1996 Sea Ray 215 Express Cruiser
$15,500 USD
1996 Sea Ray 215 Express Cruiser | 1996 Sea Ray 215 Express Cruiser - Photo #1
1996 Sea Ray 215 Express Cruiser | 1996 Sea Ray 215 Express Cruiser - Photo #2
1996 Sea Ray 215 Express Cruiser | 1996 Sea Ray 215 Express Cruiser - Photo #3
1996 Sea Ray 215 Express Cruiser | 1996 Sea Ray 215 Express Cruiser - Photo #4
1996 Sea Ray 215 Express Cruiser | 1996 Sea Ray 215 Express Cruiser - Photo #5
1996 Sea Ray 215 Express Cruiser | 1996 Sea Ray 215 Express Cruiser - Photo #6
1996 Sea Ray 215 Express Cruiser | 1996 Sea Ray 215 Express Cruiser - Photo #7
1996 Sea Ray 215 Express Cruiser | 1996 Sea Ray 215 Express Cruiser - Photo #8
1996 Sea Ray 215 Express Cruiser | 1996 Sea Ray 215 Express Cruiser - Photo #9
1996 Sea Ray 215 Express Cruiser | 1996 Sea Ray 215 Express Cruiser - Photo #10
1996 Sea Ray 215 Express Cruiser | 1996 Sea Ray 215 Express Cruiser - Photo #11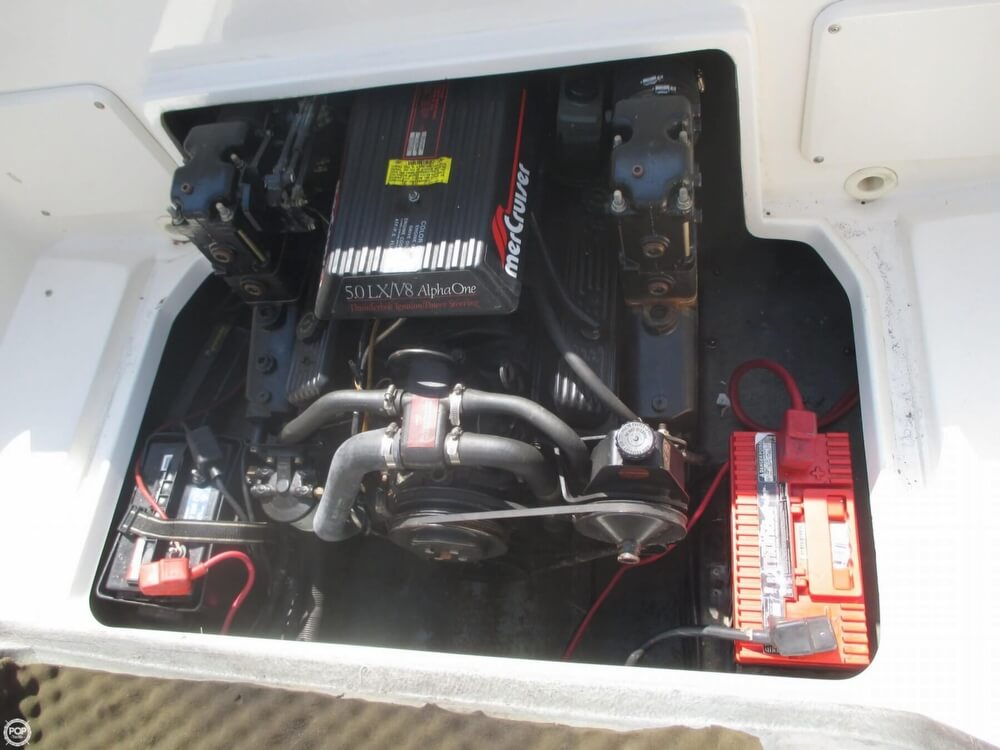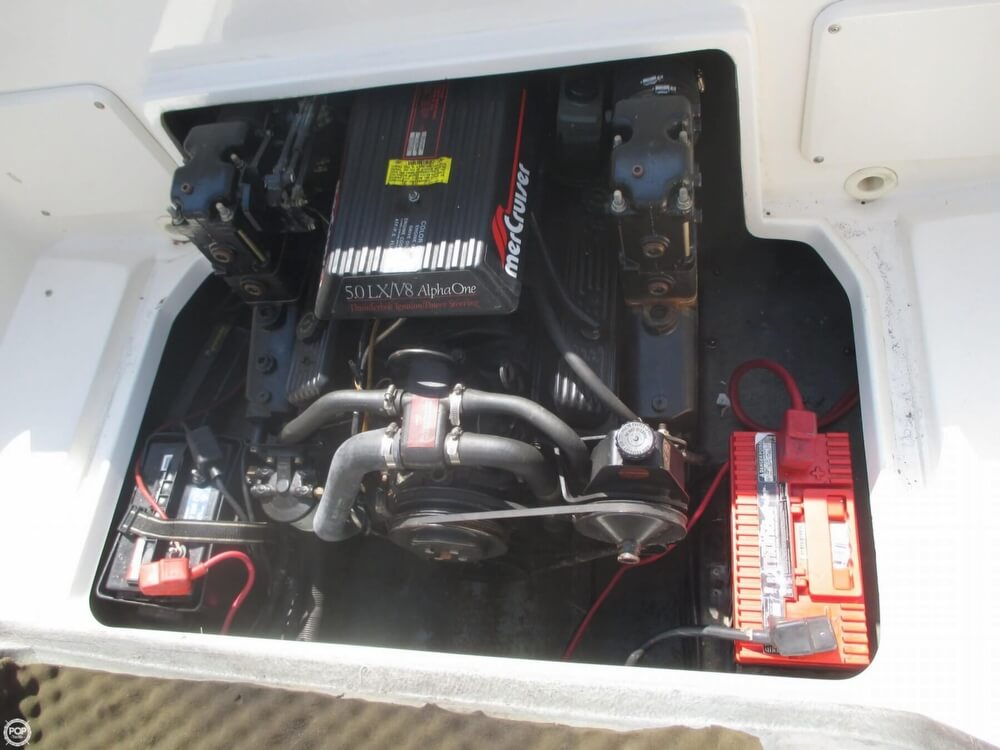 1996 Sea Ray 215 Express Cruiser | 1996 Sea Ray 215 Express Cruiser - Photo #12
1996 Sea Ray 215 Express Cruiser | 1996 Sea Ray 215 Express Cruiser - Photo #13
1996 Sea Ray 215 Express Cruiser | 1996 Sea Ray 215 Express Cruiser - Photo #14
1996 Sea Ray 215 Express Cruiser | 1996 Sea Ray 215 Express Cruiser - Photo #15
1996 Sea Ray 215 Express Cruiser | 1996 Sea Ray 215 Express Cruiser - Photo #16
1996 Sea Ray 215 Express Cruiser | 1996 Sea Ray 215 Express Cruiser - Photo #17
1996 Sea Ray 215 Express Cruiser | 1996 Sea Ray 215 Express Cruiser - Photo #18
1996 Sea Ray 215 Express Cruiser | 1996 Sea Ray 215 Express Cruiser - Photo #19
1996 Sea Ray 215 Express Cruiser | 1996 Sea Ray 215 Express Cruiser - Photo #20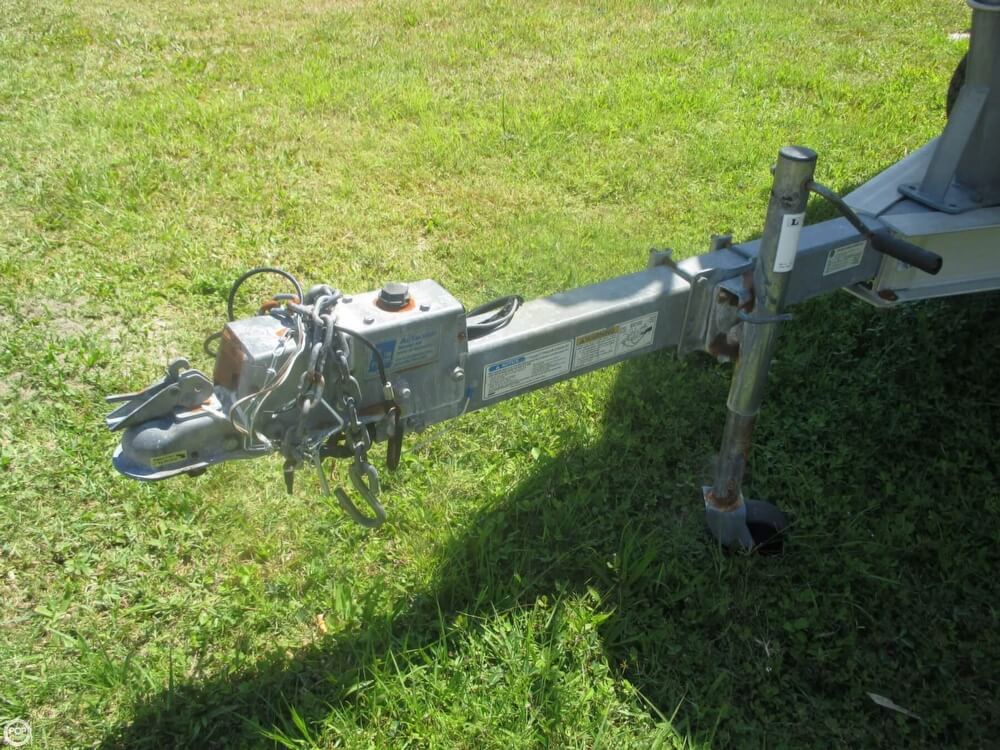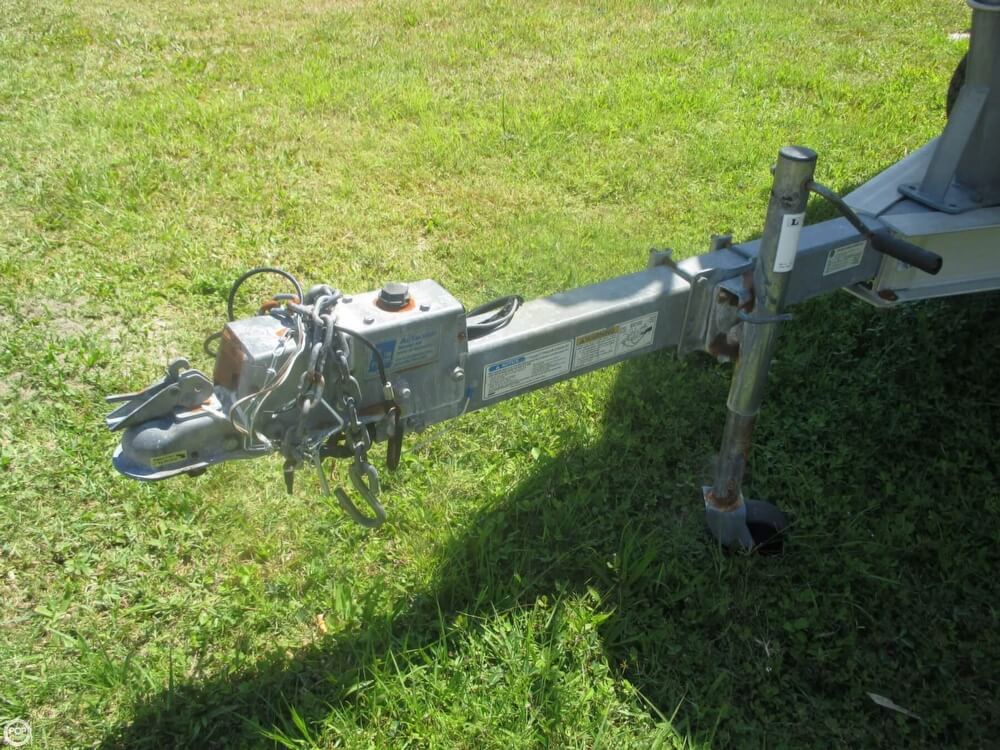 1996 Sea Ray 215 Express Cruiser | 1996 Sea Ray 215 Express Cruiser - Photo #21
1996 Sea Ray 215 Express Cruiser | 1996 Sea Ray 215 Express Cruiser - Photo #22
1996 Sea Ray 215 Express Cruiser | 1996 Sea Ray 215 Express Cruiser - Photo #23
1996 Sea Ray 215 Express Cruiser | 1996 Sea Ray 215 Express Cruiser - Photo #24
1996 Sea Ray 215 Express Cruiser | 1996 Sea Ray 215 Express Cruiser - Photo #25
1996 Sea Ray 215 Express Cruiser | 1996 Sea Ray 215 Express Cruiser - Photo #26
1996 Sea Ray 215 Express Cruiser | 1996 Sea Ray 215 Express Cruiser - Photo #27
1996 Sea Ray 215 Express Cruiser | 1996 Sea Ray 215 Express Cruiser - Photo #28
1996 Sea Ray 215 Express Cruiser | 1996 Sea Ray 215 Express Cruiser - Photo #29
1996 Sea Ray 215 Express Cruiser | 1996 Sea Ray 215 Express Cruiser - Photo #30
1996 Sea Ray 215 Express Cruiser | 1996 Sea Ray 215 Express Cruiser - Photo #31
1996 Sea Ray 215 Express Cruiser | 1996 Sea Ray 215 Express Cruiser - Photo #32
1996 Sea Ray 215 Express Cruiser | 1996 Sea Ray 215 Express Cruiser - Photo #33
1996 Sea Ray 215 Express Cruiser | 1996 Sea Ray 215 Express Cruiser - Photo #34
1996 Sea Ray 215 Express Cruiser | 1996 Sea Ray 215 Express Cruiser - Photo #35
1996 Sea Ray 215 Express Cruiser | 1996 Sea Ray 215 Express Cruiser - Photo #36
1996 Sea Ray 215 Express Cruiser | 1996 Sea Ray 215 Express Cruiser - Photo #37
1996 Sea Ray 215 Express Cruiser | 1996 Sea Ray 215 Express Cruiser - Photo #38
1996 Sea Ray 215 Express Cruiser | 1996 Sea Ray 215 Express Cruiser - Photo #39
1996 Sea Ray 215 Express Cruiser | 1996 Sea Ray 215 Express Cruiser - Photo #40
$15,500 USD
Available
Used
1996
215 Express Cruiser
Nokomis, Florida, US
Power
106740
21ft / 6.40 m
9ft / 2.74 m

Mercruiser
5.0 Lx
Inboard/outboard
Unleaded
Fiberglass
3800
8
2016-07-01
2016-07-01
2266335
- Stock #106740 -

This Boats was SOLD on May 31.



At POP Yachts, we will always provide you with a TRUE representation of every Boats we market. We encourage all buyers to schedule a survey for an independent analysis. Any offer to purchase is ALWAYS subject to satisfactory survey results.

Take a look at ALL ***182 PICTURES*** of this Boats, AND A VIDEO, on our main website at POPYACHTS DOT COM. We appreciate that you took your time to look at our advertisement and we look forward to speaking with you!
ConditionThis boat has always seen meticulous care & maintenance. It's a gem and shows like a much newer boat. There are no observed marks or scratches on the hull or topsides and the upholstery appears to be in great condition. The engine and engine compartment are very clean and odor free. It is a freshwater boat from Finger Lakes, NY that was shrink wrapped and kept in covered storage for 6 months/year. The boat is washed and Engine flushed every use using only ethanol free marine gas w/ Stabil. Comes with the original Sea Ray and Mercruiser owner's manuals & maintenance/ repair records.
Navigational Equipment - CD Player (Clarion)
- Cockpit Tables
- Compass (Ritchie)
- Depth Instrument
- FM Radio
- Fuel Gauge
- GPS (Lowrance 5 Series)
- GPS Antenna
- Running Lights
- Stanchions
- VHF (West Marine VHF550)
Mechanical - Bilge Pump
- Engine Alarms
- Engine Bracket
- Engine Compartment
- Engine Location (Stern)
- Fuel Filters
- Fuel Tank
- Hand Rails
- Holding Tanks (5 Gal.)
- Passenger Capacity (8)
- Starting Type (Electric)
- Steering (Hydraulic)
- Tab Indicator
- Throttle/shift
- Water Tanks (8 Gallon)
Electrical Systems - 12 V DC Outlets
- Accessory Switches
- Batteries (2)
- Battery Perko Switch (3 Way)
- CD Player (Clarion)
- Cockpit Lighting
- Fuel Gauge
- Gauges (New Faria)
- Horn
- Oil Pressure Gauge
- Speakers (4)
- Speedometer
- Tachometer
- Volt Meter
- Water Temperature Gauge
- Wiring
Accommodations - Berth (Vee)
- Cabin
- Cabin Appointments
- Cabin Door
- Cabin Lighting
- Carpet-snap In
- Companionway
- Countertops
- Dinette
- Enclosed Head With Toilet
- Handbasin
- Porta-potty
- V Berth
Construction - Bimini Top
- Gel Coat (Excellent)
- Helm Console
- Propeller (Stainless Steel)
- Walk-through Windshield
Deck Gear - Access Door
- Additional Cockpit Settee
- Aft Seating
- Anchor (2)
- Anchor Locker
- Bench Seat
- Beverage Holders
- Bimini
- Bimini-top Cover
- Boarding Ladder
- Boat Cover
- Bolster Seat
- Bow Pulpit
- Bow Rail
- Camper Canvas W/screens
- Captain's Chair
- Chairs & Seating
- Cockpit Carpet
- Cockpit Seating
- Cockpit Table
- Cushions
- Dive Platform W/ladder
- Fender Holders
- Fenders
- Full Camper Canvas
- Isinglass
- Non-skid Deck
- Rod Holders
- Ski Tow Eyes
- Steering Wheel
- Stern Ladder
- Storage
- Swim Ladder
- Swim Platform
- Table
- Transom - Walk Through
- Transom Door
- Transom Seating
- Vertical Rod Holders
- Walk Through Windshield
- Windshield (3 Piece)
Safety Equipment - Air Horn
- Fenders
- Fire Extinguisher (2)
- Flare Kit
- Grab Rails
- Life Jackets (2)
- Owners Manual
- Throwable PFD (6)
For Sale By POP Yachts
6384 Tower Lane, Unit A
Sarasota, Florida, 34240
US