1997 Sea Ray 240 Sundancer
$19,000 USD
1997 Sea Ray 240 Sundancer | 1997 Sea Ray 240 Sundancer - Photo #1
1997 Sea Ray 240 Sundancer | 1997 Sea Ray 240 Sundancer - Photo #2
1997 Sea Ray 240 Sundancer | 1997 Sea Ray 240 Sundancer - Photo #3
1997 Sea Ray 240 Sundancer | 1997 Sea Ray 240 Sundancer - Photo #4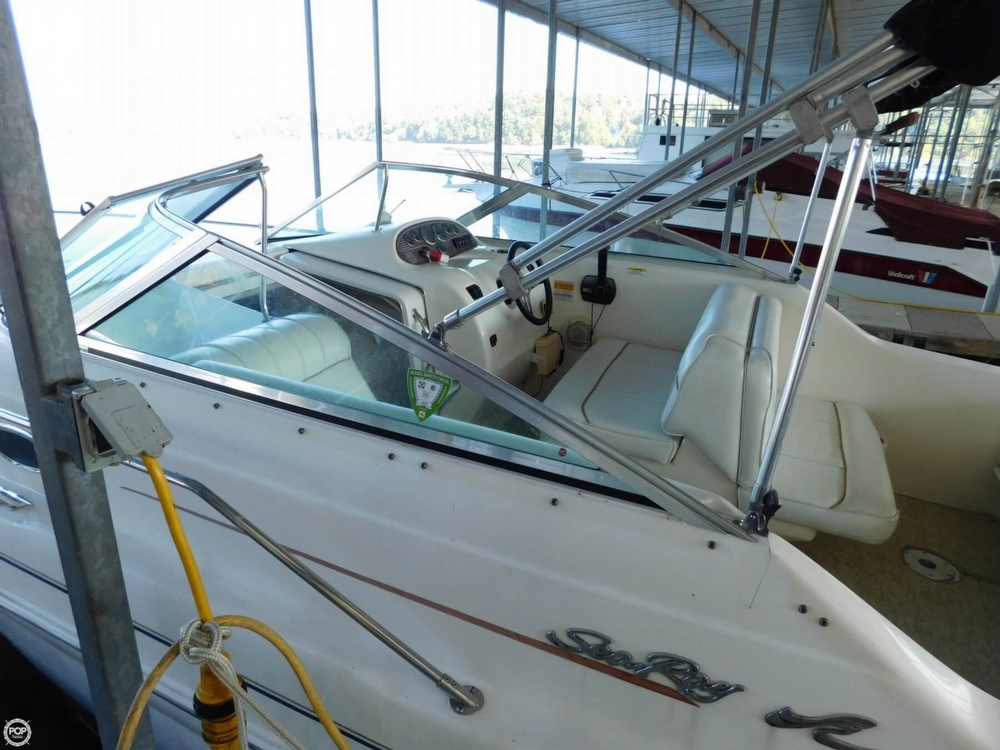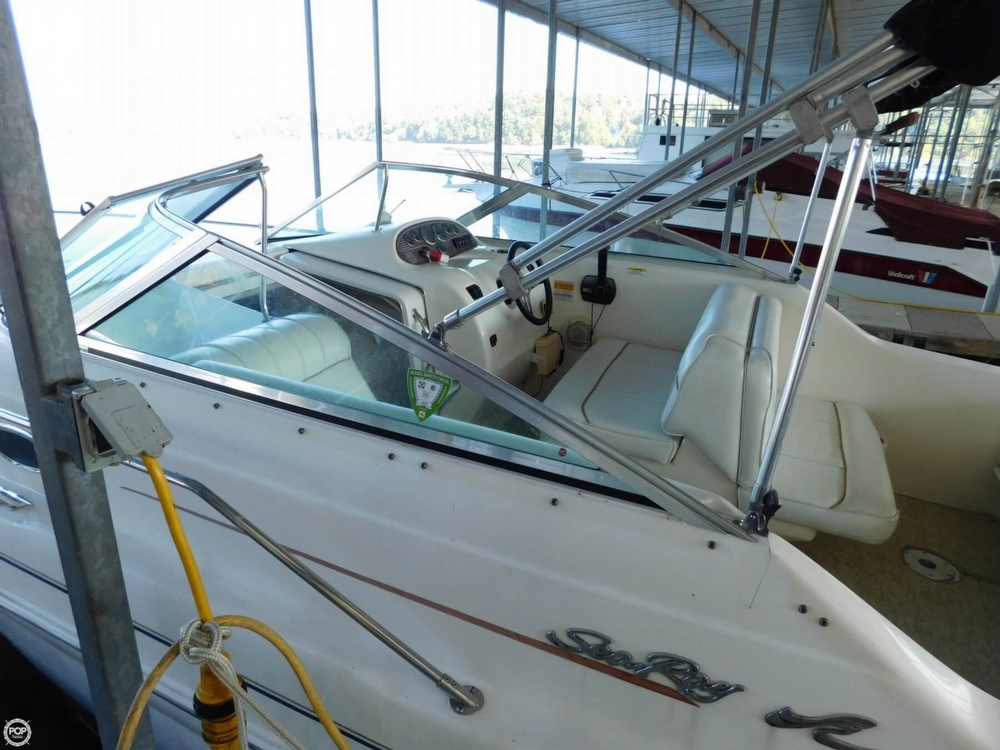 1997 Sea Ray 240 Sundancer | 1997 Sea Ray 240 Sundancer - Photo #5
1997 Sea Ray 240 Sundancer | 1997 Sea Ray 240 Sundancer - Photo #6
1997 Sea Ray 240 Sundancer | 1997 Sea Ray 240 Sundancer - Photo #7
1997 Sea Ray 240 Sundancer | 1997 Sea Ray 240 Sundancer - Photo #8
1997 Sea Ray 240 Sundancer | 1997 Sea Ray 240 Sundancer - Photo #9
1997 Sea Ray 240 Sundancer | 1997 Sea Ray 240 Sundancer - Photo #10
1997 Sea Ray 240 Sundancer | 1997 Sea Ray 240 Sundancer - Photo #11
1997 Sea Ray 240 Sundancer | 1997 Sea Ray 240 Sundancer - Photo #12
1997 Sea Ray 240 Sundancer | 1997 Sea Ray 240 Sundancer - Photo #13
1997 Sea Ray 240 Sundancer | 1997 Sea Ray 240 Sundancer - Photo #14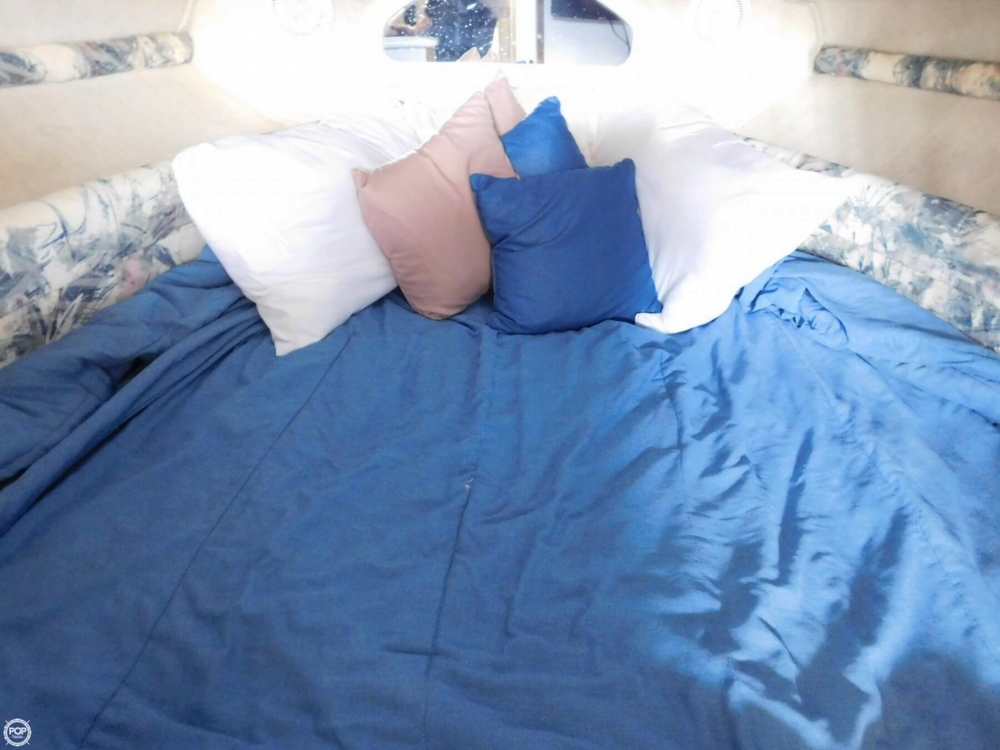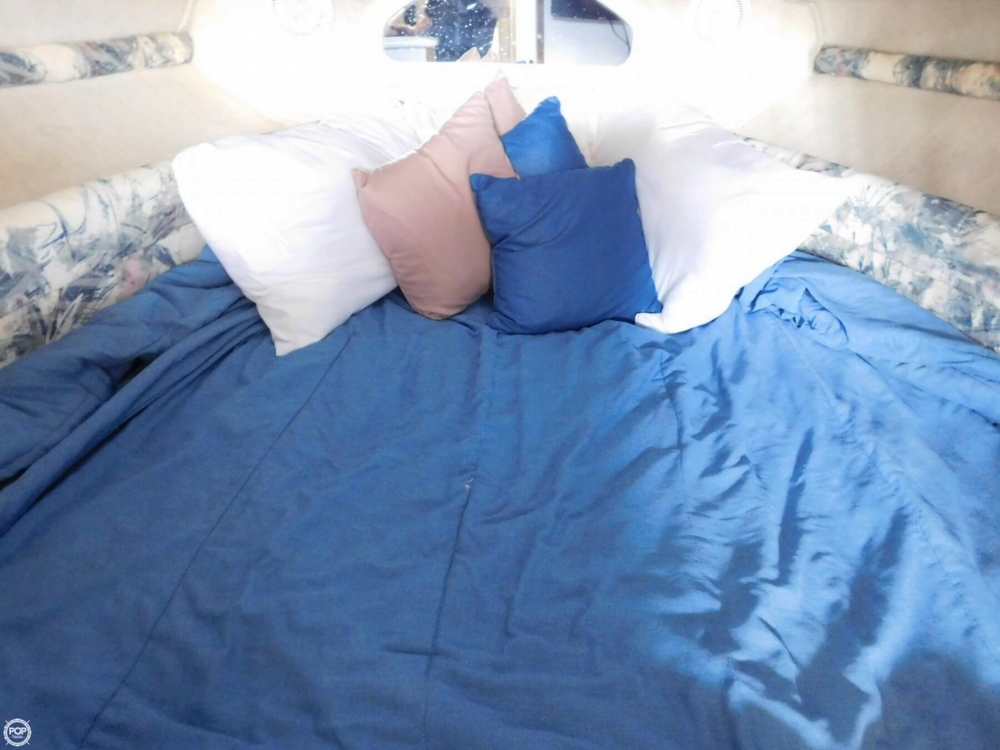 1997 Sea Ray 240 Sundancer | 1997 Sea Ray 240 Sundancer - Photo #15
1997 Sea Ray 240 Sundancer | 1997 Sea Ray 240 Sundancer - Photo #16
1997 Sea Ray 240 Sundancer | 1997 Sea Ray 240 Sundancer - Photo #17
1997 Sea Ray 240 Sundancer | 1997 Sea Ray 240 Sundancer - Photo #18
1997 Sea Ray 240 Sundancer | 1997 Sea Ray 240 Sundancer - Photo #19
1997 Sea Ray 240 Sundancer | 1997 Sea Ray 240 Sundancer - Photo #20
1997 Sea Ray 240 Sundancer | 1997 Sea Ray 240 Sundancer - Photo #21
1997 Sea Ray 240 Sundancer | 1997 Sea Ray 240 Sundancer - Photo #22
1997 Sea Ray 240 Sundancer | 1997 Sea Ray 240 Sundancer - Photo #23
1997 Sea Ray 240 Sundancer | 1997 Sea Ray 240 Sundancer - Photo #24
1997 Sea Ray 240 Sundancer | 1997 Sea Ray 240 Sundancer - Photo #25
1997 Sea Ray 240 Sundancer | 1997 Sea Ray 240 Sundancer - Photo #26
1997 Sea Ray 240 Sundancer | 1997 Sea Ray 240 Sundancer - Photo #27
1997 Sea Ray 240 Sundancer | 1997 Sea Ray 240 Sundancer - Photo #28
1997 Sea Ray 240 Sundancer | 1997 Sea Ray 240 Sundancer - Photo #29
1997 Sea Ray 240 Sundancer | 1997 Sea Ray 240 Sundancer - Photo #30
1997 Sea Ray 240 Sundancer | 1997 Sea Ray 240 Sundancer - Photo #31
1997 Sea Ray 240 Sundancer | 1997 Sea Ray 240 Sundancer - Photo #32
1997 Sea Ray 240 Sundancer | 1997 Sea Ray 240 Sundancer - Photo #33
1997 Sea Ray 240 Sundancer | 1997 Sea Ray 240 Sundancer - Photo #34
1997 Sea Ray 240 Sundancer | 1997 Sea Ray 240 Sundancer - Photo #35
1997 Sea Ray 240 Sundancer | 1997 Sea Ray 240 Sundancer - Photo #36
1997 Sea Ray 240 Sundancer | 1997 Sea Ray 240 Sundancer - Photo #37
1997 Sea Ray 240 Sundancer | 1997 Sea Ray 240 Sundancer - Photo #38
1997 Sea Ray 240 Sundancer | 1997 Sea Ray 240 Sundancer - Photo #39
1997 Sea Ray 240 Sundancer | 1997 Sea Ray 240 Sundancer - Photo #40
$19,000 USD
Available
Used
1997
240 Sundancer
Dickson, Tennessee, US
Power
084925
24ft / 7.32 m
9ft / 2.74 m

Mercruiser
5.7 L
Inboard/outboard
Unleaded
Fiberglass
3750
2016-07-04
2016-07-04
1903280
- Stock #084925 -

Please submit any and ALL offers - your offer may be accepted! Submit your offer today!

At POP Yachts, we will always provide you with a TRUE representation of every Boats we market. We encourage all buyers to schedule a survey for an independent analysis. Any offer to purchase is ALWAYS subject to satisfactory survey results.

Take a look at ALL ***147 PICTURES*** of this Boats on our main website at POPYACHTS DOT COM. We appreciate that you took your time to look at our advertisement and we look forward to speaking with you!
ConditionIf you are looking at stepping up to a cruiser from a smaller runabout or a pontoon boat this is a great option. It is an easy to handle boat that gives you all of the benefits of having a cruiser.

The seller is motivated to see this boat sell. What are you waiting on? Haven't you looked at enough boats? Isn't it time to get on the water?
Navigational Equipment - Anchor Light
- Bottom Finder (Lowrance 3500)
- Fuel Gauge
- Navigation Lights
- Radio
- Running Lights
- Speedometer
- Stereo
- Tachometer
Mechanical - Bilge Blower
- Bilge Pump
- Cockpit Type (Open)
- Composite Construction (Fiberglass)
- Control Type (Mercury)
- Cooling System (RWC)
- Engine Alarms (Oil And Water)
- Engine Cylinders (V-8)
- Engine Displacement (5.7 L)
- Engine Max RPM (5500)
- Fiberglass Stringers
- Fuel Filters
- Fuel Tank (65 Gallon)
- Hand Rails
- Power Tilt & Trim
- Starting Type (Electric)
- Steering (Power)
- Throttle/shift (Mercury)
- Trim Indicator
- Water Tanks (20 Gallon)
Electrical Systems - 12 V DC Outlets
- ABYC Color Coded Wiring
- Accessory Switches
- Alternator
- Battery
- Circuit Breaker Panel
- Cockpit Lighting
- Docking Lights
- Engine Kill Switch
- Fuel Gauge
- Gauges (Tach, Hour Meter, Fuel, Oil Pressure, Voltage, Engine Temp, Speed, Trim)
- Horn
- Hour Meter
- Night Lighting
- Oil Pressure Gauge
- Ship's Power (12v DC)
- Speakers (Clarion 4)
- Speedometer
- Stereo (Clarion AM/FM Cassette)
- Tachometer
- Trim Indicator
- Volt Meter
- Water Temperature Gauge
Accommodations - Berth
- Bimini Top
- Cabin Appointments
- Cabin Door
- Cabin Lighting
- Cabinets
- Carpet
- Changing Room
- Dinette
- Drink Holders
- Head
- L SHAPED LOUNGER
- Pressurized Water System
- Water Pressurized
- Wet Bar
Construction - Composite (Fiberglass)
- Engine Cooling (RWC)
- Thru-hull Fittings
Deck Gear - Anchor
- Anchor Locker
- Beverage Holders
- Bimini
- Bow Rail
- Chairs & Seating
- Cockpit Drainage System
- Cockpit Faucet
- Cockpit Seating
- Cockpit Shower
- Cooler
- Courtesy Lights
- Rub Rails
- Self Bailing Cockpit
- Ski Tow Eyes
- Steering Wheel
- Steering Wheel Trim
- Storage
- Swim Ladder
- Swim Platform
- Thru-bolted SS Cleats
- Transom - Walk Through
- Transom Door
- Transom Seating
- Transom Shower
- Windshield
Safety Equipment - Alarm (Oil And Water)
- Bright Cockpit Lighting
- Carbon Monoxide Detector
- Fire Ext. Discharge Port
- Fire Extinguisher
- First Aid Kit
- Grab Rails
- NMMA Certified
For Sale By POP Yachts
6384 Tower Lane, Unit A
Sarasota, Florida, 34240
US