1997 Sea Ray 40
$89,500 USD
1997 Sea Ray 40 | 1997 Sea Ray 40 - Photo #1
1997 Sea Ray 40 | 1997 Sea Ray 40 - Photo #2
1997 Sea Ray 40 | 1997 Sea Ray 40 - Photo #3
1997 Sea Ray 40 | 1997 Sea Ray 40 - Photo #4
1997 Sea Ray 40 | 1997 Sea Ray 40 - Photo #5
1997 Sea Ray 40 | 1997 Sea Ray 40 - Photo #6
1997 Sea Ray 40 | 1997 Sea Ray 40 - Photo #7
1997 Sea Ray 40 | 1997 Sea Ray 40 - Photo #8
1997 Sea Ray 40 | 1997 Sea Ray 40 - Photo #9
1997 Sea Ray 40 | 1997 Sea Ray 40 - Photo #10
1997 Sea Ray 40 | 1997 Sea Ray 40 - Photo #11
1997 Sea Ray 40 | 1997 Sea Ray 40 - Photo #12
1997 Sea Ray 40 | 1997 Sea Ray 40 - Photo #13
1997 Sea Ray 40 | 1997 Sea Ray 40 - Photo #14
1997 Sea Ray 40 | 1997 Sea Ray 40 - Photo #15
1997 Sea Ray 40 | 1997 Sea Ray 40 - Photo #16
1997 Sea Ray 40 | 1997 Sea Ray 40 - Photo #17
1997 Sea Ray 40 | 1997 Sea Ray 40 - Photo #18
1997 Sea Ray 40 | 1997 Sea Ray 40 - Photo #19
1997 Sea Ray 40 | 1997 Sea Ray 40 - Photo #20
1997 Sea Ray 40 | 1997 Sea Ray 40 - Photo #21
1997 Sea Ray 40 | 1997 Sea Ray 40 - Photo #22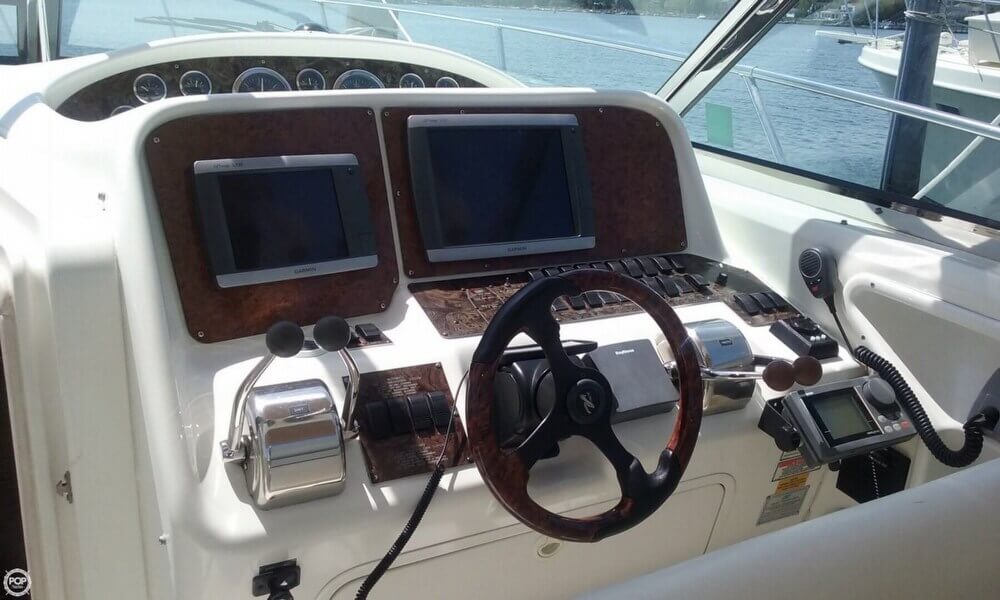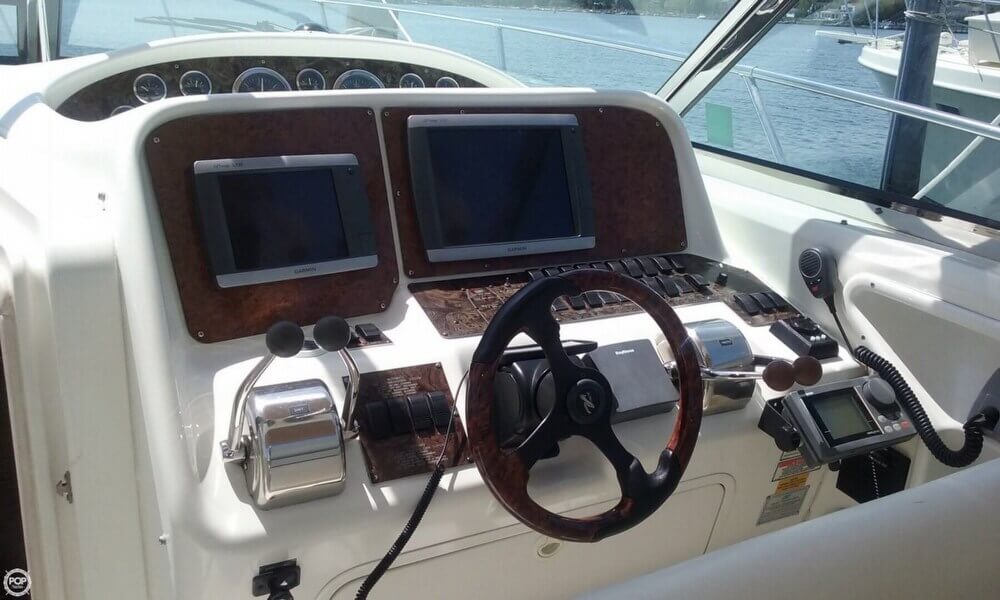 1997 Sea Ray 40 | 1997 Sea Ray 40 - Photo #23
1997 Sea Ray 40 | 1997 Sea Ray 40 - Photo #24
1997 Sea Ray 40 | 1997 Sea Ray 40 - Photo #25
1997 Sea Ray 40 | 1997 Sea Ray 40 - Photo #26
1997 Sea Ray 40 | 1997 Sea Ray 40 - Photo #27
1997 Sea Ray 40 | 1997 Sea Ray 40 - Photo #28
1997 Sea Ray 40 | 1997 Sea Ray 40 - Photo #29
1997 Sea Ray 40 | 1997 Sea Ray 40 - Photo #30
1997 Sea Ray 40 | 1997 Sea Ray 40 - Photo #31
1997 Sea Ray 40 | 1997 Sea Ray 40 - Photo #32
1997 Sea Ray 40 | 1997 Sea Ray 40 - Photo #33
1997 Sea Ray 40 | 1997 Sea Ray 40 - Photo #34
1997 Sea Ray 40 | 1997 Sea Ray 40 - Photo #35
1997 Sea Ray 40 | 1997 Sea Ray 40 - Photo #36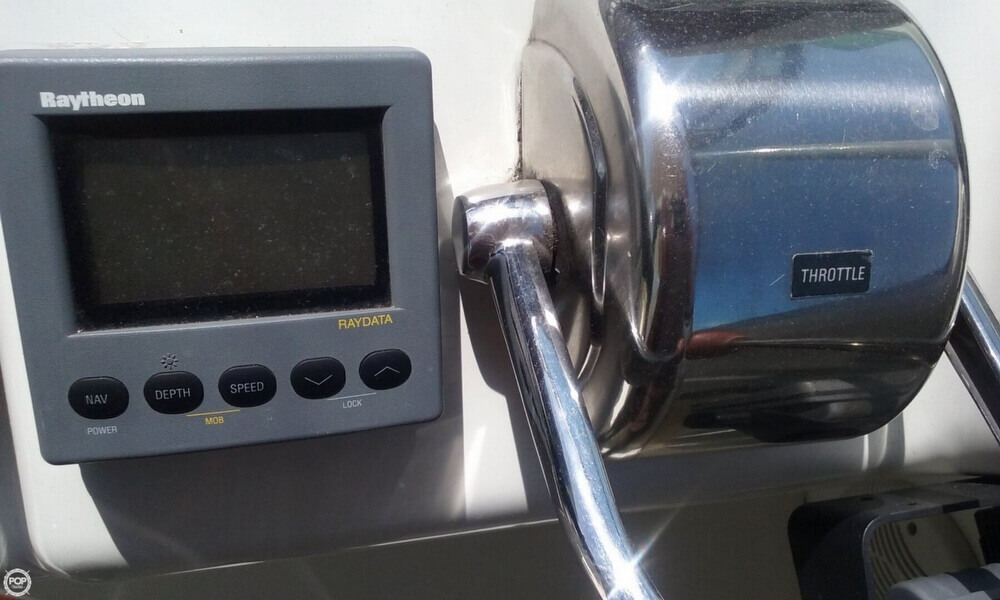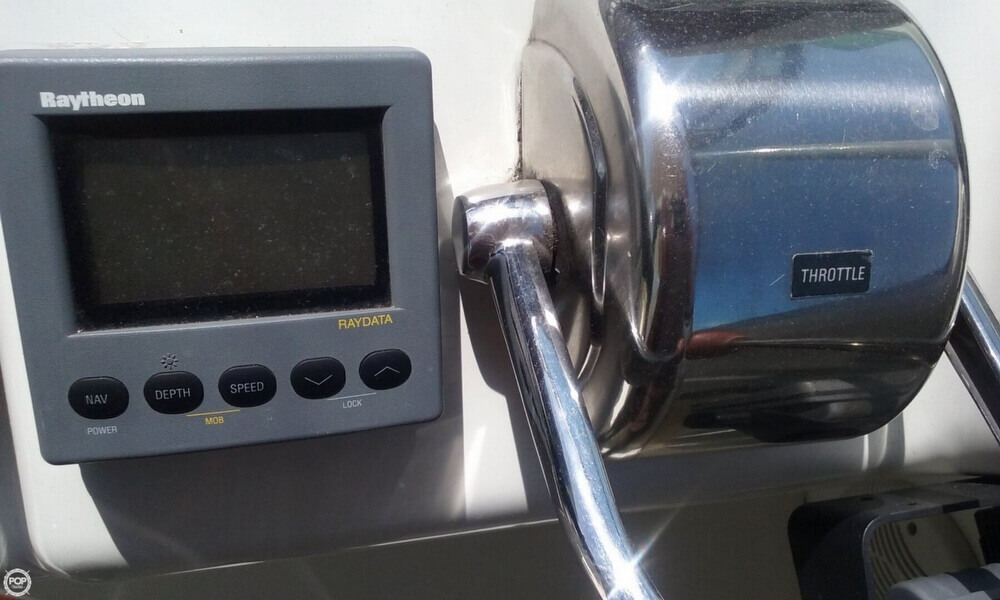 1997 Sea Ray 40 | 1997 Sea Ray 40 - Photo #37
1997 Sea Ray 40 | 1997 Sea Ray 40 - Photo #38
1997 Sea Ray 40 | 1997 Sea Ray 40 - Photo #39
1997 Sea Ray 40 | 1997 Sea Ray 40 - Photo #40
$89,500 USD
Available
Used
1997
40
Sag Harbor, New York, US
Power
110149
37ft / 11.28 m
14ft / 4.27 m

Mercruiser
7.4l Mpi
Inboard
Unleaded
Fiberglass
20000
14
2016-07-11
2016-07-11
2280763
- Stock #110149 -

If you are in the market for a cruiser, look no further than this 1997 Sea Ray 40, priced right at $89,500.

This vessel is located in Sag Harbor, New York and is in mint condition. She is also equipped with twin Mercruiser engines.

This is a brand new listing, just on the market this week. Please submit all reasonable offers.

Reason for selling is changing style of boating

At POP Yachts, we will always provide you with a TRUE representation of every vessel we market. We encourage all buyers to schedule a survey for an independent analysis. Any offer to purchase is ALWAYS subject to satisfactory survey results.Contact us for a free BoatHistoryReport.com report on this vessel. We pay upfront for a report on every vessel possible, and we provide this peace of mind to our buyers at no charge and with no commitment. All you have to do is ask!

Take a look at ALL ***168 PICTURES*** of this vessel on our main website at POPYACHTS DOT COM. We appreciate that you took your time to look at our advertisement and we look forward to speaking with you!
ConditionThis boat is Pristine! To give some weight to this statement the Captain, who piloted the boat from Connecticut to Long Island, wanted to purchase the boat from the previous owner at the time of delivery. Anything that had broken was not only repaired but in most cases upgraded! ie: the cockpit lighting has been replaced with Brand New LED adjustable lighting; The Anchor is Brand New as is the chain, and 200 feet of anchor line and all of the internal Anchor Components except for the Windlass motor! The Spotlight is Brand New; The Fresh Water Pump; New Cockpit Refrigerator; New Bilge Pumps; New Windshield Vent Motor; New Oil Gauges; New Keys All cabin handles were fixed and/or replaced and adjusted.
For Sale By POP Yachts
6384 Tower Lane, Unit A
Sarasota, Florida, 34240
US