1998 Four Winns 258 Vista
$22,000 USD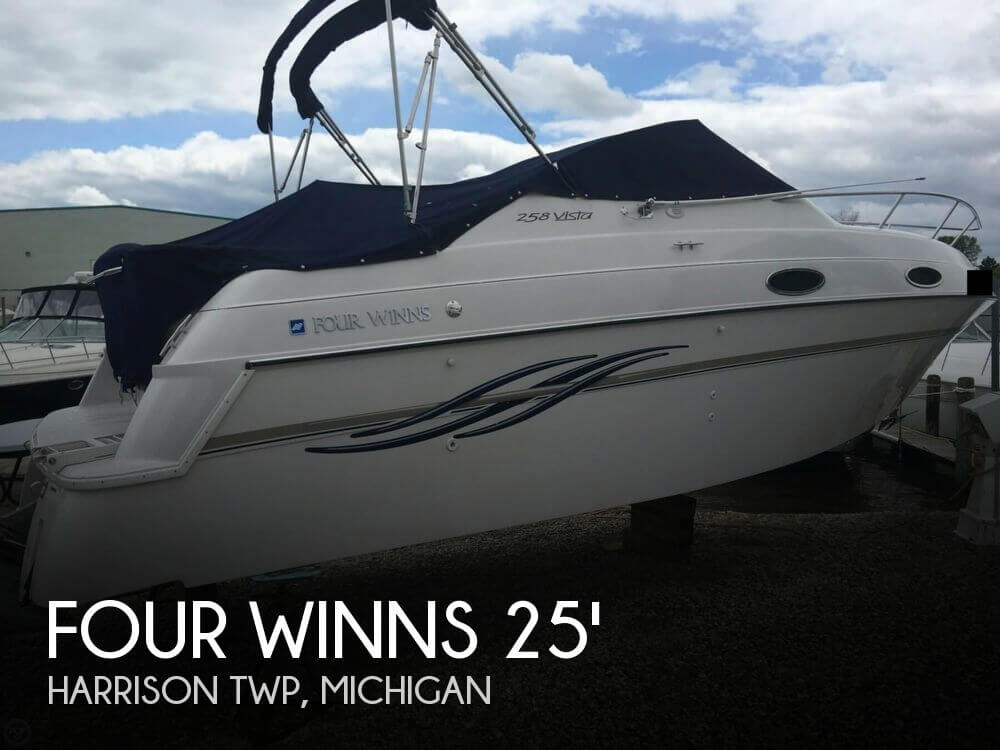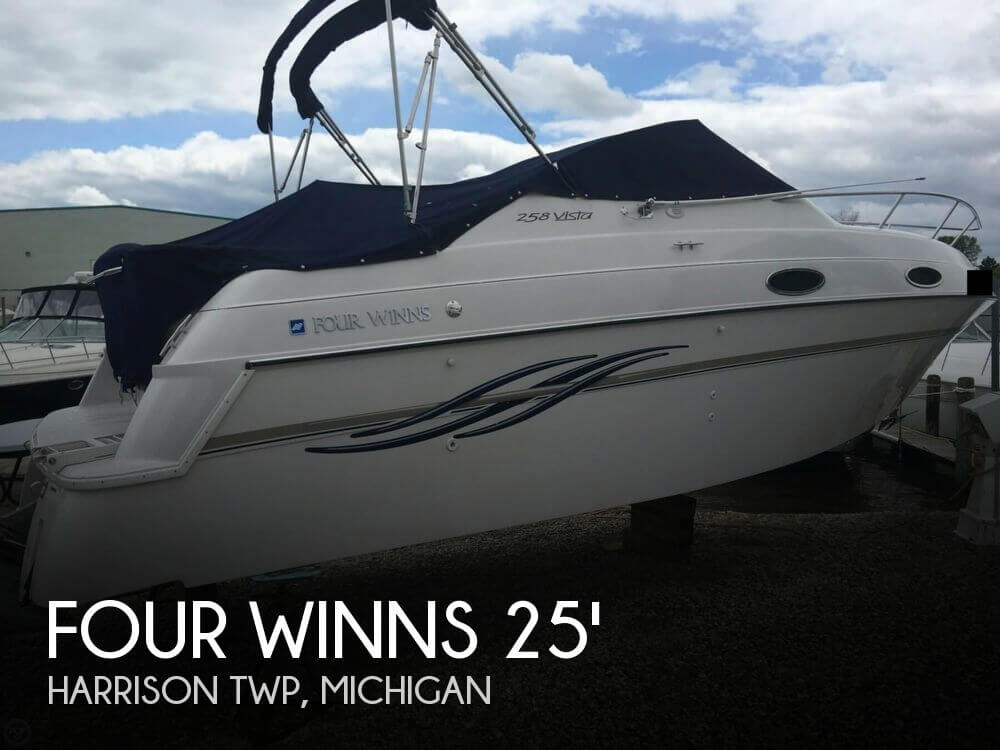 1998 Four Winns 258 Vista | 1998 Four Winns 258 Vista - Photo #1
1998 Four Winns 258 Vista | 1998 Four Winns 258 Vista - Photo #2
1998 Four Winns 258 Vista | 1998 Four Winns 258 Vista - Photo #3
1998 Four Winns 258 Vista | 1998 Four Winns 258 Vista - Photo #4
1998 Four Winns 258 Vista | 1998 Four Winns 258 Vista - Photo #5
1998 Four Winns 258 Vista | 1998 Four Winns 258 Vista - Photo #6
1998 Four Winns 258 Vista | 1998 Four Winns 258 Vista - Photo #7
1998 Four Winns 258 Vista | 1998 Four Winns 258 Vista - Photo #8
1998 Four Winns 258 Vista | 1998 Four Winns 258 Vista - Photo #9
1998 Four Winns 258 Vista | 1998 Four Winns 258 Vista - Photo #10
1998 Four Winns 258 Vista | 1998 Four Winns 258 Vista - Photo #11
1998 Four Winns 258 Vista | 1998 Four Winns 258 Vista - Photo #12
1998 Four Winns 258 Vista | 1998 Four Winns 258 Vista - Photo #13
1998 Four Winns 258 Vista | 1998 Four Winns 258 Vista - Photo #14
1998 Four Winns 258 Vista | 1998 Four Winns 258 Vista - Photo #15
1998 Four Winns 258 Vista | 1998 Four Winns 258 Vista - Photo #16
1998 Four Winns 258 Vista | 1998 Four Winns 258 Vista - Photo #17
1998 Four Winns 258 Vista | 1998 Four Winns 258 Vista - Photo #18
1998 Four Winns 258 Vista | 1998 Four Winns 258 Vista - Photo #19
1998 Four Winns 258 Vista | 1998 Four Winns 258 Vista - Photo #20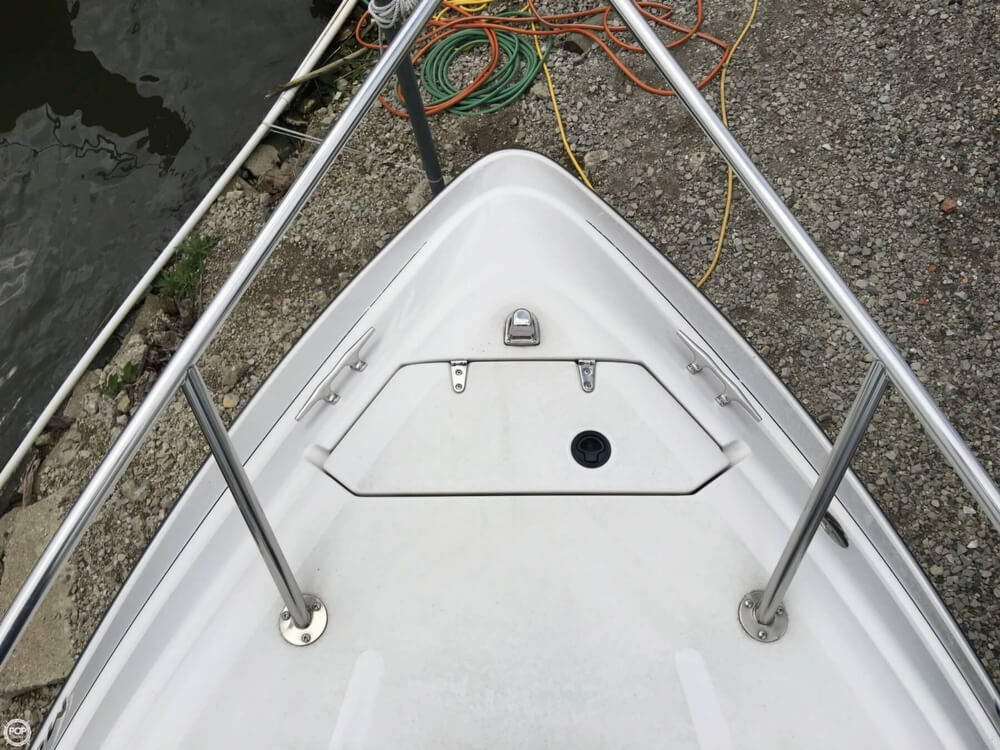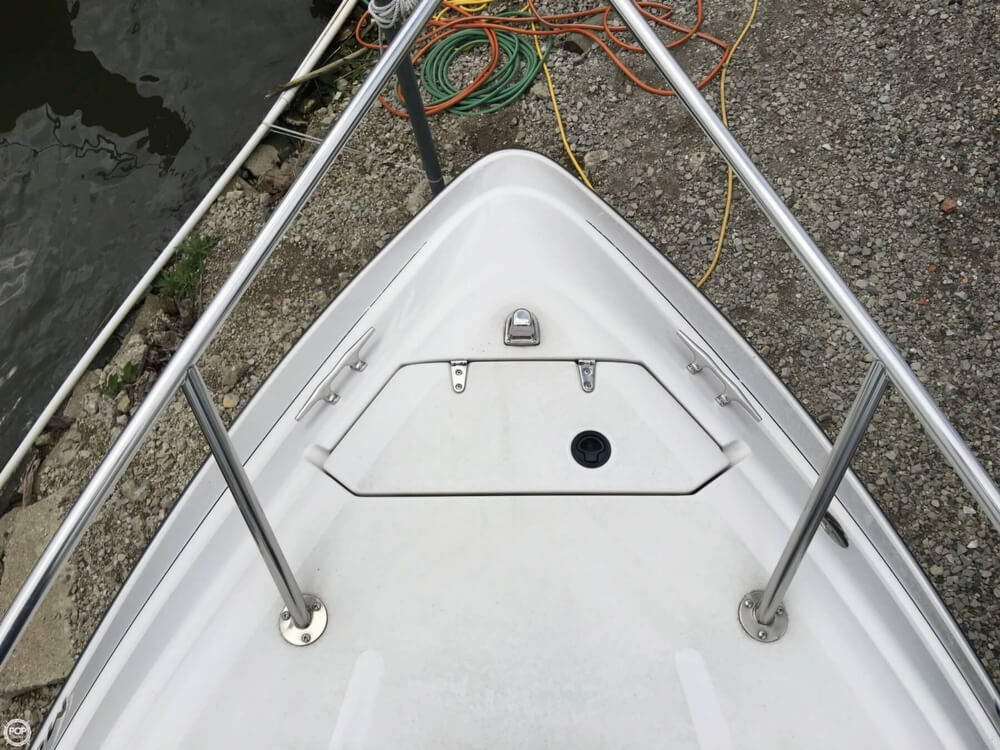 1998 Four Winns 258 Vista | 1998 Four Winns 258 Vista - Photo #21
1998 Four Winns 258 Vista | 1998 Four Winns 258 Vista - Photo #22
1998 Four Winns 258 Vista | 1998 Four Winns 258 Vista - Photo #23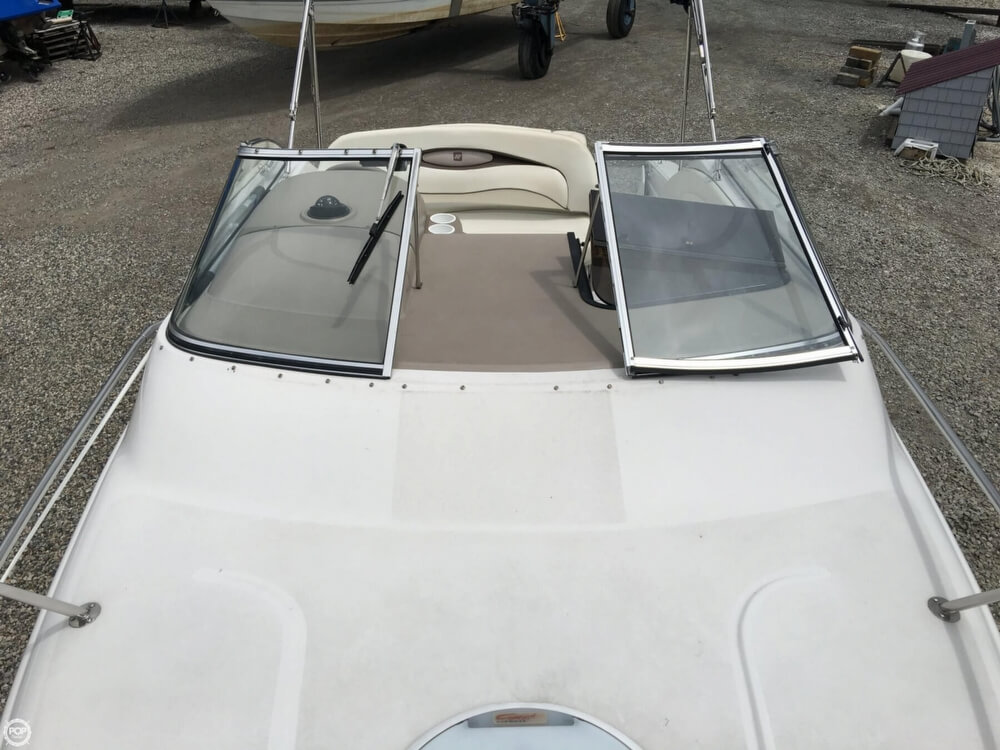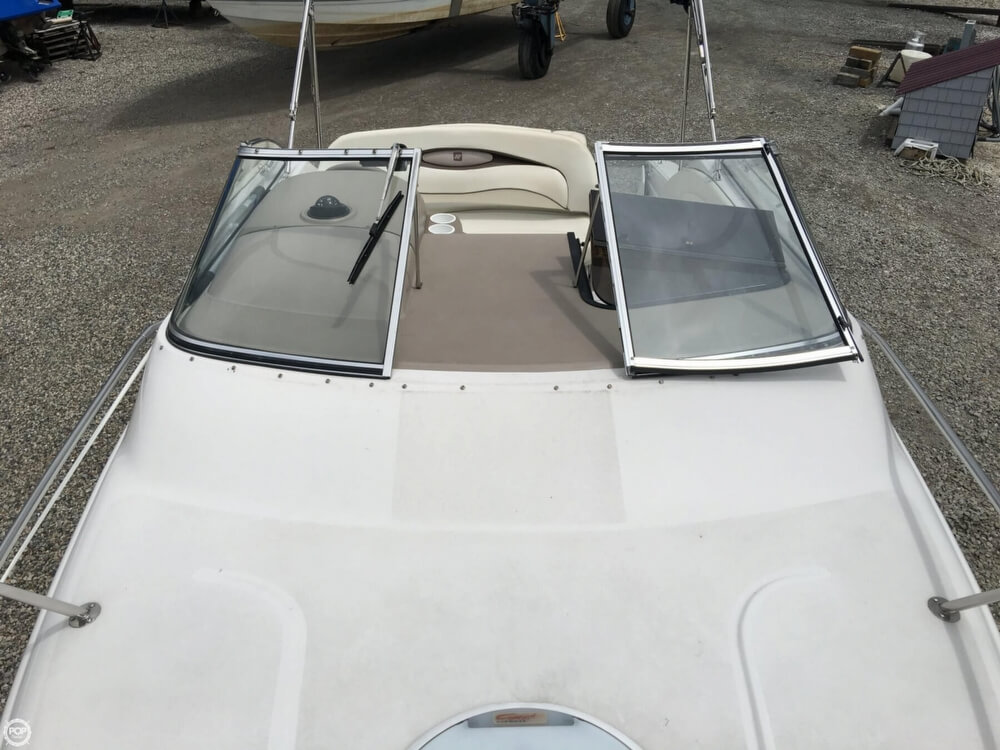 1998 Four Winns 258 Vista | 1998 Four Winns 258 Vista - Photo #24
1998 Four Winns 258 Vista | 1998 Four Winns 258 Vista - Photo #25
1998 Four Winns 258 Vista | 1998 Four Winns 258 Vista - Photo #26
1998 Four Winns 258 Vista | 1998 Four Winns 258 Vista - Photo #27
1998 Four Winns 258 Vista | 1998 Four Winns 258 Vista - Photo #28
1998 Four Winns 258 Vista | 1998 Four Winns 258 Vista - Photo #29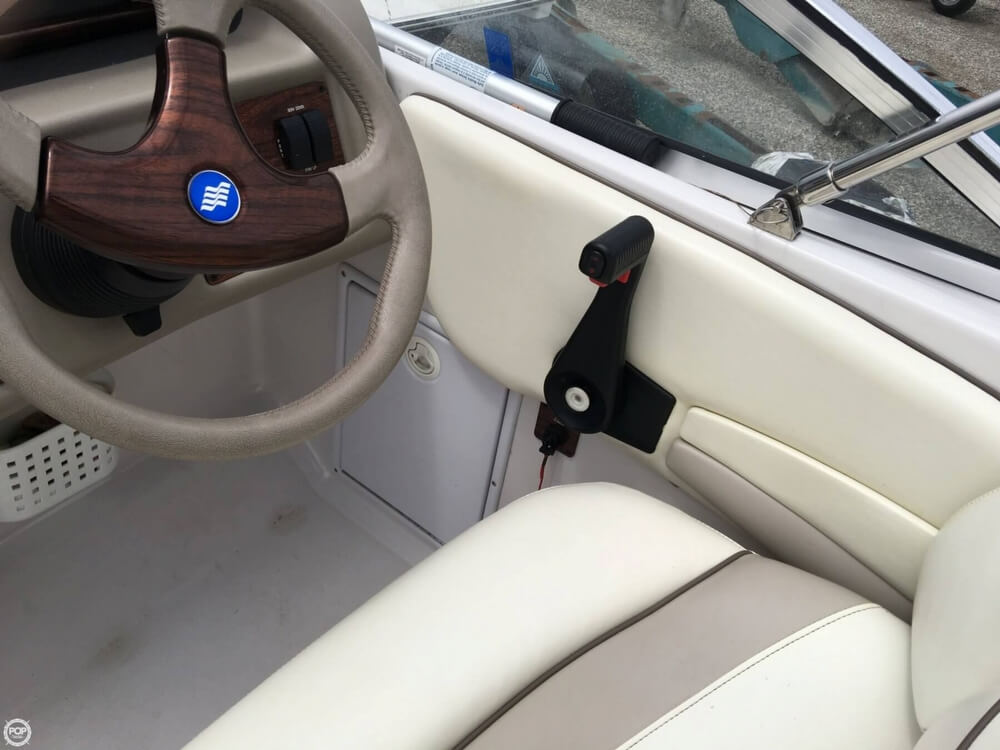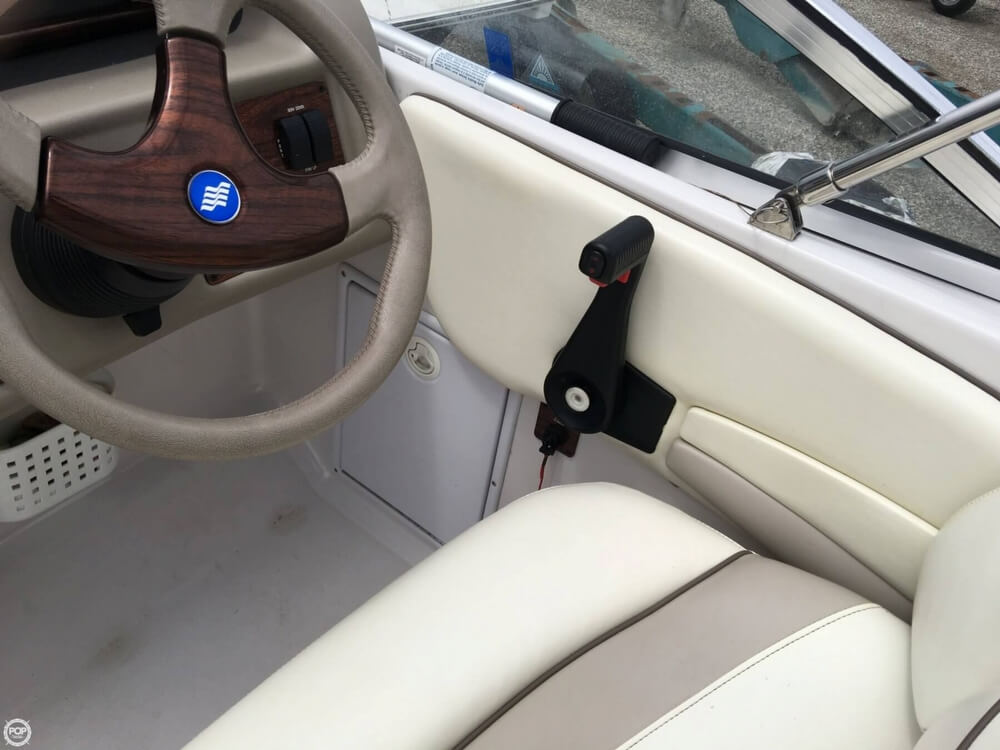 1998 Four Winns 258 Vista | 1998 Four Winns 258 Vista - Photo #30
1998 Four Winns 258 Vista | 1998 Four Winns 258 Vista - Photo #31
1998 Four Winns 258 Vista | 1998 Four Winns 258 Vista - Photo #32
1998 Four Winns 258 Vista | 1998 Four Winns 258 Vista - Photo #33
1998 Four Winns 258 Vista | 1998 Four Winns 258 Vista - Photo #34
1998 Four Winns 258 Vista | 1998 Four Winns 258 Vista - Photo #35
1998 Four Winns 258 Vista | 1998 Four Winns 258 Vista - Photo #36
1998 Four Winns 258 Vista | 1998 Four Winns 258 Vista - Photo #37
1998 Four Winns 258 Vista | 1998 Four Winns 258 Vista - Photo #38
1998 Four Winns 258 Vista | 1998 Four Winns 258 Vista - Photo #39
1998 Four Winns 258 Vista | 1998 Four Winns 258 Vista - Photo #40
$22,000 USD
Available
Used
1998
258 Vista
Harrison Twp, Michigan, US
Power
104591
25ft / 7.62 m
9ft / 2.74 m

Volvo Penta
5.7 Gs
Inboard/outboard
Unleaded
Fiberglass
5040
10
2016-06-29
2016-06-29
2257259
- Stock #104591 -

This listing has now been on the market a couple months. Please submit any and all offers today!

At POP Yachts, we will always provide you with a TRUE representation of every Boats we market. We encourage all buyers to schedule a survey for an independent analysis. Any offer to purchase is ALWAYS subject to satisfactory survey results.

Take a look at ALL ***160 PICTURES*** of this Boats on our main website at POPYACHTS DOT COM. We appreciate that you took your time to look at our advertisement and we look forward to speaking with you!
ConditionAll equipment and accessories have been well cared for by a very meticulous owner. She is clean and hull gelcoat is very well kept. All canvas is good condition. All the upholstery is in good shape, both in the cockpit and cabin.
Navigational Equipment - Anchor Light
- Running Lights
- Depth Instrument
- Navigation Lights
- Compass (Ritchie)
Mechanical - Bilge Blower
- Bilge Pump
- Engine Alarms (Standars Equip)
- Trim Tabs (Bennett)
- Water Tanks (Standars Equip)
- Blower
- Holding Tanks
- Power Trim
- Throttle/shift
Electrical Systems - 110v AC Outlets
- 12 V DC Outlets
- AC Electric Panel
- Accessory Switches
- Amplifier (Standars Equip)
- Batteries (Qty 2)
- Battery Charger (Guest Charge Pro 15 Amp)
- Battery Switch
- Circuit Breaker
- Circuit Breaker Panel
- Cockpit Lighting
- Fuse Panel
- GFI Outlets (Standars Equip)
- Horn
- Hour Meter
- Shore Power (110v. AC
- Shore Power Cord
- Speakers
- Speedometer
- Trim Indicator
- Water Heater
Accommodations - Berth (Vee & Aft)
- Cabin Lighting
- Cabinets
- Carpet
- Dinette
- Enclosed Head With Toilet
- Fridge/freezer (Norcold DE-351D)
- Hot Water System
- Microwave
- Port Holes
- Pressurized Water System
- Shower (Converts From Hand Sink)
- Sink
- Stove
- V Berth
Construction - Gel Coat
Deck Gear - Aft Entrance Door
- Aft Seating
- Bimini-top Cover
- Boarding Ladder
- Boat Cover
- Cockpit Seating
- Freshwater Washdown (Transom)
- Swim Ladder
- Swim Platform
- Walk Through Windshield
- Full Camper Canvas (W/ Side Curtains)
Safety Equipment - Engine Kill Switch
- Fire Suppression System (Fire Boy Mod CG2-075)
For Sale By POP Yachts
6384 Tower Lane, Unit A
Sarasota, Florida, 34240
US