1999 Bayliner 2855 Ciera
$23,900 USD
1999 Bayliner 2855 Ciera | 1999 Bayliner 2855 Ciera - Photo #1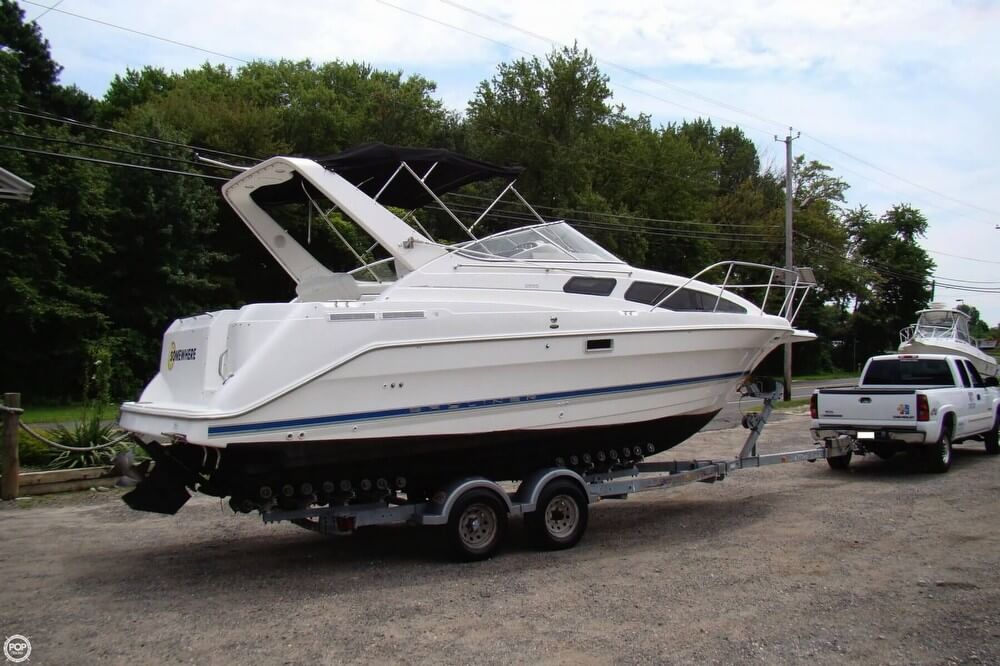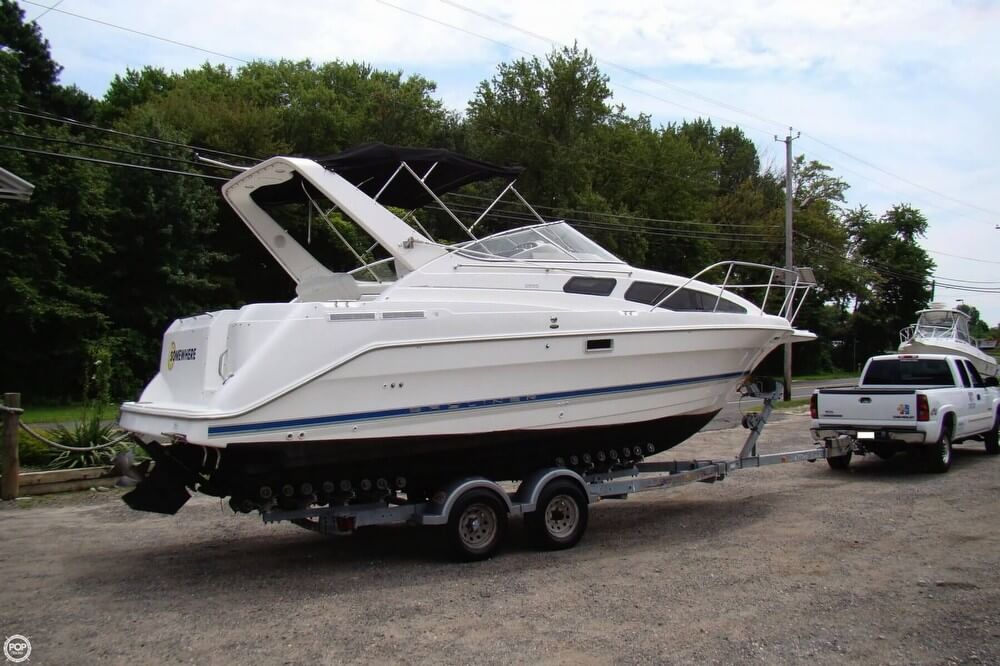 1999 Bayliner 2855 Ciera | 1999 Bayliner 2855 Ciera - Photo #2
1999 Bayliner 2855 Ciera | 1999 Bayliner 2855 Ciera - Photo #3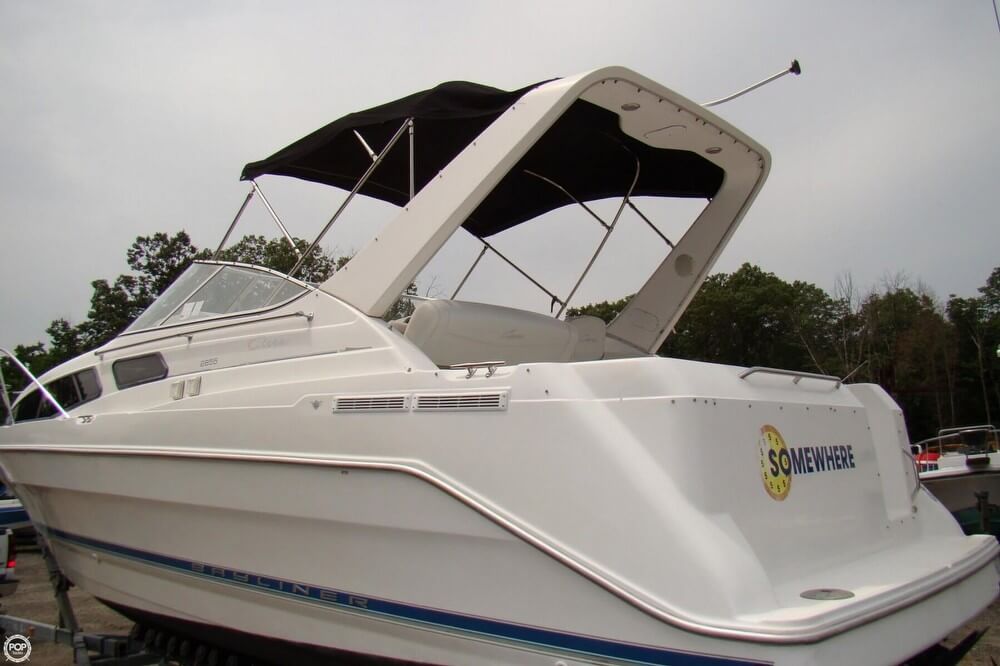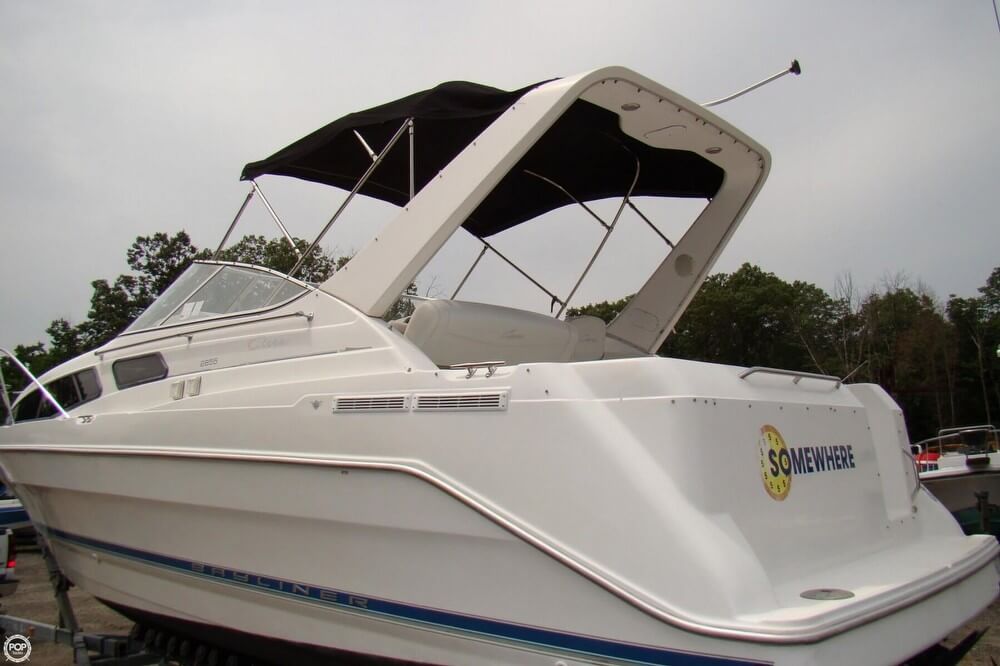 1999 Bayliner 2855 Ciera | 1999 Bayliner 2855 Ciera - Photo #4
1999 Bayliner 2855 Ciera | 1999 Bayliner 2855 Ciera - Photo #5
1999 Bayliner 2855 Ciera | 1999 Bayliner 2855 Ciera - Photo #6
1999 Bayliner 2855 Ciera | 1999 Bayliner 2855 Ciera - Photo #7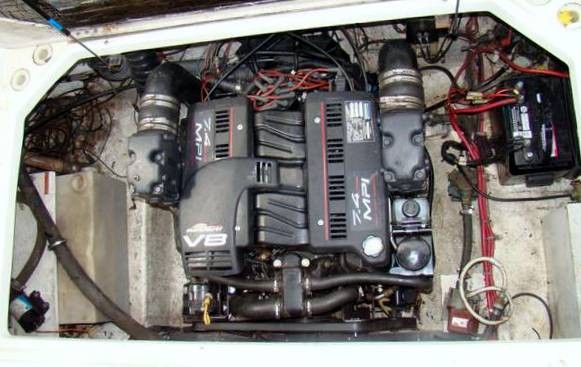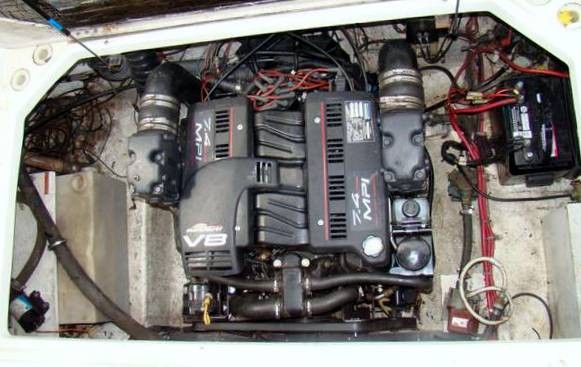 1999 Bayliner 2855 Ciera | 1999 Bayliner 2855 Ciera - Photo #8
1999 Bayliner 2855 Ciera | 1999 Bayliner 2855 Ciera - Photo #9
1999 Bayliner 2855 Ciera | 1999 Bayliner 2855 Ciera - Photo #10
1999 Bayliner 2855 Ciera | 1999 Bayliner 2855 Ciera - Photo #11
1999 Bayliner 2855 Ciera | 1999 Bayliner 2855 Ciera - Photo #12
1999 Bayliner 2855 Ciera | 1999 Bayliner 2855 Ciera - Photo #13
1999 Bayliner 2855 Ciera | 1999 Bayliner 2855 Ciera - Photo #14
1999 Bayliner 2855 Ciera | 1999 Bayliner 2855 Ciera - Photo #15
1999 Bayliner 2855 Ciera | 1999 Bayliner 2855 Ciera - Photo #16
1999 Bayliner 2855 Ciera | 1999 Bayliner 2855 Ciera - Photo #17
1999 Bayliner 2855 Ciera | 1999 Bayliner 2855 Ciera - Photo #18
1999 Bayliner 2855 Ciera | 1999 Bayliner 2855 Ciera - Photo #19
1999 Bayliner 2855 Ciera | 1999 Bayliner 2855 Ciera - Photo #20
1999 Bayliner 2855 Ciera | 1999 Bayliner 2855 Ciera - Photo #21
1999 Bayliner 2855 Ciera | 1999 Bayliner 2855 Ciera - Photo #22
1999 Bayliner 2855 Ciera | 1999 Bayliner 2855 Ciera - Photo #23
1999 Bayliner 2855 Ciera | 1999 Bayliner 2855 Ciera - Photo #24
1999 Bayliner 2855 Ciera | 1999 Bayliner 2855 Ciera - Photo #25
1999 Bayliner 2855 Ciera | 1999 Bayliner 2855 Ciera - Photo #26
1999 Bayliner 2855 Ciera | 1999 Bayliner 2855 Ciera - Photo #27
1999 Bayliner 2855 Ciera | 1999 Bayliner 2855 Ciera - Photo #28
1999 Bayliner 2855 Ciera | 1999 Bayliner 2855 Ciera - Photo #29
1999 Bayliner 2855 Ciera | 1999 Bayliner 2855 Ciera - Photo #30
1999 Bayliner 2855 Ciera | 1999 Bayliner 2855 Ciera - Photo #31
$23,900 USD
Available
Used
1999
2855 Ciera
Sewell, New Jersey, US
Power
043617
30ft / 9.14 m
10ft / 3.05 m

Mercruiser
7.4 Mpi
Inboard/outboard
Unleaded
Fiberglass
8500
2016-07-11
2016-07-11
1820499
- Stock #043617 -

Please submit any and ALL offers - your offer may be accepted! Submit your offer today!

At POP Yachts, we will always provide you with a TRUE representation of every Boats we market. We encourage all buyers to schedule a survey for an independent analysis. Any offer to purchase is ALWAYS subject to satisfactory survey results.

Take a look at ALL ***31 PICTURES*** of this Boats on our main website at POPYACHTS DOT COM. We appreciate that you took your time to look at our advertisement and we look forward to speaking with you!
Condition** PLEASE NOTE THIS VESSEL IS STORED FOR THE WINTER**

More specific details on the boat can be made available now, but additional detailed photographs will be available for this vessel in the near future. This boat is currently stored and winterized for the off-season. Owner says everything was in good working condition before winterizing.
Navigational Equipment - Anchor Light
- Arch
- CD Player
- Cockpit Tables
- Compass
- Depth Instrument
- Navigation Lights
- Speedometer
- Tachometer
- Television
- VHF
- Water Temp Instrument
- Windshield Wipers
Mechanical - Bilge Blower
- Bilge Pump (2 Bilge Pumps)
- Bottom Paint
- Cooling System (Raw)
- Bow Pulpit
- Engine Alarms (Water/oil/temp)
- Engine Compartment
- Fuel Injected
- Hand Rails
- Lower Unit (Bravo III)
- Trim Tabs
- Warranty (90 Days On New Motor)
Electrical Systems - 110v AC Outlets
- 12 V DC Outlets
- AC Electric Panel
- Accessory Switches
- Battery (2 Batteries)
- Battery Switch
- CD Player
- Cockpit Lighting
- Flat Screen TV
- Fuel Gauge
- Horn
- Hour Meter
- Oil Pressure Gauge
- Remote Stereo Control
- Shore Power (30 AMP)
- Shore Power (110v. AC
- Shore Power Cord
- Speakers
- Speedometer
- Tachometer
- Volt Meter
- Water Temperature Gauge
Accommodations - A/C Heat
- Berth (2 Berths)
- Bimini Top
- Cabin Door
- Cabin Lighting
- Cabinets
- Carpet
- Cockpit Shower
- Dinette
- Drink Holders
- Fridge/freezer
- Galley
- Head
- Microwave
- Pressurized Water System
- Shower
- Stereo
- Stove
- TV
Construction - Cabin Heat
- Engine Cooling (Raw Water)
- Propeller (Stainless Steel)
- Radar Arch
Deck Gear - Access Door
- Anchor
- Beverage Holders
- Bimini
- Bow Rail
- Cockpit Table
- Cockpit Wet Bar
- Fenders
- Lines
- Pedestal Seats
- Swim Ladder
- Swim Platform
- Thru-bolted SS Cleats
- Transom Door
- Transom Shower
- Windshield
Safety Equipment - Alarm
- Emergency Bilge Pump
- Fire Extinguisher (2 Fire Extinguishers)
- First Aid Kit
- Flare Kit
- Grab Rails
- Life Jackets
- Throwable PFD
- Tow Harness
For Sale By POP Yachts
6384 Tower Lane, Unit A
Sarasota, Florida, 34240
US