1999 Maxum 2400 SCR
$24,595 USD
1999 Maxum 2400 SCR | 1999 Maxum 2400 SCR - Photo #1
1999 Maxum 2400 SCR | 1999 Maxum 2400 SCR - Photo #2
1999 Maxum 2400 SCR | 1999 Maxum 2400 SCR - Photo #3
1999 Maxum 2400 SCR | 1999 Maxum 2400 SCR - Photo #4
1999 Maxum 2400 SCR | 1999 Maxum 2400 SCR - Photo #5
1999 Maxum 2400 SCR | 1999 Maxum 2400 SCR - Photo #6
1999 Maxum 2400 SCR | 1999 Maxum 2400 SCR - Photo #7
1999 Maxum 2400 SCR | 1999 Maxum 2400 SCR - Photo #8
1999 Maxum 2400 SCR | 1999 Maxum 2400 SCR - Photo #9
1999 Maxum 2400 SCR | 1999 Maxum 2400 SCR - Photo #10
1999 Maxum 2400 SCR | 1999 Maxum 2400 SCR - Photo #11
1999 Maxum 2400 SCR | 1999 Maxum 2400 SCR - Photo #12
1999 Maxum 2400 SCR | 1999 Maxum 2400 SCR - Photo #13
1999 Maxum 2400 SCR | 1999 Maxum 2400 SCR - Photo #14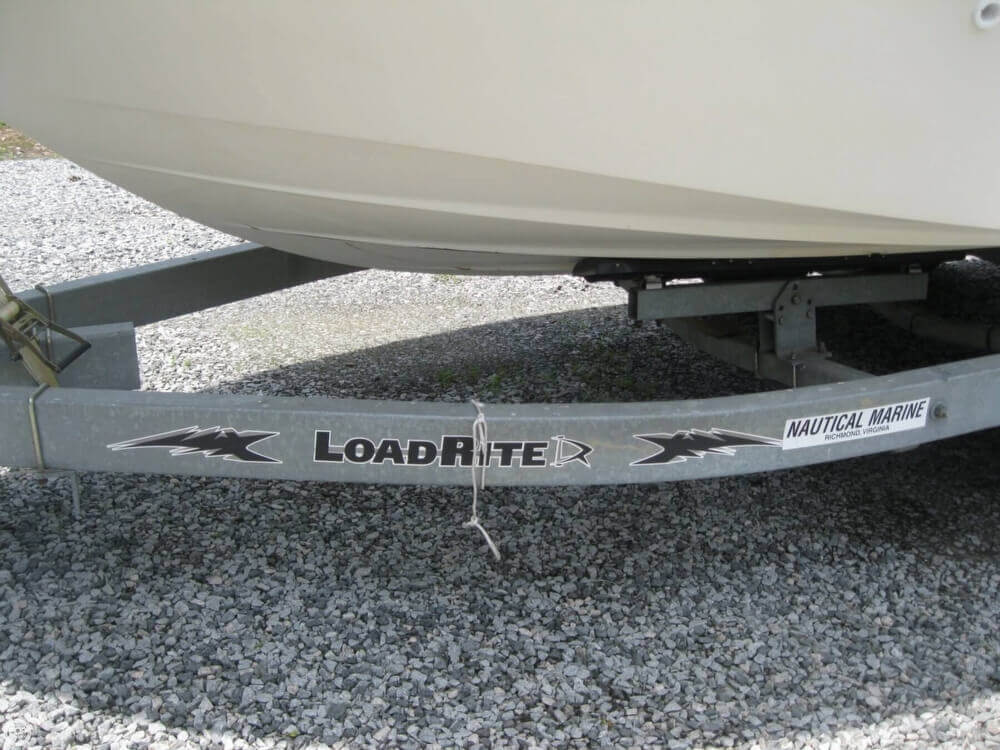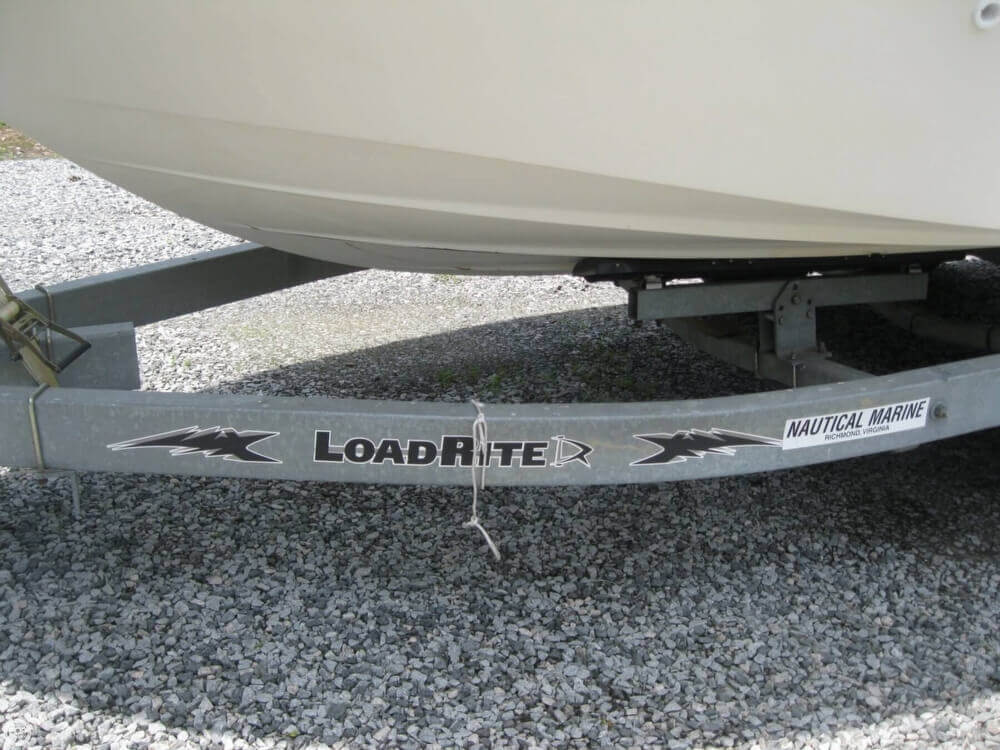 1999 Maxum 2400 SCR | 1999 Maxum 2400 SCR - Photo #15
1999 Maxum 2400 SCR | 1999 Maxum 2400 SCR - Photo #16
1999 Maxum 2400 SCR | 1999 Maxum 2400 SCR - Photo #17
1999 Maxum 2400 SCR | 1999 Maxum 2400 SCR - Photo #18
1999 Maxum 2400 SCR | 1999 Maxum 2400 SCR - Photo #19
1999 Maxum 2400 SCR | 1999 Maxum 2400 SCR - Photo #20
1999 Maxum 2400 SCR | 1999 Maxum 2400 SCR - Photo #21
1999 Maxum 2400 SCR | 1999 Maxum 2400 SCR - Photo #22
1999 Maxum 2400 SCR | 1999 Maxum 2400 SCR - Photo #23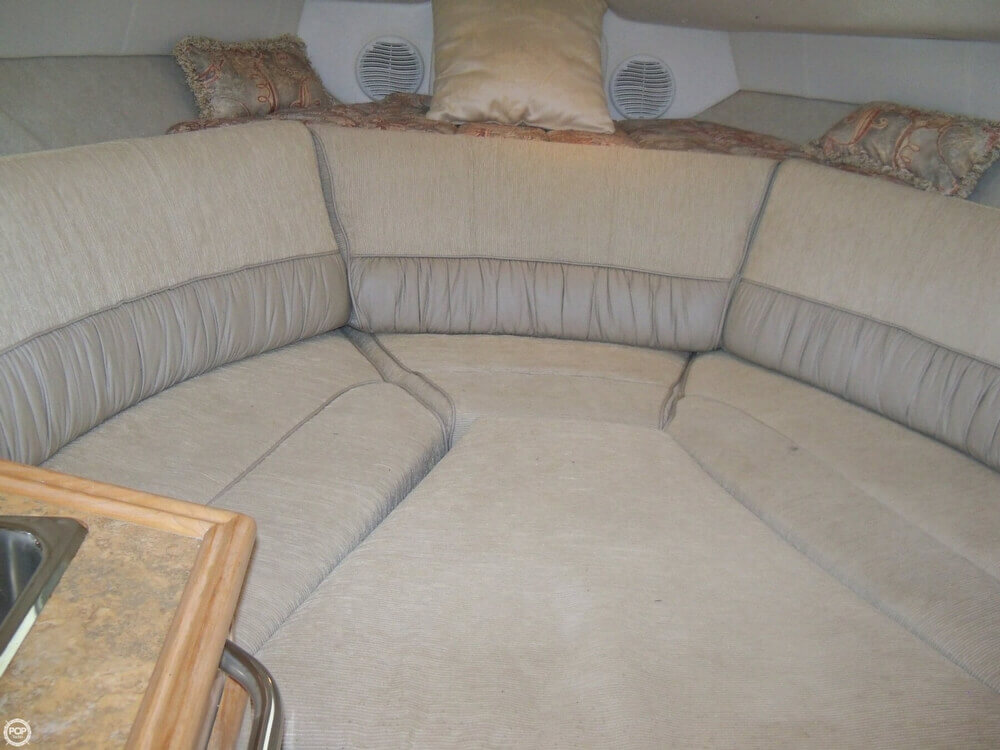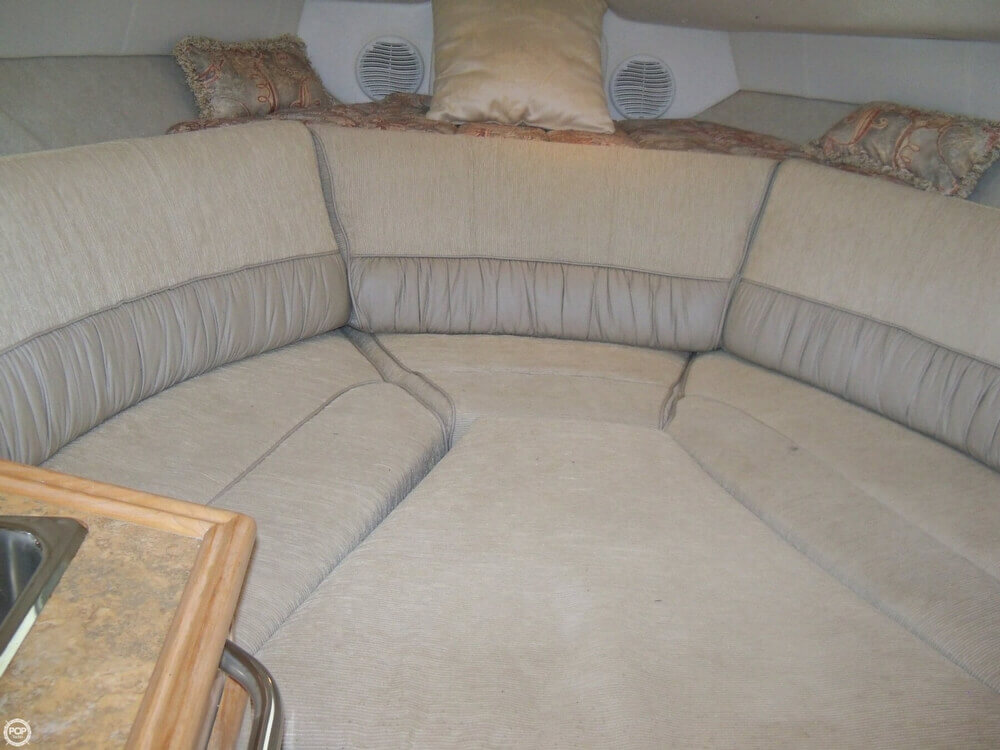 1999 Maxum 2400 SCR | 1999 Maxum 2400 SCR - Photo #24
1999 Maxum 2400 SCR | 1999 Maxum 2400 SCR - Photo #25
1999 Maxum 2400 SCR | 1999 Maxum 2400 SCR - Photo #26
1999 Maxum 2400 SCR | 1999 Maxum 2400 SCR - Photo #27
1999 Maxum 2400 SCR | 1999 Maxum 2400 SCR - Photo #28
1999 Maxum 2400 SCR | 1999 Maxum 2400 SCR - Photo #29
1999 Maxum 2400 SCR | 1999 Maxum 2400 SCR - Photo #30
1999 Maxum 2400 SCR | 1999 Maxum 2400 SCR - Photo #31
1999 Maxum 2400 SCR | 1999 Maxum 2400 SCR - Photo #32
1999 Maxum 2400 SCR | 1999 Maxum 2400 SCR - Photo #33
1999 Maxum 2400 SCR | 1999 Maxum 2400 SCR - Photo #34
1999 Maxum 2400 SCR | 1999 Maxum 2400 SCR - Photo #35
1999 Maxum 2400 SCR | 1999 Maxum 2400 SCR - Photo #36
1999 Maxum 2400 SCR | 1999 Maxum 2400 SCR - Photo #37
1999 Maxum 2400 SCR | 1999 Maxum 2400 SCR - Photo #38
1999 Maxum 2400 SCR | 1999 Maxum 2400 SCR - Photo #39
1999 Maxum 2400 SCR | 1999 Maxum 2400 SCR - Photo #40
$24,595 USD
Available
Used
1999
2400 SCR
Claremont, Virginia, US
Power
077256
25ft / 7.62 m
Mercruiser
5.0
Inboard/outboard
Unleaded
Fiberglass
12
2016-07-28
2016-07-28
2287306
- Stock #077256 -

If you are in the market for a cruiser, look no further than this 1999 Maxum 2400 SCR, priced right at $24,595.

This boat is located in Claremont, Virginia and is in great condition. She is also equipped with a Mercruiser engine that has 305 hours.

This listing is new to market. Any reasonable offer may be accepted. Submit an offer today!

Reason for selling is moving

At POP Yachts, we will always provide you with a TRUE representation of every Boats we market. We encourage all buyers to schedule a survey for an independent analysis. Any offer to purchase is ALWAYS subject to satisfactory survey results.Contact us for a free BoatHistoryReport.com report on this vessel. We pay upfront for a report on every Boats possible, and we provide this peace of mind to our buyers at no charge and with no commitment. All you have to do is ask!

Take a look at ALL ***82 PICTURES*** of this Boats on our main website at POPYACHTS DOT COM. We appreciate that you took your time to look at our advertisement and we look forward to speaking with you!
ConditionThe 1999 Maxum 2400 SCR Express Cruiser is in very good condition has been kept in enclosed facility and this owner keeps it in a carport so it will be covered. This 25 foot Express Cruiser has lots of storage space and plenty of room for passengers to enjoy. The Maxum has a new water pump installed last year. Very clean and well kept.
Navigational Equipment - Bottom Finder
- CB Radio
- Compass
- Depth Sounder
- Fish Finder
- Depth Instrument
- FM Radio
Mechanical - Engine Compartment
- Engine Cylinders (8)
- Fuel Tank (63)
- Holding Tanks (35 Gal Fresh Water)
- Passenger Capacity (12)
- Water Pump (New 2015)
- Water Tanks (35 Gallon)
Electrical Systems - 110v AC Outlets
- 12 V DC Outlets
- Batteries (2 New Batteries)
- Battery Charger (Dual Charging System)
- CD Player
- Gauges
- Hour Meter
- Oil Pressure Gauge
- Speakers
- Stereo
- Water Pressure Gauge
- Water Temperature Gauge
- Ship's Power (12v DC)
- Shore Power (110v. AC
Accommodations - Cabin
- Fridge
- Galley
- Handbasin
- Head
- Microwave
- Bath
- Beds (2)
- Berth
- Cabin Lighting
- Cabinets
- Cabins
- Carpet
- Countertops
- Flooring
- Fridge/freezer
- Port Holes
- Shower
- Sink
- Sky Light
- Upholstery
- V Berth
- Vanity
Construction - Propeller
- Stairs
- Walk-through Windshield
Deck Gear - Anchor (Elect/steel)
- Bow Shower (35 Gal Fr Water Tank/shower)
- Captain's Chair
- Cushions
- Additional Cockpit Settee
- Bench Seat
- Beverage Holders
- Electric Winch
- Steering Wheel
- Storage
- Tackle Storage
- Winches
- Windshield
Safety Equipment - Fire Extinguisher
For Sale By POP Yachts
6384 Tower Lane, Unit A
Sarasota, Florida, 34240
US