1999 Wellcraft 252 Coastal
$15,000 USD
1999 Wellcraft 252 Coastal | 1999 Wellcraft 252 Coastal - Photo #1
1999 Wellcraft 252 Coastal | 1999 Wellcraft 252 Coastal - Photo #2
1999 Wellcraft 252 Coastal | 1999 Wellcraft 252 Coastal - Photo #3
1999 Wellcraft 252 Coastal | 1999 Wellcraft 252 Coastal - Photo #4
1999 Wellcraft 252 Coastal | 1999 Wellcraft 252 Coastal - Photo #5
1999 Wellcraft 252 Coastal | 1999 Wellcraft 252 Coastal - Photo #6
1999 Wellcraft 252 Coastal | 1999 Wellcraft 252 Coastal - Photo #7
1999 Wellcraft 252 Coastal | 1999 Wellcraft 252 Coastal - Photo #8
1999 Wellcraft 252 Coastal | 1999 Wellcraft 252 Coastal - Photo #9
1999 Wellcraft 252 Coastal | 1999 Wellcraft 252 Coastal - Photo #10
1999 Wellcraft 252 Coastal | 1999 Wellcraft 252 Coastal - Photo #11
1999 Wellcraft 252 Coastal | 1999 Wellcraft 252 Coastal - Photo #12
1999 Wellcraft 252 Coastal | 1999 Wellcraft 252 Coastal - Photo #13
1999 Wellcraft 252 Coastal | 1999 Wellcraft 252 Coastal - Photo #14
1999 Wellcraft 252 Coastal | 1999 Wellcraft 252 Coastal - Photo #15
1999 Wellcraft 252 Coastal | 1999 Wellcraft 252 Coastal - Photo #16
1999 Wellcraft 252 Coastal | 1999 Wellcraft 252 Coastal - Photo #17
1999 Wellcraft 252 Coastal | 1999 Wellcraft 252 Coastal - Photo #18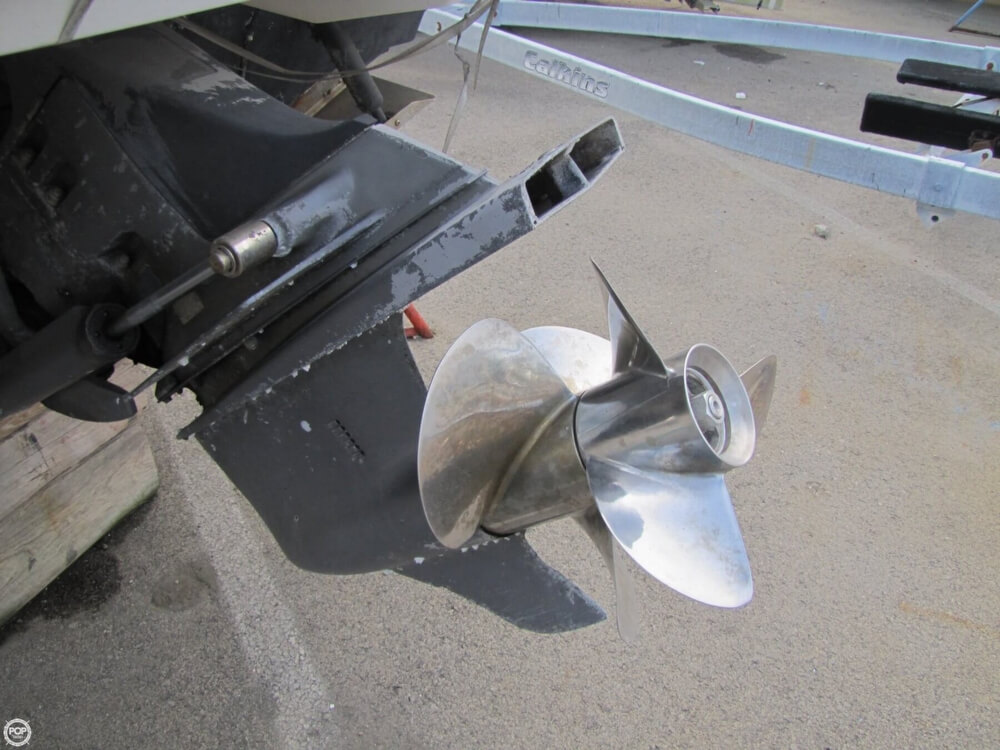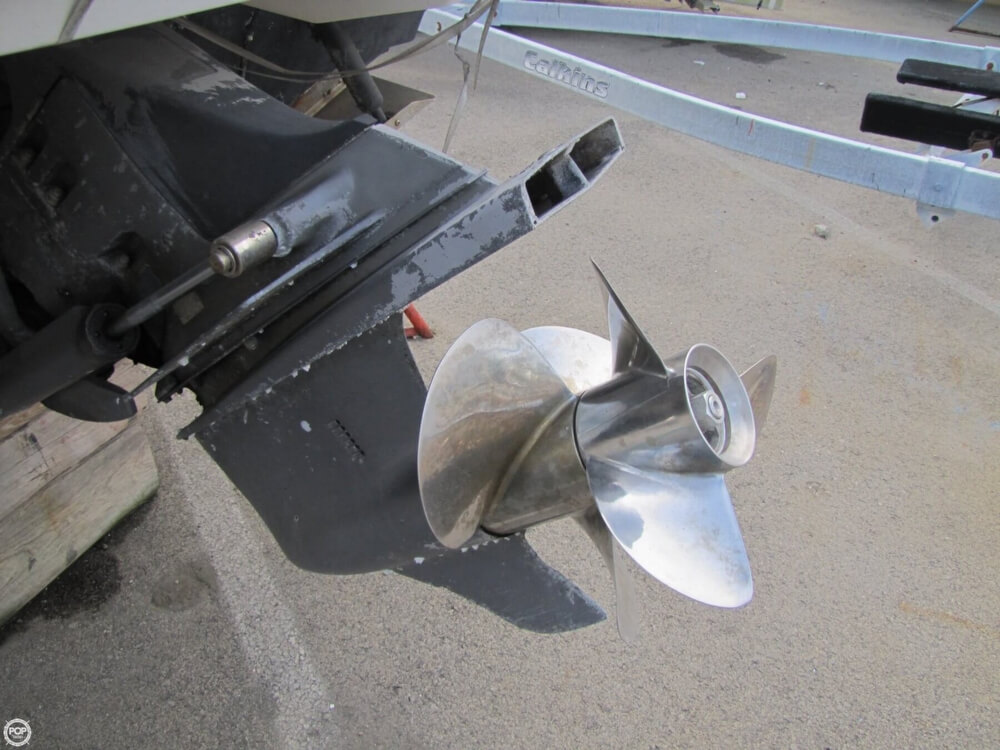 1999 Wellcraft 252 Coastal | 1999 Wellcraft 252 Coastal - Photo #19
1999 Wellcraft 252 Coastal | 1999 Wellcraft 252 Coastal - Photo #20
1999 Wellcraft 252 Coastal | 1999 Wellcraft 252 Coastal - Photo #21
1999 Wellcraft 252 Coastal | 1999 Wellcraft 252 Coastal - Photo #22
1999 Wellcraft 252 Coastal | 1999 Wellcraft 252 Coastal - Photo #23
1999 Wellcraft 252 Coastal | 1999 Wellcraft 252 Coastal - Photo #24
1999 Wellcraft 252 Coastal | 1999 Wellcraft 252 Coastal - Photo #25
1999 Wellcraft 252 Coastal | 1999 Wellcraft 252 Coastal - Photo #26
1999 Wellcraft 252 Coastal | 1999 Wellcraft 252 Coastal - Photo #27
1999 Wellcraft 252 Coastal | 1999 Wellcraft 252 Coastal - Photo #28
1999 Wellcraft 252 Coastal | 1999 Wellcraft 252 Coastal - Photo #29
1999 Wellcraft 252 Coastal | 1999 Wellcraft 252 Coastal - Photo #30
1999 Wellcraft 252 Coastal | 1999 Wellcraft 252 Coastal - Photo #31
1999 Wellcraft 252 Coastal | 1999 Wellcraft 252 Coastal - Photo #32
1999 Wellcraft 252 Coastal | 1999 Wellcraft 252 Coastal - Photo #33
1999 Wellcraft 252 Coastal | 1999 Wellcraft 252 Coastal - Photo #34
1999 Wellcraft 252 Coastal | 1999 Wellcraft 252 Coastal - Photo #35
1999 Wellcraft 252 Coastal | 1999 Wellcraft 252 Coastal - Photo #36
1999 Wellcraft 252 Coastal | 1999 Wellcraft 252 Coastal - Photo #37
1999 Wellcraft 252 Coastal | 1999 Wellcraft 252 Coastal - Photo #38
1999 Wellcraft 252 Coastal | 1999 Wellcraft 252 Coastal - Photo #39
1999 Wellcraft 252 Coastal | 1999 Wellcraft 252 Coastal - Photo #40
$15,000 USD
Available
Used
1999
252 Coastal
Quincy, Massachusetts, US
Power
095180
26ft / 7.92 m
9ft / 2.74 m

Volvo Penta
7.4 Gi
Inboard/outboard
Unleaded
Fiberglass
2016-07-04
2016-07-04
2220164
- Stock #095180 -

Please submit any and ALL offers - your offer may be accepted! Submit your offer today!

Reason for selling is just does not use it enough. kids are grown.

At POP Yachts, we will always provide you with a TRUE representation of every Boats we market. We encourage all buyers to schedule a survey for an independent analysis. Any offer to purchase is ALWAYS subject to satisfactory survey results.

Take a look at ALL ***69 PICTURES*** of this Boats on our main website at POPYACHTS DOT COM. We appreciate that you took your time to look at our advertisement and we look forward to speaking with you!
ConditionThe boat is in overall good condition. As can be seen in the photos, it does need a good cleaning. After some TLC, this boat could be a real gem. It is shrink wrapped but there is an access door for showings. The seller says everything functions as it should with the exception of speedometer. The seal around the bow hatch will need to be replaced.
Navigational Equipment - Compass (Ritchie)
- Depth Instrument
- Fuel Gauge
- GPS (Garmin Gpsmap500)
- Navigation Lights
- SIRIUS Ready
- Tachometer
- VHF (Standard Horizon)
Mechanical - Bilge Blower
- Bilge Pump (2)
- Bottom Paint
- Fuel Tank (75 Gal.)
- GPS (Garmin Gpsmap500)
- Holding Tanks (25 Gal.)
- Power Tilt & Trim
- Starting Type (Electric)
- Trim Tabs
- Windlass
Electrical Systems - 110v AC Outlets
- Accessory Switches
- Alternator
- Batteries
- Battery Switch
- CD Player
- Circuit Breaker Panel
- Fuel Gauge
- Gauges
- Hour Meter
- Remote Stereo Control
- Shore Power
- Speakers
- Speedometer
- Stereo (Clarion)
- Tachometer
- Volt Meter
Accommodations - A/C (Shore Power)
- Berth
- Cabin Door
- Cabin Lighting
- Dinette (Removable)
- Fridge
- Galley
- Microwave
- Port Holes
- Pressurized Water
- Shower
- Sink
- Stove
Construction - Anchor
- Gel Coat
- Hatches
- Propeller (Duoprop)
Deck Gear - Bench Seat
- Beverage Holders
- Bimini
- Cockpit Shower
- Cockpit Table
- Freshwater Washdown
- Full Enclosure
- Steering Wheel
- Sun Pad
- Swim Ladder
- Swim Platform
- Transom Door
- Windshield
Safety Equipment - Fenders
- Fire Extinguisher
- Fire Suppression System
- Life Jackets
For Sale By POP Yachts
6384 Tower Lane, Unit A
Sarasota, Florida, 34240
US