2000 Maxum 2800 SCR
$26,175 USD
2000 Maxum 2800 SCR | 2000 Maxum 2800 SCR - Photo #1
2000 Maxum 2800 SCR | 2000 Maxum 2800 SCR - Photo #2
2000 Maxum 2800 SCR | 2000 Maxum 2800 SCR - Photo #3
2000 Maxum 2800 SCR | 2000 Maxum 2800 SCR - Photo #4
2000 Maxum 2800 SCR | 2000 Maxum 2800 SCR - Photo #5
2000 Maxum 2800 SCR | 2000 Maxum 2800 SCR - Photo #6
2000 Maxum 2800 SCR | 2000 Maxum 2800 SCR - Photo #7
2000 Maxum 2800 SCR | 2000 Maxum 2800 SCR - Photo #8
2000 Maxum 2800 SCR | 2000 Maxum 2800 SCR - Photo #9
2000 Maxum 2800 SCR | 2000 Maxum 2800 SCR - Photo #10
2000 Maxum 2800 SCR | 2000 Maxum 2800 SCR - Photo #11
2000 Maxum 2800 SCR | 2000 Maxum 2800 SCR - Photo #12
2000 Maxum 2800 SCR | 2000 Maxum 2800 SCR - Photo #13
2000 Maxum 2800 SCR | 2000 Maxum 2800 SCR - Photo #14
2000 Maxum 2800 SCR | 2000 Maxum 2800 SCR - Photo #15
2000 Maxum 2800 SCR | 2000 Maxum 2800 SCR - Photo #16
2000 Maxum 2800 SCR | 2000 Maxum 2800 SCR - Photo #17
2000 Maxum 2800 SCR | 2000 Maxum 2800 SCR - Photo #18
2000 Maxum 2800 SCR | 2000 Maxum 2800 SCR - Photo #19
2000 Maxum 2800 SCR | 2000 Maxum 2800 SCR - Photo #20
2000 Maxum 2800 SCR | 2000 Maxum 2800 SCR - Photo #21
2000 Maxum 2800 SCR | 2000 Maxum 2800 SCR - Photo #22
2000 Maxum 2800 SCR | 2000 Maxum 2800 SCR - Photo #23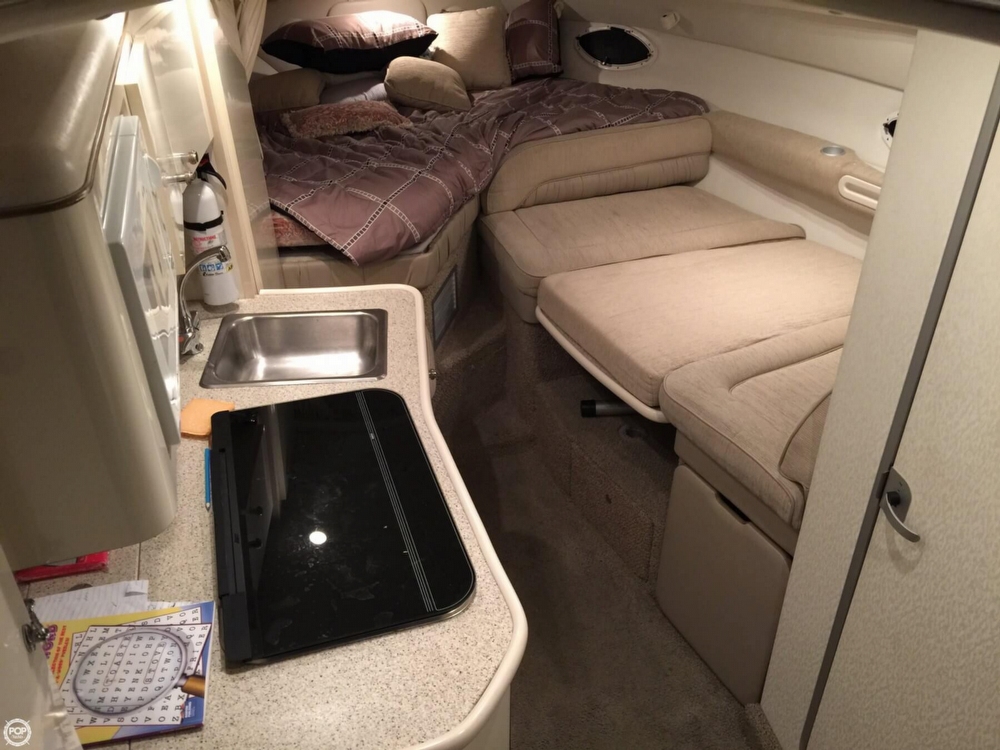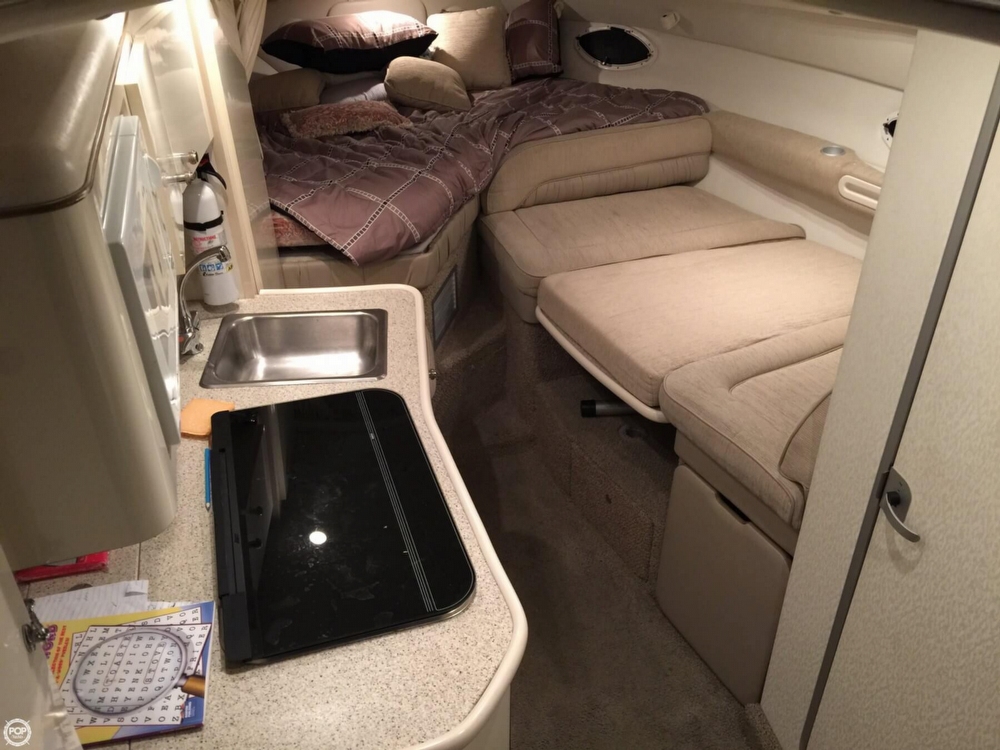 2000 Maxum 2800 SCR | 2000 Maxum 2800 SCR - Photo #24
2000 Maxum 2800 SCR | 2000 Maxum 2800 SCR - Photo #25
2000 Maxum 2800 SCR | 2000 Maxum 2800 SCR - Photo #26
2000 Maxum 2800 SCR | 2000 Maxum 2800 SCR - Photo #27
2000 Maxum 2800 SCR | 2000 Maxum 2800 SCR - Photo #28
2000 Maxum 2800 SCR | 2000 Maxum 2800 SCR - Photo #29
2000 Maxum 2800 SCR | 2000 Maxum 2800 SCR - Photo #30
2000 Maxum 2800 SCR | 2000 Maxum 2800 SCR - Photo #31
2000 Maxum 2800 SCR | 2000 Maxum 2800 SCR - Photo #32
2000 Maxum 2800 SCR | 2000 Maxum 2800 SCR - Photo #33
2000 Maxum 2800 SCR | 2000 Maxum 2800 SCR - Photo #34
2000 Maxum 2800 SCR | 2000 Maxum 2800 SCR - Photo #35
2000 Maxum 2800 SCR | 2000 Maxum 2800 SCR - Photo #36
2000 Maxum 2800 SCR | 2000 Maxum 2800 SCR - Photo #37
2000 Maxum 2800 SCR | 2000 Maxum 2800 SCR - Photo #38
2000 Maxum 2800 SCR | 2000 Maxum 2800 SCR - Photo #39
2000 Maxum 2800 SCR | 2000 Maxum 2800 SCR - Photo #40
$26,175 USD
Available
Used
2000
2800 SCR
Freeport, New York, US
Power
081257
30ft / 9.14 m
10ft / 3.05 m

Mercruiser
4.3 L
Inboard/outboard
Unleaded
9100
2016-06-30
2016-06-30
1879750
- Stock #081257 -

Please submit any and ALL offers - your offer may be accepted! Submit your offer today!

At POP Yachts, we will always provide you with a TRUE representation of every Boats we market. We encourage all buyers to schedule a survey for an independent analysis. Any offer to purchase is ALWAYS subject to satisfactory survey results.

Take a look at ALL ***142 PICTURES*** of this Boats on our main website at POPYACHTS DOT COM. We appreciate that you took your time to look at our advertisement and we look forward to speaking with you!
ConditionThis is a very nice clean well kept boat. The gelcoat is shiny and looks to be in great condition. The deck also looks great with no noticeable defaults or imperfections. The cockpit carpet look great. All in all this is a great family express cruiser the will give the new owners plenty of years trouble free boating.

Update 9/9/2015
Boat detailed with carpets cleaned and upholstery cleaned. Bilge pump switch replaced. Update Winter 2016: In addition to standard annual service, the out drives were pressure tested, new bottom paint, new zincs, pressure tested both motors, replaced the risers (manifolds were done 2 years ago), inspected and adjusted shifter and throttle cables, changed all fluids.
Navigational Equipment - Anchor Light
- Arch
- Cockpit Tables
- Compass (Danforth)
- Fuel Gauge
- GPS Antennae (Garmin)
- GPS/ Fishfinder/ Plotter (Garmin 2006C)
- Navigation Lights
- VHF (Standard Horizon)
Mechanical - Bilge Blower
- Bilge Pump
- Bottom Paint
- Bow Pulpit
- Cooling System (Raw Water)
- Engine Alarms
- GPS (Garmin 2006C)
- Radar Arch/mast
- Trim Indicator
- Trim Tabs
- Windlass
Electrical Systems - 110v AC Outlets
- 12 V DC Outlets
- Accessory Switches
- Amp Meter
- Battery
- Battery Charger
- Battery Switch
- Cockpit Lighting
- Engine Kill Switch
- Fuel Gauge
- Gauges
- Generator (Westerbeke)
- GFI Outlets
- Horn
- Oil Pressure Gauge
- Shore Power (110v. AC
- Shore Power Cord
- Speakers
- Speedometer
- Stereo (Jensen)
- Tachometer
- Transducer
- Water Heater
Accommodations - A/C Heat
- Cabin Lighting
- Cabinets
- Carpet
- Countertops
- Dinette
- Fridge/freezer
- Galley
- Handbasin
- Hanging Locker
- Head
- Microwave
- Mirror
- Pressurized Water System
- Shower
- Sink
- Stove
Deck Gear - Aft Deck Sun Pad
- Anchor
- Anchor Locker
- Beverage Holders
- Bow Rail
- Camper Canvas W/screens
- Cockpit Carpet
- Cockpit Seating
- Cockpit Table
- Courtesy Lights
- Fenders
- Swim Ladder
- Swim Platform
- Transom Door
- Transom Seating
- Transom Shower
- Windshield
Safety Equipment - Alarm
- Bright Cockpit Lighting
- Carbon Monoxide Detector
- Dock Lines
- Emergency Bilge Pump
- Fenders
- Fire Extinguisher
- Flares
- Life Jackets
For Sale By POP Yachts
6384 Tower Lane, Unit A
Sarasota, Florida, 34240
US