2000 Sea Ray 290 Sundancer
$42,000 USD
2000 Sea Ray 290 Sundancer | 2000 Sea Ray 290 Sundancer - Photo #1
2000 Sea Ray 290 Sundancer | 2000 Sea Ray 290 Sundancer - Photo #2
2000 Sea Ray 290 Sundancer | 2000 Sea Ray 290 Sundancer - Photo #3
2000 Sea Ray 290 Sundancer | 2000 Sea Ray 290 Sundancer - Photo #4
2000 Sea Ray 290 Sundancer | 2000 Sea Ray 290 Sundancer - Photo #5
2000 Sea Ray 290 Sundancer | 2000 Sea Ray 290 Sundancer - Photo #6
2000 Sea Ray 290 Sundancer | 2000 Sea Ray 290 Sundancer - Photo #7
2000 Sea Ray 290 Sundancer | 2000 Sea Ray 290 Sundancer - Photo #8
2000 Sea Ray 290 Sundancer | 2000 Sea Ray 290 Sundancer - Photo #9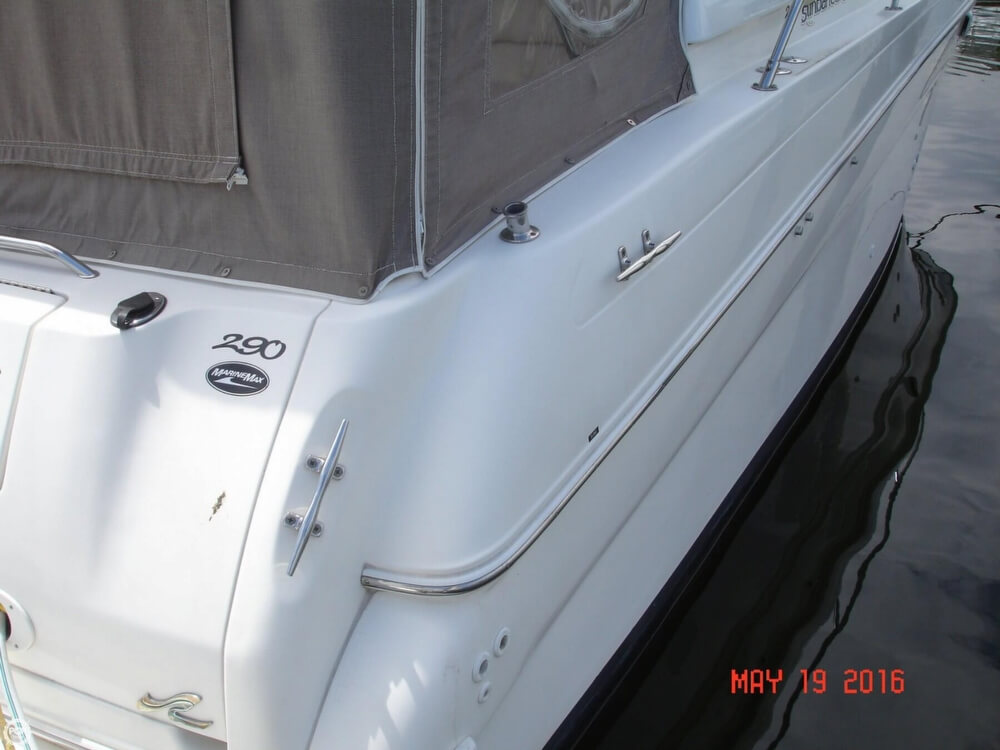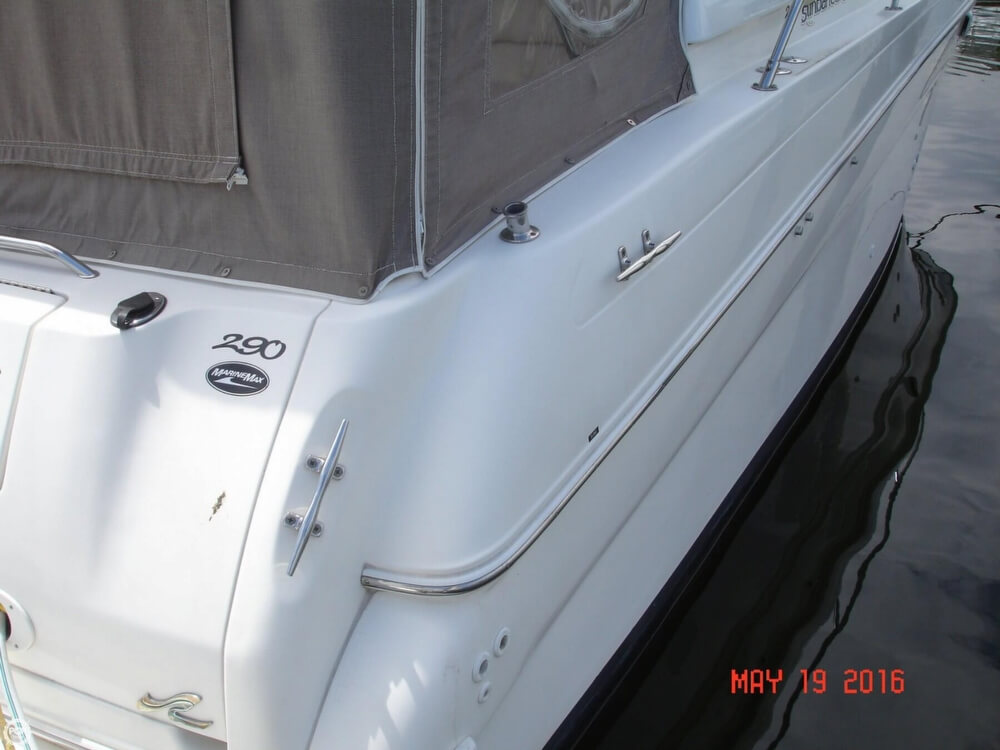 2000 Sea Ray 290 Sundancer | 2000 Sea Ray 290 Sundancer - Photo #10
2000 Sea Ray 290 Sundancer | 2000 Sea Ray 290 Sundancer - Photo #11
2000 Sea Ray 290 Sundancer | 2000 Sea Ray 290 Sundancer - Photo #12
2000 Sea Ray 290 Sundancer | 2000 Sea Ray 290 Sundancer - Photo #13
2000 Sea Ray 290 Sundancer | 2000 Sea Ray 290 Sundancer - Photo #14
2000 Sea Ray 290 Sundancer | 2000 Sea Ray 290 Sundancer - Photo #15
2000 Sea Ray 290 Sundancer | 2000 Sea Ray 290 Sundancer - Photo #16
2000 Sea Ray 290 Sundancer | 2000 Sea Ray 290 Sundancer - Photo #17
2000 Sea Ray 290 Sundancer | 2000 Sea Ray 290 Sundancer - Photo #18
2000 Sea Ray 290 Sundancer | 2000 Sea Ray 290 Sundancer - Photo #19
2000 Sea Ray 290 Sundancer | 2000 Sea Ray 290 Sundancer - Photo #20
2000 Sea Ray 290 Sundancer | 2000 Sea Ray 290 Sundancer - Photo #21
2000 Sea Ray 290 Sundancer | 2000 Sea Ray 290 Sundancer - Photo #22
2000 Sea Ray 290 Sundancer | 2000 Sea Ray 290 Sundancer - Photo #23
2000 Sea Ray 290 Sundancer | 2000 Sea Ray 290 Sundancer - Photo #24
2000 Sea Ray 290 Sundancer | 2000 Sea Ray 290 Sundancer - Photo #25
2000 Sea Ray 290 Sundancer | 2000 Sea Ray 290 Sundancer - Photo #26
2000 Sea Ray 290 Sundancer | 2000 Sea Ray 290 Sundancer - Photo #27
2000 Sea Ray 290 Sundancer | 2000 Sea Ray 290 Sundancer - Photo #28
2000 Sea Ray 290 Sundancer | 2000 Sea Ray 290 Sundancer - Photo #29
2000 Sea Ray 290 Sundancer | 2000 Sea Ray 290 Sundancer - Photo #30
2000 Sea Ray 290 Sundancer | 2000 Sea Ray 290 Sundancer - Photo #31
2000 Sea Ray 290 Sundancer | 2000 Sea Ray 290 Sundancer - Photo #32
2000 Sea Ray 290 Sundancer | 2000 Sea Ray 290 Sundancer - Photo #33
2000 Sea Ray 290 Sundancer | 2000 Sea Ray 290 Sundancer - Photo #34
2000 Sea Ray 290 Sundancer | 2000 Sea Ray 290 Sundancer - Photo #35
2000 Sea Ray 290 Sundancer | 2000 Sea Ray 290 Sundancer - Photo #36
2000 Sea Ray 290 Sundancer | 2000 Sea Ray 290 Sundancer - Photo #37
2000 Sea Ray 290 Sundancer | 2000 Sea Ray 290 Sundancer - Photo #38
2000 Sea Ray 290 Sundancer | 2000 Sea Ray 290 Sundancer - Photo #39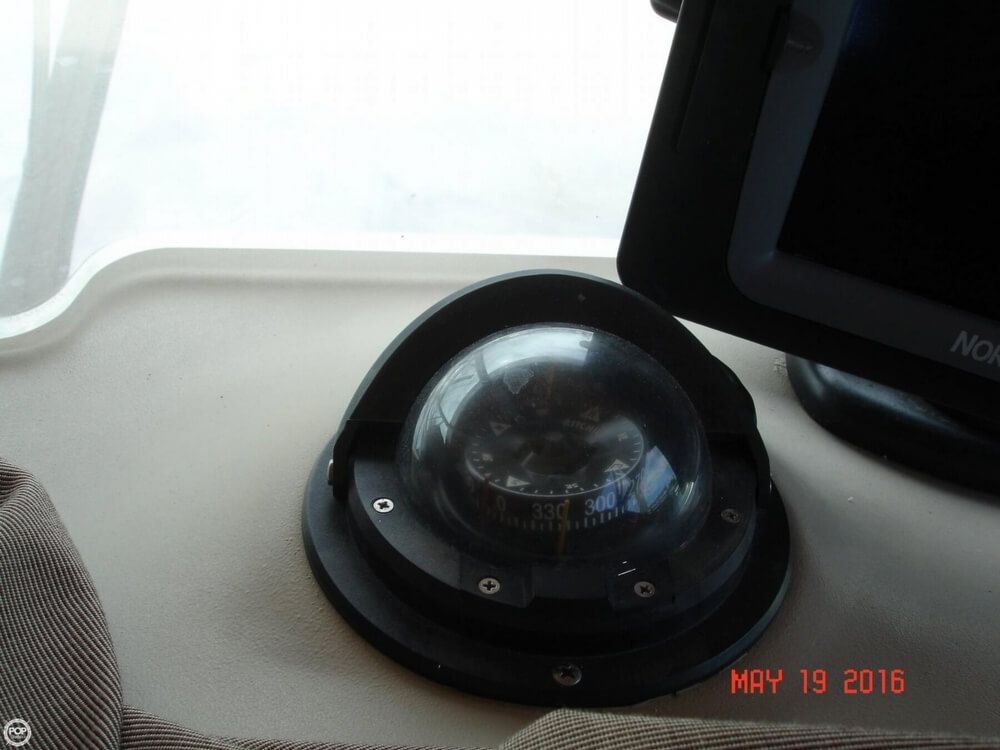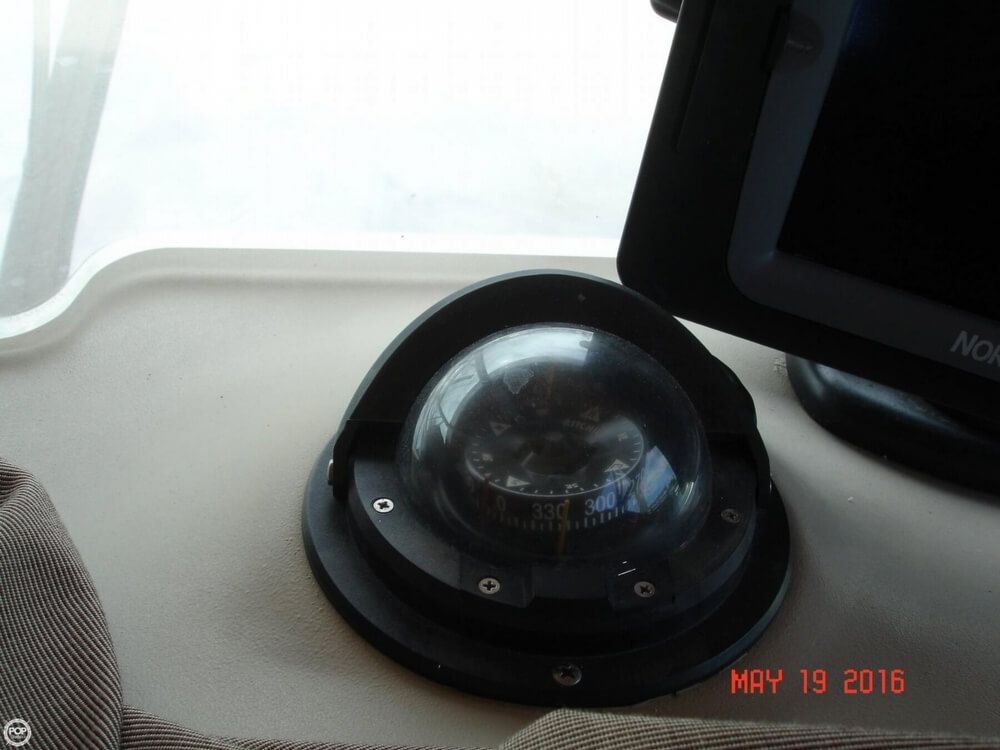 2000 Sea Ray 290 Sundancer | 2000 Sea Ray 290 Sundancer - Photo #40
$42,000 USD
Available
Used
2000
290 Sundancer
Somers Point, New Jersey, US
Power
106759
29ft / 8.84 m
11ft / 3.35 m

Mercruiser
5.7l
Inboard/outboard
Unleaded
Fiberglass
10500
2016-07-03
2016-07-03
2266526
- Stock #106759 -

This listing has now been on the market 30 days. If you are thinking of making an offer, go ahead and submit it today! Let's make a deal!

At POP Yachts, we will always provide you with a TRUE representation of every Boats we market. We encourage all buyers to schedule a survey for an independent analysis. Any offer to purchase is ALWAYS subject to satisfactory survey results.

Take a look at ALL ***106 PICTURES*** of this Boats on our main website at POPYACHTS DOT COM. We appreciate that you took your time to look at our advertisement and we look forward to speaking with you!
ConditionVery good overall condition. The seller has receipts for as long as he's owned it as well as the prior owner. He purchased the boat used from a friend at the same dock as him. Current owner has had it for 6 years. Everything on the boat works.
Navigational Equipment - Compass
- Fish Finder
- Fuel Gauge
- GPS
- GPS/ Fishfinder/ Plotter (Northstar M84)
- Navigation Lights
- Radar (Northstar M84)
- Sound System
- Spotlight
- VHF (Raymarine)
- Windshield Wipers
Mechanical - Bilge Pump
- Bow Pulpit
- Composite Construction
- Engine Alarms
- Engine Compartment
- Engine Cylinders (8)
- GPS (Northstar M84)
- Trim Tabs
- Windlass
Electrical Systems - 110v AC Outlets
- 12 V DC Outlets
- AC Electric Panel
- Accessory Switches
- Batteries (3)
- Battery Charger
- Battery Perko Switch
- Circuit Breaker Panel
- Cockpit Lighting
- Engine Kill Switch
- Flat Screen TV
- Fuel Gauge
- Gauges
- Generator (Kohler)
- Horn
- Hour Meter
- Shore Power
- Shore Power Cord
- Speakers
- Speedometer
- Stereo
- Tachometer
- Volt Meter
- Water Temperature Gauge
Accommodations - A/C Heat
- Berth (3)
- Cabin
- Cabin Door
- Cabin Lighting
- Cabinets
- Carpet
- Countertops
- Dinette
- Drink Holders
- Fridge
- Galley
- Head
- Heat
- Hot Water System
- Microwave
- Pressurized Water System
- Sink
- Stove
- Table
- Vacuflush Head
Deck Gear - Anchor
- Anchor Drum
- Beverage Holders
- Bolster Seat
- Bow Rail
- Cockpit Faucet
- Cockpit Sink
- FULL CUSTOM ENCLOSURE
- Glove Box
- Non-skid Deck
- Rub Rails
- Snap-in Carpet Liner
- Steering Wheel
- Steering Wheel Trim
- Storage
- Swim Ladder
- Swim Platform
- Table
- Thru-bolted SS Cleats
- Windshield
- Wrap Around Eisenglass
Safety Equipment - Flare Kit
- Grab Rails
- Life Jackets
For Sale By POP Yachts
6384 Tower Lane, Unit A
Sarasota, Florida, 34240
US