2002 Chaparral 240 Signature
$22,500 USD
2002 Chaparral 240 Signature | 2002 Chaparral 240 Signature - Photo #1
2002 Chaparral 240 Signature | 2002 Chaparral 240 Signature - Photo #2
2002 Chaparral 240 Signature | 2002 Chaparral 240 Signature - Photo #3
2002 Chaparral 240 Signature | 2002 Chaparral 240 Signature - Photo #4
2002 Chaparral 240 Signature | 2002 Chaparral 240 Signature - Photo #5
2002 Chaparral 240 Signature | 2002 Chaparral 240 Signature - Photo #6
2002 Chaparral 240 Signature | 2002 Chaparral 240 Signature - Photo #7
2002 Chaparral 240 Signature | 2002 Chaparral 240 Signature - Photo #8
2002 Chaparral 240 Signature | 2002 Chaparral 240 Signature - Photo #9
2002 Chaparral 240 Signature | 2002 Chaparral 240 Signature - Photo #10
2002 Chaparral 240 Signature | 2002 Chaparral 240 Signature - Photo #11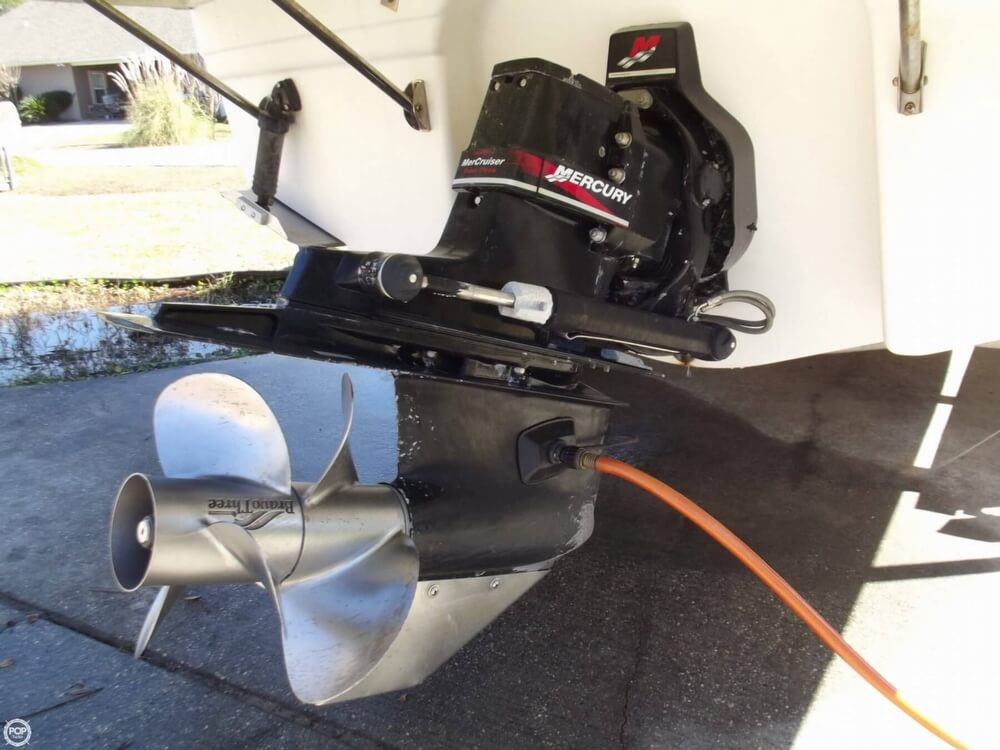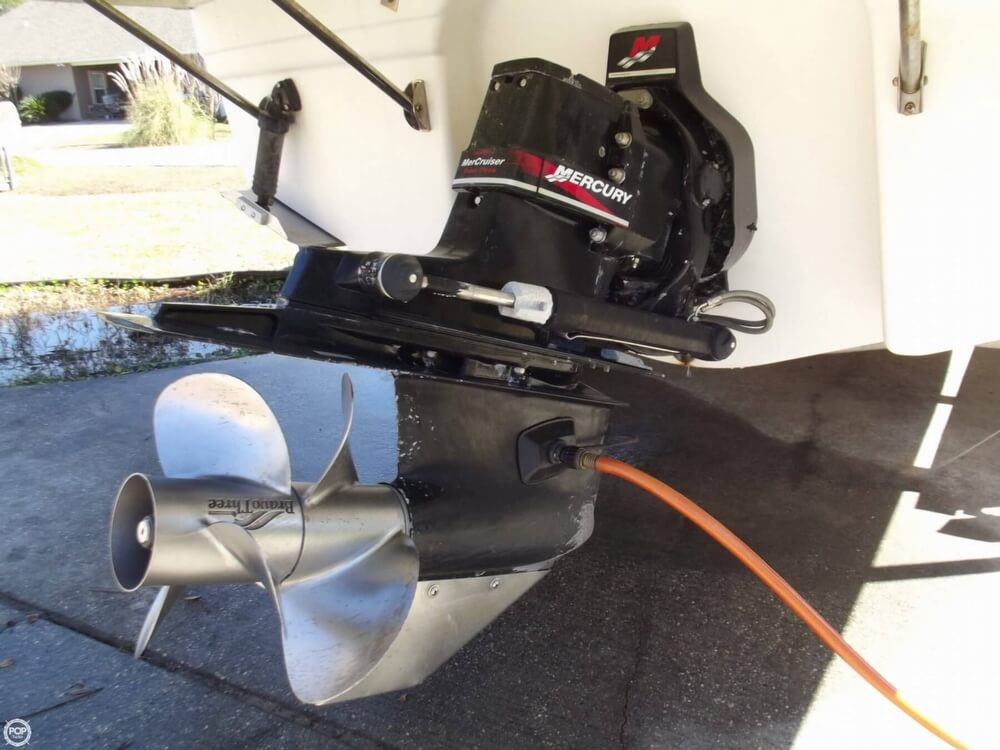 2002 Chaparral 240 Signature | 2002 Chaparral 240 Signature - Photo #12
2002 Chaparral 240 Signature | 2002 Chaparral 240 Signature - Photo #13
2002 Chaparral 240 Signature | 2002 Chaparral 240 Signature - Photo #14
2002 Chaparral 240 Signature | 2002 Chaparral 240 Signature - Photo #15
2002 Chaparral 240 Signature | 2002 Chaparral 240 Signature - Photo #16
2002 Chaparral 240 Signature | 2002 Chaparral 240 Signature - Photo #17
2002 Chaparral 240 Signature | 2002 Chaparral 240 Signature - Photo #18
2002 Chaparral 240 Signature | 2002 Chaparral 240 Signature - Photo #19
2002 Chaparral 240 Signature | 2002 Chaparral 240 Signature - Photo #20
2002 Chaparral 240 Signature | 2002 Chaparral 240 Signature - Photo #21
2002 Chaparral 240 Signature | 2002 Chaparral 240 Signature - Photo #22
2002 Chaparral 240 Signature | 2002 Chaparral 240 Signature - Photo #23
2002 Chaparral 240 Signature | 2002 Chaparral 240 Signature - Photo #24
2002 Chaparral 240 Signature | 2002 Chaparral 240 Signature - Photo #25
2002 Chaparral 240 Signature | 2002 Chaparral 240 Signature - Photo #26
2002 Chaparral 240 Signature | 2002 Chaparral 240 Signature - Photo #27
2002 Chaparral 240 Signature | 2002 Chaparral 240 Signature - Photo #28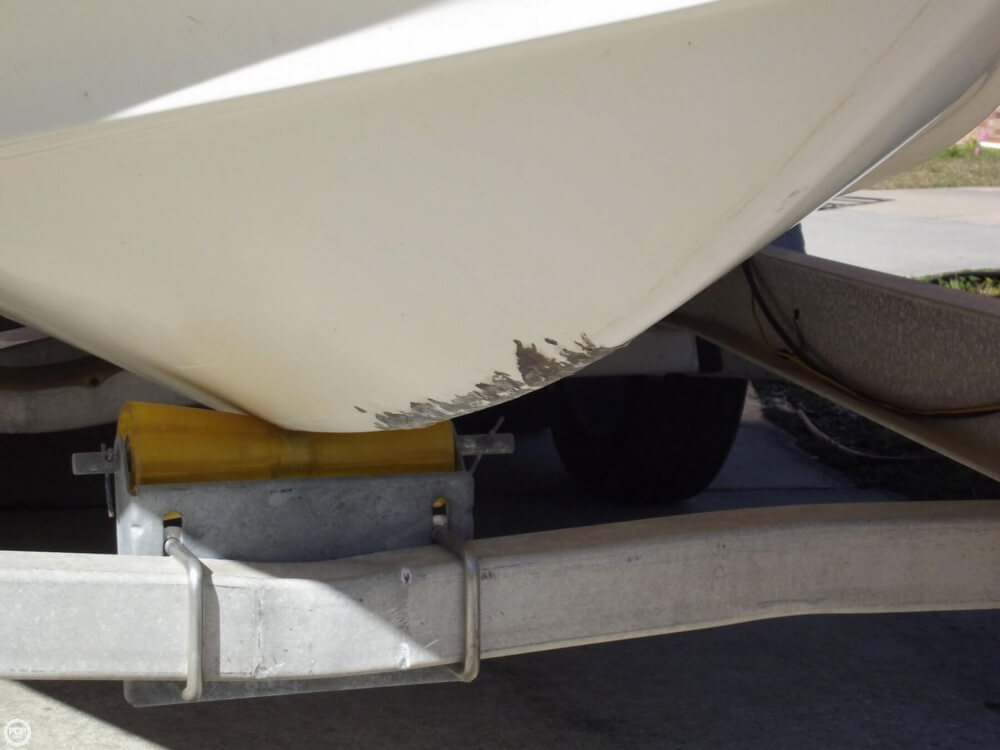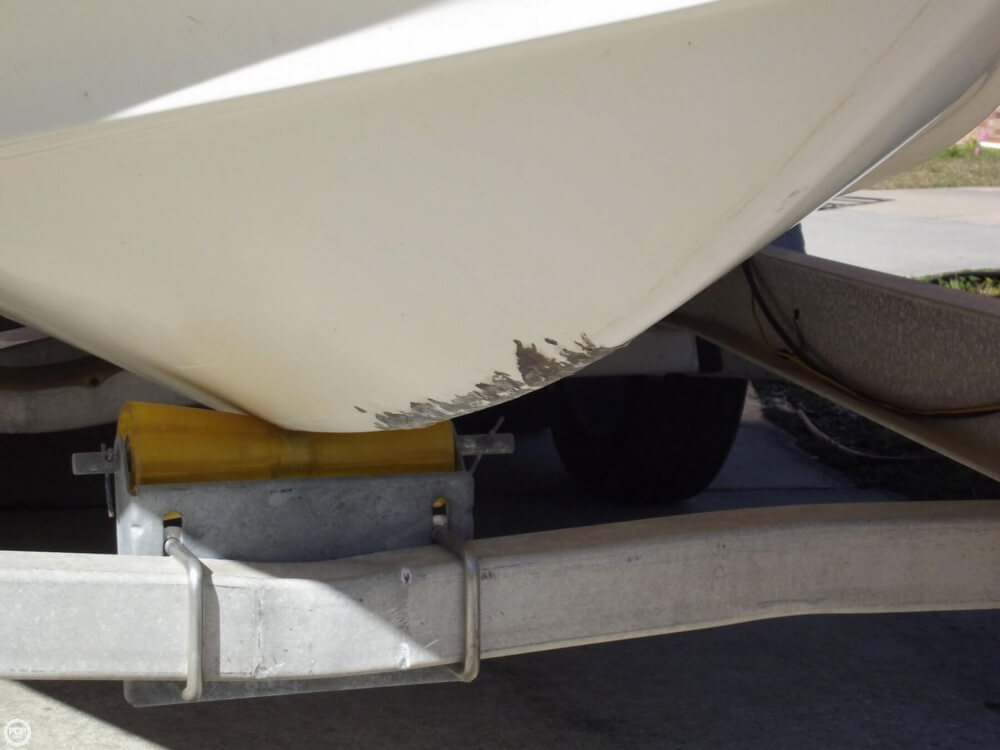 2002 Chaparral 240 Signature | 2002 Chaparral 240 Signature - Photo #29
2002 Chaparral 240 Signature | 2002 Chaparral 240 Signature - Photo #30
2002 Chaparral 240 Signature | 2002 Chaparral 240 Signature - Photo #31
2002 Chaparral 240 Signature | 2002 Chaparral 240 Signature - Photo #32
2002 Chaparral 240 Signature | 2002 Chaparral 240 Signature - Photo #33
2002 Chaparral 240 Signature | 2002 Chaparral 240 Signature - Photo #34
2002 Chaparral 240 Signature | 2002 Chaparral 240 Signature - Photo #35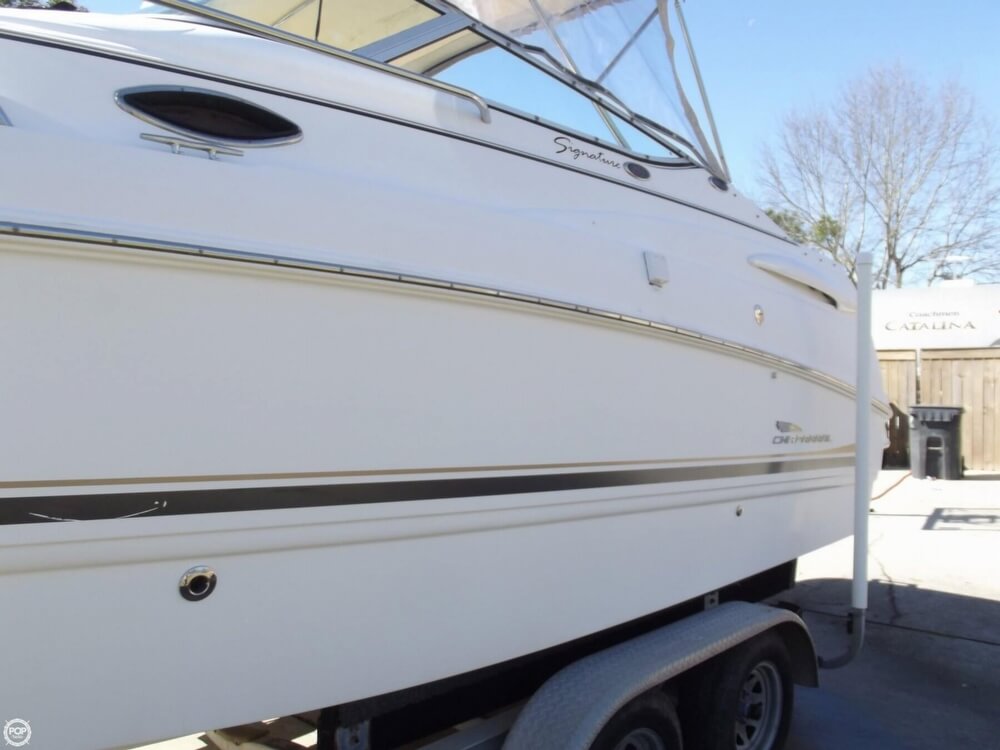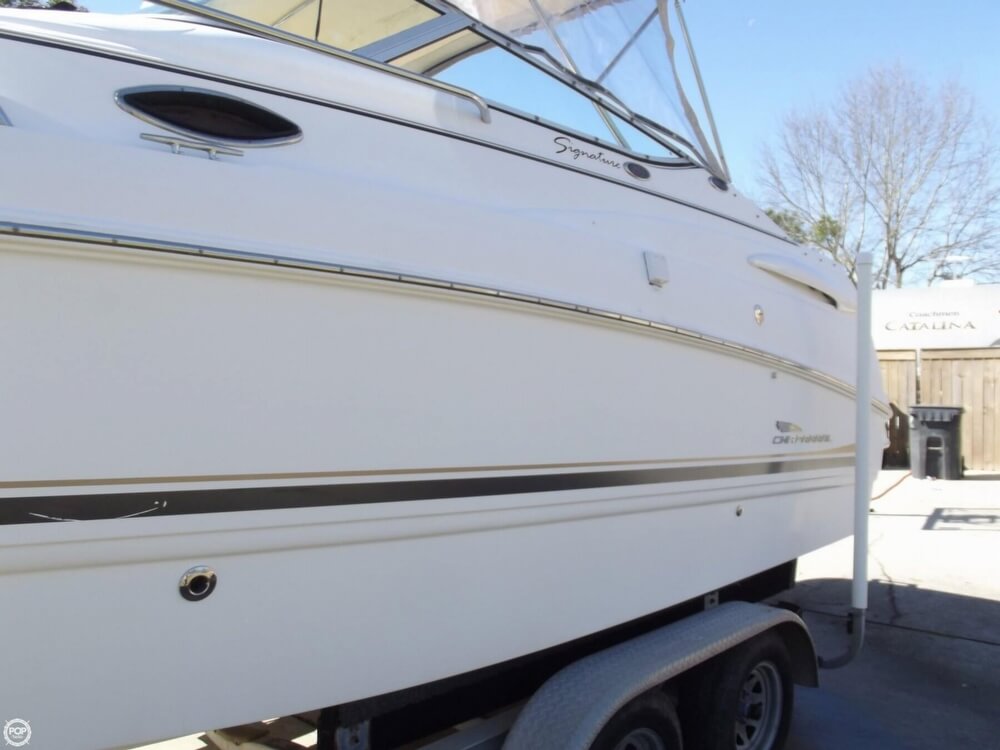 2002 Chaparral 240 Signature | 2002 Chaparral 240 Signature - Photo #36
2002 Chaparral 240 Signature | 2002 Chaparral 240 Signature - Photo #37
2002 Chaparral 240 Signature | 2002 Chaparral 240 Signature - Photo #38
2002 Chaparral 240 Signature | 2002 Chaparral 240 Signature - Photo #39
2002 Chaparral 240 Signature | 2002 Chaparral 240 Signature - Photo #40
$22,500 USD
Available
Used
2002
240 Signature
Pass Christian, Mississippi, US
Power
101575
24ft / 7.32 m
9ft / 2.74 m

Mercruiser
5.0
Inboard/outboard
Unleaded
Fiberglass
5377
12
2016-07-04
2016-07-04
2231637
- Stock #101575 -

Please submit any and ALL offers - your offer may be accepted! Submit your offer today!

Reason for selling is wants a pontoon for kids.

At POP Yachts, we will always provide you with a TRUE representation of every Boats we market. We encourage all buyers to schedule a survey for an independent analysis. Any offer to purchase is ALWAYS subject to satisfactory survey results.

Take a look at ALL ***138 PICTURES*** of this Boats on our main website at POPYACHTS DOT COM. We appreciate that you took your time to look at our advertisement and we look forward to speaking with you!
ConditionThe vessel appears to be in good condition for the model year. The owner has never used the stove or the AC or the heat. There are a few nicks on the graphics, it shows signs of the keel being on sand bars which is normal for the area and is superficial. The front cabin hatch needs a new gasket and the steering wheel needs a good cleaning. All glass is good and the Bimini top look to be in good shape as well as the wrap around.
Navigational Equipment - Cockpit Tables
- Compass
- Depth Sounder
- Navigation Lights
- Running Lights
- Speedometer
- Windshield Wipers
Mechanical - Bilge Pump (2)
- Engine Alarms
- Engine Compartment
- Engine Location (Aft)
- Fuel Tank (72 Gal)
- Hand Rails
- Holding Tanks (15 And 14 Gal)
- Hydraulic Power Trim
- Passenger Capacity (12)
- Power Trim
- Throttle/shift
- Trim Indicator (Not Working)
- Trim Tabs
- Water Pump
- Water Tanks (15 Gal)
Electrical Systems - 12 V DC Outlets
- Accessory Switches
- Batteries (2 New)
- Battery Location (Aft)
- Battery Perko Switch
- Circuit Breaker Panel
- Cockpit Lighting
- Engine Kill Switch
- Fuel Gauge
- Gauges
- Night Lighting
- Shore Power (110v. AC
Accommodations - A/C Heat (Never Used)
- Beds (2)
- Berth (2)
- Bimini Top
- Cabin Appointments
- Cabin Door
- Cabin Lighting
- Cabinets
- Cabins (1)
- Carpet-snap In
- Countertops
- Dinette
- Drink Holders
- Fridge/freezer
- Galley
- Handbasin
- Head
- Headroom
- Hot Water System (Never Used)
- Microwave
- Mirror
- Port Holes
- Pressurized Water System
- Sink
- Stove (Alachol)
- Table
- Wet Bar
Construction - Anchor
- Cabin Heat (Never Used)
- Gel Coat
- Helm Console
- Thru-hull Fittings
- Walk-through Windshield
Deck Gear - Access Door
- Additional Cockpit Settee
- Anchor Locker
- Bench Seat
- Bimini Top
- Bow Rail
- Captain's Chair
- Chairs & Seating
- Chrome Cleats
- Cockpit Seating
- Cockpit Sink
- Courtesy Lights
- Eisenglass
- Fenders
- Ski Tow Eyes
- Storage
- Swim Ladder
- Swim Platform
- Table
- Transom - Walk Through
- Transom Door
- Transom Seating
- Walk Through Windshield
- Windshield
Safety Equipment - Grab Rails
- Life Jackets
For Sale By POP Yachts
6384 Tower Lane, Unit A
Sarasota, Florida, 34240
US