2002 Maxum 2300 SC
$16,999 USD
2002 Maxum 2300 SC | 2002 Maxum 2300 SC - Photo #1
2002 Maxum 2300 SC | 2002 Maxum 2300 SC - Photo #2
2002 Maxum 2300 SC | 2002 Maxum 2300 SC - Photo #3
2002 Maxum 2300 SC | 2002 Maxum 2300 SC - Photo #4
2002 Maxum 2300 SC | 2002 Maxum 2300 SC - Photo #5
2002 Maxum 2300 SC | 2002 Maxum 2300 SC - Photo #6
2002 Maxum 2300 SC | 2002 Maxum 2300 SC - Photo #7
2002 Maxum 2300 SC | 2002 Maxum 2300 SC - Photo #8
2002 Maxum 2300 SC | 2002 Maxum 2300 SC - Photo #9
2002 Maxum 2300 SC | 2002 Maxum 2300 SC - Photo #10
2002 Maxum 2300 SC | 2002 Maxum 2300 SC - Photo #11
2002 Maxum 2300 SC | 2002 Maxum 2300 SC - Photo #12
2002 Maxum 2300 SC | 2002 Maxum 2300 SC - Photo #13
2002 Maxum 2300 SC | 2002 Maxum 2300 SC - Photo #14
2002 Maxum 2300 SC | 2002 Maxum 2300 SC - Photo #15
2002 Maxum 2300 SC | 2002 Maxum 2300 SC - Photo #16
2002 Maxum 2300 SC | 2002 Maxum 2300 SC - Photo #17
2002 Maxum 2300 SC | 2002 Maxum 2300 SC - Photo #18
2002 Maxum 2300 SC | 2002 Maxum 2300 SC - Photo #19
2002 Maxum 2300 SC | 2002 Maxum 2300 SC - Photo #20
2002 Maxum 2300 SC | 2002 Maxum 2300 SC - Photo #21
2002 Maxum 2300 SC | 2002 Maxum 2300 SC - Photo #22
2002 Maxum 2300 SC | 2002 Maxum 2300 SC - Photo #23
2002 Maxum 2300 SC | 2002 Maxum 2300 SC - Photo #24
2002 Maxum 2300 SC | 2002 Maxum 2300 SC - Photo #25
2002 Maxum 2300 SC | 2002 Maxum 2300 SC - Photo #26
2002 Maxum 2300 SC | 2002 Maxum 2300 SC - Photo #27
2002 Maxum 2300 SC | 2002 Maxum 2300 SC - Photo #28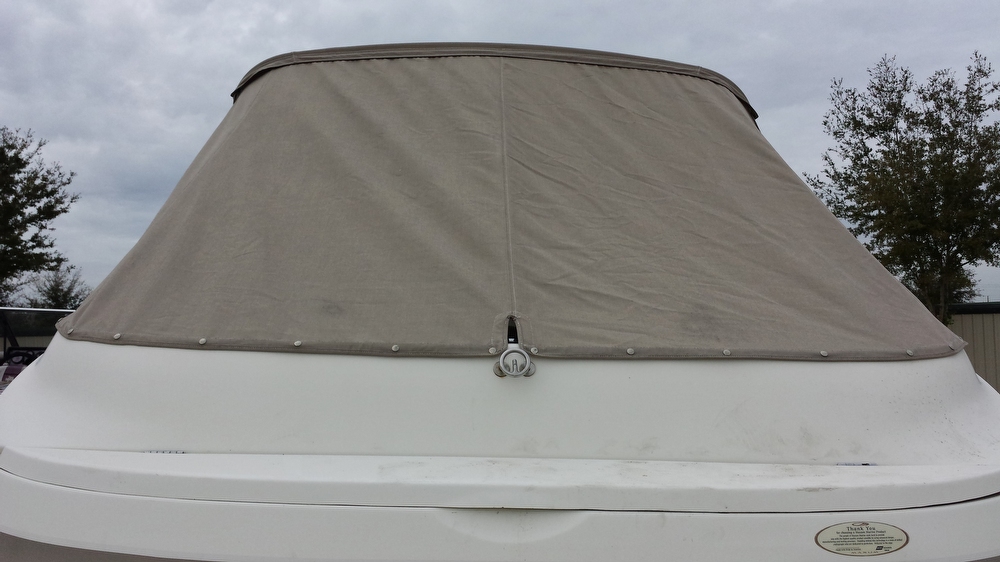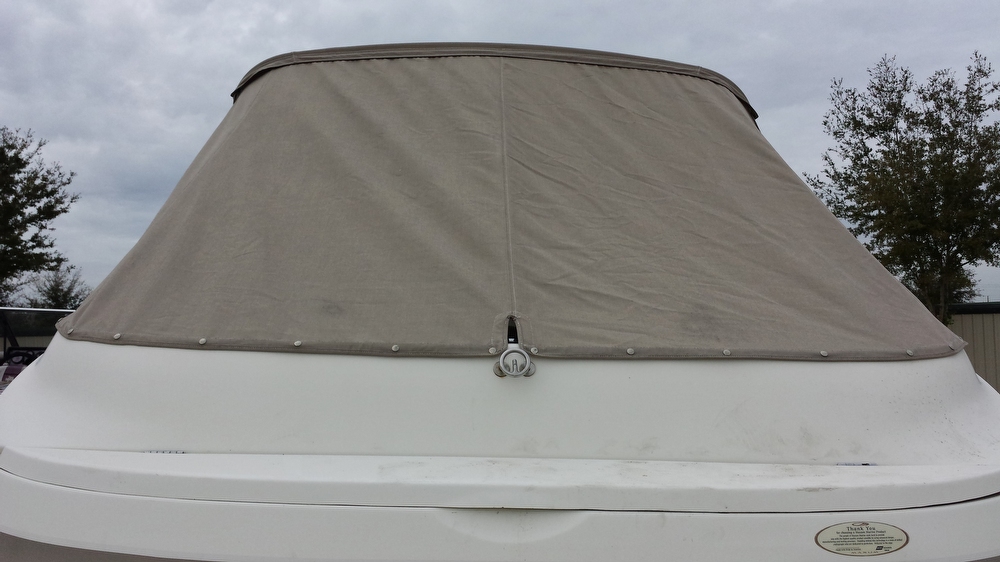 2002 Maxum 2300 SC | 2002 Maxum 2300 SC - Photo #29
2002 Maxum 2300 SC | 2002 Maxum 2300 SC - Photo #30
2002 Maxum 2300 SC | 2002 Maxum 2300 SC - Photo #31
2002 Maxum 2300 SC | 2002 Maxum 2300 SC - Photo #32
2002 Maxum 2300 SC | 2002 Maxum 2300 SC - Photo #33
2002 Maxum 2300 SC | 2002 Maxum 2300 SC - Photo #34
2002 Maxum 2300 SC | 2002 Maxum 2300 SC - Photo #35
2002 Maxum 2300 SC | 2002 Maxum 2300 SC - Photo #36
2002 Maxum 2300 SC | 2002 Maxum 2300 SC - Photo #37
2002 Maxum 2300 SC | 2002 Maxum 2300 SC - Photo #38
2002 Maxum 2300 SC | 2002 Maxum 2300 SC - Photo #39
2002 Maxum 2300 SC | 2002 Maxum 2300 SC - Photo #40
$16,999 USD
Available
Used
2002
2300 SC
Valrico, Florida, US
Power
57036
23ft / 7.01 m
Mercruiser
5.7 Thunderbolt
Other
Unleaded
2015-02-19
2015-02-19
1551471
This compact and affordable express cruiser style boat is great for cruising around with a small group or enjoying some over nighter's in the spring and fall with its full enclosure!!

A convenient pull out swim ladder makes ease of boarding the boat on and off the water.

The transom bench seat has three removable sections depending on your needs. Remove all three to gain access to the engine and engine compartment.

Port and starboard gunnel and lower storage helps keep the boat organized.

On the port side you will find a back to back seating arrangement that can fold flat to create a sun pad! In front of that a door folds down to create a mini access to the in-cabin freshwater sink and can double as a mini table.

Molded in steps and a flip open windshield allows easy access to the large bow area and anchor locker.

Step down into the spacious cabin and you will find a fresh water sink to the port, a portta potty to the starboard with curtain, and a large V-berth to the front.

V-berth can also be converted into a dinette with ease.

This is the perfect boat for this time of the year! LETS MAKE AN OFFER!!

Please submit any and ALL offers - your offer may be accepted! Submit your offer today!

At POP Yachts, we will always provide you with a TRUE representation of every vessel we market. We encourage all buyers to schedule a survey for an independent analysis. Any offer to purchase is ALWAYS subject to satisfactory survey results.Contact us for a free BoatHistoryReport.com report on this vessel. We pay upfront for a report on every vessel possible, and we provide this peace of mind to our buyers at no charge and with no commitment. All you have to do is ask!

Take a look at ALL ***141 PICTURES*** of this vessel on our main website at POPYACHTS DOT COM. Thank you for visiting and we look forward to speaking with you!

- Stock #57036
ConditionThis boat is in good condition for her age and with a little TLC she will be ready to go!

Upholstery in good condition as well as the full enclosure.

The trailer appears to be in good shape as well.

I have personally seen and photographed this boat and I can answer all your questions!
Navigational Equipment - Cockpit Tables
- Compass
- Depth Instrument
- Fuel Gauge
- Navigation Lights
- Speedometer
- Tachometer
- VHF (Standard Horizon)
Mechanical - Bilge Blower
- Cockpit Type (Open)
- Control Type (Cable)
- Cooling System (Raw Water)
- Engine Alarms (Overheat, Low Oil, Oil Pressure)
- Engine Cylinders (8)
- Engine Displacement (5.7L)
- Engine Location (Stern)
- Engine Max RPM (4400-4800)
- Fuel Tank
- Hand Rails
- Hydraulic Power Trim
- Passenger Capacity
- Starting Type (Key Start)
- Steering (Hydraulic)
- Trim Indicator
Electrical Systems - 12 V DC Outlets
- Accessory Switches
- Alternator
- Battery
- Battery Location (Engine Compartment)
- Battery Switch
- Engine Kill Switch
- Fuel Gauge
- Gauges
- Hour Meter
- Oil Pressure Gauge
- Ship's Power (12v DC)
- Speakers
- Speedometer
- Stereo
- Tachometer
- Transom Storage
- Trim Indicator
- Volt Meter
Accommodations - Berth (V-berth)
- Cabin Lighting
- Carpet
- Dinette
- Head
- Pressurized Water System
Construction - Bow Pulpit
- Engine Cooling (Open)
- Gel Coat
- Ballast
- Bottom Paint (Great Condition)
- Engine Cooling (Raw Water Cooled)
- Gel Coat (Excellent)
- Propeller (Aluminum)
- Wake Board Rack
- Wakeboard Tower
- Stored Inside
- Gel Coat
- Gel Coat
- Helm Console
- Propeller (Alum)
- Radar Arch
- Thru-hull Fittings
- Gel Coat
- Propeller (Stainless)
- Propeller (3 Blade)
- Wake Board Rack
- Wakeboard Tower
- Anchor (Windlass Model CFD Remote Control Mounted At Steering Station)
- Cabin Heat
- Stored Inside
- Propeller
- Engine Cooling (Raw Water)
- Gel Coat
Deck Gear - Anchor
- Anchor Locker
- Beverage Holders
- Bimini
- Boarding Ladder
- Bow Rail
- Canvas
- Cockpit Cover
- Cockpit Lighting
- Cockpit Seating
- Eisenglass
- Full Enclosure
- Gunnel Compartments
- In-deck Ski Locker
- Non-skid Deck
- Rub Rails
- Ski Toe Eyes
- Swim Ladder
- Swim Platform
- Transom Seating
- Windshield
Safety Equipment - Bilge Pump
- Carbon Monoxide Detector
- Fire Extinguisher
For Sale By POP Yachts
6384 Tower Lane, Unit A
Sarasota, Florida, 34240
US