2002 Maxum 2400 SCR
$21,500 USD
2002 Maxum 2400 SCR | 2002 Maxum 2400 SCR - Photo #1
2002 Maxum 2400 SCR | 2002 Maxum 2400 SCR - Photo #2
2002 Maxum 2400 SCR | 2002 Maxum 2400 SCR - Photo #3
2002 Maxum 2400 SCR | 2002 Maxum 2400 SCR - Photo #4
2002 Maxum 2400 SCR | 2002 Maxum 2400 SCR - Photo #5
2002 Maxum 2400 SCR | 2002 Maxum 2400 SCR - Photo #6
2002 Maxum 2400 SCR | 2002 Maxum 2400 SCR - Photo #7
2002 Maxum 2400 SCR | 2002 Maxum 2400 SCR - Photo #8
2002 Maxum 2400 SCR | 2002 Maxum 2400 SCR - Photo #9
2002 Maxum 2400 SCR | 2002 Maxum 2400 SCR - Photo #10
2002 Maxum 2400 SCR | 2002 Maxum 2400 SCR - Photo #11
2002 Maxum 2400 SCR | 2002 Maxum 2400 SCR - Photo #12
2002 Maxum 2400 SCR | 2002 Maxum 2400 SCR - Photo #13
2002 Maxum 2400 SCR | 2002 Maxum 2400 SCR - Photo #14
2002 Maxum 2400 SCR | 2002 Maxum 2400 SCR - Photo #15
2002 Maxum 2400 SCR | 2002 Maxum 2400 SCR - Photo #16
2002 Maxum 2400 SCR | 2002 Maxum 2400 SCR - Photo #17
2002 Maxum 2400 SCR | 2002 Maxum 2400 SCR - Photo #18
2002 Maxum 2400 SCR | 2002 Maxum 2400 SCR - Photo #19
2002 Maxum 2400 SCR | 2002 Maxum 2400 SCR - Photo #20
2002 Maxum 2400 SCR | 2002 Maxum 2400 SCR - Photo #21
2002 Maxum 2400 SCR | 2002 Maxum 2400 SCR - Photo #22
2002 Maxum 2400 SCR | 2002 Maxum 2400 SCR - Photo #23
2002 Maxum 2400 SCR | 2002 Maxum 2400 SCR - Photo #24
2002 Maxum 2400 SCR | 2002 Maxum 2400 SCR - Photo #25
2002 Maxum 2400 SCR | 2002 Maxum 2400 SCR - Photo #26
2002 Maxum 2400 SCR | 2002 Maxum 2400 SCR - Photo #27
2002 Maxum 2400 SCR | 2002 Maxum 2400 SCR - Photo #28
2002 Maxum 2400 SCR | 2002 Maxum 2400 SCR - Photo #29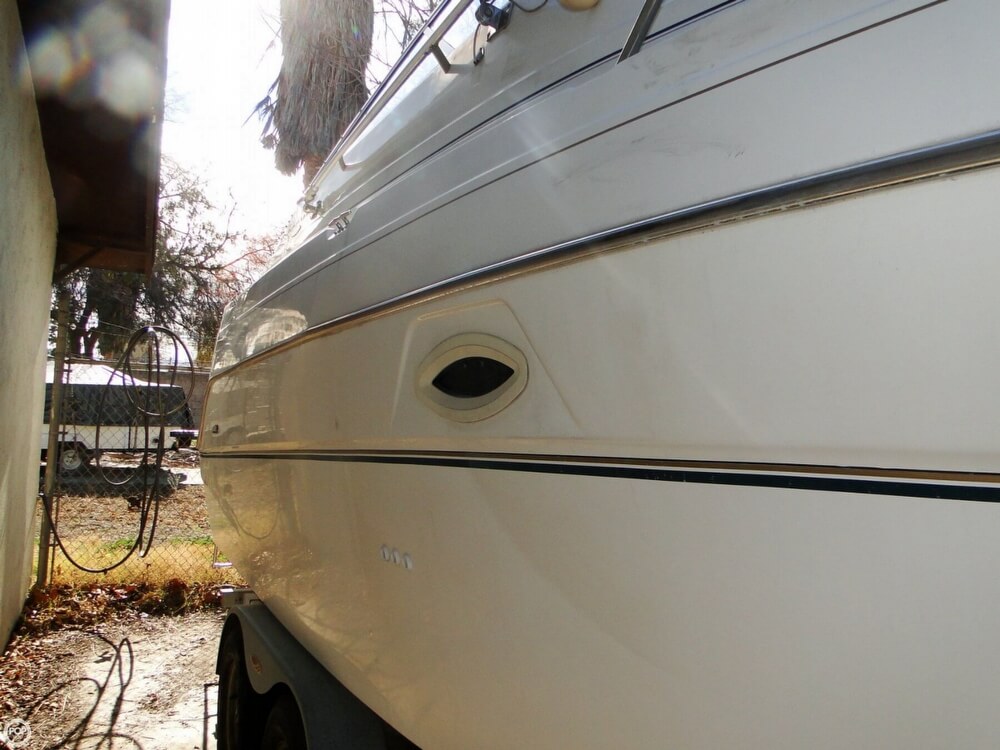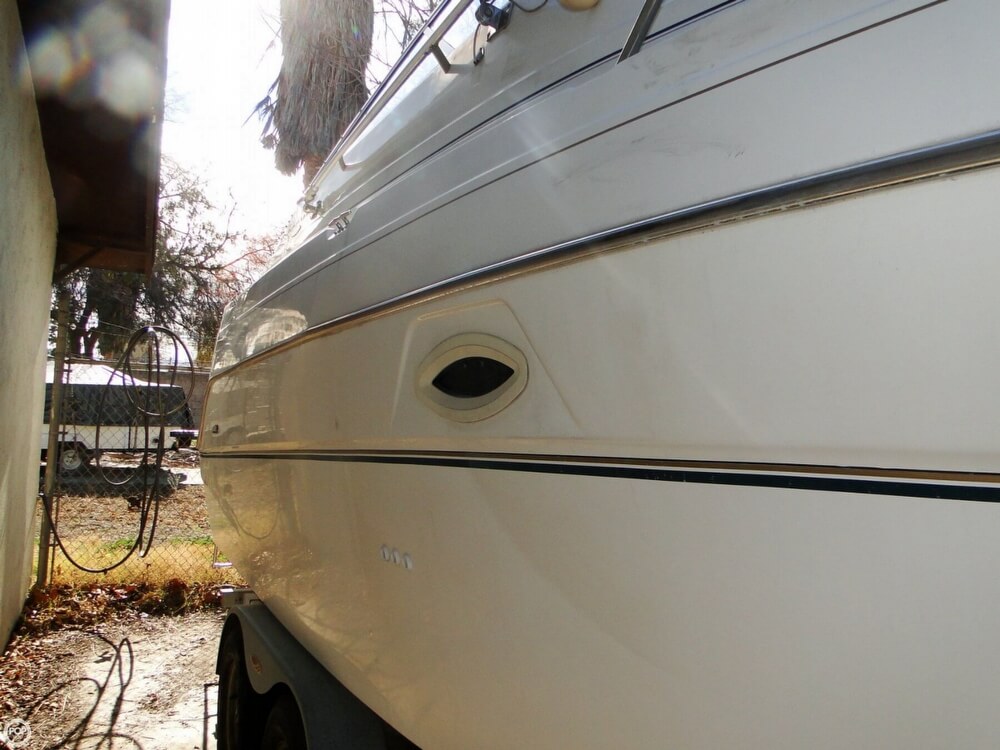 2002 Maxum 2400 SCR | 2002 Maxum 2400 SCR - Photo #30
2002 Maxum 2400 SCR | 2002 Maxum 2400 SCR - Photo #31
2002 Maxum 2400 SCR | 2002 Maxum 2400 SCR - Photo #32
2002 Maxum 2400 SCR | 2002 Maxum 2400 SCR - Photo #33
2002 Maxum 2400 SCR | 2002 Maxum 2400 SCR - Photo #34
2002 Maxum 2400 SCR | 2002 Maxum 2400 SCR - Photo #35
2002 Maxum 2400 SCR | 2002 Maxum 2400 SCR - Photo #36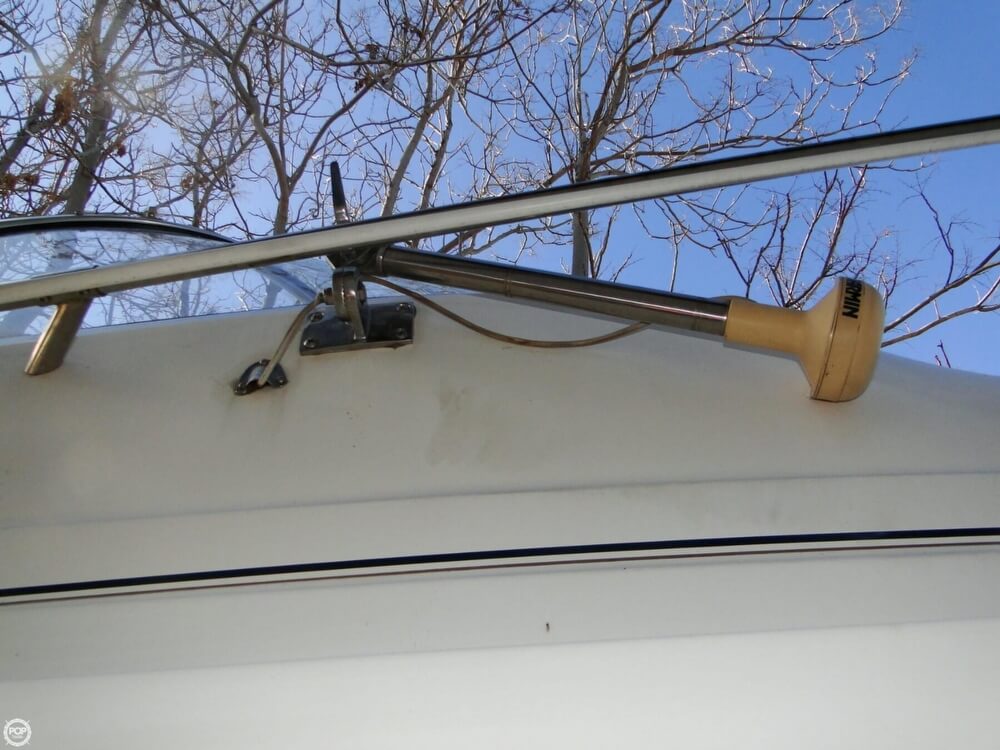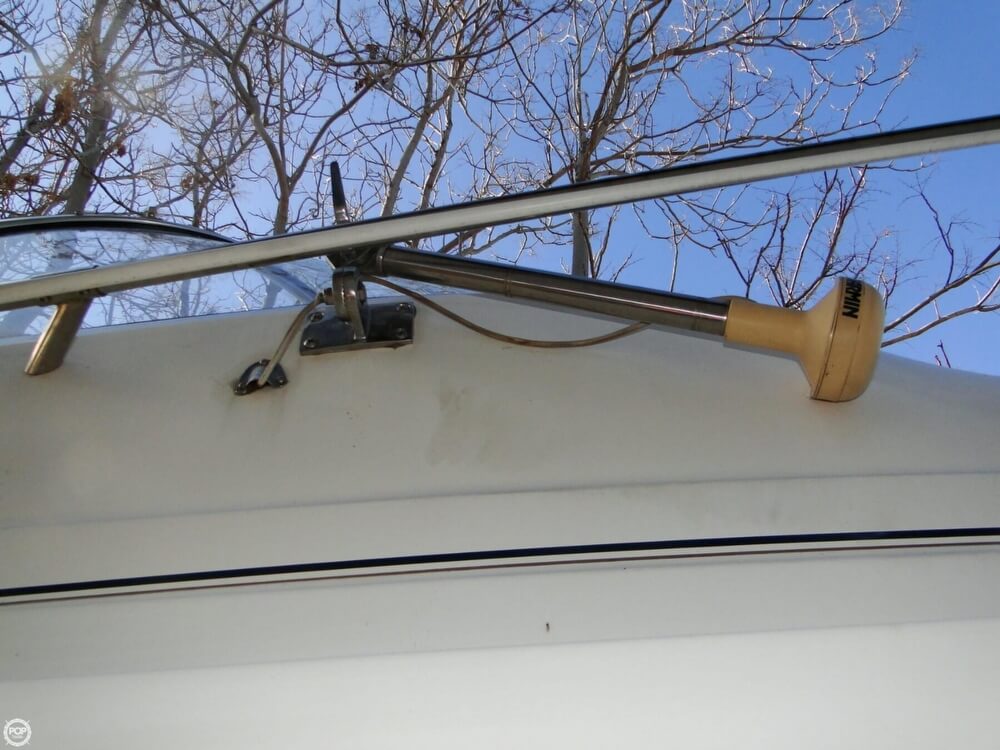 2002 Maxum 2400 SCR | 2002 Maxum 2400 SCR - Photo #37
2002 Maxum 2400 SCR | 2002 Maxum 2400 SCR - Photo #38
2002 Maxum 2400 SCR | 2002 Maxum 2400 SCR - Photo #39
2002 Maxum 2400 SCR | 2002 Maxum 2400 SCR - Photo #40
$21,500 USD
Available
Used
2002
2400 SCR
Highland, California, US
Power
096734
24ft / 7.32 m
9ft / 2.74 m

Mercruiser
5.0l Mpi
Inboard/outboard
Unleaded
Fiberglass
5000
12
2016-07-04
2016-07-04
1947787
- Stock #096734 -

Please submit any and ALL offers - your offer may be accepted! Submit your offer today!

At POP Yachts, we will always provide you with a TRUE representation of every Boats we market. We encourage all buyers to schedule a survey for an independent analysis. Any offer to purchase is ALWAYS subject to satisfactory survey results.

Take a look at ALL ***109 PICTURES*** of this Boats, AND A VIDEO, on our main website at POPYACHTS DOT COM. We appreciate that you took your time to look at our advertisement and we look forward to speaking with you!
ConditionThis is a 2 owner boat. The Seller report there to be only approximately 120 hours on her. The seller has owned it for about 7 years and has only put about 6 or 7 hours on her in that time. She was mainly used as a weekender at the guest docks in the marina by this owner. The engine was always flushed after every use.

The Batteries have been removed to help preserve them and the eisenglass enclosure appears to be in good shape as the current owner never used it. One of the very few blemishes onboard is where the the bait tank attaches to the stern. A bit of spider cracking under the mount.

This boat is definitely worth a look and will make for a great time on the water.
Navigational Equipment - Anchor Light
- Cockpit Tables
- Compass (Ritchie)
- Depth Instrument
- Fish Finder (Garmin Gpsmap 168)
- Fuel Gauge
- GPS (Garmin Gpsmap 168)
- GPS Antenna
- Navigation Lights
- VHF (Raytheon)
Mechanical - Bilge Blower
- Bilge Pump
- Cooling System (Raw Water)
- Fuel Injected
- Trim Tabs
Electrical Systems - 110v AC Outlets
- AC Electric Panel
- Accessory Switches
- Alternator
- Batteries (Dual)
- Battery Charger (True Charge 10 Amp)
- Battery Switch
- Cockpit Lighting
- Engine Kill Switch
- Fuel Gauge
- Gauges
- Horn
- Oil Pressure Gauge
- Shore Power
- Shore Power Cord
- Speakers
- Speedometer
- Stereo (Prestige)
- Tachometer
- Trim Indicator
- Volt Meter
- Water Heater
- Engine Temperature Gauge
Accommodations - Berth (Mid-cabin, V-berth)
- Cabin Appointments
- Cabin Door
- Cabin Lighting
- Cabinets
- Carpet
- Dinette
- Fridge/freezer
- Galley
- Handbasin
- Hanging Locker
- Head
- Hot Water System
- Microwave
- Pressurized Water
- Shower
- Sink
- Range Top (Single Burner)
- Table
- Upholstery (Very Clean)
Deck Gear - Anchor
- Bait Well (Collapsible)
- Bench Seat
- Beverage Holders
- Bimini
- Bow Rail
- Cockpit Seating
- Cockpit Table
- Courtesy Lights
- Eisenglass
- Full Enclosure
- Swim Ladder
- Swim Platform
- Transom - Walk Through
- Transom Door
- Transom Seating
- Transom Shower
- Walk Through Windshield
- Windshield
- Windshield Wipers
Safety Equipment - Grab Rails
For Sale By POP Yachts
6384 Tower Lane, Unit A
Sarasota, Florida, 34240
US