2005 Bayliner 285 Ciera
$34,000 USD
2005 Bayliner 285 Ciera | 2005 Bayliner 285 Ciera - Photo #1
2005 Bayliner 285 Ciera | 2005 Bayliner 285 Ciera - Photo #2
2005 Bayliner 285 Ciera | 2005 Bayliner 285 Ciera - Photo #3
2005 Bayliner 285 Ciera | 2005 Bayliner 285 Ciera - Photo #4
2005 Bayliner 285 Ciera | 2005 Bayliner 285 Ciera - Photo #5
2005 Bayliner 285 Ciera | 2005 Bayliner 285 Ciera - Photo #6
2005 Bayliner 285 Ciera | 2005 Bayliner 285 Ciera - Photo #7
2005 Bayliner 285 Ciera | 2005 Bayliner 285 Ciera - Photo #8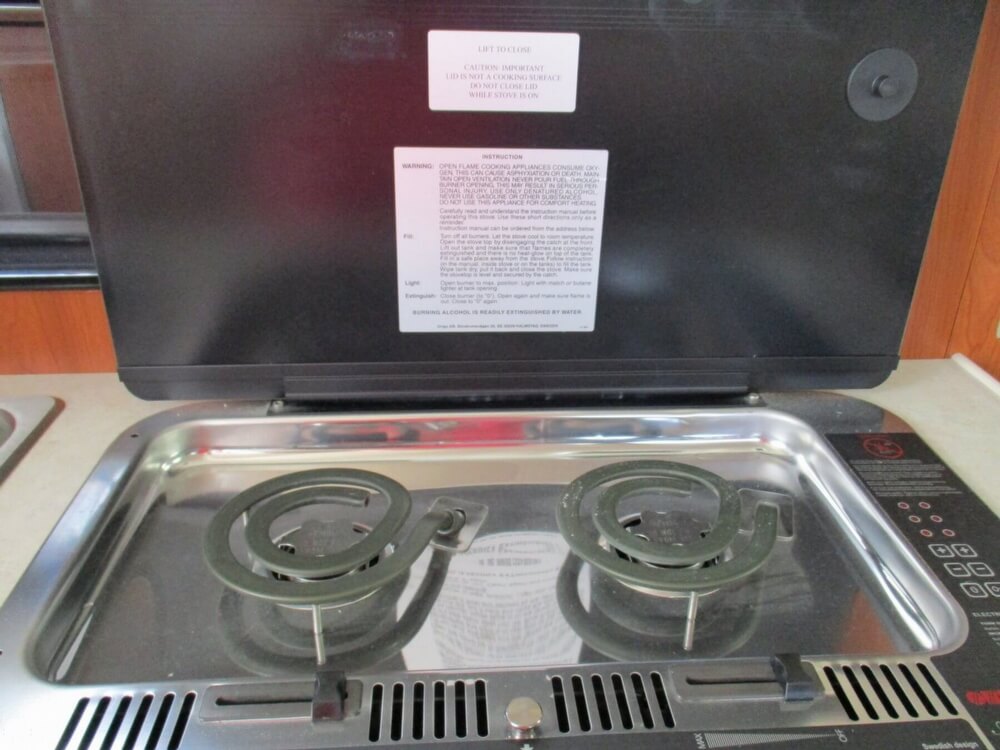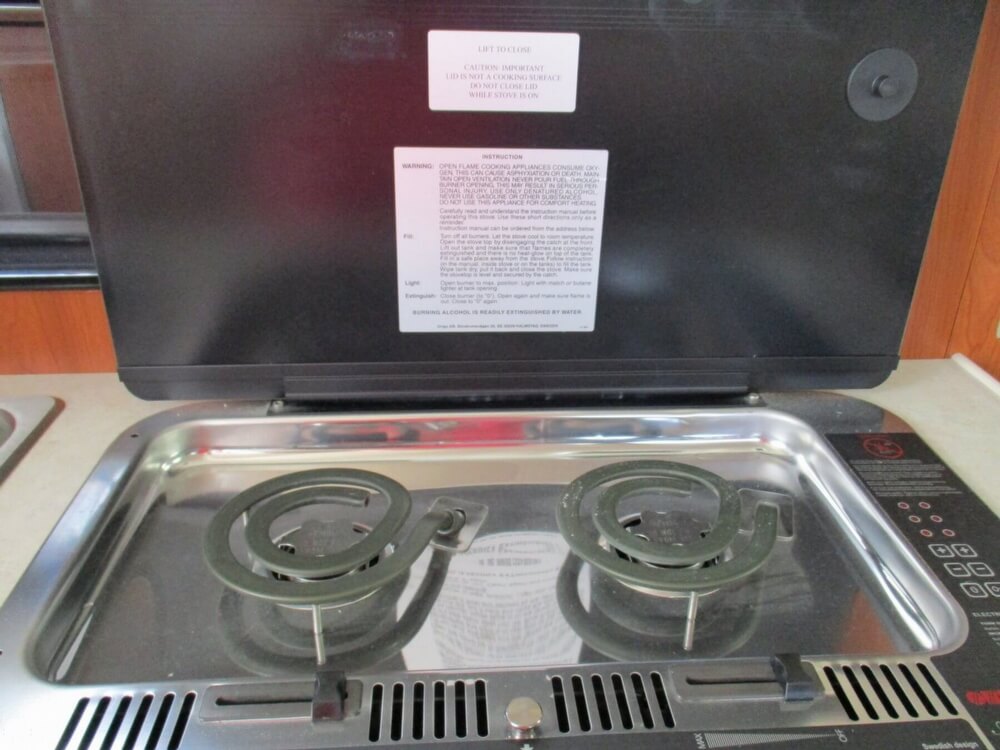 2005 Bayliner 285 Ciera | 2005 Bayliner 285 Ciera - Photo #9
2005 Bayliner 285 Ciera | 2005 Bayliner 285 Ciera - Photo #10
2005 Bayliner 285 Ciera | 2005 Bayliner 285 Ciera - Photo #11
2005 Bayliner 285 Ciera | 2005 Bayliner 285 Ciera - Photo #12
2005 Bayliner 285 Ciera | 2005 Bayliner 285 Ciera - Photo #13
2005 Bayliner 285 Ciera | 2005 Bayliner 285 Ciera - Photo #14
2005 Bayliner 285 Ciera | 2005 Bayliner 285 Ciera - Photo #15
2005 Bayliner 285 Ciera | 2005 Bayliner 285 Ciera - Photo #16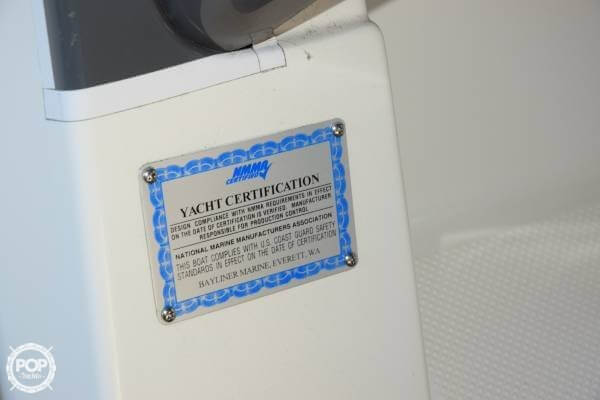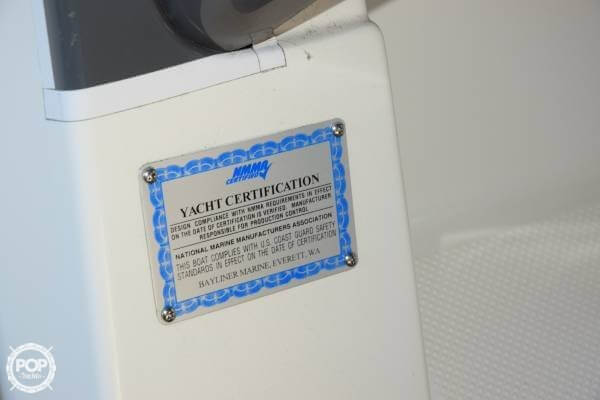 2005 Bayliner 285 Ciera | 2005 Bayliner 285 Ciera - Photo #17
2005 Bayliner 285 Ciera | 2005 Bayliner 285 Ciera - Photo #18
2005 Bayliner 285 Ciera | 2005 Bayliner 285 Ciera - Photo #19
2005 Bayliner 285 Ciera | 2005 Bayliner 285 Ciera - Photo #20
2005 Bayliner 285 Ciera | 2005 Bayliner 285 Ciera - Photo #21
2005 Bayliner 285 Ciera | 2005 Bayliner 285 Ciera - Photo #22
2005 Bayliner 285 Ciera | 2005 Bayliner 285 Ciera - Photo #23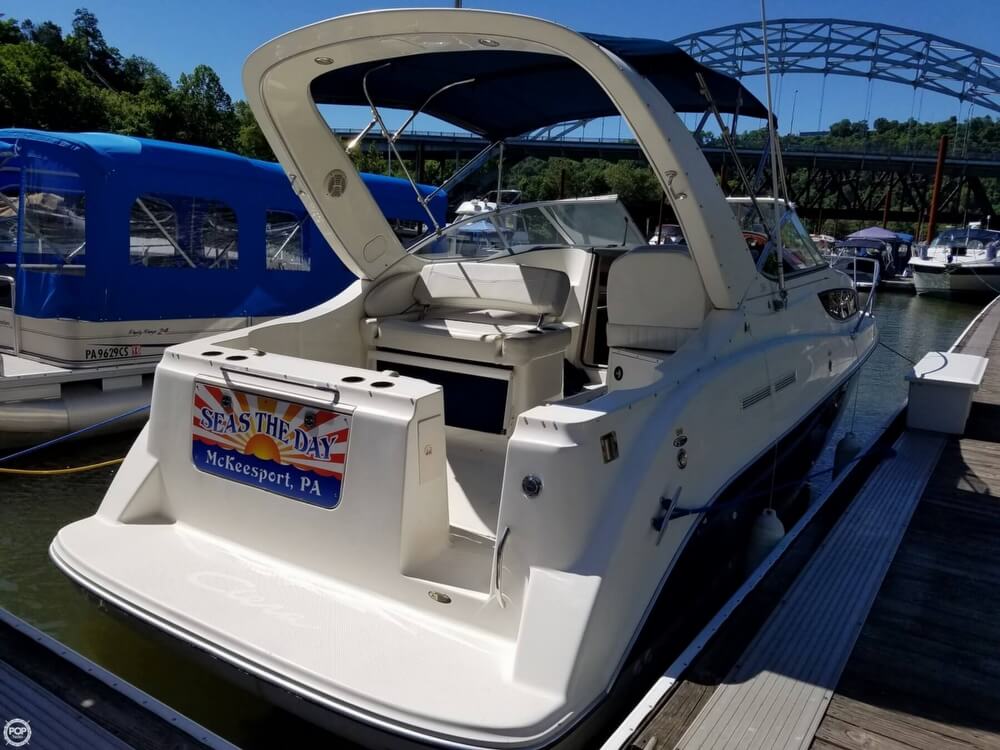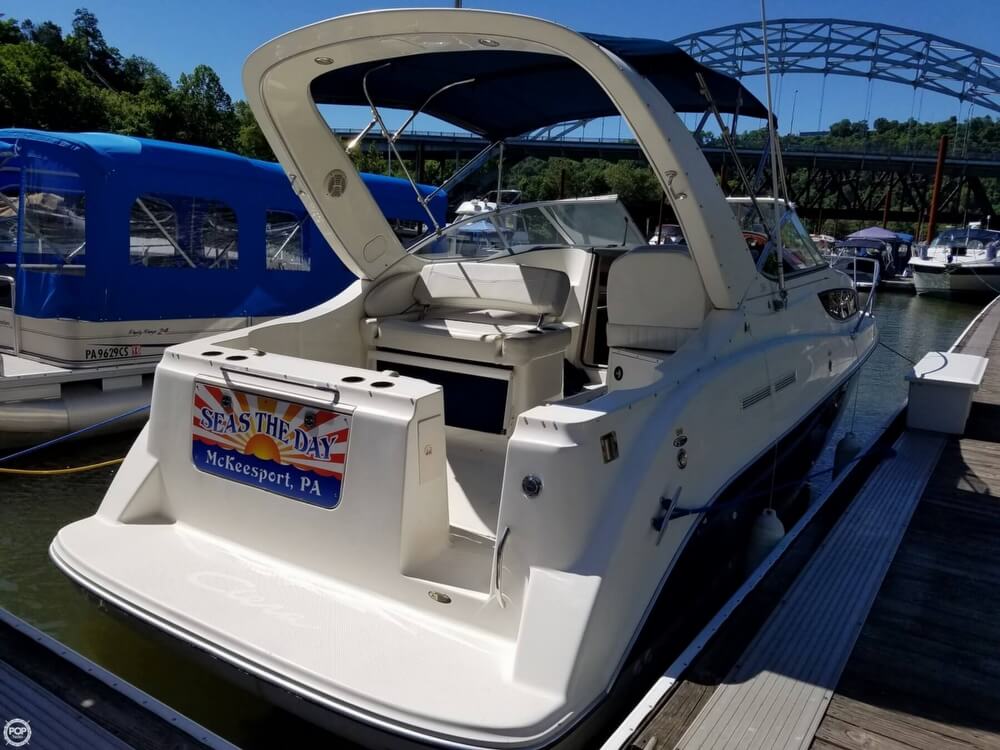 2005 Bayliner 285 Ciera | 2005 Bayliner 285 Ciera - Photo #24
2005 Bayliner 285 Ciera | 2005 Bayliner 285 Ciera - Photo #25
2005 Bayliner 285 Ciera | 2005 Bayliner 285 Ciera - Photo #26
$34,000 USD
Available
Used
2005
285 Ciera
Mckeesport, Pennsylvania, US
Power
100472
28ft / 8.53 m
10ft / 3.05 m

Mercruiser
350 Mag Mpi
Inboard/outboard
Unleaded
Fiberglass
7185
2016-07-11
2016-07-11
2260739
- Stock #100472 -

This listing has now been on the market a couple months. Please submit any and all offers today!

Reason for selling is selling because of health reasons.

At POP Yachts, we will always provide you with a TRUE representation of every Boats we market. We encourage all buyers to schedule a survey for an independent analysis. Any offer to purchase is ALWAYS subject to satisfactory survey results.

Take a look at ALL ***26 PICTURES*** of this Boats on our main website at POPYACHTS DOT COM. We appreciate that you took your time to look at our advertisement and we look forward to speaking with you!
ConditionFrom the Seller: Winterized every year for outdoor storage. Oil and filter changed every year. Spark plugs, distributor cap, fuel filter replaced. The boat is in great shape. On a scale of 1 - 10 it is an 8. There has not been a local representative that has personally seen this unit. All the information is provided directly by the seller and I believe the information is true and accurate.
Navigational Equipment - Compass
- Depth Instrument
- Fuel Gauge
- GPS
- Navigation Lights
- Sound System
- Speedometer
- Spotlight
- Stereo
- Tachometer
- Windshield Wipers
Mechanical - Bilge Pump
- Composite Construction
- Engine Alarms
- Engine Room
- Fuel Injected
- Trim Indicator
- Trim Tabs
Electrical Systems - Accessory Switches
- Batteries
- Battery Perko Switch
- CD Player
- Circuit Breaker Panel
- Cockpit Lighting
- Engine Kill Switch
- Fuel Gauge
- Gauges
- Horn
- Hour Meter
- Ship's Power (12v DC)
- Shore Power (110v. AC
- Shore Power Cord
- Speakers
- Speedometer
- Stereo
- Tachometer
- Trim Indicator
- Water Temperature Gauge
Accommodations - A/C Heat
- Berth (2)
- Cabin (2)
- Cabin Door
- Cabin Lighting
- Cabinets
- Carpet
- Countertops
- Curtains
- Dinette
- Drink Holders
- Fridge
- Galley
- Head
- Sink
- Stove
- Table
- Water Pressurized
Construction - Bottom Paint
- Radar Arch
- Thru-hull Fittings
Deck Gear - Anchor
- Beverage Holders
- Bimini
- Bow Rail
- Camper Canvas
- Captain's Chair
- Cockpit Carpet
- Cockpit Cover
- Cockpit Table
- Fender Holders
- Fenders
- Glove Box
- Non-skid Deck
- Rub Rails
- Spot Light
- Steering Wheel
- Storage
- Swim Ladder
- Swim Platform
- Table
- Thru-bolted SS Cleats
- Transom Door
- Transom Shower
- Windlass
- Windshield
Safety Equipment - Air Horn
- Alarm
- Bright Cockpit Lighting
- First Aid Kit
- Fume Detector
- Gas Detector
- Grab Rails
- Life Jackets
- Life Ring
- Searchlight
- Throwable PFD
- Tow Harness
For Sale By POP Yachts
6384 Tower Lane, Unit A
Sarasota, Florida, 34240
US