2005 Four Winns 288 Vista
$42,500 USD
2005 Four Winns 288 Vista | 2005 Four Winns 288 Vista - Photo #1
2005 Four Winns 288 Vista | 2005 Four Winns 288 Vista - Photo #2
2005 Four Winns 288 Vista | 2005 Four Winns 288 Vista - Photo #3
2005 Four Winns 288 Vista | 2005 Four Winns 288 Vista - Photo #4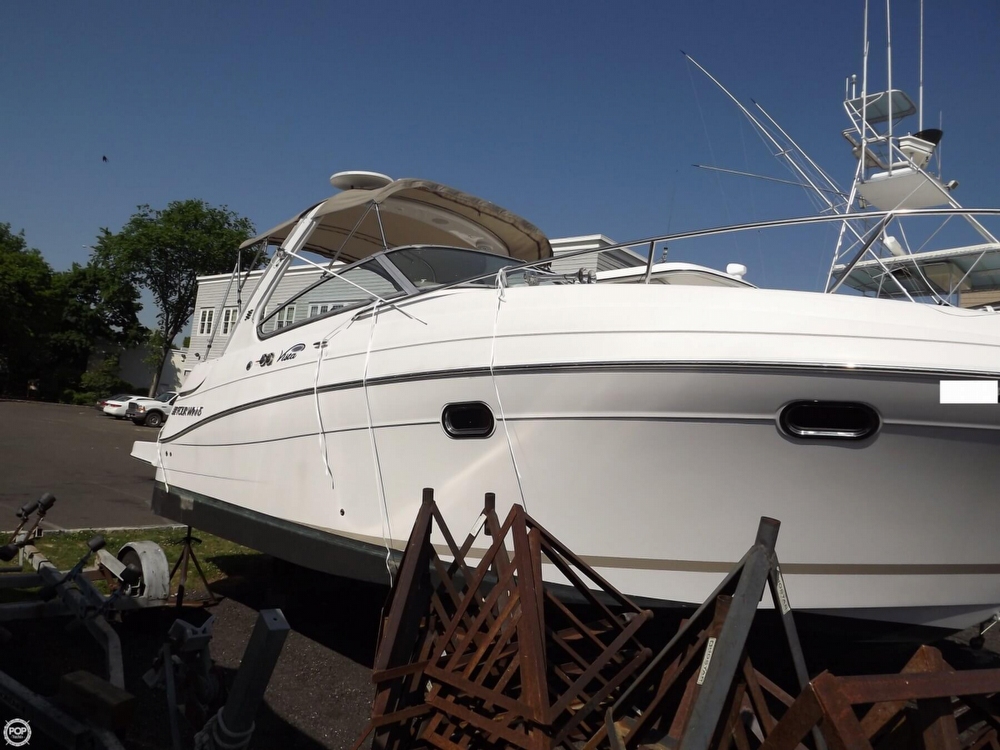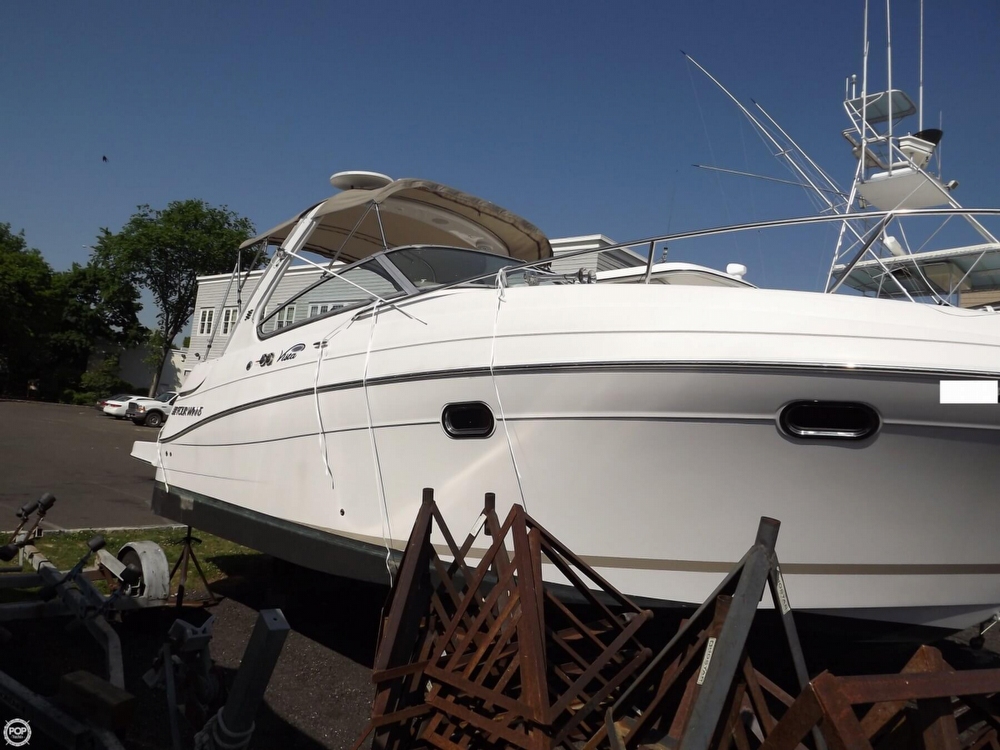 2005 Four Winns 288 Vista | 2005 Four Winns 288 Vista - Photo #5
2005 Four Winns 288 Vista | 2005 Four Winns 288 Vista - Photo #6
2005 Four Winns 288 Vista | 2005 Four Winns 288 Vista - Photo #7
2005 Four Winns 288 Vista | 2005 Four Winns 288 Vista - Photo #8
2005 Four Winns 288 Vista | 2005 Four Winns 288 Vista - Photo #9
2005 Four Winns 288 Vista | 2005 Four Winns 288 Vista - Photo #10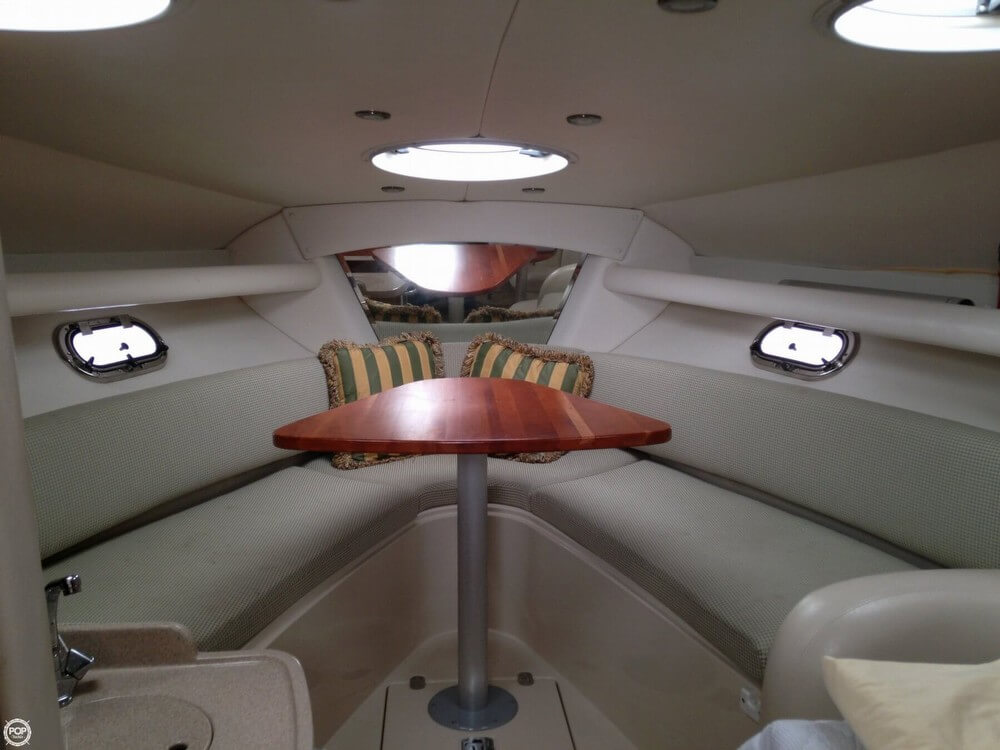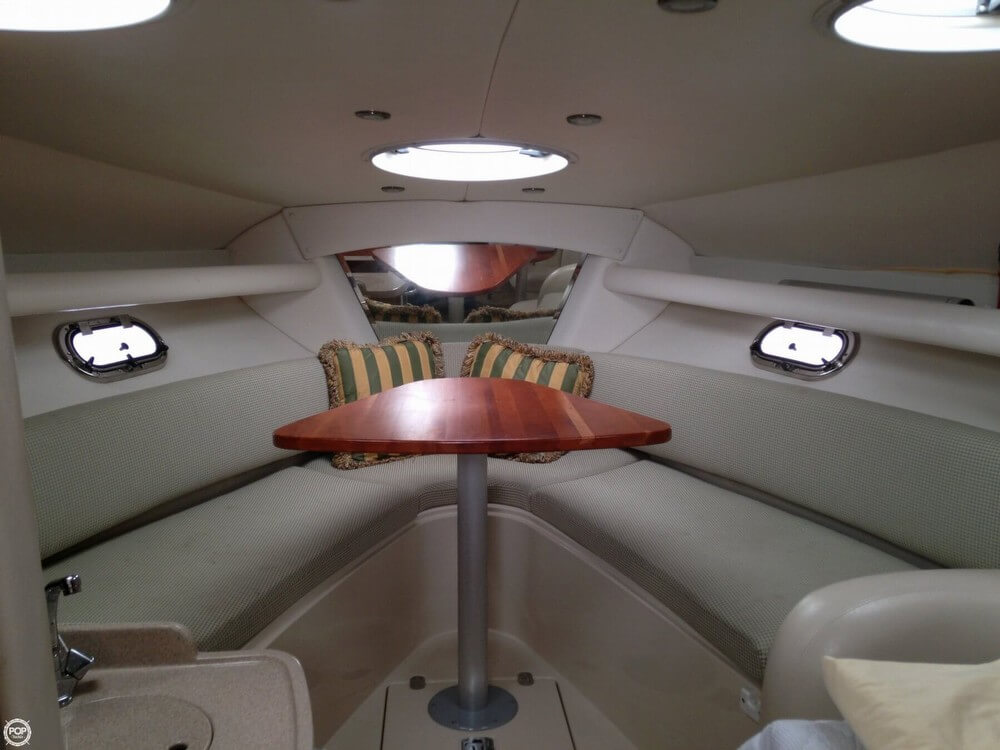 2005 Four Winns 288 Vista | 2005 Four Winns 288 Vista - Photo #11
2005 Four Winns 288 Vista | 2005 Four Winns 288 Vista - Photo #12
2005 Four Winns 288 Vista | 2005 Four Winns 288 Vista - Photo #13
2005 Four Winns 288 Vista | 2005 Four Winns 288 Vista - Photo #14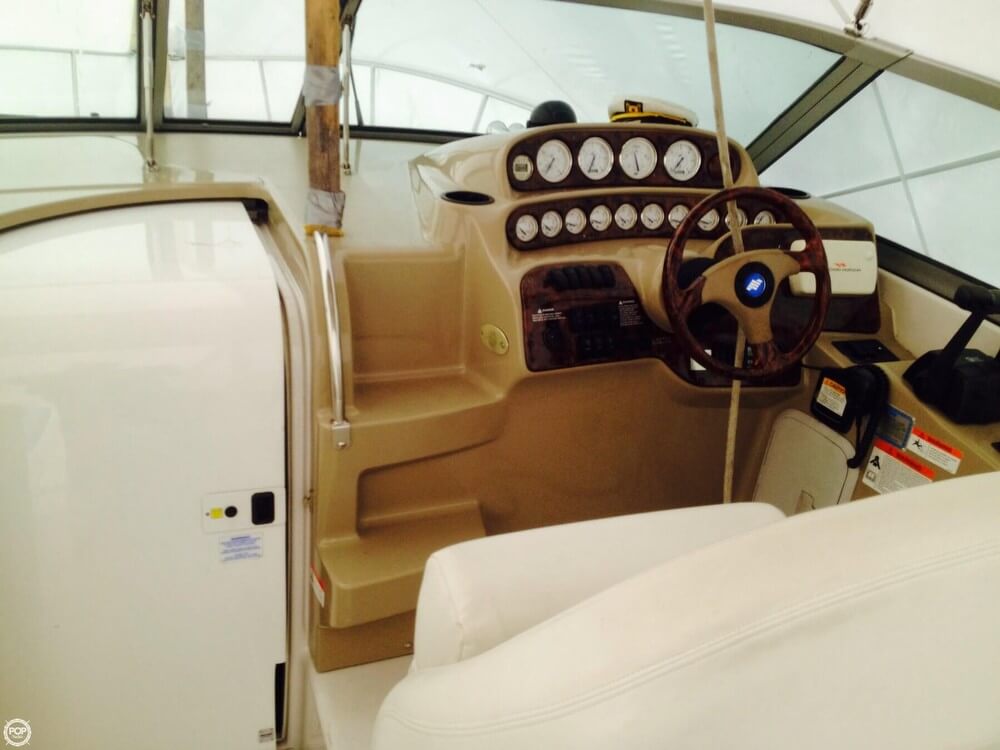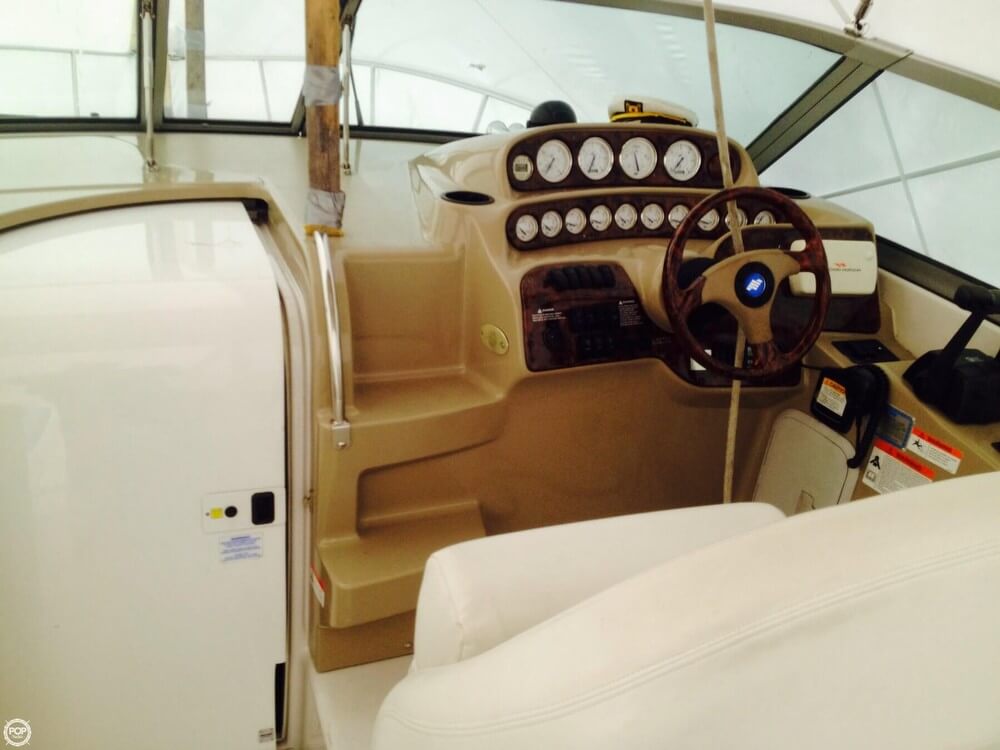 2005 Four Winns 288 Vista | 2005 Four Winns 288 Vista - Photo #15
2005 Four Winns 288 Vista | 2005 Four Winns 288 Vista - Photo #16
2005 Four Winns 288 Vista | 2005 Four Winns 288 Vista - Photo #17
2005 Four Winns 288 Vista | 2005 Four Winns 288 Vista - Photo #18
2005 Four Winns 288 Vista | 2005 Four Winns 288 Vista - Photo #19
2005 Four Winns 288 Vista | 2005 Four Winns 288 Vista - Photo #20
2005 Four Winns 288 Vista | 2005 Four Winns 288 Vista - Photo #21
2005 Four Winns 288 Vista | 2005 Four Winns 288 Vista - Photo #22
2005 Four Winns 288 Vista | 2005 Four Winns 288 Vista - Photo #23
2005 Four Winns 288 Vista | 2005 Four Winns 288 Vista - Photo #24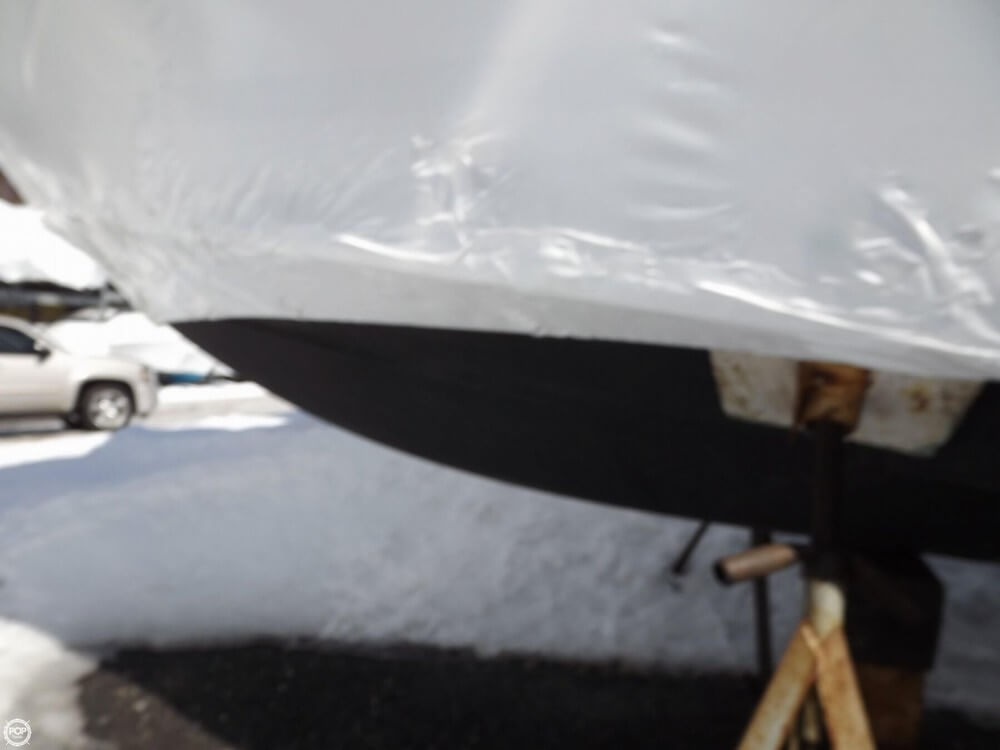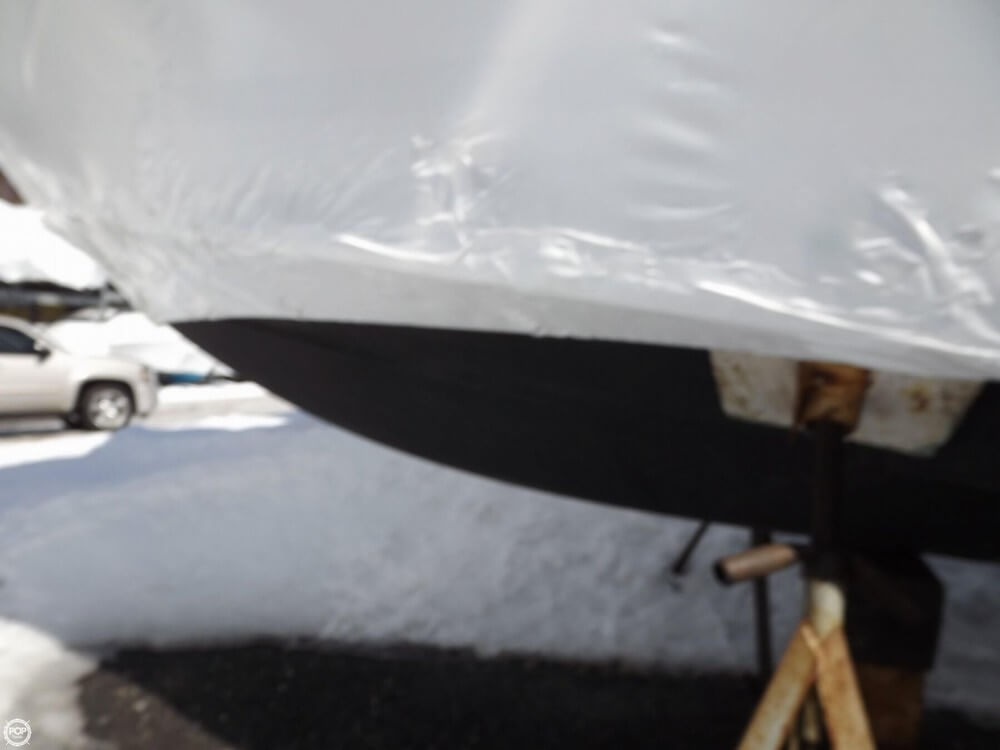 2005 Four Winns 288 Vista | 2005 Four Winns 288 Vista - Photo #25
2005 Four Winns 288 Vista | 2005 Four Winns 288 Vista - Photo #26
2005 Four Winns 288 Vista | 2005 Four Winns 288 Vista - Photo #27
2005 Four Winns 288 Vista | 2005 Four Winns 288 Vista - Photo #28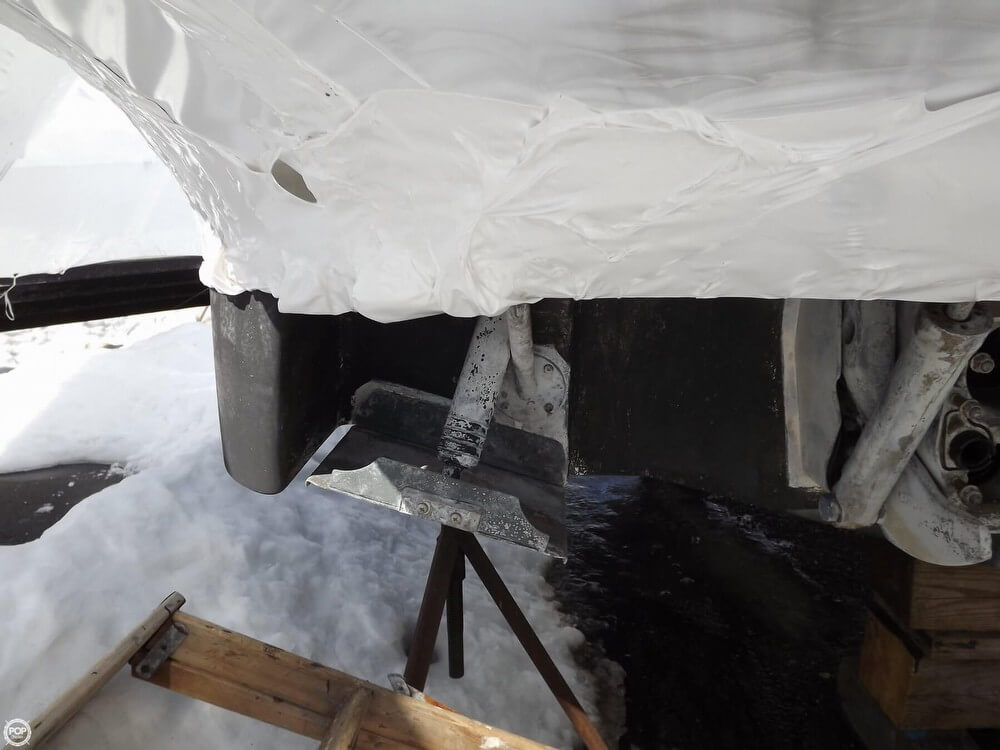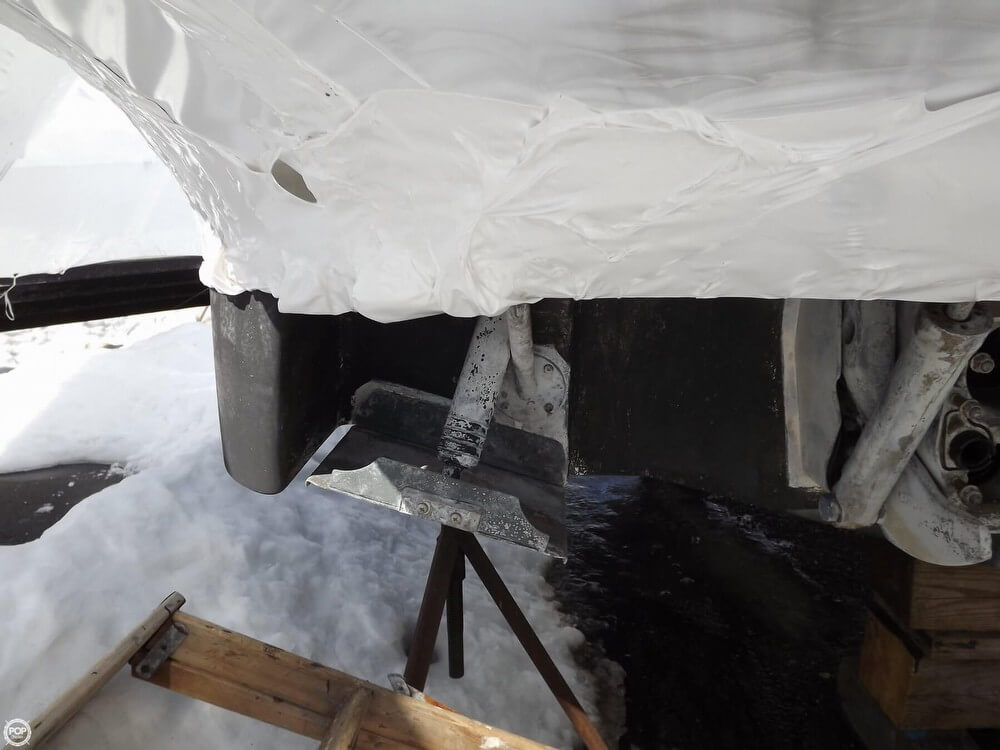 2005 Four Winns 288 Vista | 2005 Four Winns 288 Vista - Photo #29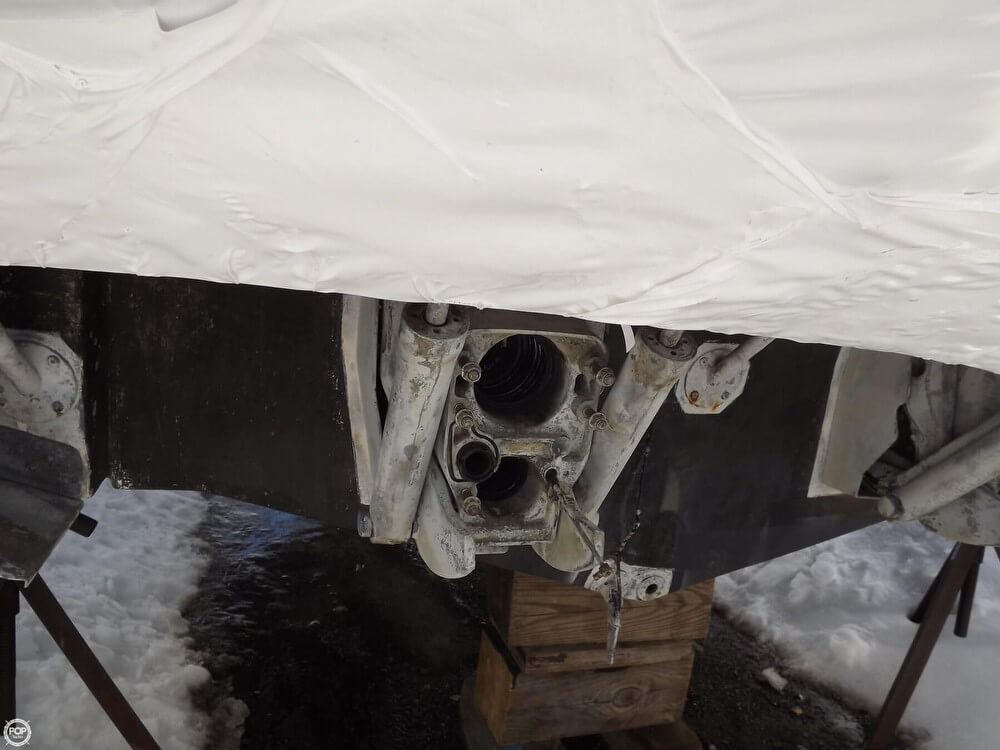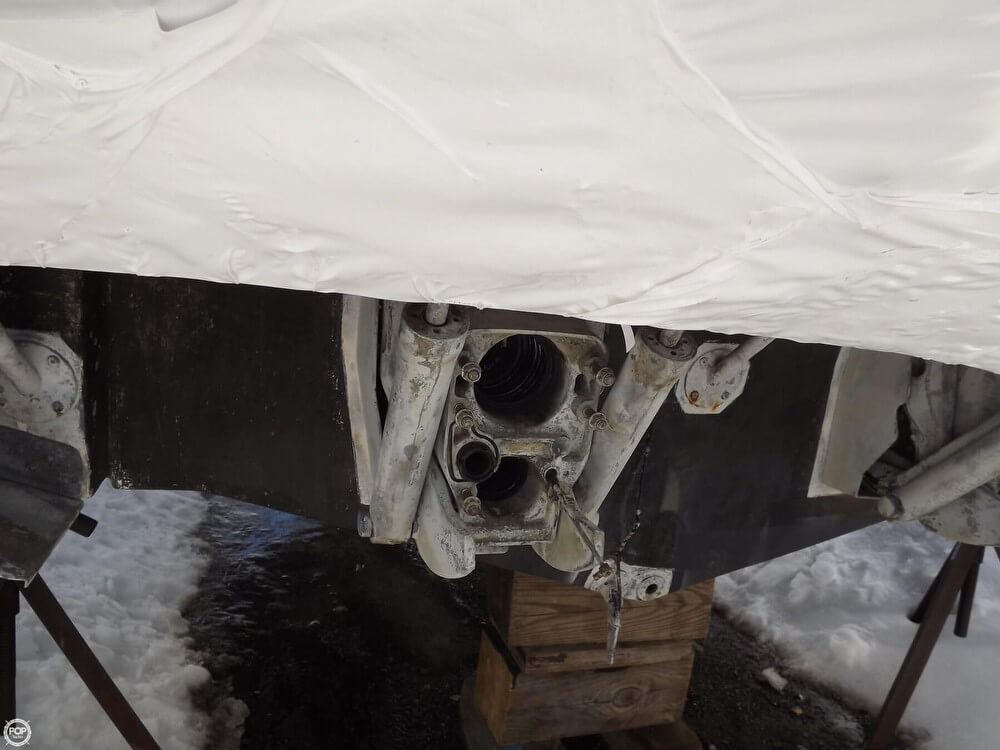 2005 Four Winns 288 Vista | 2005 Four Winns 288 Vista - Photo #30
2005 Four Winns 288 Vista | 2005 Four Winns 288 Vista - Photo #31
2005 Four Winns 288 Vista | 2005 Four Winns 288 Vista - Photo #32
2005 Four Winns 288 Vista | 2005 Four Winns 288 Vista - Photo #33
2005 Four Winns 288 Vista | 2005 Four Winns 288 Vista - Photo #34
2005 Four Winns 288 Vista | 2005 Four Winns 288 Vista - Photo #35
2005 Four Winns 288 Vista | 2005 Four Winns 288 Vista - Photo #36
2005 Four Winns 288 Vista | 2005 Four Winns 288 Vista - Photo #37
2005 Four Winns 288 Vista | 2005 Four Winns 288 Vista - Photo #38
2005 Four Winns 288 Vista | 2005 Four Winns 288 Vista - Photo #39
2005 Four Winns 288 Vista | 2005 Four Winns 288 Vista - Photo #40
$42,500 USD
Available
Used
2005
288 Vista
Coscob, Connecticut, US
Power
073261
28ft / 8.53 m
10ft / 3.05 m

Volvo Penta
5.0 Gxi-e
Inboard/outboard
Unleaded
10000
2016-07-04
2016-07-04
1783731
- Stock #073261 -

Please submit any and ALL offers - your offer may be accepted! Submit your offer today!

At POP Yachts, we will always provide you with a TRUE representation of every Boats we market. We encourage all buyers to schedule a survey for an independent analysis. Any offer to purchase is ALWAYS subject to satisfactory survey results.

Take a look at ALL ***175 PICTURES*** of this Boats, AND A VIDEO, on our main website at POPYACHTS DOT COM. We appreciate that you took your time to look at our advertisement and we look forward to speaking with you!
ConditionThis Four Winns is gorgeous with two-tone white and tan throughout the cockpit and cabin. The upholstery, counter tops, gelcoat and wood cabinetry are all in excellent condition. This is definitely one of the cleanest 2005 boats on the market, her owner has done a great job of maintaining her throughout the years.
Mechanical - Bilge Blower
- Bilge Pump
- Bottom Paint
- Bow Pulpit
- Control Type (Mechanical)
- EPA Compliant Fuel System
- Fuel Filters
- Fuel Tank (120)
- GPS (Standard Horizon 155C)
- Hand Rails
- Holding Tanks (12)
- Impellers
- Lower Unit
- Propulsion
- Throttle/shift
- Trim Tabs
- Water Pump
- Water Tanks (27)
- Windlass
Electrical Systems - 110v AC Outlets
- 12 V DC Outlets
Accommodations - A/C Heat
- Beds
- Berth
- Bimini Top
- Cabin Door
- Cabin Fan
- Cabin Lighting
- Cabinets
- Countertops
- Dinette
- Drink Holders
- Flat Screen TV (Toshiba)
- Fridge/freezer
- Galley
- Head
- Heat
- Hot Water System
- Microwave
- Pressurized Water
- Pressurized Water System
- Sink
- Stereo (Clarion)
- Stove
- Table
- TV
- Upholstery
- Wet Bar
Construction - Gel Coat
- Power Engine Hatch
- Propeller
- Radar Arch
Deck Gear - Additional Cockpit Settee
- Anchor
- Anchor Locker
- BBQ Grill
- Beverage Holders
- Bimini
- Bow Rail
- Cockpit Faucet
- Cockpit Lighting
- Cockpit Seating
- Cockpit Sink
- Cockpit Table
- Cockpit Wet Bar
- Cooler
- Cooler Mounts
- Courtesy Lights
- Cushions
- Fenders
- Gauges
- Gunnel Compartments
- Lines
- Self Bailing Cockpit
- Ski Tow Eyes
- Swim Ladder
- Swim Platform
- Thru-bolted SS Cleats
- Transom - Walk Through
- Transom Door
- Transom Seating
- Windshield
- Windshield Wipers
- Mooring Cover
Safety Equipment - Compass
- Dock Lines
- Emergency Bilge Pump
- Fenders
- First Aid Kit
- Flare Kit
- Flares
- High Bilge Water Alarm
- Life Jackets
- Pfd's
For Sale By POP Yachts
6384 Tower Lane, Unit A
Sarasota, Florida, 34240
US