2005 Larson 26
$26,800 USD
2005 Larson 26 | 2005 Larson 26 - Photo #1
2005 Larson 26 | 2005 Larson 26 - Photo #2
2005 Larson 26 | 2005 Larson 26 - Photo #3
2005 Larson 26 | 2005 Larson 26 - Photo #4
2005 Larson 26 | 2005 Larson 26 - Photo #5
2005 Larson 26 | 2005 Larson 26 - Photo #6
2005 Larson 26 | 2005 Larson 26 - Photo #7
2005 Larson 26 | 2005 Larson 26 - Photo #8
2005 Larson 26 | 2005 Larson 26 - Photo #9
2005 Larson 26 | 2005 Larson 26 - Photo #10
2005 Larson 26 | 2005 Larson 26 - Photo #11
2005 Larson 26 | 2005 Larson 26 - Photo #12
2005 Larson 26 | 2005 Larson 26 - Photo #13
2005 Larson 26 | 2005 Larson 26 - Photo #14
2005 Larson 26 | 2005 Larson 26 - Photo #15
2005 Larson 26 | 2005 Larson 26 - Photo #16
2005 Larson 26 | 2005 Larson 26 - Photo #17
2005 Larson 26 | 2005 Larson 26 - Photo #18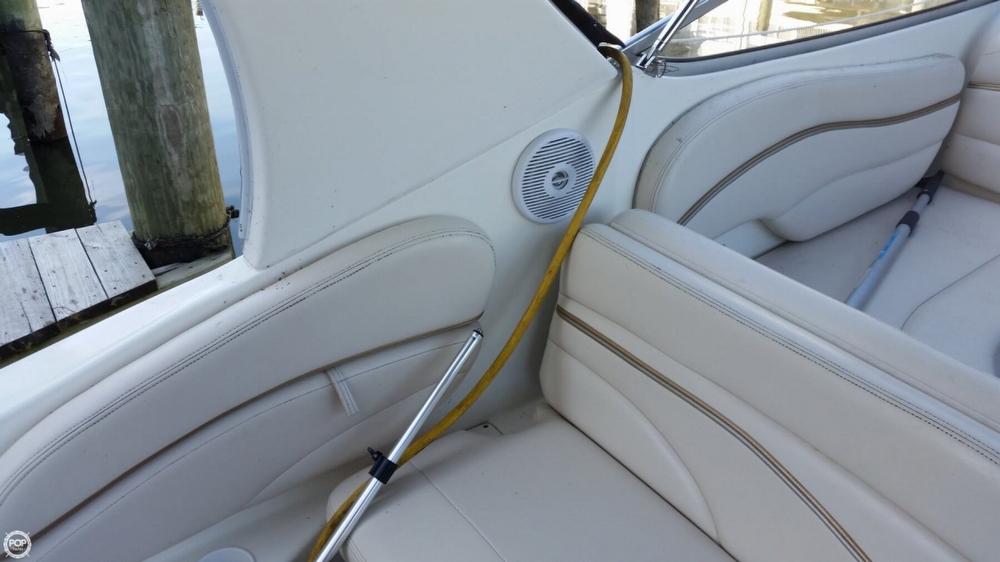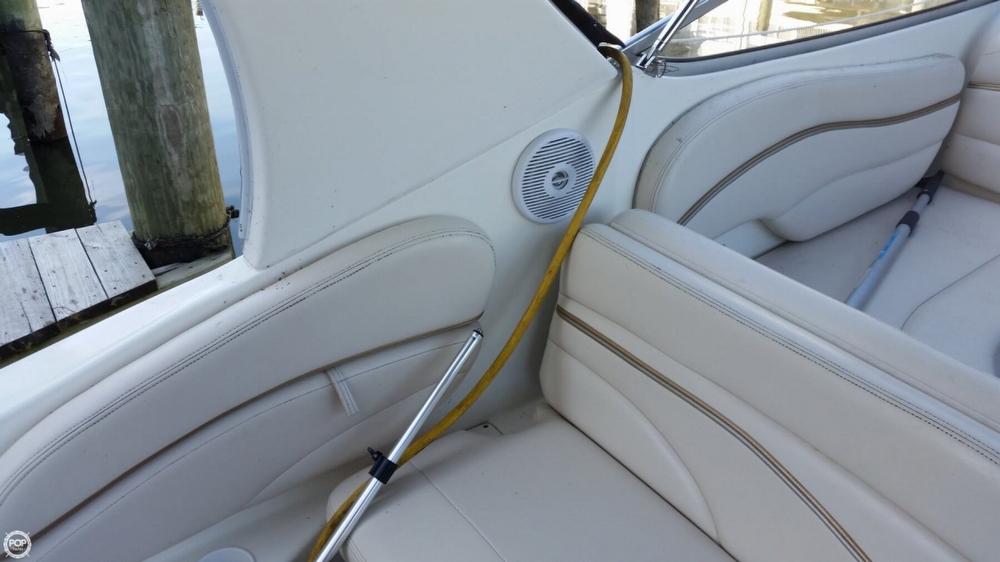 2005 Larson 26 | 2005 Larson 26 - Photo #19
2005 Larson 26 | 2005 Larson 26 - Photo #20
2005 Larson 26 | 2005 Larson 26 - Photo #21
2005 Larson 26 | 2005 Larson 26 - Photo #22
2005 Larson 26 | 2005 Larson 26 - Photo #23
2005 Larson 26 | 2005 Larson 26 - Photo #24
2005 Larson 26 | 2005 Larson 26 - Photo #25
2005 Larson 26 | 2005 Larson 26 - Photo #26
2005 Larson 26 | 2005 Larson 26 - Photo #27
2005 Larson 26 | 2005 Larson 26 - Photo #28
2005 Larson 26 | 2005 Larson 26 - Photo #29
2005 Larson 26 | 2005 Larson 26 - Photo #30
2005 Larson 26 | 2005 Larson 26 - Photo #31
2005 Larson 26 | 2005 Larson 26 - Photo #32
2005 Larson 26 | 2005 Larson 26 - Photo #33
2005 Larson 26 | 2005 Larson 26 - Photo #34
2005 Larson 26 | 2005 Larson 26 - Photo #35
2005 Larson 26 | 2005 Larson 26 - Photo #36
2005 Larson 26 | 2005 Larson 26 - Photo #37
2005 Larson 26 | 2005 Larson 26 - Photo #38
2005 Larson 26 | 2005 Larson 26 - Photo #39
2005 Larson 26 | 2005 Larson 26 - Photo #40
$26,800 USD
Available
Used
2005
26
Havre De Grace, Maryland, US
Power
092650
26ft / 7.92 m
9ft / 2.74 m

Mercruiser
350 Mag Mpi
Inboard/outboard
Unleaded
Fiberglass
6460
2016-07-11
2016-07-11
1918224
- Stock #092650 -

Please submit any and ALL offers - your offer may be accepted! Submit your offer today!

At POP Yachts, we will always provide you with a TRUE representation of every Boats we market. We encourage all buyers to schedule a survey for an independent analysis. Any offer to purchase is ALWAYS subject to satisfactory survey results.

Take a look at ALL ***126 PICTURES*** of this Boats on our main website at POPYACHTS DOT COM. We appreciate that you took your time to look at our advertisement and we look forward to speaking with you!
ConditionThe boat is in great shape. Its canvas, upholstery and carpets have little wear and look great. Mechanically this boat looks solid. All the equipment is in ship shape condition with no oil or water seepage evident anywhere. The appliances, cabinetry and electronics all look to be in great condition.
The interior of the boat has just been professionally detailed ( after the pictures were taken).
Navigational Equipment - Anchor Light
- Arch
- Bottom Finder
- CD Player (Plonet DVD / Cd)
- Compass
- DVD Player (Plonet)
- FM Radio (Clarion)
- Fuel Gauge
- GPS (Garmin)
- GPS Antennae
- MARINE RADIO
- Running Lights
- Speedometer
- Spotlight (Bow With Remote)
- Windshield Wipers
- XM Sirius Weather Radar (Clarion)
Mechanical - Bilge Blower
- Bilge Pump
- Bottom Paint
- Bow Pulpit
- Engine Cylinders (8)
- Fuel Tank
- GPS (Garmin GPS Map188c)
- Radar Arch/mast
- Windlass
Electrical Systems - 110v AC Outlets
- 12 V DC Outlets
- AC Electric Panel
- Accessory Switches
- Alternator
- Amp Meter
- Batteries (2)
- Battery Charger (Charles 15 Amp)
- Battery Location (Engine Compartment)
- Battery Switch
- CD Player (Clarion)
- Cockpit Lighting
- Flat Screen TV (Sharp)
- Fuel Gauge
- Gauges
- GFI Outlets
- Horn
- MP3 Jack
- Remote Stereo Control
- Shore Power (110v. AC
- Shore Power Cord
- Speakers
- Speedometer
- Stereo (Clarion Marine)
- Tachometer
- USB Port
- Water Heater
Accommodations - A/C
- Berth (4)
- Bimini Top
- Cabin Door
- Cabinets
- Cabins (1)
- Carpet (Cabin)
- Carpet-snap In (Deck And Cockpit Area)
- Coffee Maker (Black And Decker)
- Countertops
- Curtains (Under Deck Berth And Shower)
- Drink Holders
- Fridge/freezer (Isotherm)
- Galley
- Handbasin
- Head
- Hot Water System
- Microwave (Tappan)
- Port Holes
- Pressurized Water System
- Shower (Hand Held)
- Sink (3)
- Stove (Origo)
- Table
- Vacuflush Head
- Wet Bar
Construction - Raised Helm Deck
Deck Gear - Anchor
- Beverage Holders
- Bimini
- Bimini Top
- Boat Cover (Docking)
- Boathook
- Chrome Cleats
- Cockpit Carpet
- Cockpit Drainage System
- Cockpit Seating
- Cooler
- Cooler Mounts
- Courtesy Lights
- Cutting Board
- Pull-up Cleats (2 On Transom)
- Rod Holders
- Self Bailing Cockpit
- Shore Lines
- Steering Wheel
- Swim Ladder
- Swim Platform
- Transom - Walk Through
- Transom Door
- Transom Seating (Fold Up)
- Trash Can (In Step)
- Windshield
Safety Equipment - Carbon Monoxide Detector
- Mirror (2)
- Navigation Lights
- Radio Antennae
- Searchlight (Bow)
For Sale By POP Yachts
6384 Tower Lane, Unit A
Sarasota, Florida, 34240
US