2014 Glastron 23
$42,000 USD
2014 Glastron 23 | 2014 Glastron 23 - Photo #1
2014 Glastron 23 | 2014 Glastron 23 - Photo #2
2014 Glastron 23 | 2014 Glastron 23 - Photo #3
2014 Glastron 23 | 2014 Glastron 23 - Photo #4
2014 Glastron 23 | 2014 Glastron 23 - Photo #5
2014 Glastron 23 | 2014 Glastron 23 - Photo #6
2014 Glastron 23 | 2014 Glastron 23 - Photo #7
2014 Glastron 23 | 2014 Glastron 23 - Photo #8
2014 Glastron 23 | 2014 Glastron 23 - Photo #9
2014 Glastron 23 | 2014 Glastron 23 - Photo #10
2014 Glastron 23 | 2014 Glastron 23 - Photo #11
2014 Glastron 23 | 2014 Glastron 23 - Photo #12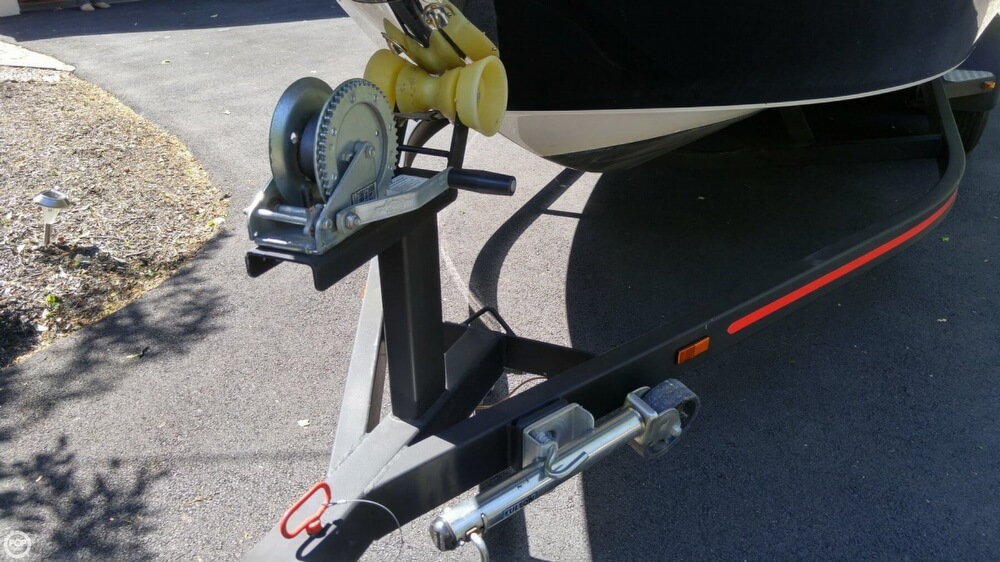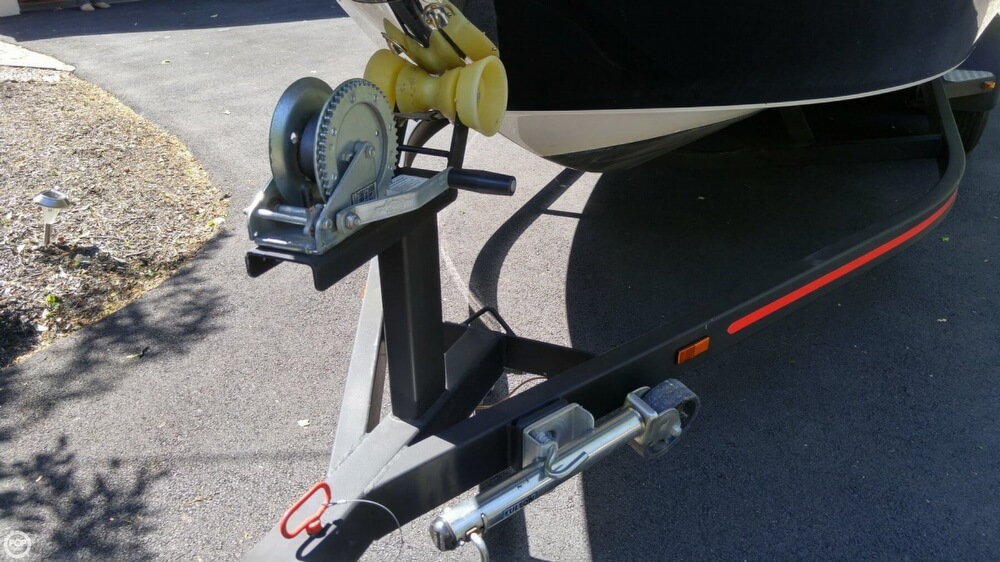 2014 Glastron 23 | 2014 Glastron 23 - Photo #13
2014 Glastron 23 | 2014 Glastron 23 - Photo #14
2014 Glastron 23 | 2014 Glastron 23 - Photo #15
2014 Glastron 23 | 2014 Glastron 23 - Photo #16
2014 Glastron 23 | 2014 Glastron 23 - Photo #17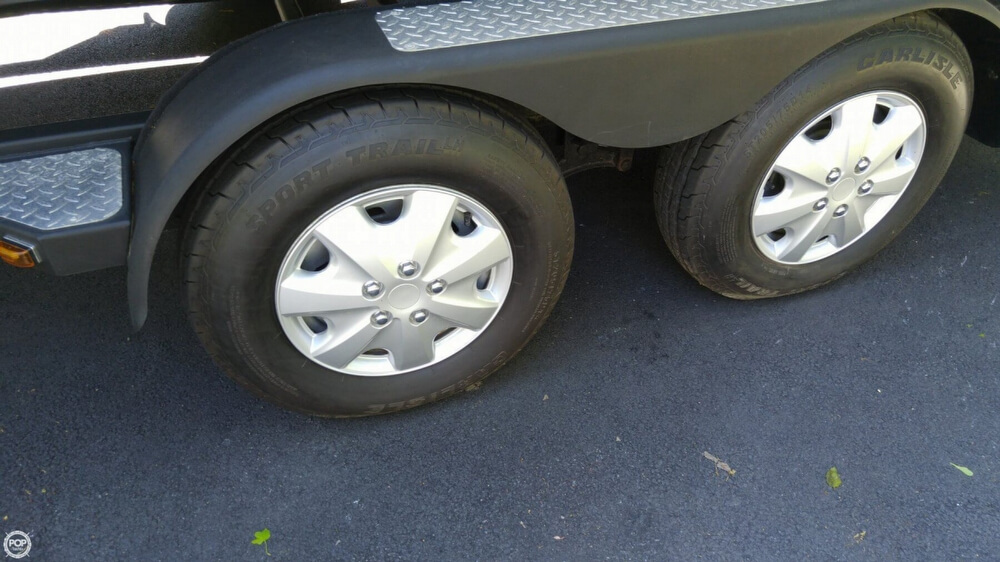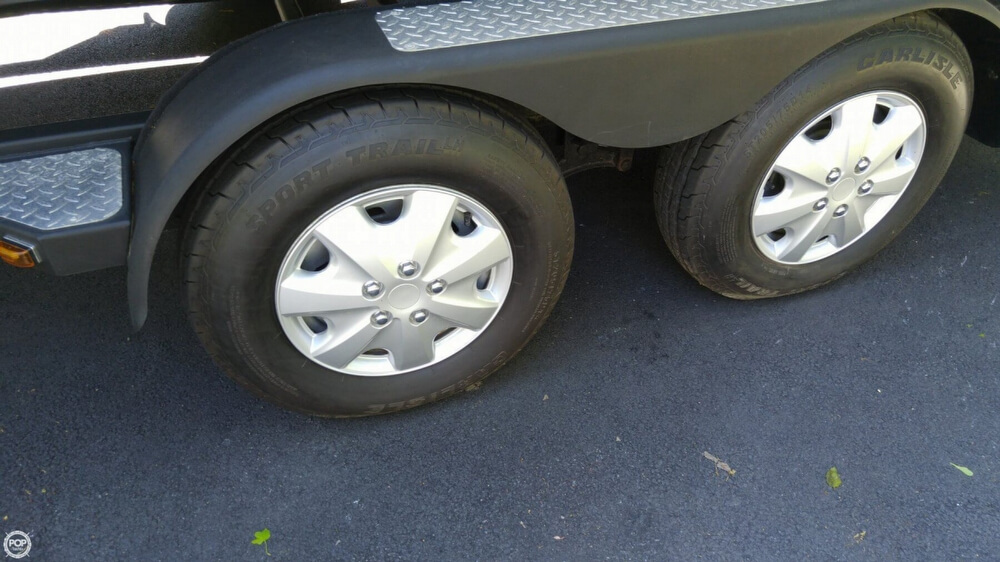 2014 Glastron 23 | 2014 Glastron 23 - Photo #18
2014 Glastron 23 | 2014 Glastron 23 - Photo #19
2014 Glastron 23 | 2014 Glastron 23 - Photo #20
2014 Glastron 23 | 2014 Glastron 23 - Photo #21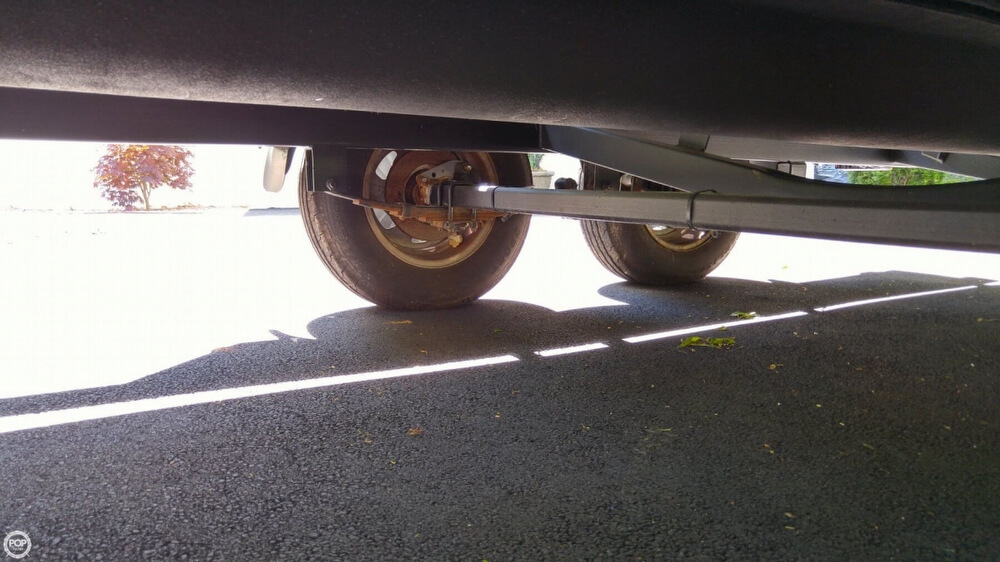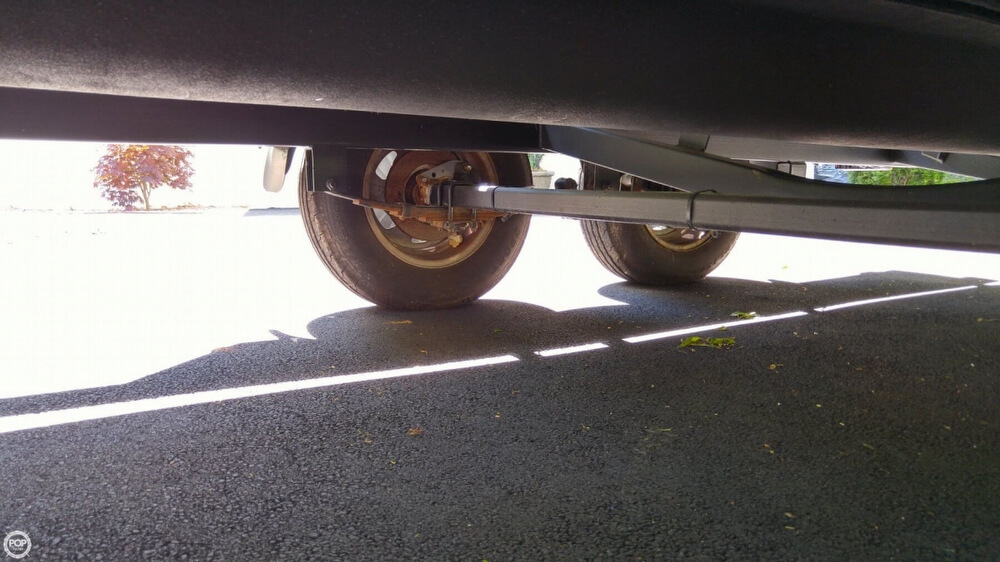 2014 Glastron 23 | 2014 Glastron 23 - Photo #22
2014 Glastron 23 | 2014 Glastron 23 - Photo #23
2014 Glastron 23 | 2014 Glastron 23 - Photo #24
2014 Glastron 23 | 2014 Glastron 23 - Photo #25
2014 Glastron 23 | 2014 Glastron 23 - Photo #26
2014 Glastron 23 | 2014 Glastron 23 - Photo #27
2014 Glastron 23 | 2014 Glastron 23 - Photo #28
2014 Glastron 23 | 2014 Glastron 23 - Photo #29
2014 Glastron 23 | 2014 Glastron 23 - Photo #30
2014 Glastron 23 | 2014 Glastron 23 - Photo #31
2014 Glastron 23 | 2014 Glastron 23 - Photo #32
2014 Glastron 23 | 2014 Glastron 23 - Photo #33
2014 Glastron 23 | 2014 Glastron 23 - Photo #34
2014 Glastron 23 | 2014 Glastron 23 - Photo #35
2014 Glastron 23 | 2014 Glastron 23 - Photo #36
2014 Glastron 23 | 2014 Glastron 23 - Photo #37
2014 Glastron 23 | 2014 Glastron 23 - Photo #38
2014 Glastron 23 | 2014 Glastron 23 - Photo #39
2014 Glastron 23 | 2014 Glastron 23 - Photo #40
$42,000 USD
Available
Used
2014
23
Franklin Lakes, New Jersey, US
Power
106492
22ft / 6.71 m
9ft / 2.74 m

Mercruiser
5.0 Mpi
Inboard/outboard
Unleaded
Fiberglass
3300
7
2016-07-03
2016-07-03
2272195
- Stock #106492 -

This listing is new to market. Any reasonable offer may be accepted. Submit an offer today!

Reason for selling is wants to get a bigger boat

At POP Yachts, we will always provide you with a TRUE representation of every Boats we market. We encourage all buyers to schedule a survey for an independent analysis. Any offer to purchase is ALWAYS subject to satisfactory survey results.

Take a look at ALL ***138 PICTURES*** of this Boats on our main website at POPYACHTS DOT COM. We appreciate that you took your time to look at our advertisement and we look forward to speaking with you!
ConditionThis vessel is showroom condition and has been carefully maintained and hardly used! The boat was fully winterized and is now tuned up and ready to go! The folding tongue on the trailer makes it easy to store in the garage! The Mercruiser 5.0 MPI has plenty of power to get you up and going and the Fuel capacity can have you going all day long!
Navigational Equipment - CD Player (Sony Cdx-gt270mp)
- Compass (Pilot)
- FM Radio (Sony Cdx-gt270mp)
- Fuel Gauge
- Radio (Sony Cdx-gt270mp)
- Speedometer
- Stereo (Sony Cdx-gt270mp)
- Tachometer
Mechanical - Engine Cylinders (8)
- Engine Displacement (5.0)
- Engine Location (Stern)
- Fuel Injected
- Fuel Tank (40 Gallons)
- Propulsion (Propeller)
- Swing Away Trailer Tongue
- Trim Indicator
- Windlass
Electrical Systems - Accessory Switches
- Alternator
- Batteries
- Battery Switch
- CD Player (Sony Cdx-gt270mp)
- Cockpit Lighting
- Equalizer (Built In To Sony Cdx-gt270mp)
- Fuel Gauge
- Gauges
- Horn
- Oil Pressure Gauge
- Speakers
- Speedometer
- Stereo (Sony Cdx-gt270mp)
- Tachometer
- Trim Indicator
Accommodations - Berth (V-berth)
- Bimini Top
- Cabin
- Cabin Door
- Cabin Lighting
- Carpet
- Drink Holders
- Porta-potty
- V Berth
Deck Gear - Aft Deck Sun Pad
- Beverage Holders
- Bimini
- Ski Storage
- Storage
- Swim Ladder
- Swim Platform
- Transom - Walk Through
- Transom Seating
Safety Equipment - Carbon Monoxide Detector
- CO/2 Detector
- Life Jackets
- Owners Manual
For Sale By POP Yachts
6384 Tower Lane, Unit A
Sarasota, Florida, 34240
US