2006 Release 21 Tarpon Bay CC
$30,250 USD
2006 Release 21 Tarpon Bay CC | 2006 Release 21 Tarpon Bay CC - Photo #1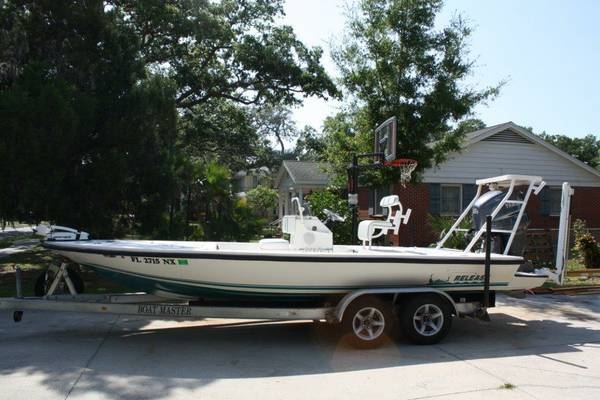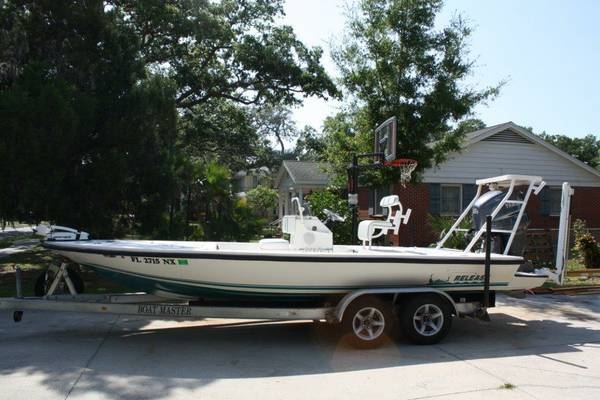 2006 Release 21 Tarpon Bay CC | 2006 Release 21 Tarpon Bay CC - Photo #2
2006 Release 21 Tarpon Bay CC | 2006 Release 21 Tarpon Bay CC - Photo #3
2006 Release 21 Tarpon Bay CC | 2006 Release 21 Tarpon Bay CC - Photo #4
2006 Release 21 Tarpon Bay CC | 2006 Release 21 Tarpon Bay CC - Photo #5
2006 Release 21 Tarpon Bay CC | 2006 Release 21 Tarpon Bay CC - Photo #6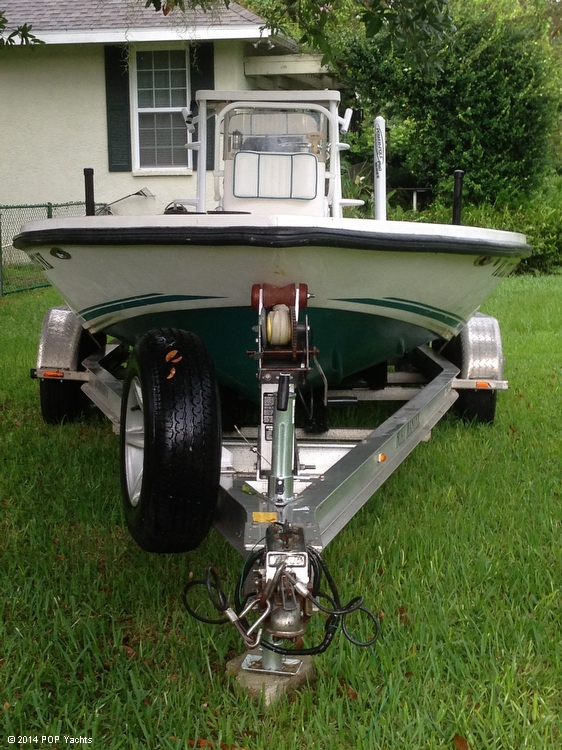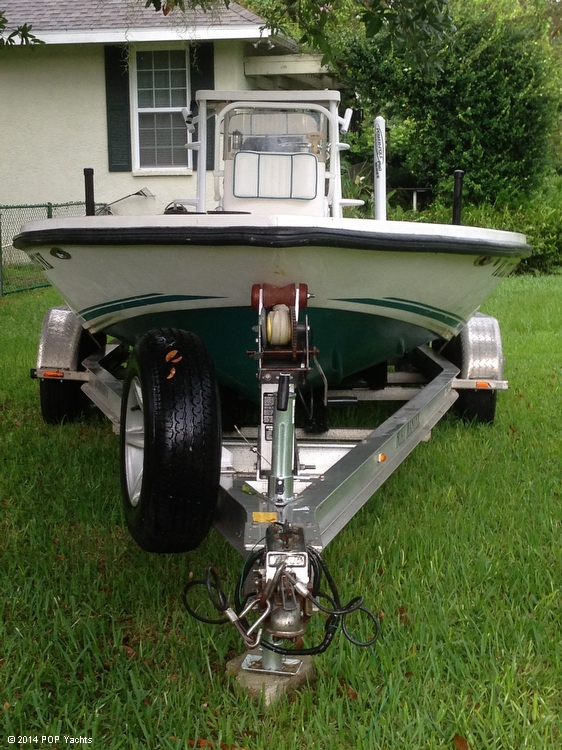 2006 Release 21 Tarpon Bay CC | 2006 Release 21 Tarpon Bay CC - Photo #7
2006 Release 21 Tarpon Bay CC | 2006 Release 21 Tarpon Bay CC - Photo #8
2006 Release 21 Tarpon Bay CC | 2006 Release 21 Tarpon Bay CC - Photo #9
2006 Release 21 Tarpon Bay CC | 2006 Release 21 Tarpon Bay CC - Photo #10
2006 Release 21 Tarpon Bay CC | 2006 Release 21 Tarpon Bay CC - Photo #11
2006 Release 21 Tarpon Bay CC | 2006 Release 21 Tarpon Bay CC - Photo #12
2006 Release 21 Tarpon Bay CC | 2006 Release 21 Tarpon Bay CC - Photo #13
2006 Release 21 Tarpon Bay CC | 2006 Release 21 Tarpon Bay CC - Photo #14
2006 Release 21 Tarpon Bay CC | 2006 Release 21 Tarpon Bay CC - Photo #15
2006 Release 21 Tarpon Bay CC | 2006 Release 21 Tarpon Bay CC - Photo #16
2006 Release 21 Tarpon Bay CC | 2006 Release 21 Tarpon Bay CC - Photo #17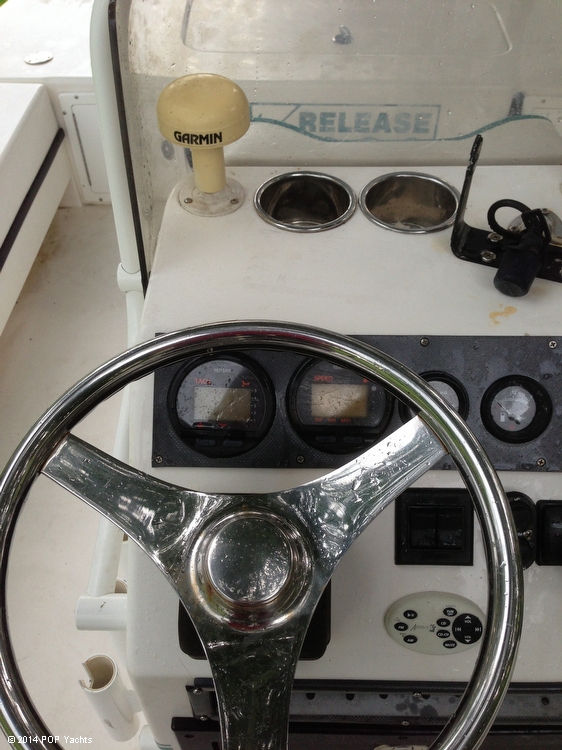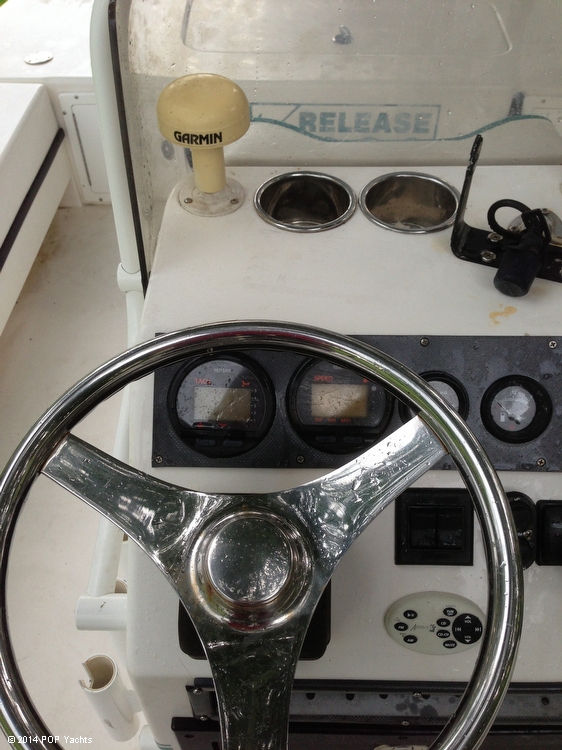 2006 Release 21 Tarpon Bay CC | 2006 Release 21 Tarpon Bay CC - Photo #18
2006 Release 21 Tarpon Bay CC | 2006 Release 21 Tarpon Bay CC - Photo #19
2006 Release 21 Tarpon Bay CC | 2006 Release 21 Tarpon Bay CC - Photo #20
2006 Release 21 Tarpon Bay CC | 2006 Release 21 Tarpon Bay CC - Photo #21
2006 Release 21 Tarpon Bay CC | 2006 Release 21 Tarpon Bay CC - Photo #22
2006 Release 21 Tarpon Bay CC | 2006 Release 21 Tarpon Bay CC - Photo #23
2006 Release 21 Tarpon Bay CC | 2006 Release 21 Tarpon Bay CC - Photo #24
2006 Release 21 Tarpon Bay CC | 2006 Release 21 Tarpon Bay CC - Photo #25
2006 Release 21 Tarpon Bay CC | 2006 Release 21 Tarpon Bay CC - Photo #26
2006 Release 21 Tarpon Bay CC | 2006 Release 21 Tarpon Bay CC - Photo #27
2006 Release 21 Tarpon Bay CC | 2006 Release 21 Tarpon Bay CC - Photo #28
2006 Release 21 Tarpon Bay CC | 2006 Release 21 Tarpon Bay CC - Photo #29
2006 Release 21 Tarpon Bay CC | 2006 Release 21 Tarpon Bay CC - Photo #30
2006 Release 21 Tarpon Bay CC | 2006 Release 21 Tarpon Bay CC - Photo #31
2006 Release 21 Tarpon Bay CC | 2006 Release 21 Tarpon Bay CC - Photo #32
2006 Release 21 Tarpon Bay CC | 2006 Release 21 Tarpon Bay CC - Photo #33
2006 Release 21 Tarpon Bay CC | 2006 Release 21 Tarpon Bay CC - Photo #34
2006 Release 21 Tarpon Bay CC | 2006 Release 21 Tarpon Bay CC - Photo #35
2006 Release 21 Tarpon Bay CC | 2006 Release 21 Tarpon Bay CC - Photo #36
2006 Release 21 Tarpon Bay CC | 2006 Release 21 Tarpon Bay CC - Photo #37
2006 Release 21 Tarpon Bay CC | 2006 Release 21 Tarpon Bay CC - Photo #38
2006 Release 21 Tarpon Bay CC | 2006 Release 21 Tarpon Bay CC - Photo #39
2006 Release 21 Tarpon Bay CC | 2006 Release 21 Tarpon Bay CC - Photo #40
$30,250 USD
Available
Used
2006
21 Tarpon Bay CC
Palmetto, Florida, US
Power
057618
21ft / 6.40 m
8ft / 2.44 m

Yamaha
225h.p. Four Stroke
Outboard 4 Stroke
Unleaded
Fiberglass
6
2016-07-04
2016-07-04
1550832
- Stock #057618 -

Please submit any and ALL offers - your offer may be accepted! Submit your offer today!

At POP Yachts, we will always provide you with a TRUE representation of every Boats we market. We encourage all buyers to schedule a survey for an independent analysis. Any offer to purchase is ALWAYS subject to satisfactory survey results.

Take a look at ALL ***147 PICTURES*** of this Boats, AND A VIDEO, on our main website at POPYACHTS DOT COM. We appreciate that you took your time to look at our advertisement and we look forward to speaking with you!
ConditionThe vessel exhibits normal wear and tear for a 2006. The general condition of the boat is good, and has been well maintained. It could use a good cleaning. The owner keeps it covered and apparently has taken good care of it. One pop up cleat does not work and drivers seat is hard to remove to access batteries.
Navigational Equipment - Fuel Gauge
- VHF
Mechanical - Fuel Injected
- Fuel Tank (67 Gal)
- Hydraulic Power Trim
- Jack Plate
- Pop Up Cleats
- Power Pole
- YAMAHA 225 FOUR STROKE
- Steering
Electrical Systems - ABYC Color Coded Wiring
- Accessory Switches
- Battery (2)
- Guest Charge Pro 3 Bank
- Battery Switch
- Gauges
Construction - Polling Platform
- POWERPOLE
- Propeller
- Center Counsel
Deck Gear - Anchor
- Bait Well
- Beverage Holders
- Bimini
- Cooler
- Courtesy Lights
- Cushions
- Custom Cover
- Fish Boxes
- Live Well
- Pop-up Cleats
- Rod Holders
- Rod Storage
- Rub Rails
- Suicide Knob
- Swim Ladder
- Swim Platform
- Tackle Storage
- Transom Seating
- Windshield
For Sale By POP Yachts
6384 Tower Lane, Unit A
Sarasota, Florida, 34240
US