2012 Sea Hunter 24 Crossover
$66,000 USD
2012 Sea Hunter 24 Crossover | 2012 Sea Hunter 24 Crossover - Photo #1
2012 Sea Hunter 24 Crossover | 2012 Sea Hunter 24 Crossover - Photo #2
2012 Sea Hunter 24 Crossover | 2012 Sea Hunter 24 Crossover - Photo #3
2012 Sea Hunter 24 Crossover | 2012 Sea Hunter 24 Crossover - Photo #4
2012 Sea Hunter 24 Crossover | 2012 Sea Hunter 24 Crossover - Photo #5
2012 Sea Hunter 24 Crossover | 2012 Sea Hunter 24 Crossover - Photo #6
2012 Sea Hunter 24 Crossover | 2012 Sea Hunter 24 Crossover - Photo #7
2012 Sea Hunter 24 Crossover | 2012 Sea Hunter 24 Crossover - Photo #8
2012 Sea Hunter 24 Crossover | 2012 Sea Hunter 24 Crossover - Photo #9
2012 Sea Hunter 24 Crossover | 2012 Sea Hunter 24 Crossover - Photo #10
2012 Sea Hunter 24 Crossover | 2012 Sea Hunter 24 Crossover - Photo #11
2012 Sea Hunter 24 Crossover | 2012 Sea Hunter 24 Crossover - Photo #12
2012 Sea Hunter 24 Crossover | 2012 Sea Hunter 24 Crossover - Photo #13
2012 Sea Hunter 24 Crossover | 2012 Sea Hunter 24 Crossover - Photo #14
2012 Sea Hunter 24 Crossover | 2012 Sea Hunter 24 Crossover - Photo #15
2012 Sea Hunter 24 Crossover | 2012 Sea Hunter 24 Crossover - Photo #16
2012 Sea Hunter 24 Crossover | 2012 Sea Hunter 24 Crossover - Photo #17
2012 Sea Hunter 24 Crossover | 2012 Sea Hunter 24 Crossover - Photo #18
2012 Sea Hunter 24 Crossover | 2012 Sea Hunter 24 Crossover - Photo #19
2012 Sea Hunter 24 Crossover | 2012 Sea Hunter 24 Crossover - Photo #20
2012 Sea Hunter 24 Crossover | 2012 Sea Hunter 24 Crossover - Photo #21
2012 Sea Hunter 24 Crossover | 2012 Sea Hunter 24 Crossover - Photo #22
2012 Sea Hunter 24 Crossover | 2012 Sea Hunter 24 Crossover - Photo #23
2012 Sea Hunter 24 Crossover | 2012 Sea Hunter 24 Crossover - Photo #24
2012 Sea Hunter 24 Crossover | 2012 Sea Hunter 24 Crossover - Photo #25
2012 Sea Hunter 24 Crossover | 2012 Sea Hunter 24 Crossover - Photo #26
2012 Sea Hunter 24 Crossover | 2012 Sea Hunter 24 Crossover - Photo #27
2012 Sea Hunter 24 Crossover | 2012 Sea Hunter 24 Crossover - Photo #28
2012 Sea Hunter 24 Crossover | 2012 Sea Hunter 24 Crossover - Photo #29
2012 Sea Hunter 24 Crossover | 2012 Sea Hunter 24 Crossover - Photo #30
2012 Sea Hunter 24 Crossover | 2012 Sea Hunter 24 Crossover - Photo #31
2012 Sea Hunter 24 Crossover | 2012 Sea Hunter 24 Crossover - Photo #32
2012 Sea Hunter 24 Crossover | 2012 Sea Hunter 24 Crossover - Photo #33
2012 Sea Hunter 24 Crossover | 2012 Sea Hunter 24 Crossover - Photo #34
2012 Sea Hunter 24 Crossover | 2012 Sea Hunter 24 Crossover - Photo #35
2012 Sea Hunter 24 Crossover | 2012 Sea Hunter 24 Crossover - Photo #36
2012 Sea Hunter 24 Crossover | 2012 Sea Hunter 24 Crossover - Photo #37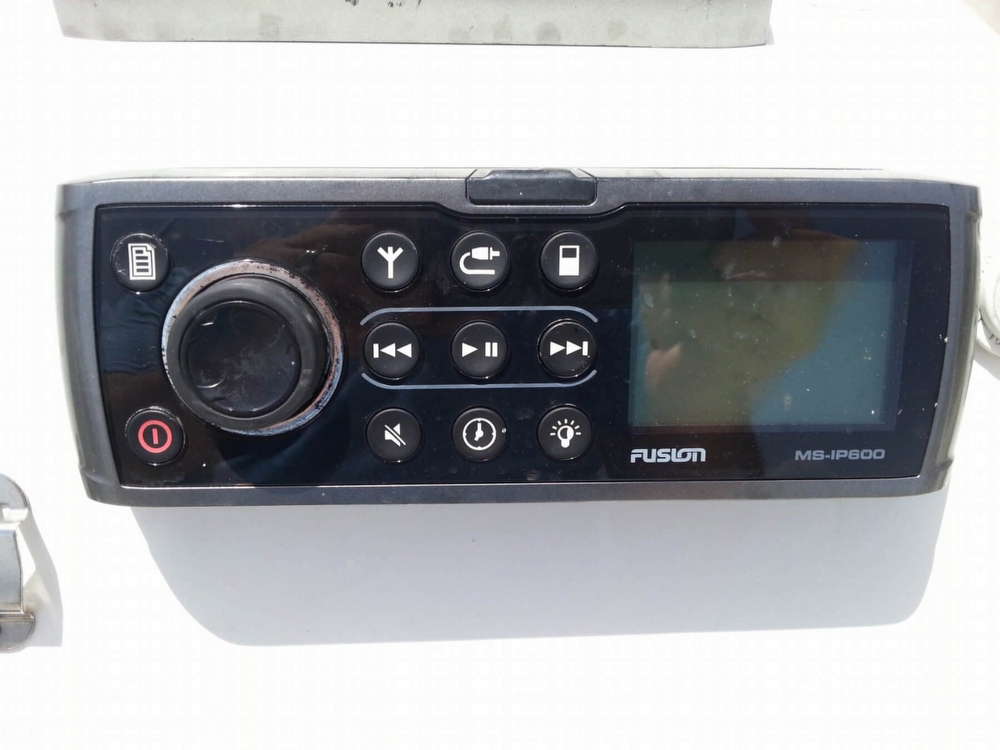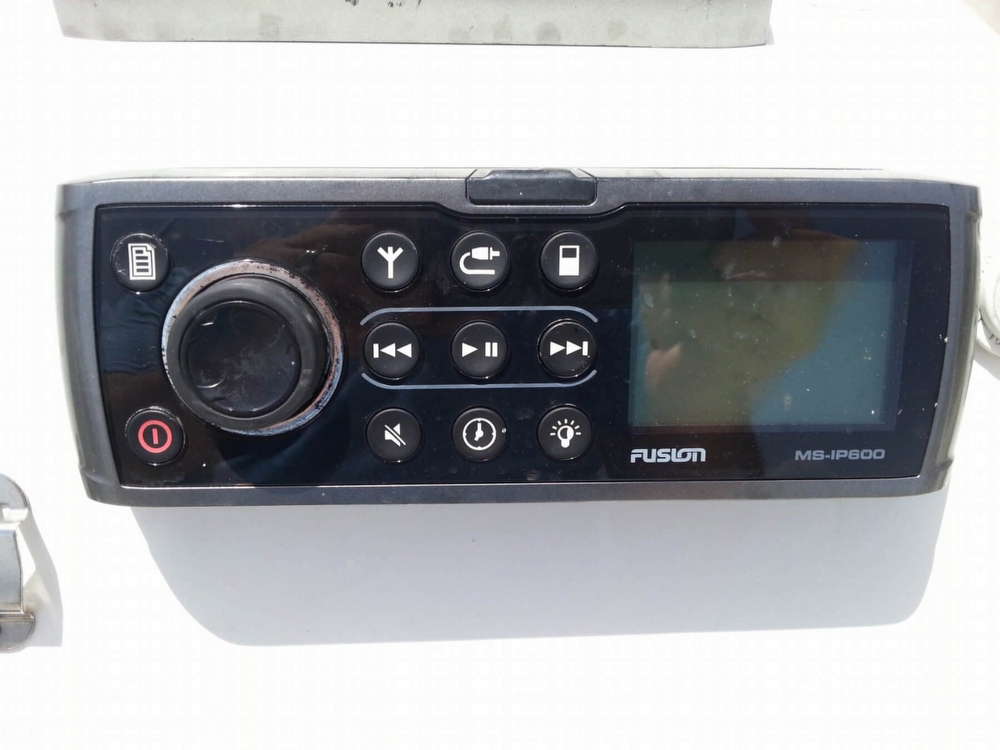 2012 Sea Hunter 24 Crossover | 2012 Sea Hunter 24 Crossover - Photo #38
2012 Sea Hunter 24 Crossover | 2012 Sea Hunter 24 Crossover - Photo #39
2012 Sea Hunter 24 Crossover | 2012 Sea Hunter 24 Crossover - Photo #40
$66,000 USD
Available
Used
2012
24 Crossover
Ocean Springs, Mississippi, US
Power
080295
24ft / 7.32 m
9ft / 2.74 m

Yamaha
F-300
Outboard 4 Stroke
Unleaded
Carbon Fiber
2016-07-11
2016-07-11
1861259
- Stock #080295 -

Please submit any and ALL offers - your offer may be accepted! Submit your offer today!

At POP Yachts, we will always provide you with a TRUE representation of every Boats we market. We encourage all buyers to schedule a survey for an independent analysis. Any offer to purchase is ALWAYS subject to satisfactory survey results.

Take a look at ALL ***91 PICTURES*** of this Boats on our main website at POPYACHTS DOT COM. We appreciate that you took your time to look at our advertisement and we look forward to speaking with you!
ConditionThis hull is in excellent shape, she is kept in a high & dry facility and only taken outside when it's time to play, I couldn't find anything wrong with it at all, The trailer was only used to bring the vessel to the high and dry so it's new, and the engine only has 300 hours on it and it looks new!
Navigational Equipment - Anchor Light
- Fuel Management System
- GPS/ Fishfinder/ Plotter (Garmin 4212)
- Navigation Lights
Mechanical - Bilge Pump
- Engine Alarms (Yamaha)
- Engine Warranty (2 Years Left)
- Fuel Filters
- Fuel Injected
- Hydraulic Power Trim
- Jack Plate
- Pop Up Cleats
- Steering (Hydraulic)
- Stuffing Boxes
- Trim Tabs
- Trolling Motor (Minn Kota I Pilot)
- Trolling Motor Prewire
Electrical Systems - Accessory Switches
- Alternator (Yamaha)
- Battery (3)
- Cockpit Lighting
- Engine Kill Switch
- Hour Meter
- MP3 Jack
- Night Lighting
- Speakers (Wet Sounds)
- Stereo (Fusion MS-IP600)
- Tachometer
- Transducer
- Trolling Motor Batteries (2)
For Sale By POP Yachts
6384 Tower Lane, Unit A
Sarasota, Florida, 34240
US