2004 Yamaha AR210
$14,500 USD
2004 Yamaha AR210 | 2004 Yamaha AR210 - Photo #1
2004 Yamaha AR210 | 2004 Yamaha AR210 - Photo #2
2004 Yamaha AR210 | 2004 Yamaha AR210 - Photo #3
2004 Yamaha AR210 | 2004 Yamaha AR210 - Photo #4
2004 Yamaha AR210 | 2004 Yamaha AR210 - Photo #5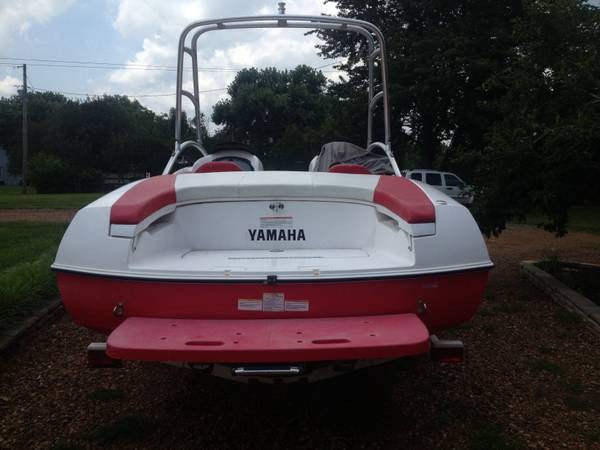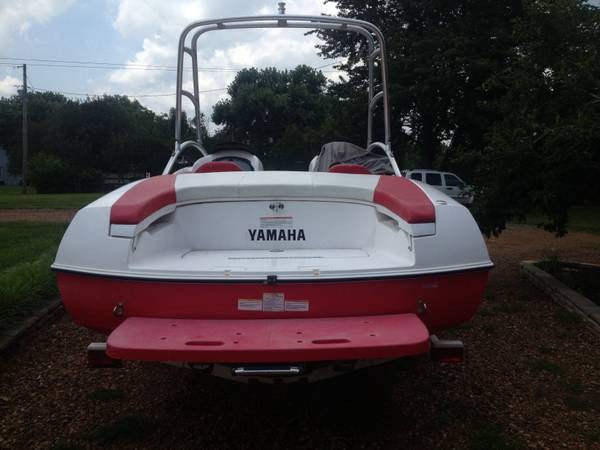 2004 Yamaha AR210 | 2004 Yamaha AR210 - Photo #6
2004 Yamaha AR210 | 2004 Yamaha AR210 - Photo #7
2004 Yamaha AR210 | 2004 Yamaha AR210 - Photo #8
2004 Yamaha AR210 | 2004 Yamaha AR210 - Photo #9
2004 Yamaha AR210 | 2004 Yamaha AR210 - Photo #10
2004 Yamaha AR210 | 2004 Yamaha AR210 - Photo #11
2004 Yamaha AR210 | 2004 Yamaha AR210 - Photo #12
2004 Yamaha AR210 | 2004 Yamaha AR210 - Photo #13
2004 Yamaha AR210 | 2004 Yamaha AR210 - Photo #14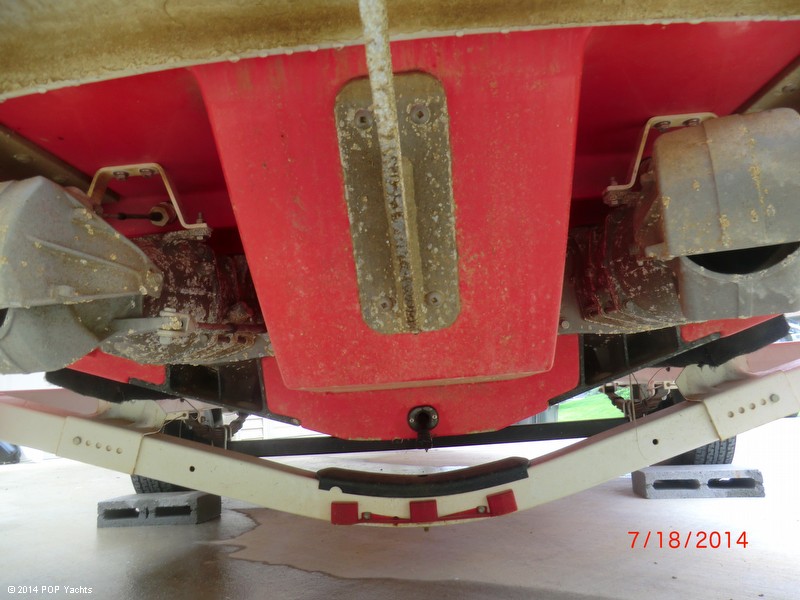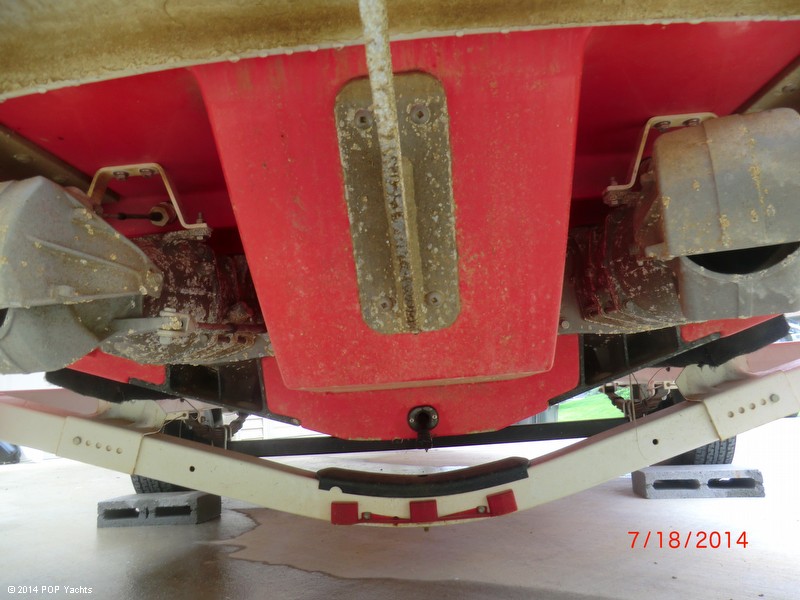 2004 Yamaha AR210 | 2004 Yamaha AR210 - Photo #15
2004 Yamaha AR210 | 2004 Yamaha AR210 - Photo #16
2004 Yamaha AR210 | 2004 Yamaha AR210 - Photo #17
2004 Yamaha AR210 | 2004 Yamaha AR210 - Photo #18
2004 Yamaha AR210 | 2004 Yamaha AR210 - Photo #19
2004 Yamaha AR210 | 2004 Yamaha AR210 - Photo #20
2004 Yamaha AR210 | 2004 Yamaha AR210 - Photo #21
2004 Yamaha AR210 | 2004 Yamaha AR210 - Photo #22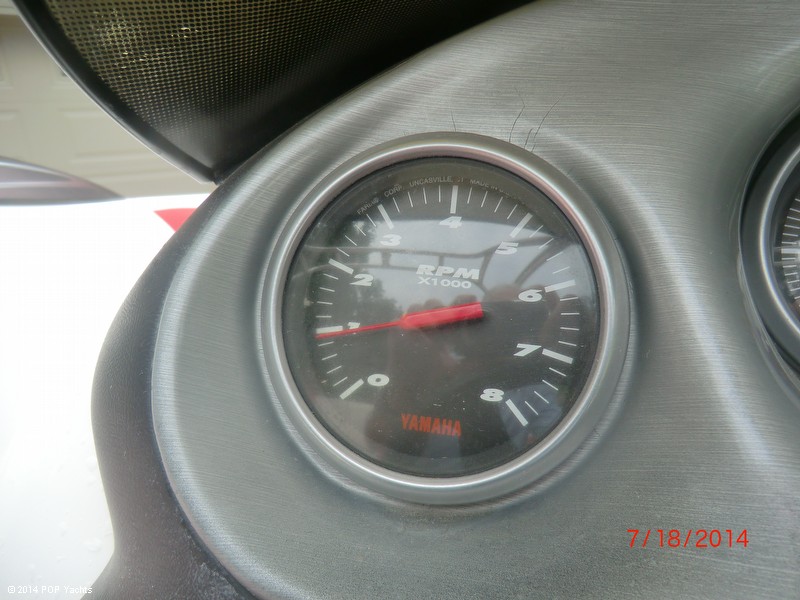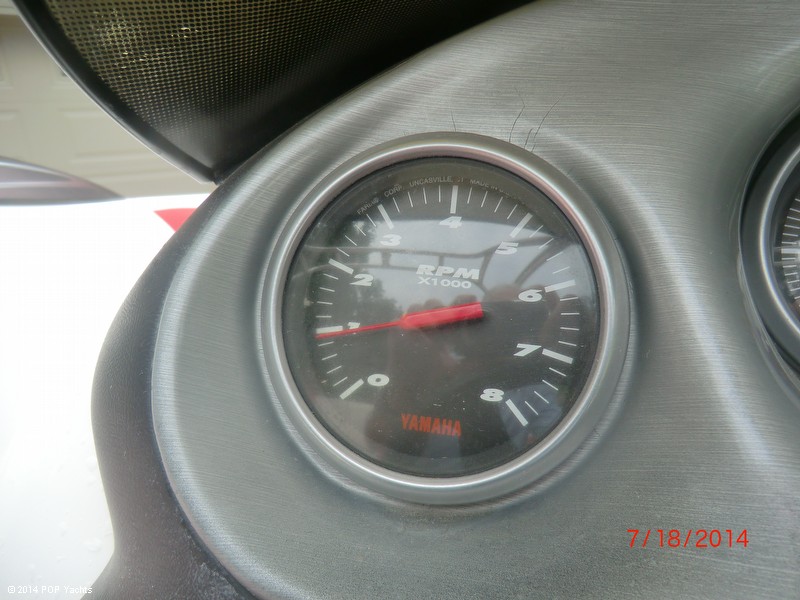 2004 Yamaha AR210 | 2004 Yamaha AR210 - Photo #23
2004 Yamaha AR210 | 2004 Yamaha AR210 - Photo #24
2004 Yamaha AR210 | 2004 Yamaha AR210 - Photo #25
2004 Yamaha AR210 | 2004 Yamaha AR210 - Photo #26
2004 Yamaha AR210 | 2004 Yamaha AR210 - Photo #27
2004 Yamaha AR210 | 2004 Yamaha AR210 - Photo #28
2004 Yamaha AR210 | 2004 Yamaha AR210 - Photo #29
2004 Yamaha AR210 | 2004 Yamaha AR210 - Photo #30
2004 Yamaha AR210 | 2004 Yamaha AR210 - Photo #31
2004 Yamaha AR210 | 2004 Yamaha AR210 - Photo #32
2004 Yamaha AR210 | 2004 Yamaha AR210 - Photo #33
2004 Yamaha AR210 | 2004 Yamaha AR210 - Photo #34
2004 Yamaha AR210 | 2004 Yamaha AR210 - Photo #35
2004 Yamaha AR210 | 2004 Yamaha AR210 - Photo #36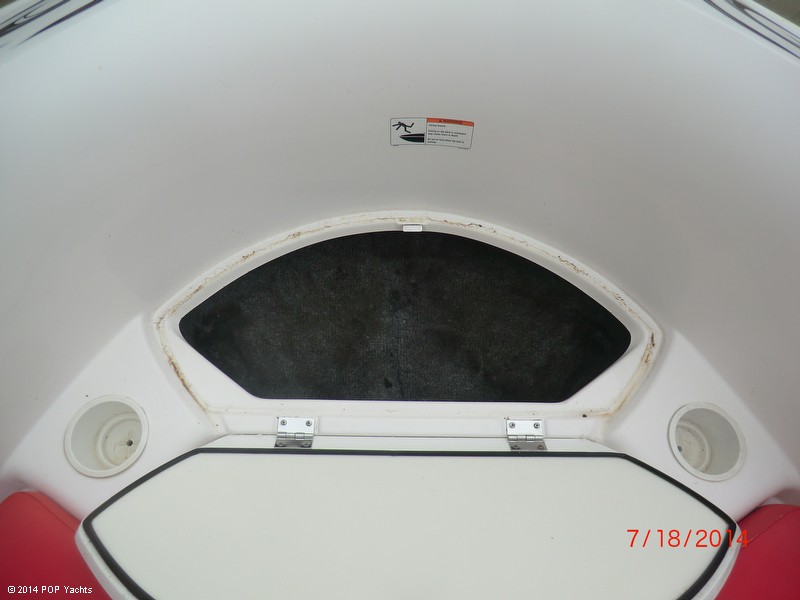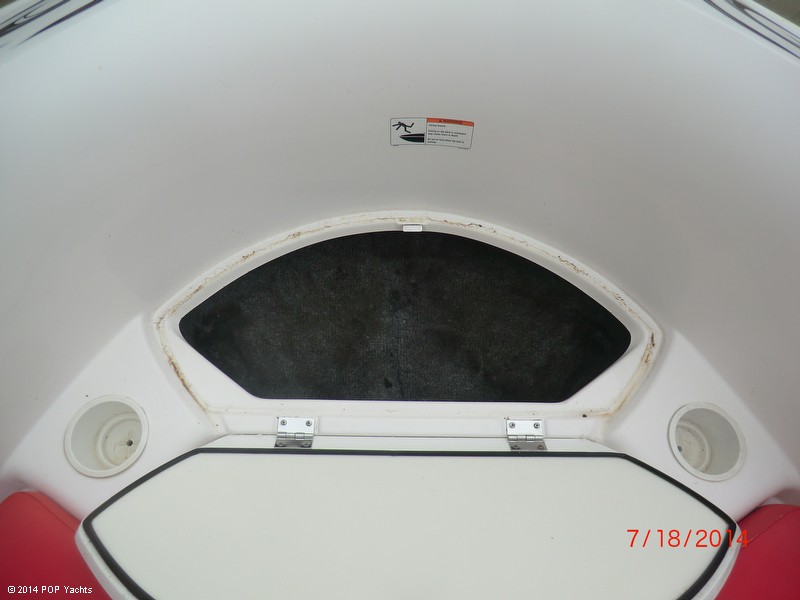 2004 Yamaha AR210 | 2004 Yamaha AR210 - Photo #37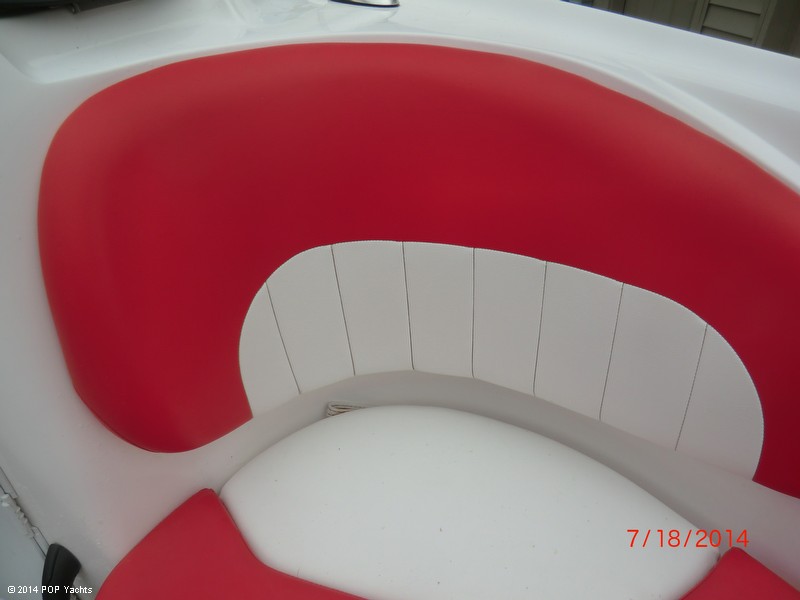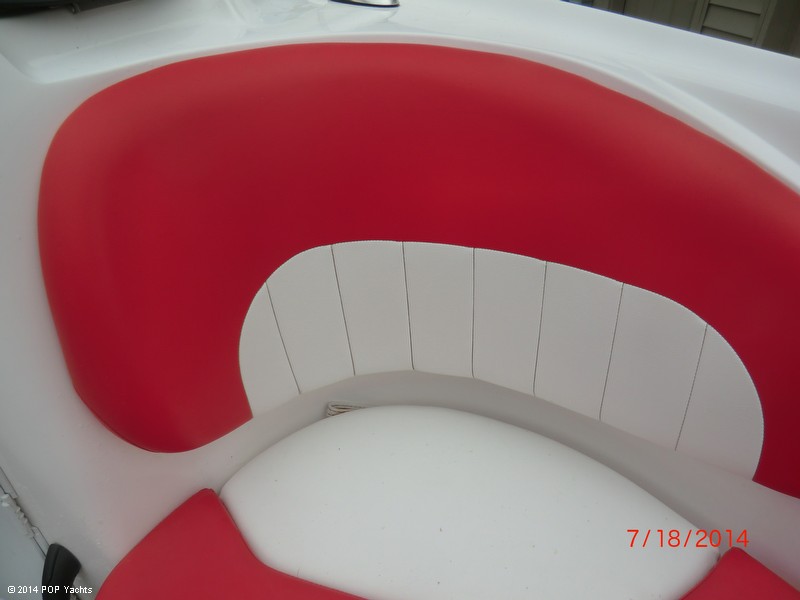 2004 Yamaha AR210 | 2004 Yamaha AR210 - Photo #38
2004 Yamaha AR210 | 2004 Yamaha AR210 - Photo #39
2004 Yamaha AR210 | 2004 Yamaha AR210 - Photo #40
- Stock #042215 -

Please submit any and ALL offers - your offer may be accepted! Submit your offer today!

At POP Yachts, we will always provide you with a TRUE representation of every Boats we market. We encourage all buyers to schedule a survey for an independent analysis. Any offer to purchase is ALWAYS subject to satisfactory survey results.

Take a look at ALL ***101 PICTURES*** of this Boats on our main website at POPYACHTS DOT COM. We appreciate that you took your time to look at our advertisement and we look forward to speaking with you!
ConditionPer Boattest.com:
Design:
The AR210 is specifically designed for families that enjoy water sports. With the built-in wakeboard tower and sleek styling your sure to get peoples attention. Up forward there are two form fitting seats that provide excellent support when underway. A nice feature up here is the addition of handholds for each passenger to grip while running at full throttle.

In the Cockpit:
Back in the cockpit the rear seating is comfortable and seats three. There are some great features back here like built-in drink holders, netted storage and handrails to provide support. The entire boat features a high quality berber carpet which fits very well. If you prefer not to have the carpeting down then you can be assured of great traction with the diamond non-skid that is found throughout.

Just abaft of the rear seating is a large sun pad that is great for lying out on when at anchor, and provides easy access over the stern and onto the swim platform. The swim platform is wide, which allows you to easily get your board or ski?s on before entering the water. It also features a telescoping re-boarding ladder for convenience. There?s also a tow hook back here for those that would rather ski.

The Tower:
The most striking feature on the AR210 is the integrated wakeboard tower. Constructed of aluminum, the wakeboard tower is a must have feature for anyone that is serious about wakeboarding. Even if you?re not a professional, you?re going to look like you are riding in this boat. The purpose of the tower is to provide a tow hook for your rope as high above the boat as possible to ensure you get the most air for all your tricks.

The tower is a sturdy structure, and it?s also a great place to store your wakeboards when not in use.
Navigational Equipment - Fuel Gauge
- Navigation Lights
- Speedometer
- Tachometer
- Fuel Gauge
- Navigation Lights
- Speedometer
- Tachometer
Mechanical - Passenger Capacity (7)
- Passenger Capacity (7)
- Engine Alarms
- Engine Cylinders
- Engine Location (Aft)
- Holding Tanks (Bow)
Electrical Systems - Alternator
- Battery
- Engine Kill Switch
- Gauges
- Horn
- Ship's Power (12v DC)
- Speakers
- Stereo (JVC 180watt CD Player)
- Alternator
- Battery
- Gauges
- Ship's Power (12v DC)
- Speakers (4)
- Stereo (CD Player)
- Accessory Switches
Accommodations - Bimini Top
- Carpet
Construction - Engine Cooling
- Tower
Deck Gear - Aft Deck Sun Pad
- Captain's Chair
- Coaming Pads
- Cockpit Seating
- Cushions
- Glove Box
- Rub Rails
- Ski Storage
- Sun Pad
- Swim Ladder
- Swim Platform
- Wakeboard Tower
- Bimini
- Snap-on Cushions
Safety Equipment - Bilge Pump
- Fire Extinguisher
- Fire Suppression System
- Grab Rail
- Fenders (3)
For Sale By POP Yachts
6384 Tower Lane, Unit A
Sarasota, Florida, 34240
US