2011 Yamaha 242 Limited
$24,400 USD
Watch Video

2011 Yamaha 242 Limited | 2011 Yamaha 242 Limited - Photo #1
2011 Yamaha 242 Limited | 2011 Yamaha 242 Limited - Photo #2
2011 Yamaha 242 Limited | 2011 Yamaha 242 Limited - Photo #3
2011 Yamaha 242 Limited | 2011 Yamaha 242 Limited - Photo #4
2011 Yamaha 242 Limited | 2011 Yamaha 242 Limited - Photo #5
2011 Yamaha 242 Limited | 2011 Yamaha 242 Limited - Photo #6
2011 Yamaha 242 Limited | 2011 Yamaha 242 Limited - Photo #7
2011 Yamaha 242 Limited | 2011 Yamaha 242 Limited - Photo #8
2011 Yamaha 242 Limited | 2011 Yamaha 242 Limited - Photo #9
2011 Yamaha 242 Limited | 2011 Yamaha 242 Limited - Photo #10
2011 Yamaha 242 Limited | 2011 Yamaha 242 Limited - Photo #11
2011 Yamaha 242 Limited | 2011 Yamaha 242 Limited - Photo #12
2011 Yamaha 242 Limited | 2011 Yamaha 242 Limited - Photo #13
2011 Yamaha 242 Limited | 2011 Yamaha 242 Limited - Photo #14
2011 Yamaha 242 Limited | 2011 Yamaha 242 Limited - Photo #15
2011 Yamaha 242 Limited | 2011 Yamaha 242 Limited - Photo #16
2011 Yamaha 242 Limited | 2011 Yamaha 242 Limited - Photo #17
2011 Yamaha 242 Limited | 2011 Yamaha 242 Limited - Photo #18
2011 Yamaha 242 Limited | 2011 Yamaha 242 Limited - Photo #19
2011 Yamaha 242 Limited | 2011 Yamaha 242 Limited - Photo #20
2011 Yamaha 242 Limited | 2011 Yamaha 242 Limited - Photo #21
2011 Yamaha 242 Limited | 2011 Yamaha 242 Limited - Photo #22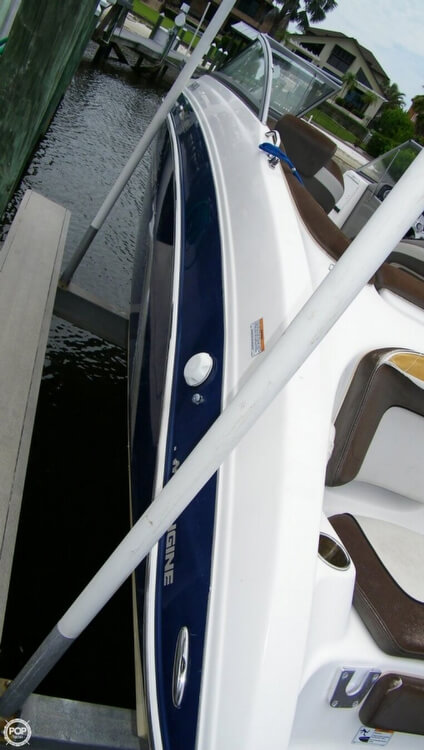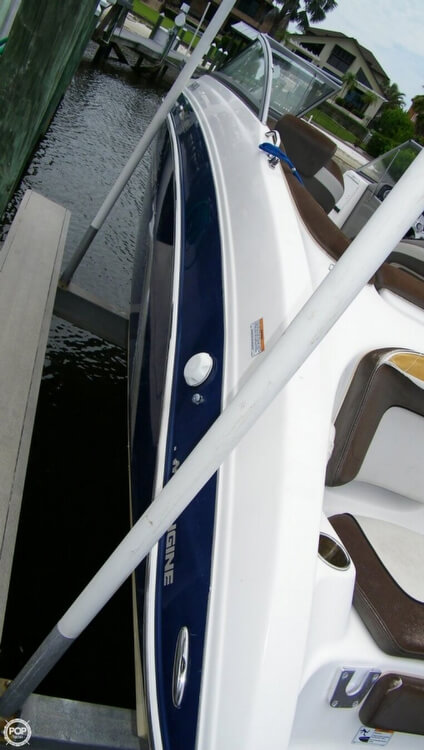 2011 Yamaha 242 Limited | 2011 Yamaha 242 Limited - Photo #23
2011 Yamaha 242 Limited | 2011 Yamaha 242 Limited - Photo #24
2011 Yamaha 242 Limited | 2011 Yamaha 242 Limited - Photo #25
2011 Yamaha 242 Limited | 2011 Yamaha 242 Limited - Photo #26
2011 Yamaha 242 Limited | 2011 Yamaha 242 Limited - Photo #27
2011 Yamaha 242 Limited | 2011 Yamaha 242 Limited - Photo #28
2011 Yamaha 242 Limited | 2011 Yamaha 242 Limited - Photo #29
2011 Yamaha 242 Limited | 2011 Yamaha 242 Limited - Photo #30
2011 Yamaha 242 Limited | 2011 Yamaha 242 Limited - Photo #31
2011 Yamaha 242 Limited | 2011 Yamaha 242 Limited - Photo #32
2011 Yamaha 242 Limited | 2011 Yamaha 242 Limited - Photo #33
2011 Yamaha 242 Limited | 2011 Yamaha 242 Limited - Photo #34
2011 Yamaha 242 Limited | 2011 Yamaha 242 Limited - Photo #35
2011 Yamaha 242 Limited | 2011 Yamaha 242 Limited - Photo #36
2011 Yamaha 242 Limited | 2011 Yamaha 242 Limited - Photo #37
2011 Yamaha 242 Limited | 2011 Yamaha 242 Limited - Photo #38
2011 Yamaha 242 Limited | 2011 Yamaha 242 Limited - Photo #39
2011 Yamaha 242 Limited | 2011 Yamaha 242 Limited - Photo #40
- Stock #106932 -

This listing has now been on the market 30 days. If you are thinking of making an offer, go ahead and submit it today! Let's make a deal!

Reason for selling is buying 2017

At POP Yachts, we will always provide you with a TRUE representation of every Boats we market. We encourage all buyers to schedule a survey for an independent analysis. Any offer to purchase is ALWAYS subject to satisfactory survey results.

Take a look at ALL ***78 PICTURES*** of this Boats, AND A VIDEO, on our main website at POPYACHTS DOT COM. We appreciate that you took your time to look at our advertisement and we look forward to speaking with you!
ConditionCushions and graphics are showing their age..Bones of this beauty are great. Please see the 50 HD photos and video for a full look inside and out. Boat was out on the water 3 days prior to photographs.
Navigational Equipment - CD Player
- Depth Instrument
- FM Radio
- Fuel Gauge
- Navigation Lights
- Sound System
- Speed Control
- Speedometer
- Tachometer
Electrical Systems - Batteries
- Engine Kill Switch
- Fuel Gauge
- Horn
- Speakers
- Speedometer
- Stereo
Accommodations - Drink Holders
Deck Gear - Anchor
- Captain's Chair
- Chairs & Seating
Safety Equipment - Air Horn
- Fire Extinguisher
For Sale By POP Yachts
6384 Tower Lane, Unit A
Sarasota, Florida, 34240
US