1984 Carver 33 Mariner
$14,200 USD
1984 Carver 33 Mariner | 1984 Carver 33 Mariner - Photo #1
1984 Carver 33 Mariner | 1984 Carver 33 Mariner - Photo #2
1984 Carver 33 Mariner | 1984 Carver 33 Mariner - Photo #3
1984 Carver 33 Mariner | 1984 Carver 33 Mariner - Photo #4
1984 Carver 33 Mariner | 1984 Carver 33 Mariner - Photo #5
1984 Carver 33 Mariner | 1984 Carver 33 Mariner - Photo #6
1984 Carver 33 Mariner | 1984 Carver 33 Mariner - Photo #7
1984 Carver 33 Mariner | 1984 Carver 33 Mariner - Photo #8
1984 Carver 33 Mariner | 1984 Carver 33 Mariner - Photo #9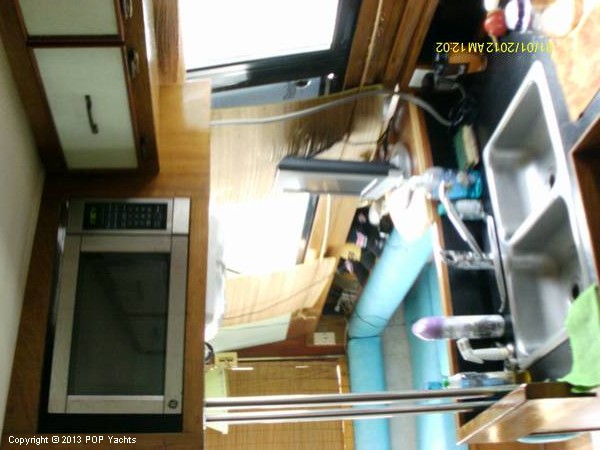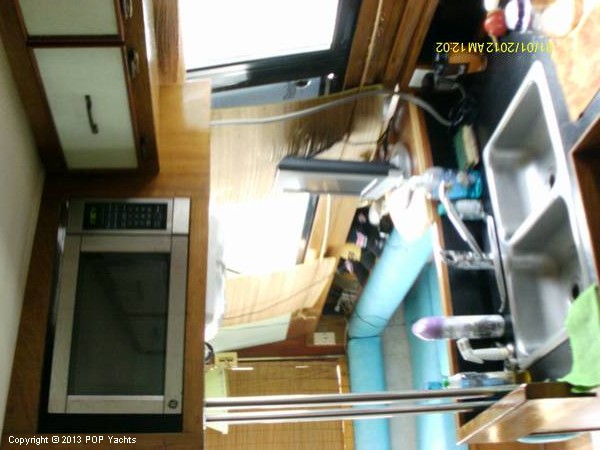 1984 Carver 33 Mariner | 1984 Carver 33 Mariner - Photo #10
1984 Carver 33 Mariner | 1984 Carver 33 Mariner - Photo #11
1984 Carver 33 Mariner | 1984 Carver 33 Mariner - Photo #12
1984 Carver 33 Mariner | 1984 Carver 33 Mariner - Photo #13
1984 Carver 33 Mariner | 1984 Carver 33 Mariner - Photo #14
1984 Carver 33 Mariner | 1984 Carver 33 Mariner - Photo #15
1984 Carver 33 Mariner | 1984 Carver 33 Mariner - Photo #16
1984 Carver 33 Mariner | 1984 Carver 33 Mariner - Photo #17
1984 Carver 33 Mariner | 1984 Carver 33 Mariner - Photo #18
1984 Carver 33 Mariner | 1984 Carver 33 Mariner - Photo #19
1984 Carver 33 Mariner | 1984 Carver 33 Mariner - Photo #20
1984 Carver 33 Mariner | 1984 Carver 33 Mariner - Photo #21
1984 Carver 33 Mariner | 1984 Carver 33 Mariner - Photo #22
1984 Carver 33 Mariner | 1984 Carver 33 Mariner - Photo #23
1984 Carver 33 Mariner | 1984 Carver 33 Mariner - Photo #24
1984 Carver 33 Mariner | 1984 Carver 33 Mariner - Photo #25
1984 Carver 33 Mariner | 1984 Carver 33 Mariner - Photo #26
1984 Carver 33 Mariner | 1984 Carver 33 Mariner - Photo #27
1984 Carver 33 Mariner | 1984 Carver 33 Mariner - Photo #28
1984 Carver 33 Mariner | 1984 Carver 33 Mariner - Photo #29
1984 Carver 33 Mariner | 1984 Carver 33 Mariner - Photo #30
1984 Carver 33 Mariner | 1984 Carver 33 Mariner - Photo #31
1984 Carver 33 Mariner | 1984 Carver 33 Mariner - Photo #32
1984 Carver 33 Mariner | 1984 Carver 33 Mariner - Photo #33
1984 Carver 33 Mariner | 1984 Carver 33 Mariner - Photo #34
1984 Carver 33 Mariner | 1984 Carver 33 Mariner - Photo #35
1984 Carver 33 Mariner | 1984 Carver 33 Mariner - Photo #36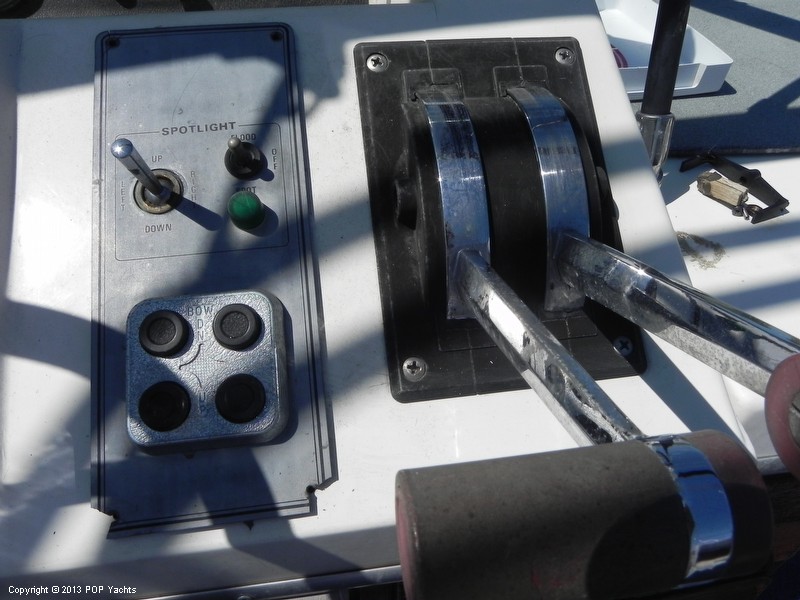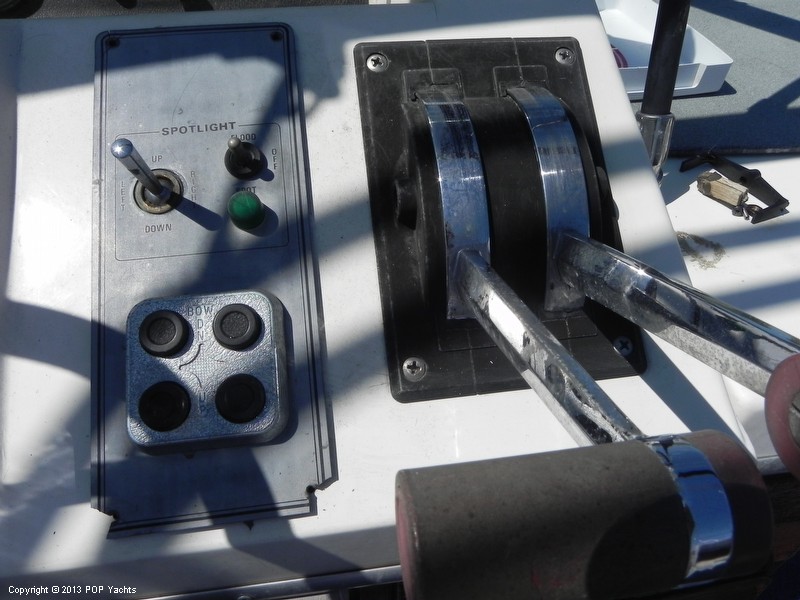 1984 Carver 33 Mariner | 1984 Carver 33 Mariner - Photo #37
1984 Carver 33 Mariner | 1984 Carver 33 Mariner - Photo #38
1984 Carver 33 Mariner | 1984 Carver 33 Mariner - Photo #39
1984 Carver 33 Mariner | 1984 Carver 33 Mariner - Photo #40
$14,200 USD
Available
Used
1984
33 Mariner
Portsmouth, Virginia, US
Power
033849
33ft / 10.06 m
13ft / 3.96 m

Crusader
350
Inboard
Unleaded
18000
2016-07-03
2016-07-03
1129258
- Stock #033849 -

This Boats was SOLD on May 31.



At POP Yachts, we will always provide you with a TRUE representation of every Boats we market. We encourage all buyers to schedule a survey for an independent analysis. Any offer to purchase is ALWAYS subject to satisfactory survey results.

Take a look at ALL ***95 PICTURES*** of this Boats, AND A VIDEO, on our main website at POPYACHTS DOT COM. We appreciate that you took your time to look at our advertisement and we look forward to speaking with you!
ConditionOlder Carver that had been kept up very nice. The twin Crusaders fire right up and the boat is turn key ready to take off on a journey. Great family boat or an excellent option for a liveaboard. Owner says bring all offers!!
Navigational Equipment - Compass
- Depth Sounder (Hummingbird 300TX)
- Fish Finder
- GPS (Lorrance Global Map 5300)
- Navigation Lights
- VHF (Uniden Solara DSC)
- Windshield Wipers (1)
Mechanical - Composite Construction (Fiberglass)
- Fuel Tank (2)
- Hand Rails (SS)
- Steering
- Trim Tabs
Electrical Systems - 110v AC Outlets
- 12 V DC Outlets
- AC Electric Panel
- Battery (3)
- Battery Charger
- Battery Location (In Battery Boxes In Engine Compartment)
- Gauges
- Generator (6.5 KW Onan, Hours Unknown)
- Horn
- Ship's Power (12v DC)
- Shore Power (110v. AC
- Shore Power Cords
- Water Heater
Accommodations - A/C (Cruise Air Heat/ AC 2 Zone)
- Cabin Lighting
- Cabins (1)
- Carpet
- Flooring (Hardwood/carpet)
- Freezer
- Fridge
- Galley
- Head (Lectra-san System)
- Microwave
- Oven
- Pressurized Water System
- Shower
- Sink
- Stove (Princess 3 Burner Electric)
Deck Gear - Bimini
- Bow Pulpit
- Cockpit Seating
- Swim Platform
Safety Equipment - Bilge Pump (2)
- Fire Extinguisher
- Fire Suppression System
- First Aid Kit
- Flare Kit
- Fume Detector (Not Working)
- Life Ring
- Searchlight
For Sale By POP Yachts
6384 Tower Lane, Unit A
Sarasota, Florida, 34240
US