1978 Trojan F-36
$19,500 USD
1978 Trojan F-36 | 1978 Trojan F-36 - Photo #1
1978 Trojan F-36 | 1978 Trojan F-36 - Photo #2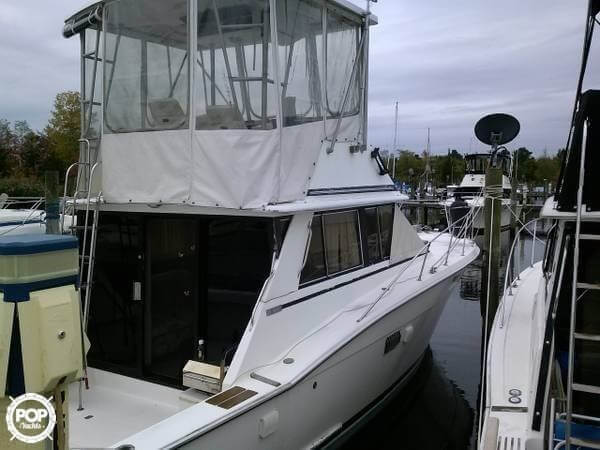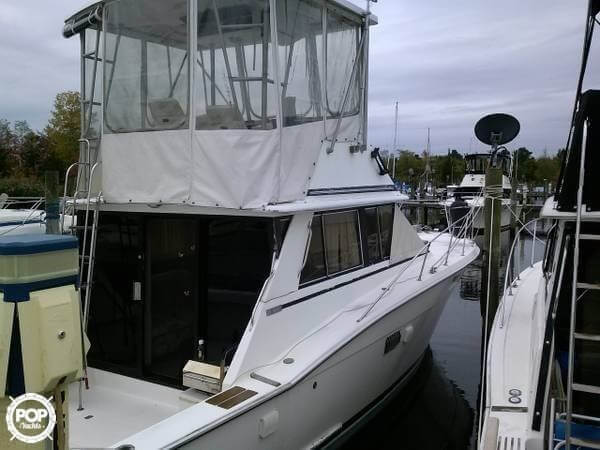 1978 Trojan F-36 | 1978 Trojan F-36 - Photo #3
1978 Trojan F-36 | 1978 Trojan F-36 - Photo #4
1978 Trojan F-36 | 1978 Trojan F-36 - Photo #5
1978 Trojan F-36 | 1978 Trojan F-36 - Photo #6
1978 Trojan F-36 | 1978 Trojan F-36 - Photo #7
1978 Trojan F-36 | 1978 Trojan F-36 - Photo #8
1978 Trojan F-36 | 1978 Trojan F-36 - Photo #9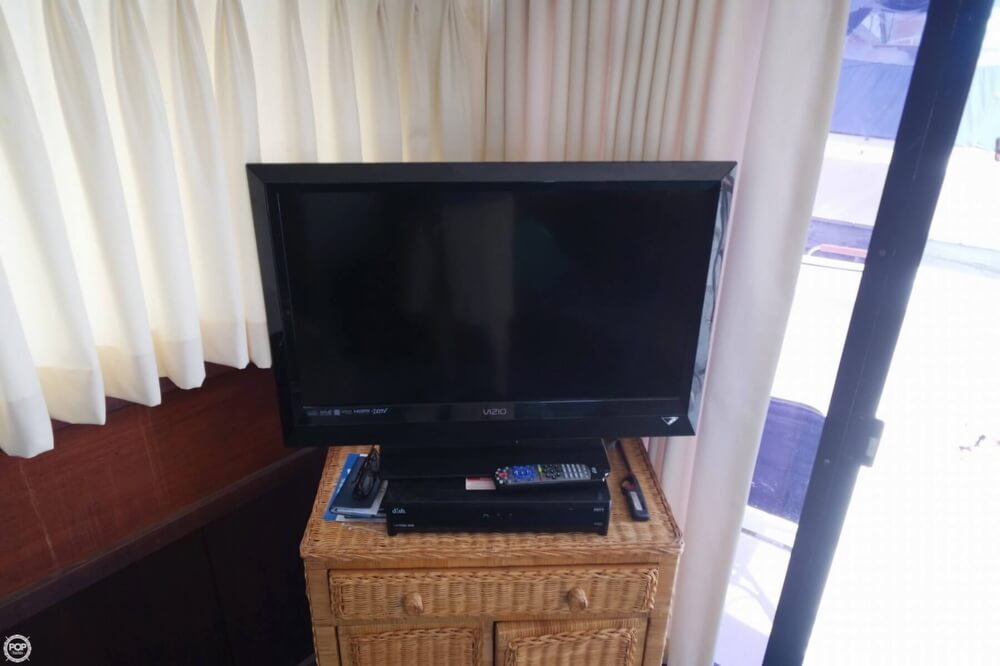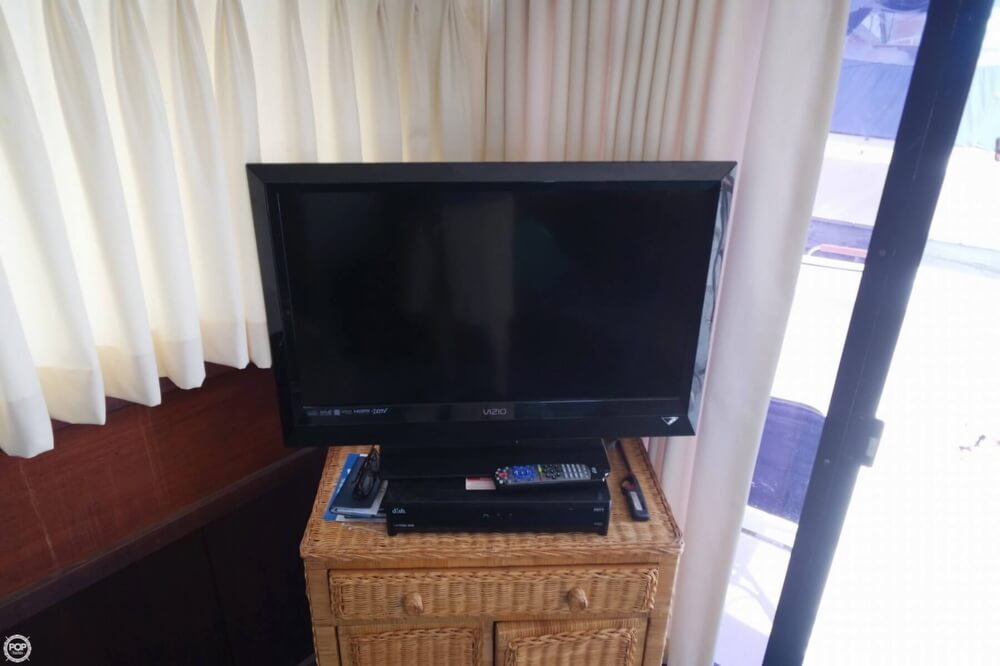 1978 Trojan F-36 | 1978 Trojan F-36 - Photo #10
1978 Trojan F-36 | 1978 Trojan F-36 - Photo #11
1978 Trojan F-36 | 1978 Trojan F-36 - Photo #12
1978 Trojan F-36 | 1978 Trojan F-36 - Photo #13
1978 Trojan F-36 | 1978 Trojan F-36 - Photo #14
1978 Trojan F-36 | 1978 Trojan F-36 - Photo #15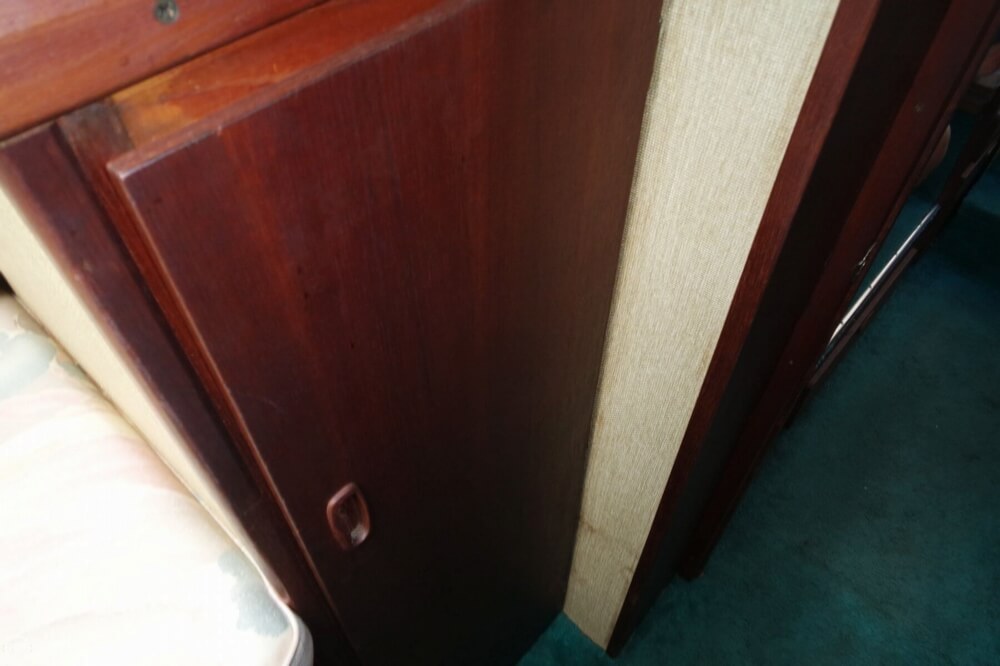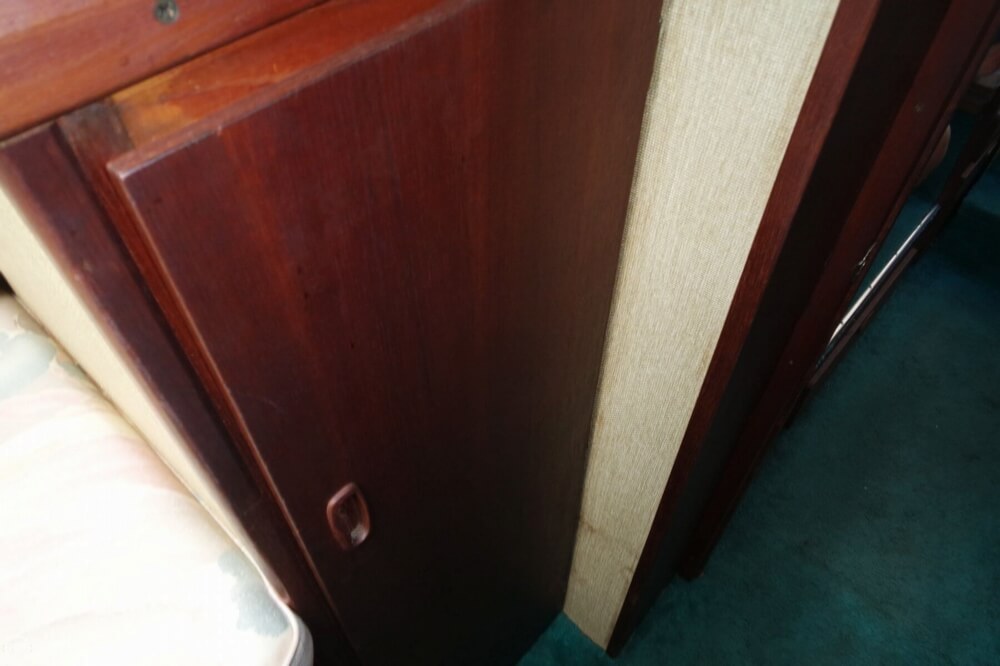 1978 Trojan F-36 | 1978 Trojan F-36 - Photo #16
1978 Trojan F-36 | 1978 Trojan F-36 - Photo #17
1978 Trojan F-36 | 1978 Trojan F-36 - Photo #18
1978 Trojan F-36 | 1978 Trojan F-36 - Photo #19
1978 Trojan F-36 | 1978 Trojan F-36 - Photo #20
1978 Trojan F-36 | 1978 Trojan F-36 - Photo #21
1978 Trojan F-36 | 1978 Trojan F-36 - Photo #22
1978 Trojan F-36 | 1978 Trojan F-36 - Photo #23
1978 Trojan F-36 | 1978 Trojan F-36 - Photo #24
1978 Trojan F-36 | 1978 Trojan F-36 - Photo #25
1978 Trojan F-36 | 1978 Trojan F-36 - Photo #26
1978 Trojan F-36 | 1978 Trojan F-36 - Photo #27
1978 Trojan F-36 | 1978 Trojan F-36 - Photo #28
1978 Trojan F-36 | 1978 Trojan F-36 - Photo #29
1978 Trojan F-36 | 1978 Trojan F-36 - Photo #30
1978 Trojan F-36 | 1978 Trojan F-36 - Photo #31
1978 Trojan F-36 | 1978 Trojan F-36 - Photo #32
1978 Trojan F-36 | 1978 Trojan F-36 - Photo #33
1978 Trojan F-36 | 1978 Trojan F-36 - Photo #34
1978 Trojan F-36 | 1978 Trojan F-36 - Photo #35
1978 Trojan F-36 | 1978 Trojan F-36 - Photo #36
1978 Trojan F-36 | 1978 Trojan F-36 - Photo #37
1978 Trojan F-36 | 1978 Trojan F-36 - Photo #38
1978 Trojan F-36 | 1978 Trojan F-36 - Photo #39
1978 Trojan F-36 | 1978 Trojan F-36 - Photo #40
$19,500 USD
Available
Used
1978
F-36
Brick, New Jersey, US
Power
109307
36ft / 10.97 m
14ft / 4.27 m

Chrysler
440 Cid
Inboard
Unleaded
Fiberglass
16000
2016-06-29
2016-06-29
2276726
- Stock #109307 -

This is a brand new listing, just on the market this week. Please submit all reasonable offers.

Reason for selling is 3 boat owner

At POP Yachts, we will always provide you with a TRUE representation of every vessel we market. We encourage all buyers to schedule a survey for an independent analysis. Any offer to purchase is ALWAYS subject to satisfactory survey results.

Take a look at ALL ***78 PICTURES*** of this vessel on our main website at POPYACHTS DOT COM. We appreciate that you took your time to look at our advertisement and we look forward to speaking with you!
ConditionThe boat is in great condition and there is nothing to make you think otherwise. It's gone through every test you could put it through and come out shining at 38. It will make a great addition to any family looking to use it as a weekend getaway or just to use it as a waterfront condo.
Navigational Equipment - Compass
- Navigation Lights
- VHF
Mechanical - Bilge Blower
- Bilge Pump (2)
- Bottom Paint
- Cooling System
- Trim Tabs
Electrical Systems - Alternator
- Batteries (3)
- Battery (3)
- Battery Charger
- Battery Perko Switch
- Circuit Breaker Panel
- Cockpit Lighting
- Docking Lights
- Flat Screen TV
- Generator
- Shore Power Cords (2)
- TV
Accommodations - A/C (2)
- Fridge/freezer (Full Size)
- Head
- Hot Water System
- Microwave
- Oven
- Oven
- Pressurized Water
- Shower
- Sink (2)
- Stove
Construction - Bow Pulpit
- Flybridge
Deck Gear - Anchor
- Bimini (1/2 Tower)
- Bimini Top (1/2 Tower)
- Fenders
- Isinglass (Like New Condition)
- Mooring Lines
- Swim Ladder
- Swim Platform
- Windlass
Safety Equipment - Fire Extinguisher (3)
- Fume Detector
- Grab Rails
- Horn (Air Horn)
- Life Jackets
For Sale By POP Yachts
6384 Tower Lane, Unit A
Sarasota, Florida, 34240
US