2000 Albin Yachts 31 TE
$49,000 USD
2000 Albin Yachts 31 TE | 2000 Albin 31 TE - Photo #1
2000 Albin Yachts 31 TE | 2000 Albin 31 TE - Photo #2
2000 Albin Yachts 31 TE | 2000 Albin 31 TE - Photo #3
2000 Albin Yachts 31 TE | 2000 Albin 31 TE - Photo #4
2000 Albin Yachts 31 TE | 2000 Albin 31 TE - Photo #5
2000 Albin Yachts 31 TE | 2000 Albin 31 TE - Photo #6
2000 Albin Yachts 31 TE | 2000 Albin 31 TE - Photo #7
2000 Albin Yachts 31 TE | 2000 Albin 31 TE - Photo #8
2000 Albin Yachts 31 TE | 2000 Albin 31 TE - Photo #9
2000 Albin Yachts 31 TE | 2000 Albin 31 TE - Photo #10
2000 Albin Yachts 31 TE | 2000 Albin 31 TE - Photo #11
2000 Albin Yachts 31 TE | 2000 Albin 31 TE - Photo #12
2000 Albin Yachts 31 TE | 2000 Albin 31 TE - Photo #13
2000 Albin Yachts 31 TE | 2000 Albin 31 TE - Photo #14
2000 Albin Yachts 31 TE | 2000 Albin 31 TE - Photo #15
2000 Albin Yachts 31 TE | 2000 Albin 31 TE - Photo #16
2000 Albin Yachts 31 TE | 2000 Albin 31 TE - Photo #17
2000 Albin Yachts 31 TE | 2000 Albin 31 TE - Photo #18
2000 Albin Yachts 31 TE | 2000 Albin 31 TE - Photo #19
2000 Albin Yachts 31 TE | 2000 Albin 31 TE - Photo #20
2000 Albin Yachts 31 TE | 2000 Albin 31 TE - Photo #21
2000 Albin Yachts 31 TE | 2000 Albin 31 TE - Photo #22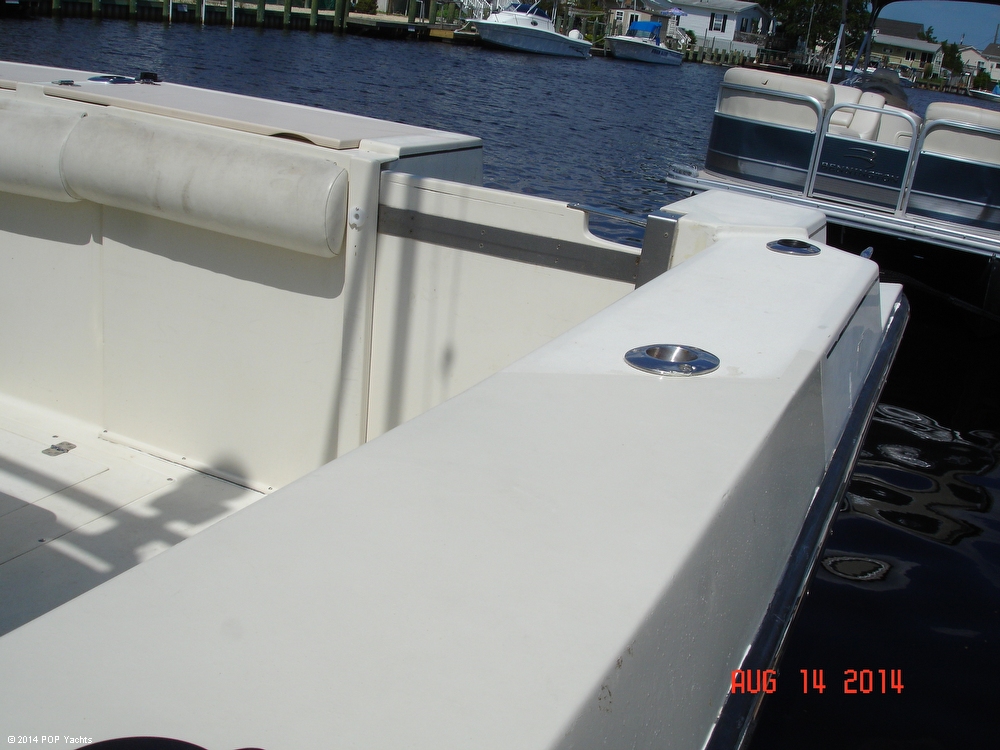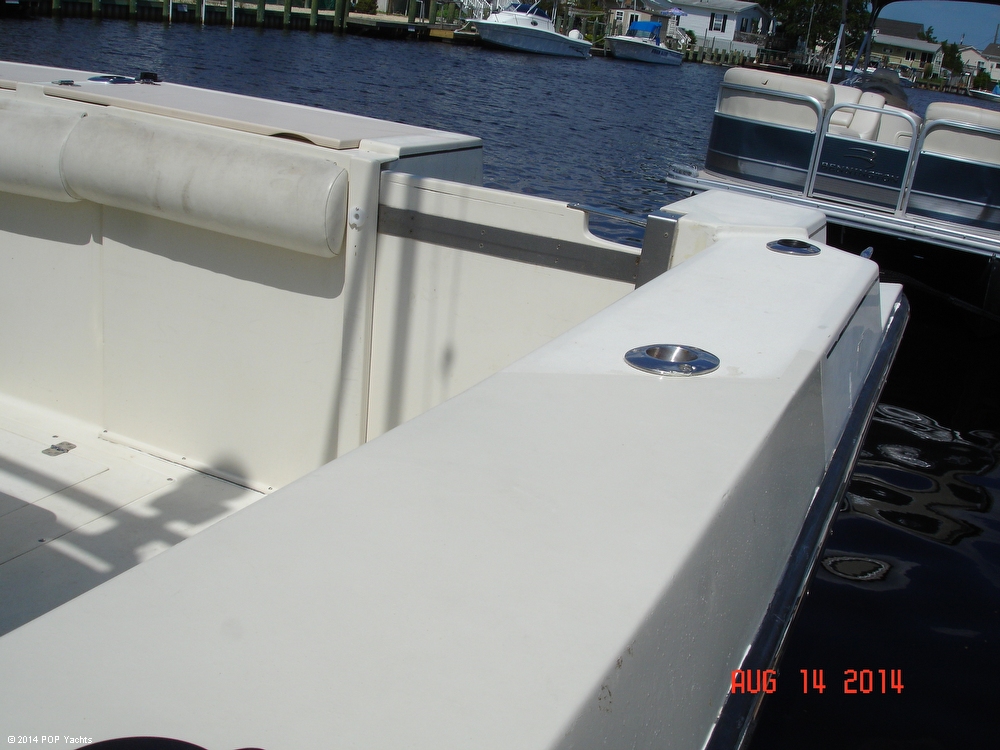 2000 Albin Yachts 31 TE | 2000 Albin 31 TE - Photo #23
2000 Albin Yachts 31 TE | 2000 Albin 31 TE - Photo #24
2000 Albin Yachts 31 TE | 2000 Albin 31 TE - Photo #25
2000 Albin Yachts 31 TE | 2000 Albin 31 TE - Photo #26
2000 Albin Yachts 31 TE | 2000 Albin 31 TE - Photo #27
2000 Albin Yachts 31 TE | 2000 Albin 31 TE - Photo #28
2000 Albin Yachts 31 TE | 2000 Albin 31 TE - Photo #29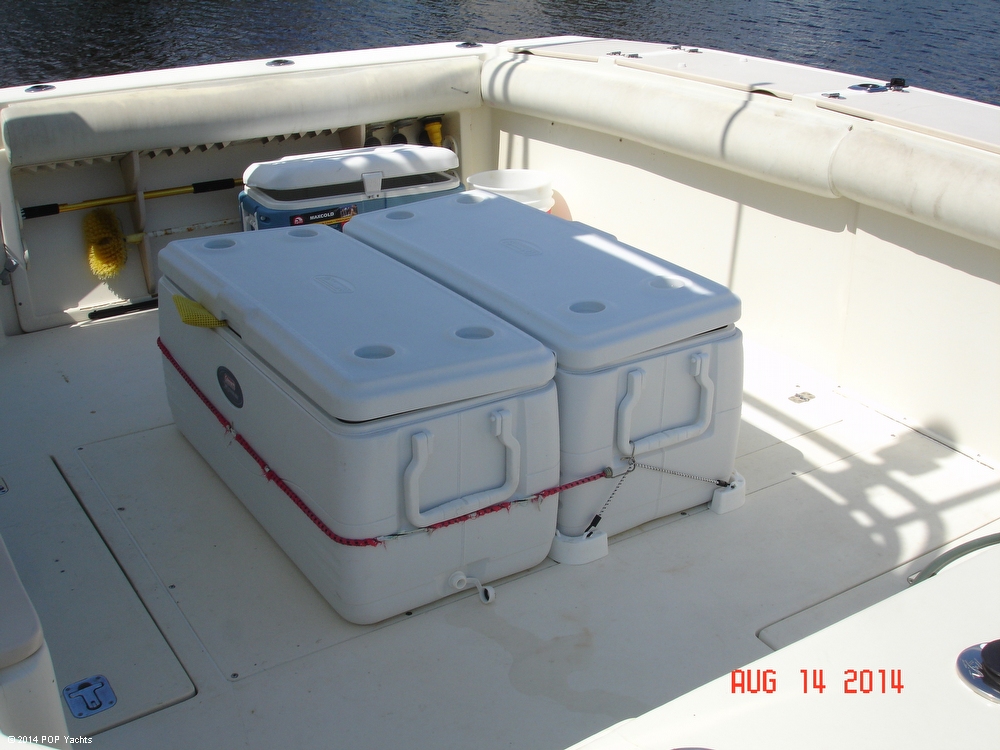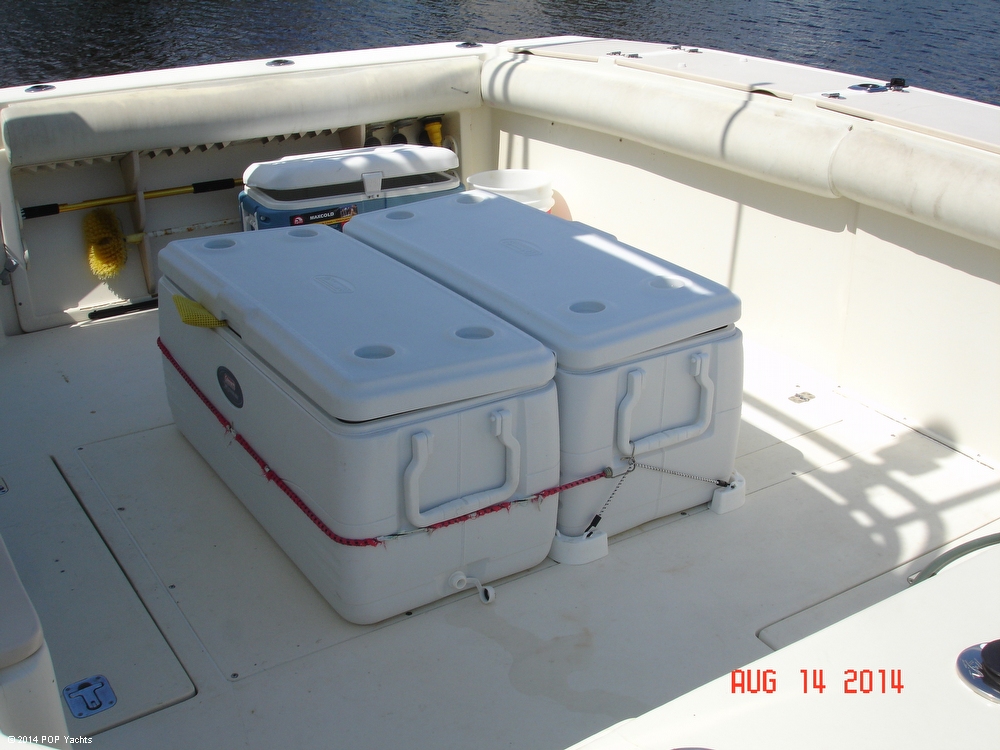 2000 Albin Yachts 31 TE | 2000 Albin 31 TE - Photo #30
2000 Albin Yachts 31 TE | 2000 Albin 31 TE - Photo #31
2000 Albin Yachts 31 TE | 2000 Albin 31 TE - Photo #32
2000 Albin Yachts 31 TE | 2000 Albin 31 TE - Photo #33
2000 Albin Yachts 31 TE | 2000 Albin 31 TE - Photo #34
2000 Albin Yachts 31 TE | 2000 Albin 31 TE - Photo #35
2000 Albin Yachts 31 TE | 2000 Albin 31 TE - Photo #36
2000 Albin Yachts 31 TE | 2000 Albin 31 TE - Photo #37
2000 Albin Yachts 31 TE | 2000 Albin 31 TE - Photo #38
2000 Albin Yachts 31 TE | 2000 Albin 31 TE - Photo #39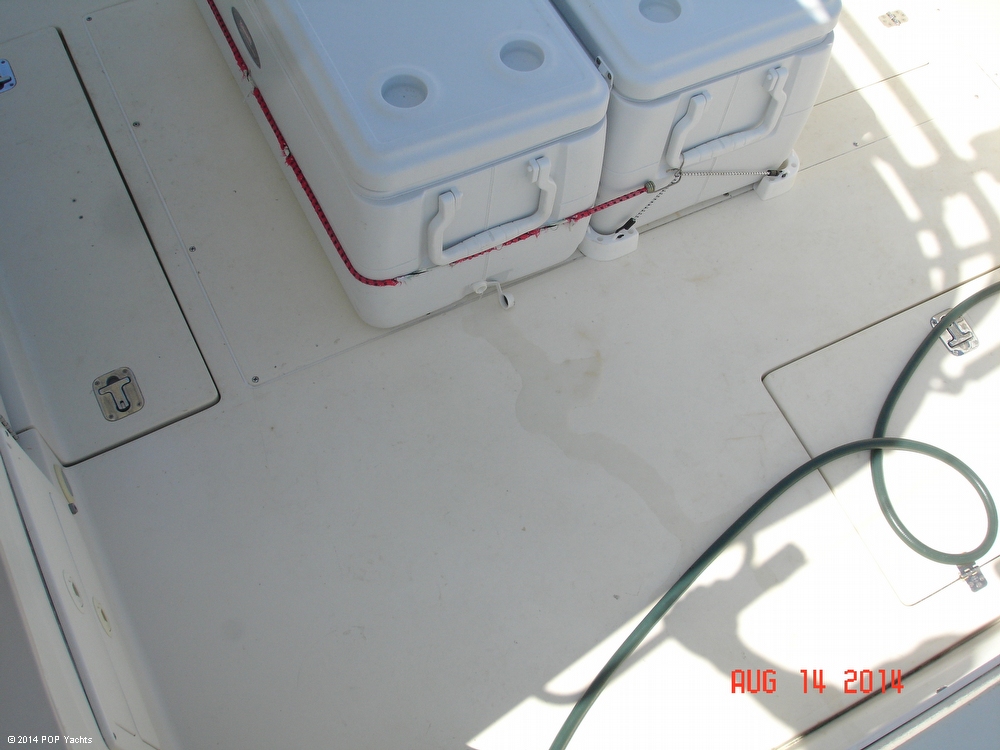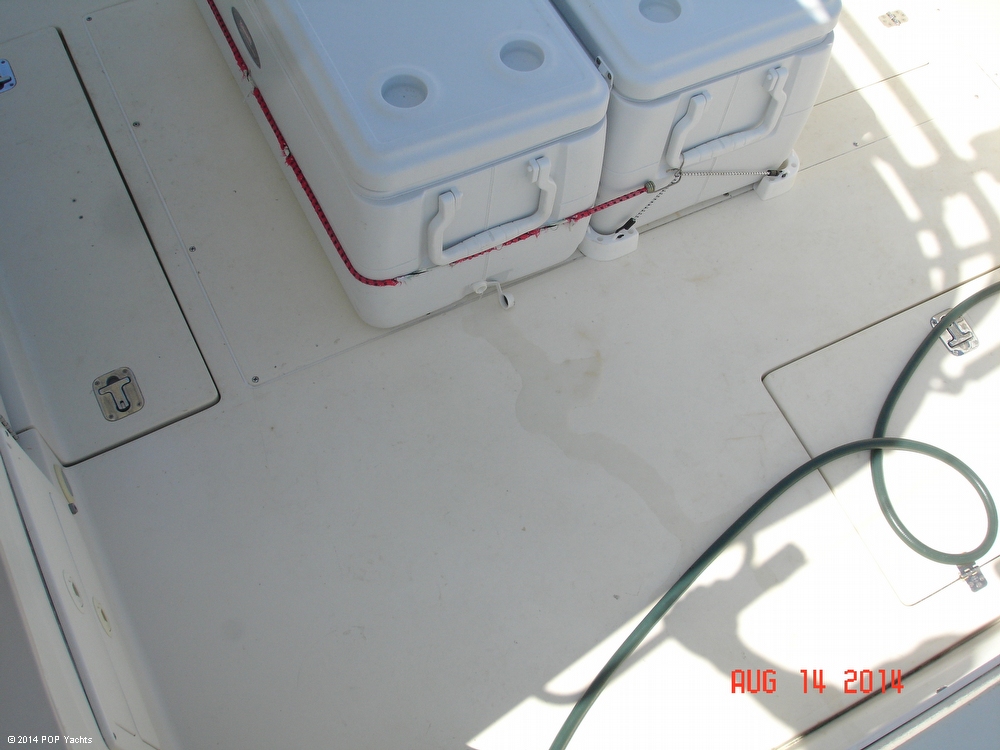 2000 Albin Yachts 31 TE | 2000 Albin 31 TE - Photo #40
$49,000 USD
Available
Used
2000
31 TE
Tuckerton, New Jersey, US
Power
042675
32ft / 9.75 m
13ft / 3.96 m

Cummins
Cummins Turbo Diamond Series)
Inboard
Diesel
Fiberglass
14000
2016-07-11
2016-07-11
1340942
- Stock #042675 -

This Boats was SOLD on June 3.



At POP Yachts, we will always provide you with a TRUE representation of every Boats we market. We encourage all buyers to schedule a survey for an independent analysis. Any offer to purchase is ALWAYS subject to satisfactory survey results.

Take a look at ALL ***216 PICTURES*** of this Boats on our main website at POPYACHTS DOT COM. We appreciate that you took your time to look at our advertisement and we look forward to speaking with you!
ConditionAll repairs from damage have been fixed except for the bow rail. The boat is in the water and being used weekly.
Navigational Equipment - Tachometer
- Windshield Wipers
- Compass
- Radar
- Arch
- Autopilot
- CB Radio
- CD Player
- Cockpit Tables
- Depth Instrument
- Depth Sounder
- DVD Player
- Echo Sounder
- Fish Finder
- Fuel Management System
- GPS
- Knotmeter
- Log
- Navigation Lights
- Plotter
- Shark-eye Navigation Ligh
- Sonar
- Sound System
- Speed Instrument
- Spotlight
- Television
Mechanical - Bilge Blower
- Bow Pulpit
- Cooling System
- Steering
- Fuel Tank (300)
- Radar Arch/mast
- Control Type
- Engine Alarms
- Engine Cylinders (6)
- Engine Max RPM (2200)
- Hand Rails
- Holding Tanks
- Keel
- Rudders
- Turbo
- Bow Thruster
- Engine Location (Center)
- Gearbox (ZF)
- Tab Indicator
- Trim Tabs
Electrical Systems - Alternator
- Battery
- Battery Charger
- Battery Switch
- Circuit Breaker Panel
- Cockpit Lighting
- Docking Lights
- Engine Kill Switch
- Gauges
- GFI Outlets
- Horn
- Shore Power
- Shore Power (110v. AC
- Water Temperature Gauge
- Shore Power Cords
- Volt Meter
- 4 Switch Circuit Breaker
- Generator
- Night Lighting
- Satellite System
- Ship's Power (12v DC)
- Stereo
- Storage Batteries
- Transducer
- Water Heater
Accommodations - Amp
- Berth
- Cabin Appointments
- Cabin Lighting
- Cabinets
- Drink Holders
- Fridge
- Galley
- Head
- Hot Water System
- Shower
- Sink
- Stove
- Table
- Water Pressurized
- Cabin Fan
- A/C
- Bath
- Cabins
- Carpet
- Countertops
- Curtains
- Dinette
- Disposal
- Flat Screen TV
- Handbasin
- Manual Water System
Construction - Anchor
- Bottom Paint
- Gel Coat
- Thru-hull Fittings
- Toe Rail
- Engine Cooling
- Hard Top
Deck Gear - Outriggers
- Fenders
- Mooring Lines
- Non-skid Deck
- Bait Well
- Cockpit Carpet
- Cockpit Faucet
- Cockpit Seating
- Cockpit Shower
- Fish Boxes
- Freshwater Washdown
- Spreader Lights
- Windlass
Safety Equipment - Bilge Pump
- Bright Cockpit Lighting
- Dock Lines
- Fire Extinguisher
For Sale By POP Yachts
6384 Tower Lane, Unit A
Sarasota, Florida, 34240
US