2009 Gator Tail Extreme Center Console
$17,500 USD
2009 Gator Tail Extreme Center Console | 2009 Gator Tail Extreme Center Console - Photo #1
2009 Gator Tail Extreme Center Console | 2009 Gator Tail Extreme Center Console - Photo #2
2009 Gator Tail Extreme Center Console | 2009 Gator Tail Extreme Center Console - Photo #3
2009 Gator Tail Extreme Center Console | 2009 Gator Tail Extreme Center Console - Photo #4
2009 Gator Tail Extreme Center Console | 2009 Gator Tail Extreme Center Console - Photo #5
2009 Gator Tail Extreme Center Console | 2009 Gator Tail Extreme Center Console - Photo #6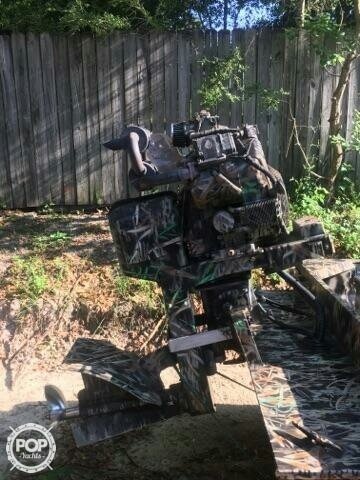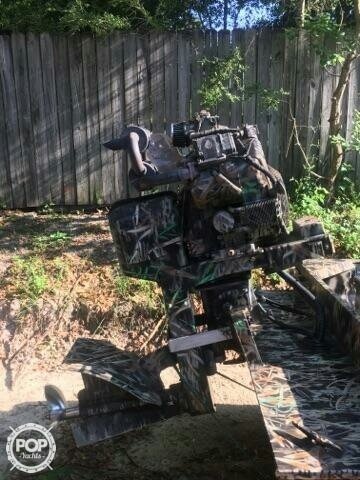 2009 Gator Tail Extreme Center Console | 2009 Gator Tail Extreme Center Console - Photo #7
2009 Gator Tail Extreme Center Console | 2009 Gator Tail Extreme Center Console - Photo #8
2009 Gator Tail Extreme Center Console | 2009 Gator Tail Extreme Center Console - Photo #9
2009 Gator Tail Extreme Center Console | 2009 Gator Tail Extreme Center Console - Photo #10
2009 Gator Tail Extreme Center Console | 2009 Gator Tail Extreme Center Console - Photo #11
2009 Gator Tail Extreme Center Console | 2009 Gator Tail Extreme Center Console - Photo #12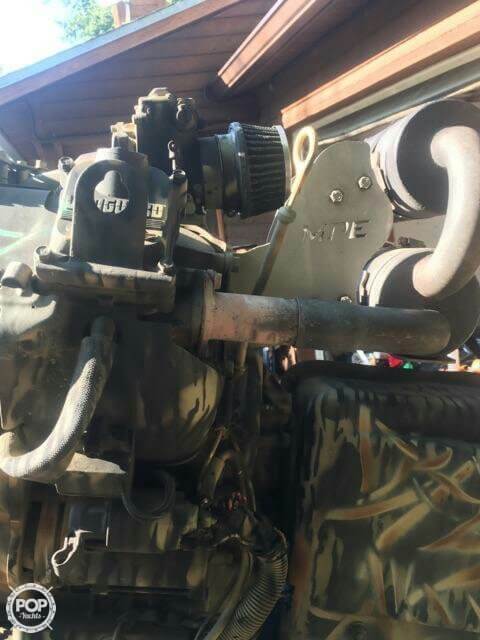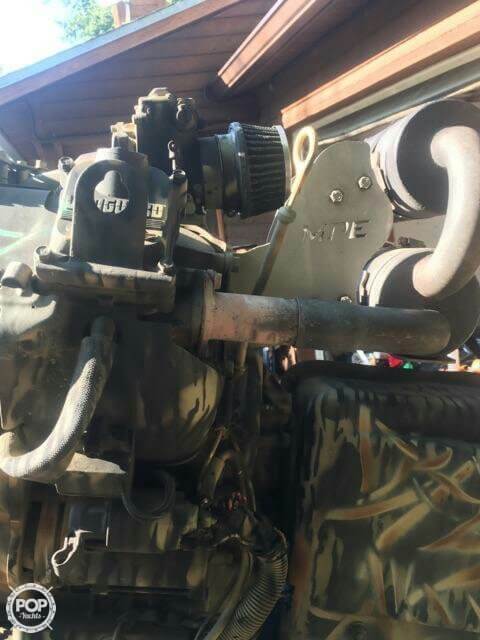 2009 Gator Tail Extreme Center Console | 2009 Gator Tail Extreme Center Console - Photo #13
2009 Gator Tail Extreme Center Console | 2009 Gator Tail Extreme Center Console - Photo #14
$17,500 USD
Available
Used
2009
Extreme Center Console
Crestview, Florida, US
Power
107335
19ft / 5.79 m
5ft / 1.52 m

Gator Tail
Gtr-35
Outboard 2 Stroke
Unleaded
Aluminum
900
5
2016-07-04
2016-07-04
2269847
- Stock #107335 -

This listing has now been on the market 30 days. If you are thinking of making an offer, go ahead and submit it today! Let's make a deal!

Reason for selling is moving to a larger boat.

At POP Yachts, we will always provide you with a TRUE representation of every Boats we market. We encourage all buyers to schedule a survey for an independent analysis. Any offer to purchase is ALWAYS subject to satisfactory survey results.

Take a look at ALL ***ORIGINAL PICTURES*** of this Boats on our main website at POPYACHTS DOT COM. We appreciate that you took your time to look at our advertisement and we look forward to speaking with you!
ConditionBoat is reported to be in good condition and turnkey and ready to go. All maintenance has been done per manufacturers recommendations by the owner. If you have any questions feel free to reach out to me about the Gator Tail.
Navigational Equipment - Fishfinder (Humminbird HDI)
- GPS (Garmin)
Mechanical - Bilge Pump
- Trolling Motor (Minn Kota Trolling Motor)
Electrical Systems - Alternator
- Batteries (4 Deep Cell)
- Battery Charger
- Engine Kill Switch
For Sale By POP Yachts
6384 Tower Lane, Unit A
Sarasota, Florida, 34240
US