1985 Scarab II
$18,999 USD
1985 Scarab II | 1985 Scarab II - Photo #1
1985 Scarab II | 1985 Scarab II - Photo #2
1985 Scarab II | 1985 Scarab II - Photo #3
1985 Scarab II | 1985 Scarab II - Photo #4
1985 Scarab II | 1985 Scarab II - Photo #5
1985 Scarab II | 1985 Scarab II - Photo #6
1985 Scarab II | 1985 Scarab II - Photo #7
1985 Scarab II | 1985 Scarab II - Photo #8
1985 Scarab II | 1985 Scarab II - Photo #9
1985 Scarab II | 1985 Scarab II - Photo #10
1985 Scarab II | 1985 Scarab II - Photo #11
1985 Scarab II | 1985 Scarab II - Photo #12
1985 Scarab II | 1985 Scarab II - Photo #13
1985 Scarab II | 1985 Scarab II - Photo #14
1985 Scarab II | 1985 Scarab II - Photo #15
1985 Scarab II | 1985 Scarab II - Photo #16
1985 Scarab II | 1985 Scarab II - Photo #17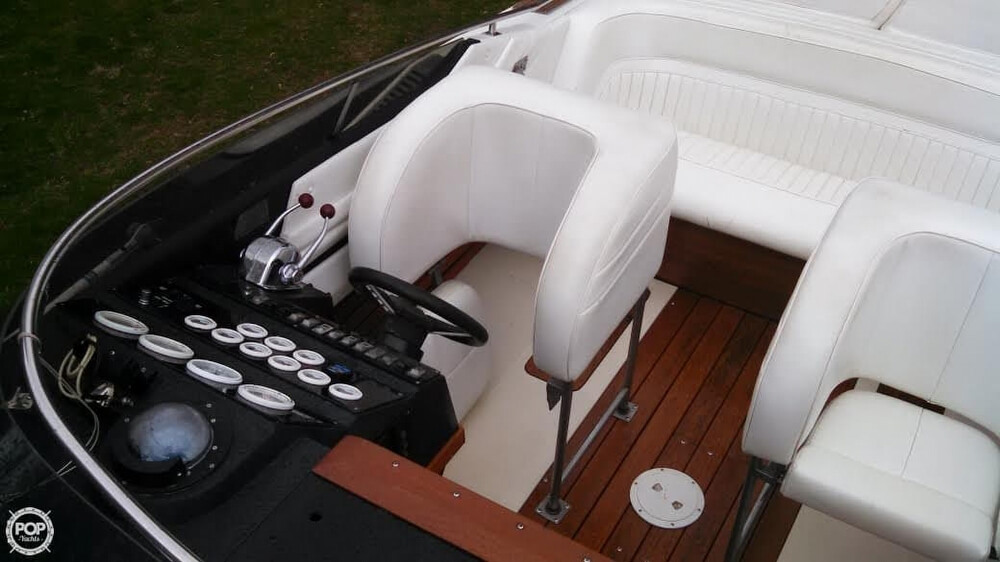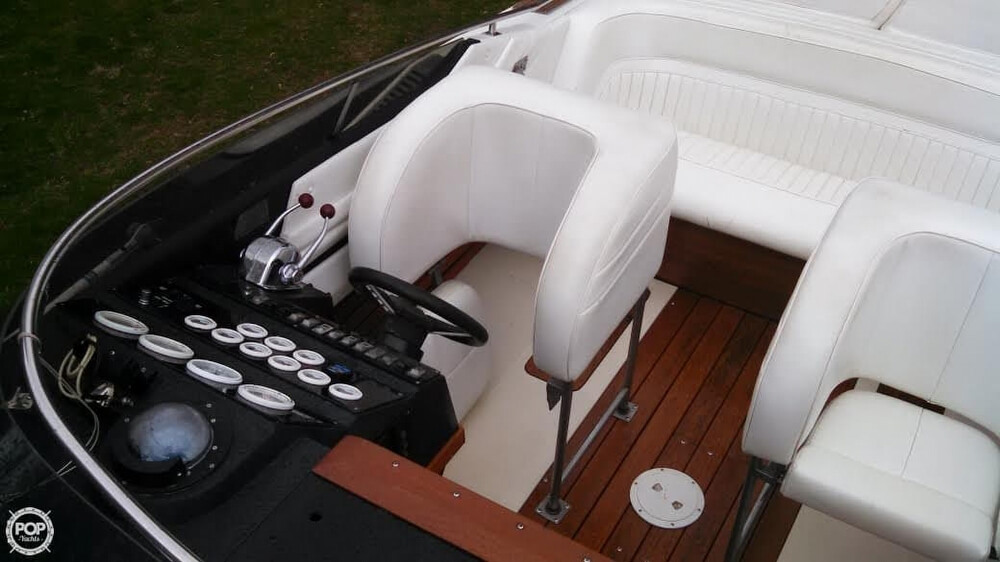 1985 Scarab II | 1985 Scarab II - Photo #18
1985 Scarab II | 1985 Scarab II - Photo #19
1985 Scarab II | 1985 Scarab II - Photo #20
1985 Scarab II | 1985 Scarab II - Photo #21
1985 Scarab II | 1985 Scarab II - Photo #22
1985 Scarab II | 1985 Scarab II - Photo #23
1985 Scarab II | 1985 Scarab II - Photo #24
1985 Scarab II | 1985 Scarab II - Photo #25
1985 Scarab II | 1985 Scarab II - Photo #26
1985 Scarab II | 1985 Scarab II - Photo #27
1985 Scarab II | 1985 Scarab II - Photo #28
1985 Scarab II | 1985 Scarab II - Photo #29
1985 Scarab II | 1985 Scarab II - Photo #30
1985 Scarab II | 1985 Scarab II - Photo #31
1985 Scarab II | 1985 Scarab II - Photo #32
1985 Scarab II | 1985 Scarab II - Photo #33
1985 Scarab II | 1985 Scarab II - Photo #34
1985 Scarab II | 1985 Scarab II - Photo #35
1985 Scarab II | 1985 Scarab II - Photo #36
1985 Scarab II | 1985 Scarab II - Photo #37
1985 Scarab II | 1985 Scarab II - Photo #38
1985 Scarab II | 1985 Scarab II - Photo #39
1985 Scarab II | 1985 Scarab II - Photo #40
$18,999 USD
Available
Used
1985
II
Kensington, Connecticut, US
Power
095998
30ft / 9.14 m
8ft / 2.44 m

Mercruiser
330
Inboard/outboard
Unleaded
Fiberglass
2016-07-04
2016-07-04
1945634
- Stock #095998 -

Please submit any and ALL offers - your offer may be accepted! Submit your offer today!

Reason for selling is owner wants to upgrade to bigger boat.

At POP Yachts, we will always provide you with a TRUE representation of every Boats we market. We encourage all buyers to schedule a survey for an independent analysis. Any offer to purchase is ALWAYS subject to satisfactory survey results.

Take a look at ALL ***53 PICTURES*** of this Boats on our main website at POPYACHTS DOT COM. We appreciate that you took your time to look at our advertisement and we look forward to speaking with you!
ConditionPer the owner The hull is in nice condition no blistering, no chips, a few minor scratches...normal wear n tear...it is a 1985. Port engine rebuilt in 2015 has paperwork receipts with 15 hours, the starboard was gone over and did bearings has 5 hours on it. Rest of the boat is in very nice condition and did the upholstery 15 years ago. Trailer will need a brake job, new fenders last year, but all else works.
Navigational Equipment - Compass
- GPS (Garmin 1000c Color)
- Navigation Lights
- VHF
Mechanical - Bilge Blower
- Bilge Pump
- Fuel Tank (120)
- Trim Indicator (Not Working)
- Trim Tabs (Work)
Electrical Systems - 110v AC Outlets
- Batteries (2)
- Battery Switch
- CD Player
- Cockpit Lighting
- Gauges
- Horn
- Speakers
- Speedometer
- Stereo
- Tachometer
Accommodations - Cabin Door
Construction - Hatches (1)
Deck Gear - Anchor
- Bimini Top (V. Good)
- Cockpit Cover (Good)
- Fenders
Safety Equipment - Fenders
- Fire Extinguisher
- Flare Kit
- Life Jackets (6 Orange)
For Sale By POP Yachts
6384 Tower Lane, Unit A
Sarasota, Florida, 34240
US