1998 Baja HAMMER 21
$13,500 USD
1998 Baja HAMMER 21 | 1998 Baja HAMMER 21 - Photo #1
1998 Baja HAMMER 21 | 1998 Baja HAMMER 21 - Photo #2
1998 Baja HAMMER 21 | 1998 Baja HAMMER 21 - Photo #3
1998 Baja HAMMER 21 | 1998 Baja HAMMER 21 - Photo #4
1998 Baja HAMMER 21 | 1998 Baja HAMMER 21 - Photo #5
1998 Baja HAMMER 21 | 1998 Baja HAMMER 21 - Photo #6
1998 Baja HAMMER 21 | 1998 Baja HAMMER 21 - Photo #7
1998 Baja HAMMER 21 | 1998 Baja HAMMER 21 - Photo #8
1998 Baja HAMMER 21 | 1998 Baja HAMMER 21 - Photo #9
1998 Baja HAMMER 21 | 1998 Baja HAMMER 21 - Photo #10
1998 Baja HAMMER 21 | 1998 Baja HAMMER 21 - Photo #11
1998 Baja HAMMER 21 | 1998 Baja HAMMER 21 - Photo #12
1998 Baja HAMMER 21 | 1998 Baja HAMMER 21 - Photo #13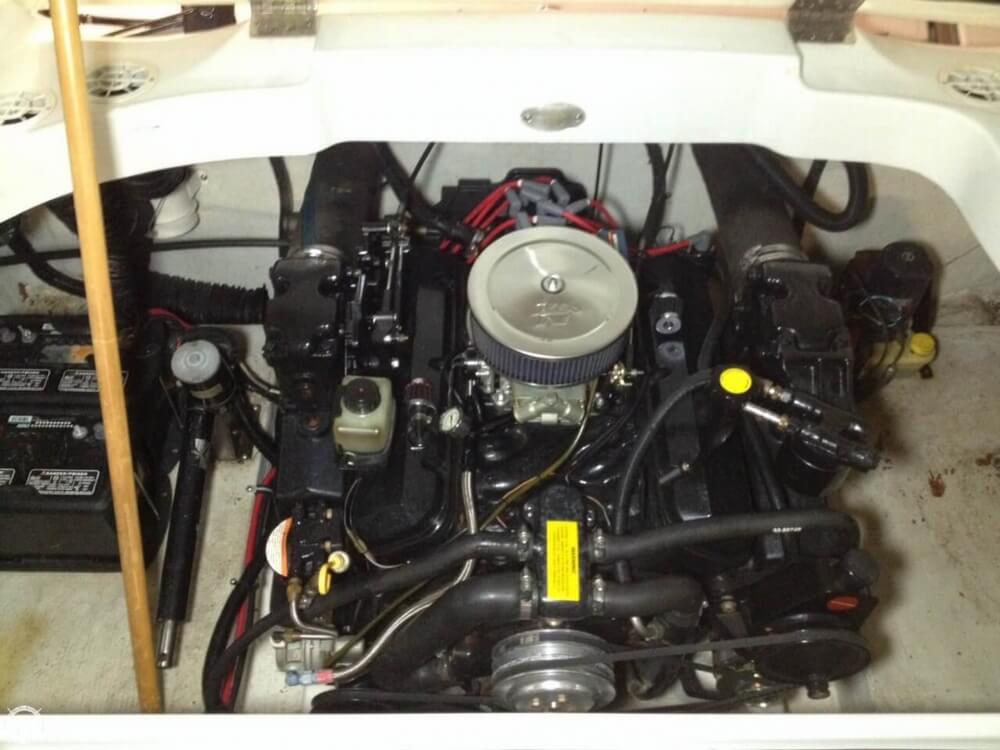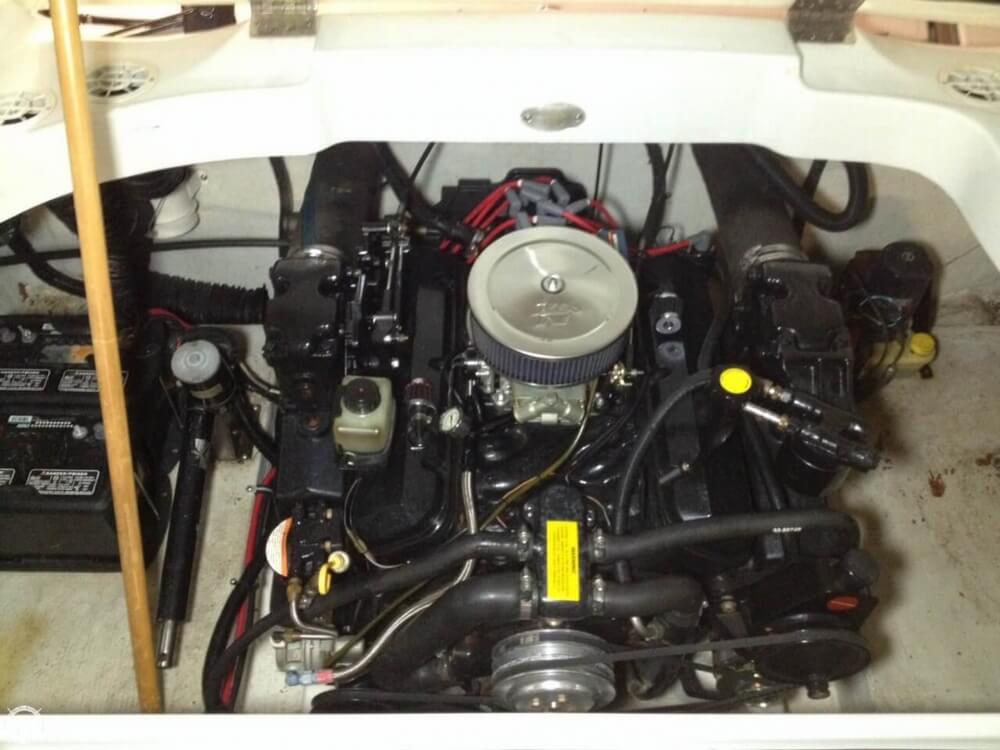 1998 Baja HAMMER 21 | 1998 Baja HAMMER 21 - Photo #14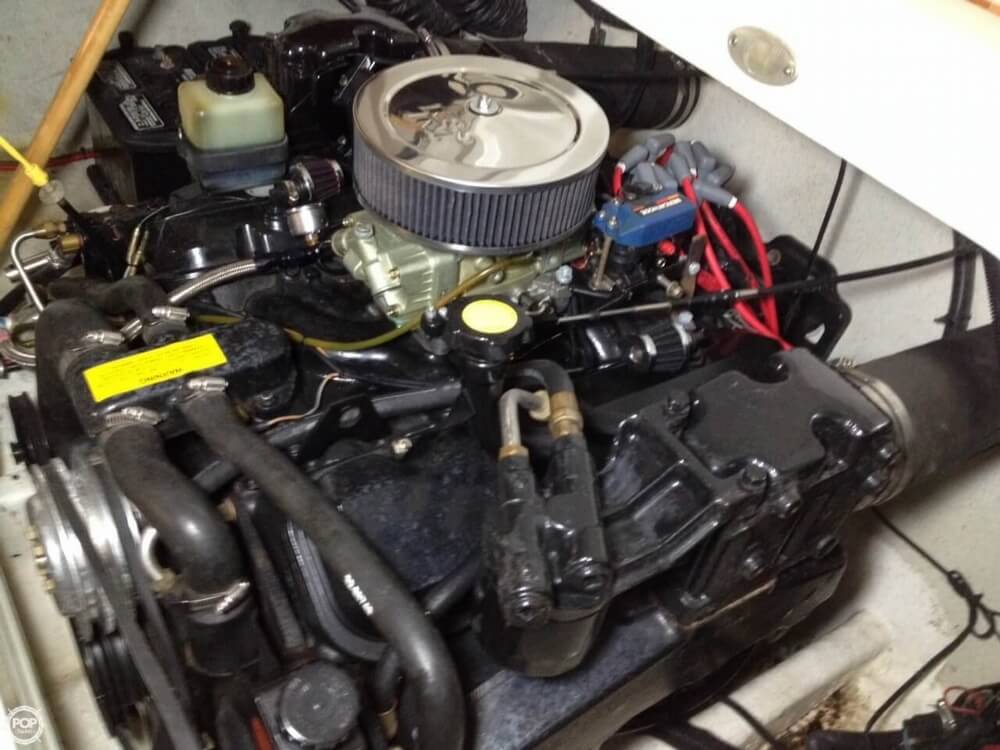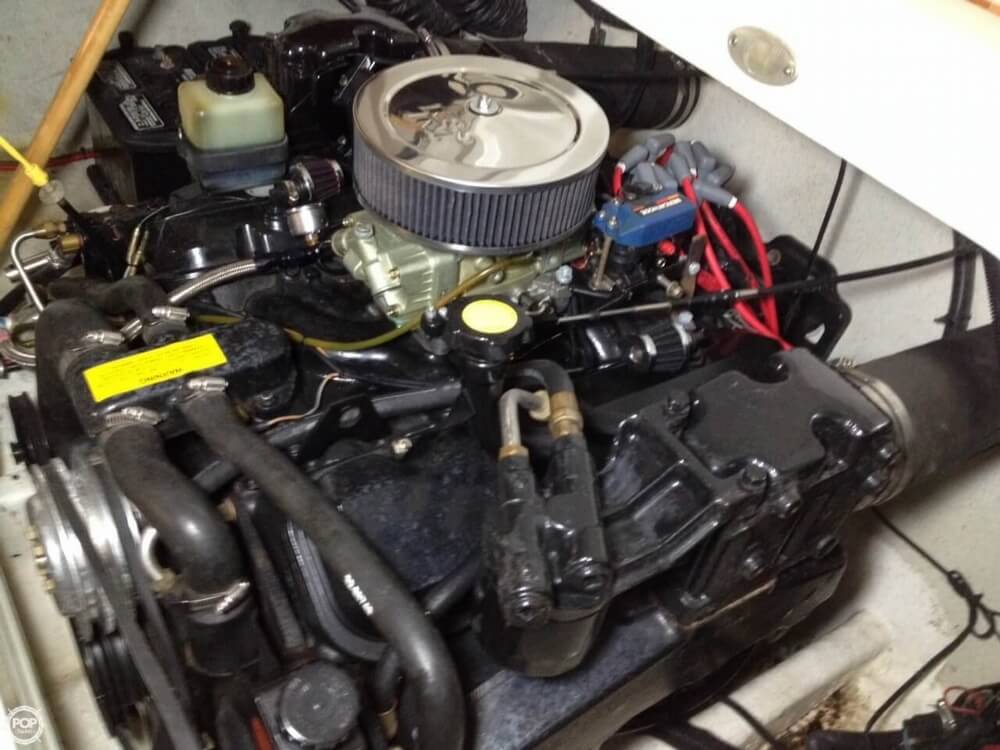 1998 Baja HAMMER 21 | 1998 Baja HAMMER 21 - Photo #15
1998 Baja HAMMER 21 | 1998 Baja HAMMER 21 - Photo #16
$13,500 USD
Available
Used
1998
HAMMER 21
Pattison, Texas, US
Power
080895
22ft / 6.71 m
9ft / 2.74 m

Mercruiser
7.4 Liter
Inboard/outboard
Unleaded
Fiberglass
3500
6
2016-07-04
2016-07-04
1875240
- Stock #080895 -

This Boats was SOLD on June 2.



At POP Yachts, we will always provide you with a TRUE representation of every Boats we market. We encourage all buyers to schedule a survey for an independent analysis. Any offer to purchase is ALWAYS subject to satisfactory survey results.

Take a look at ALL ***16 PICTURES*** of this Boats on our main website at POPYACHTS DOT COM. We appreciate that you took your time to look at our advertisement and we look forward to speaking with you!
ConditionUpholstery on rear seat & engine cover redone in 2012.

Graphics on hull redone at the same time the upholstery was upgraded.

The owner has a fitted cockpit cover & fitted full cover which comes with the boat.

According to the owner, this BAJA HAMMER 21 is a solid boat and the engine is reported to be in excellent condition.

The owner had planned to enhance the engine. He purchased a large number of parts including a new set of RHS heads (pn11301) & Comp Cams cam 288-294 / 110 lobe & Crane Cams roller rocker (pn 13744).

These components go with with the boat, and when installed the owner says it should increase the horsepower to the 550-600 hp range.

The owner retains the original trailer wheels and will give to the purchaser.

The tongue of the trailer is slightly bent, however it still tows straight.
Navigational Equipment - CD Player
- Fuel Gauge
- Sound System
- Speedometer
Mechanical - Bilge Pump
- Engine Cylinders (V-8)
- Engine Displacement (7.4 Liter)
- Engine Location (Stern)
- Fuel Tank (60 Gallon Capacity)
- Fuel Tank Location (Under Deck)
- Passenger Capacity (6)
Electrical Systems - Accessory Switches
- Battery
- Battery Location (Engine Compartment)
- CD Player
- Engine Kill Switch
- Fuel Gauge
- Gauges (All New White Face Guages)
- Horn
- Hour Meter
- Oil Pressure Gauge
Deck Gear - Beverage Holders
- Boat Cover
For Sale By POP Yachts
6384 Tower Lane, Unit A
Sarasota, Florida, 34240
US