1998 Donzi 33 ZX
$43,500 USD
1998 Donzi 33 ZX | 1998 Donzi 33 ZX - Photo #1
1998 Donzi 33 ZX | 1998 Donzi 33 ZX - Photo #2
1998 Donzi 33 ZX | 1998 Donzi 33 ZX - Photo #3
1998 Donzi 33 ZX | 1998 Donzi 33 ZX - Photo #4
1998 Donzi 33 ZX | 1998 Donzi 33 ZX - Photo #5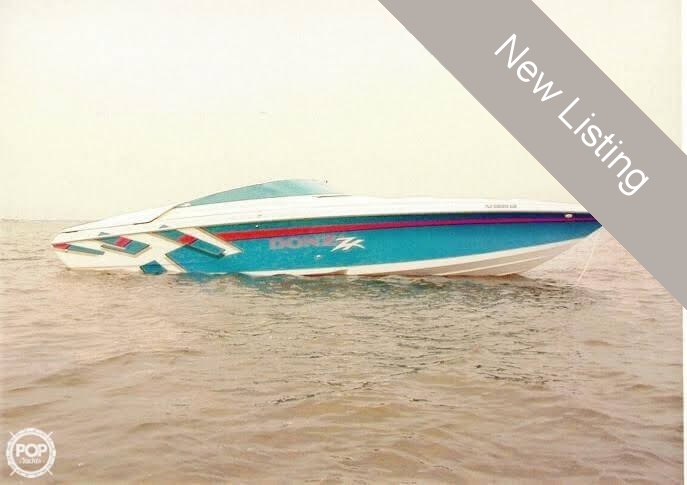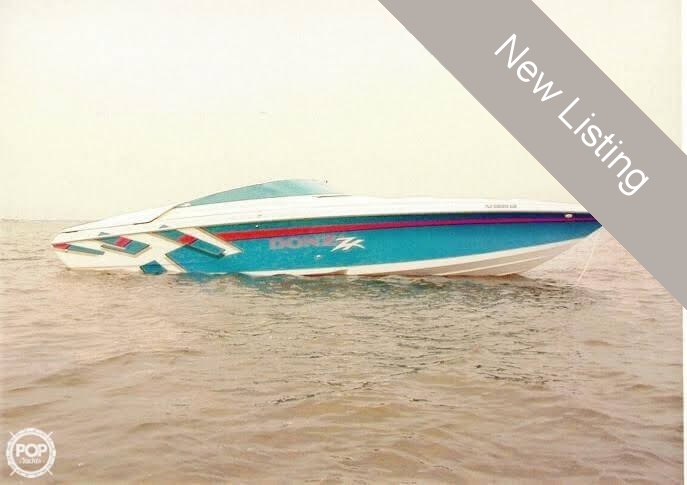 1998 Donzi 33 ZX | 1998 Donzi 33 ZX - Photo #6
1998 Donzi 33 ZX | 1998 Donzi 33 ZX - Photo #7
1998 Donzi 33 ZX | 1998 Donzi 33 ZX - Photo #8
1998 Donzi 33 ZX | 1998 Donzi 33 ZX - Photo #9
1998 Donzi 33 ZX | 1998 Donzi 33 ZX - Photo #10
1998 Donzi 33 ZX | 1998 Donzi 33 ZX - Photo #11
1998 Donzi 33 ZX | 1998 Donzi 33 ZX - Photo #12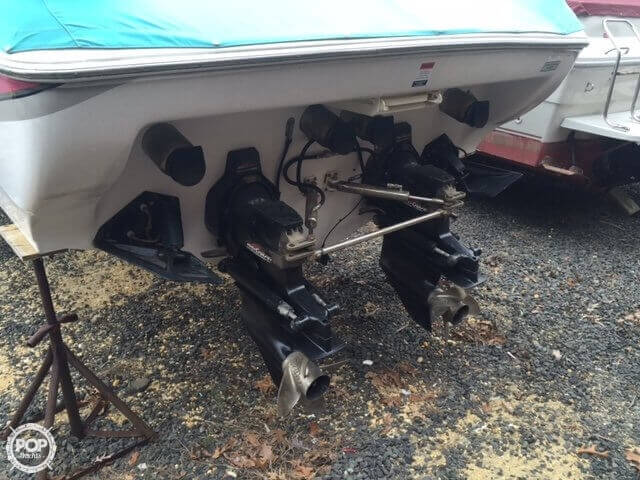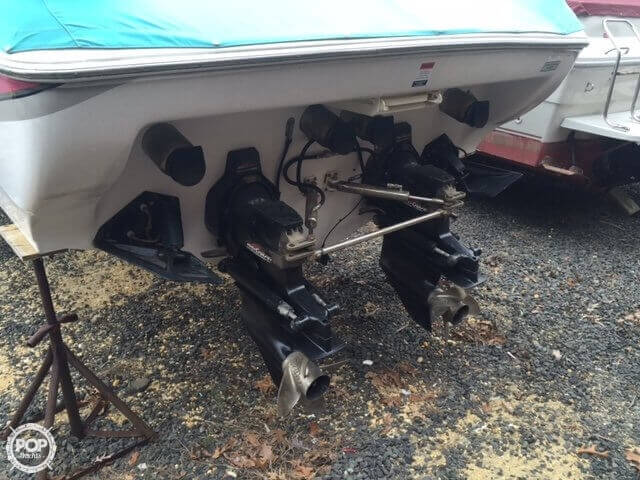 1998 Donzi 33 ZX | 1998 Donzi 33 ZX - Photo #13
1998 Donzi 33 ZX | 1998 Donzi 33 ZX - Photo #14
1998 Donzi 33 ZX | 1998 Donzi 33 ZX - Photo #15
1998 Donzi 33 ZX | 1998 Donzi 33 ZX - Photo #16
1998 Donzi 33 ZX | 1998 Donzi 33 ZX - Photo #17
1998 Donzi 33 ZX | 1998 Donzi 33 ZX - Photo #18
1998 Donzi 33 ZX | 1998 Donzi 33 ZX - Photo #19
1998 Donzi 33 ZX | 1998 Donzi 33 ZX - Photo #20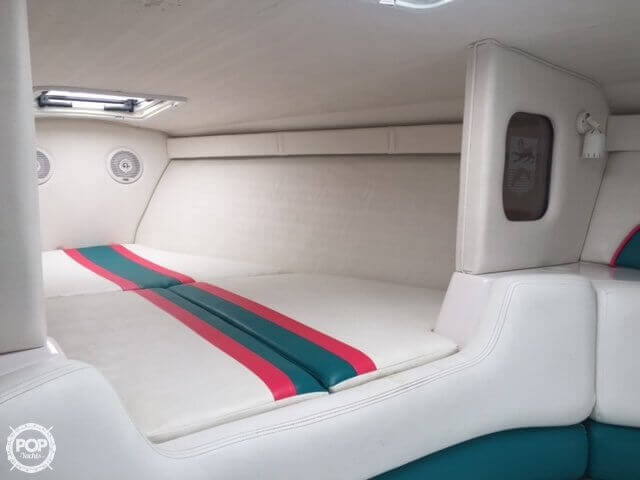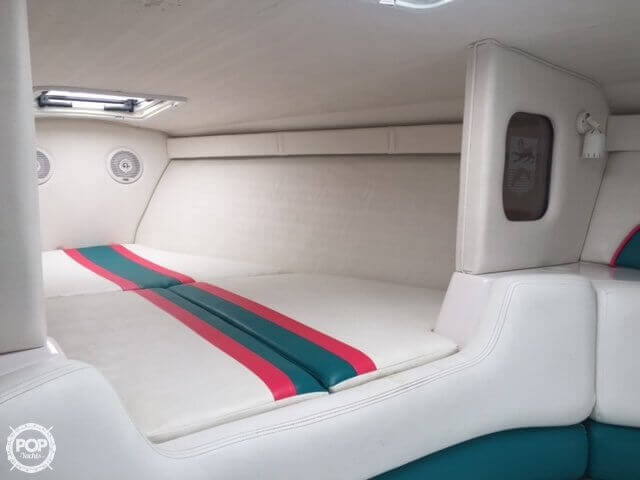 1998 Donzi 33 ZX | 1998 Donzi 33 ZX - Photo #21
1998 Donzi 33 ZX | 1998 Donzi 33 ZX - Photo #22
1998 Donzi 33 ZX | 1998 Donzi 33 ZX - Photo #23
1998 Donzi 33 ZX | 1998 Donzi 33 ZX - Photo #24
1998 Donzi 33 ZX | 1998 Donzi 33 ZX - Photo #25
1998 Donzi 33 ZX | 1998 Donzi 33 ZX - Photo #26
1998 Donzi 33 ZX | 1998 Donzi 33 ZX - Photo #27
1998 Donzi 33 ZX | 1998 Donzi 33 ZX - Photo #28
1998 Donzi 33 ZX | 1998 Donzi 33 ZX - Photo #29
1998 Donzi 33 ZX | 1998 Donzi 33 ZX - Photo #30
1998 Donzi 33 ZX | 1998 Donzi 33 ZX - Photo #31
1998 Donzi 33 ZX | 1998 Donzi 33 ZX - Photo #32
1998 Donzi 33 ZX | 1998 Donzi 33 ZX - Photo #33
1998 Donzi 33 ZX | 1998 Donzi 33 ZX - Photo #34
1998 Donzi 33 ZX | 1998 Donzi 33 ZX - Photo #35
1998 Donzi 33 ZX | 1998 Donzi 33 ZX - Photo #36
1998 Donzi 33 ZX | 1998 Donzi 33 ZX - Photo #37
1998 Donzi 33 ZX | 1998 Donzi 33 ZX - Photo #38
1998 Donzi 33 ZX | 1998 Donzi 33 ZX - Photo #39
1998 Donzi 33 ZX | 1998 Donzi 33 ZX - Photo #40
$43,500 USD
Available
Used
1998
33 ZX
Brick, New Jersey, US
Power
098910
33ft / 10.06 m
10ft / 3.05 m

Mercruiser
502 Mag Mpi
Inboard/outboard
Unleaded
Fiberglass
9500
2016-06-30
2016-06-30
2140006
- Stock #098910 -

Please submit any and ALL offers - your offer may be accepted! Submit your offer today!

Reason for selling is getting a bigger boat

At POP Yachts, we will always provide you with a TRUE representation of every Boats we market. We encourage all buyers to schedule a survey for an independent analysis. Any offer to purchase is ALWAYS subject to satisfactory survey results.

Take a look at ALL ***57 PICTURES*** of this Boats on our main website at POPYACHTS DOT COM. We appreciate that you took your time to look at our advertisement and we look forward to speaking with you!
ConditionThis vessel has the normal wear and tear on the higher end that its age is befitting but its engine is beautiful and well-kept and the deck has been taken care of with an above average clean cabin. It has been winterized every season since its purchase. It shows normal wear and tear for its age.
Navigational Equipment - CD Player
- Compass
- Depth Instrument
- Fuel Gauge
- Navigation Lights
- Sound System
- Speedometer
- Stereo
- Tachometer
Mechanical - Bilge Pump
- Engine Alarms
- Engine Compartment
- Engine Cylinders (8)
- Fuel Injected
- Hand Rails
- Steering (Hydraulic)
- Trim Indicator
- Trim Tabs
- Twin 502's Motors
Electrical Systems - 110v AC Outlets
- 12 V DC Outlets
- AC Electric Panel
- Accessory Switches
- Batteries (2)
- Battery Perko Switch
- Bluetooth
- CD Player
- Circuit Breaker Panel
- Cockpit Lighting
- Electric Engine Hatch
- Engine Kill Switch
- Fuel Gauge
- Gauges
- Horn
- Hour Meter
- MP3 Jack
- Oil Temperature Gauge
- Remote Stereo Control
- Shore Power
- Shore Power Cords
- Speakers (8)
- Speedometer
- Stereo
- Tachometer
- Trim Indicator
- Volt Meter
- Water Pressure Gauge
- Water Temperature Gauge
Accommodations - Fridge
- Microwave
- Berth (2)
- Cabin Door
- Cabin Lighting
- Cabinets
- Carpet
- Countertops
- Dinette
- Drink Holders
- Dryer
- Head
- Porta-potty
- Shower
- Stove
- Vanity
Deck Gear - Anchor
- Anchor Locker
- Bait Well
- Beverage Holders
- Boat Cover
- Boathook
- Bolster Seat
- Cockpit Carpet
- Cockpit Seating
- Courtesy Lights
- Glove Box
- Mooring Cover
- Mooring Lines
- Rub Rails
- Steering Wheel
- Steering Wheel Trim
- Storage
- Swim Ladder
- Swim Platform
- Thru-bolted SS Cleats
- Windshield
Safety Equipment - Air Horn
- Alarm
- Bright Cockpit Lighting
- Emergency Steering
- Fire Extinguisher
- Fire Suppression System
- Grab Rails
For Sale By POP Yachts
6384 Tower Lane, Unit A
Sarasota, Florida, 34240
US