1998 Liberator 21
$17,500 USD
1998 Liberator 21 | 1998 Liberator 21 - Photo #1
1998 Liberator 21 | 1998 Liberator 21 - Photo #2
1998 Liberator 21 | 1998 Liberator 21 - Photo #3
1998 Liberator 21 | 1998 Liberator 21 - Photo #4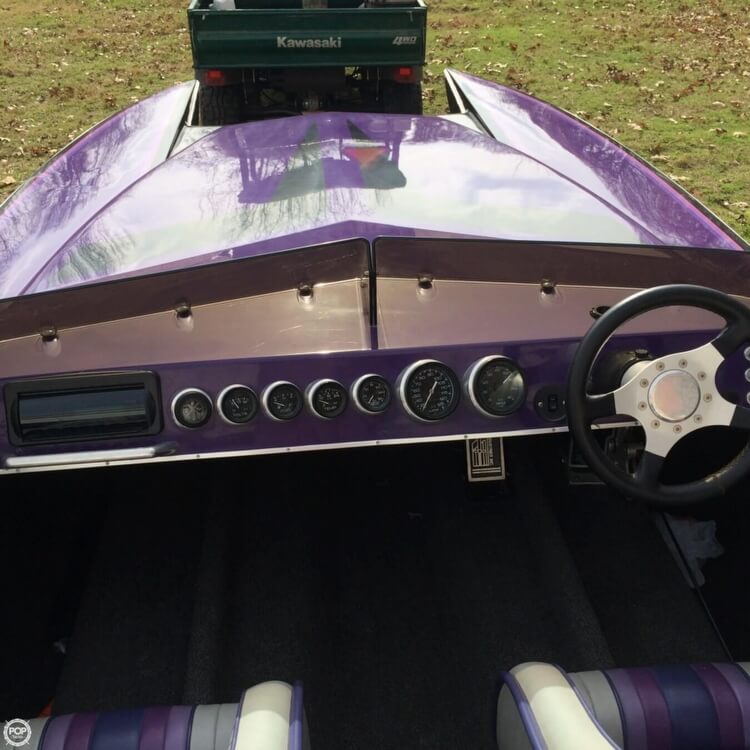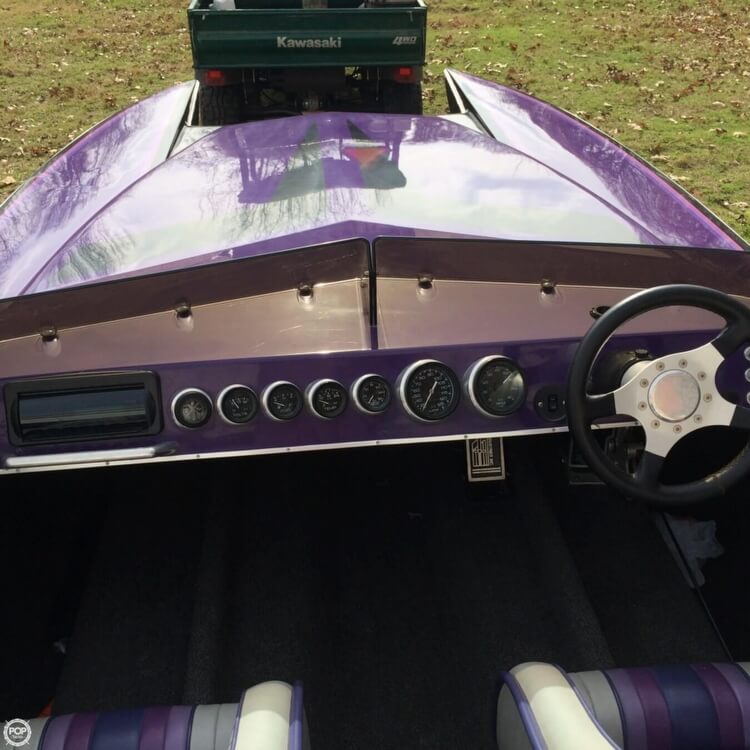 1998 Liberator 21 | 1998 Liberator 21 - Photo #5
1998 Liberator 21 | 1998 Liberator 21 - Photo #6
1998 Liberator 21 | 1998 Liberator 21 - Photo #7
1998 Liberator 21 | 1998 Liberator 21 - Photo #8
1998 Liberator 21 | 1998 Liberator 21 - Photo #9
1998 Liberator 21 | 1998 Liberator 21 - Photo #10
1998 Liberator 21 | 1998 Liberator 21 - Photo #11
1998 Liberator 21 | 1998 Liberator 21 - Photo #12
1998 Liberator 21 | 1998 Liberator 21 - Photo #13
$17,500 USD
Available
Used
1998
21
Frankston, Texas, US
Power
096828
21ft / 6.40 m
8ft / 2.44 m

Mercury
225
Outboard 2 Stroke
Unleaded
Fiberglass
1200
5
2016-07-04
2016-07-04
1938207
- Stock #096828 -

This Boats was SOLD on June 3.



At POP Yachts, we will always provide you with a TRUE representation of every Boats we market. We encourage all buyers to schedule a survey for an independent analysis. Any offer to purchase is ALWAYS subject to satisfactory survey results.

Take a look at ALL ***ORIGINAL PICTURES*** of this Boats on our main website at POPYACHTS DOT COM. We appreciate that you took your time to look at our advertisement and we look forward to speaking with you!
ConditionAlways garaged in the owner's metal building. The trailer has good tires, new led tail lights, no spare or brakes. rims are no longer shiny. The radio and speakers were replaced at the end of last summer. Seller just replaced plugs and put synthetic gear oil in lower unit.
Navigational Equipment - Compass
- Depth Instrument
- Fuel Gauge
- Speed Instrument
Mechanical - Engine Displacement (3.0)
- Bilge Blower
- Bilge Pump
Electrical Systems - 12 V DC Outlets
- 4 Switch Circuit Breaker
- Accessory Switches
- Batteries
- Battery Charger
- Battery Switch
- Cockpit Lighting
- Gauges
- Horn
- Hour Meter
- Oil Pressure Gauge
- Oil Temperature Gauge
- Tachometer
For Sale By POP Yachts
6384 Tower Lane, Unit A
Sarasota, Florida, 34240
US