2001 Baja 29 Outlaw Doug Smith Edition
$54,000 USD
2001 Baja 29 Outlaw Doug Smith Edition | 2001 Baja 29 Outlaw Doug Smith Edition - Photo #1
2001 Baja 29 Outlaw Doug Smith Edition | 2001 Baja 29 Outlaw Doug Smith Edition - Photo #2
2001 Baja 29 Outlaw Doug Smith Edition | 2001 Baja 29 Outlaw Doug Smith Edition - Photo #3
2001 Baja 29 Outlaw Doug Smith Edition | 2001 Baja 29 Outlaw Doug Smith Edition - Photo #4
2001 Baja 29 Outlaw Doug Smith Edition | 2001 Baja 29 Outlaw Doug Smith Edition - Photo #5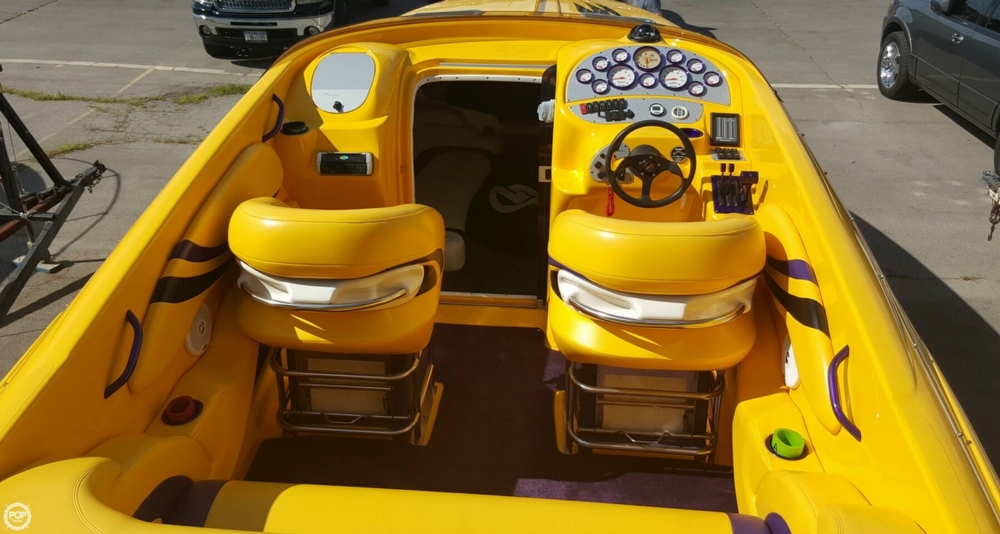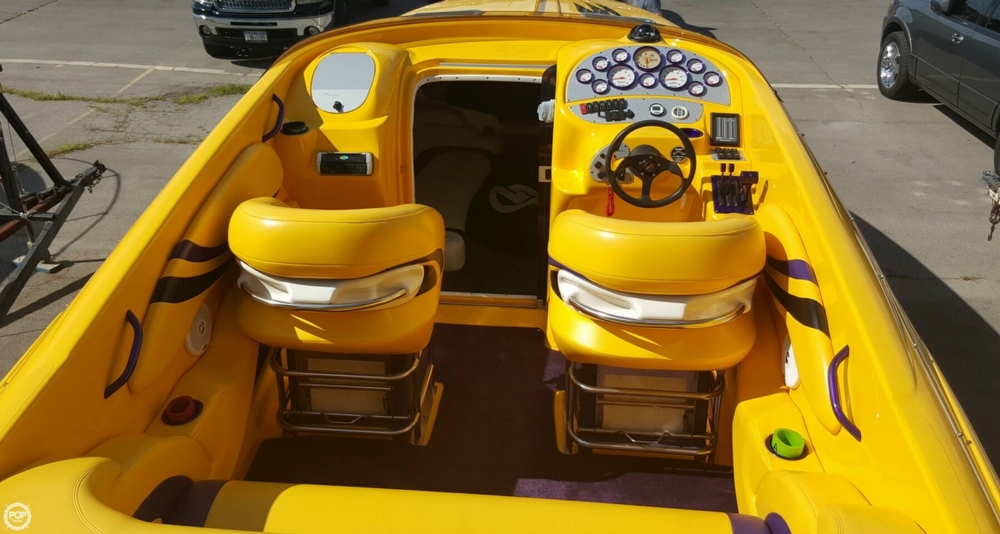 2001 Baja 29 Outlaw Doug Smith Edition | 2001 Baja 29 Outlaw Doug Smith Edition - Photo #6
2001 Baja 29 Outlaw Doug Smith Edition | 2001 Baja 29 Outlaw Doug Smith Edition - Photo #7
2001 Baja 29 Outlaw Doug Smith Edition | 2001 Baja 29 Outlaw Doug Smith Edition - Photo #8
2001 Baja 29 Outlaw Doug Smith Edition | 2001 Baja 29 Outlaw Doug Smith Edition - Photo #9
2001 Baja 29 Outlaw Doug Smith Edition | 2001 Baja 29 Outlaw Doug Smith Edition - Photo #10


2001 Baja 29 Outlaw Doug Smith Edition | 2001 Baja 29 Outlaw Doug Smith Edition - Photo #11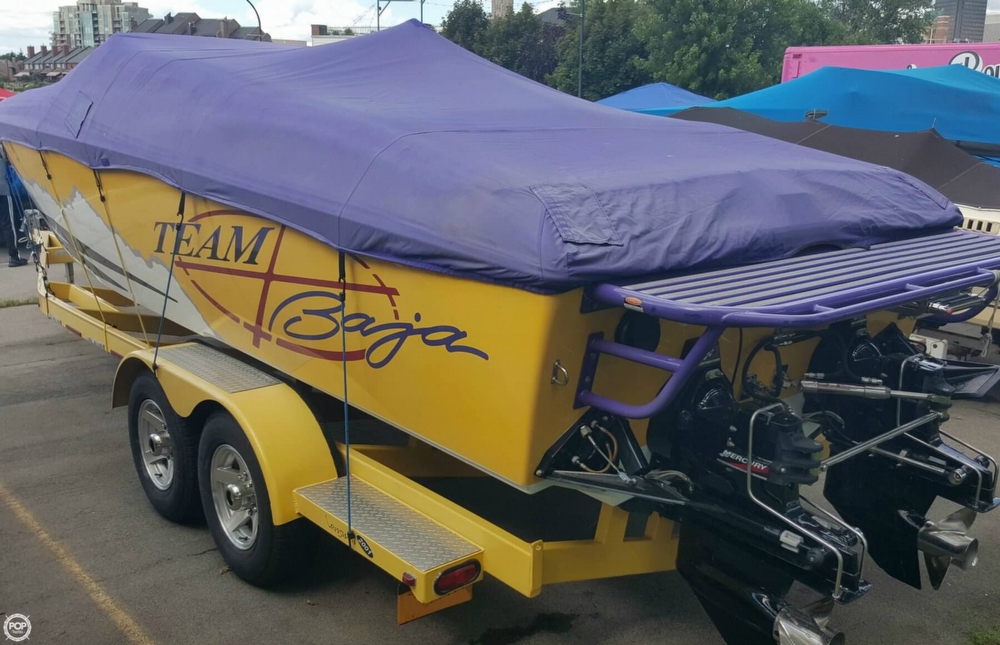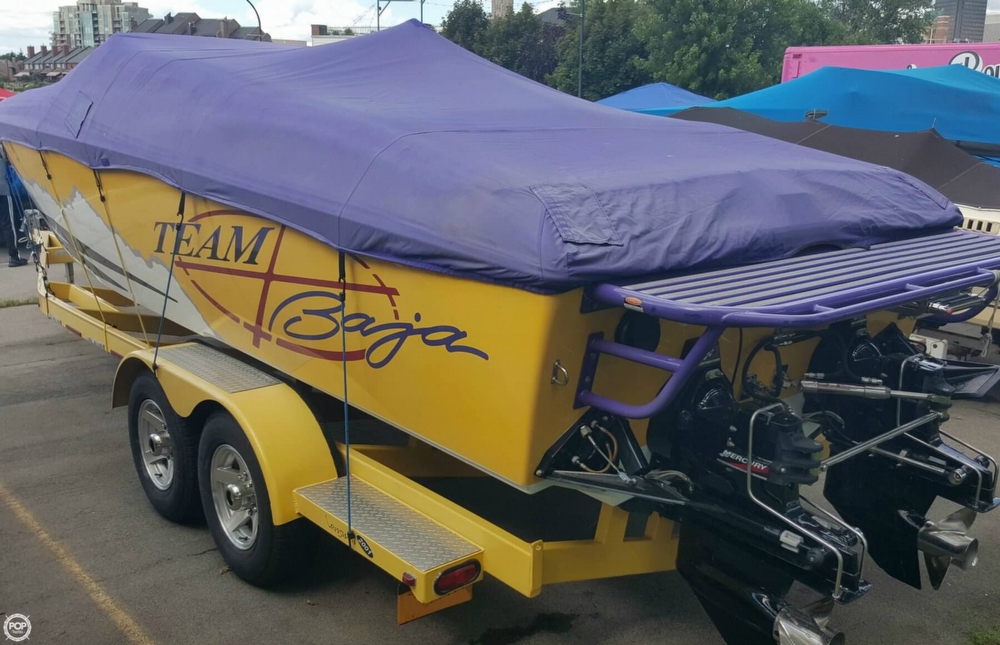 2001 Baja 29 Outlaw Doug Smith Edition | 2001 Baja 29 Outlaw Doug Smith Edition - Photo #12
2001 Baja 29 Outlaw Doug Smith Edition | 2001 Baja 29 Outlaw Doug Smith Edition - Photo #13
2001 Baja 29 Outlaw Doug Smith Edition | 2001 Baja 29 Outlaw Doug Smith Edition - Photo #14
2001 Baja 29 Outlaw Doug Smith Edition | 2001 Baja 29 Outlaw Doug Smith Edition - Photo #15
2001 Baja 29 Outlaw Doug Smith Edition | 2001 Baja 29 Outlaw Doug Smith Edition - Photo #16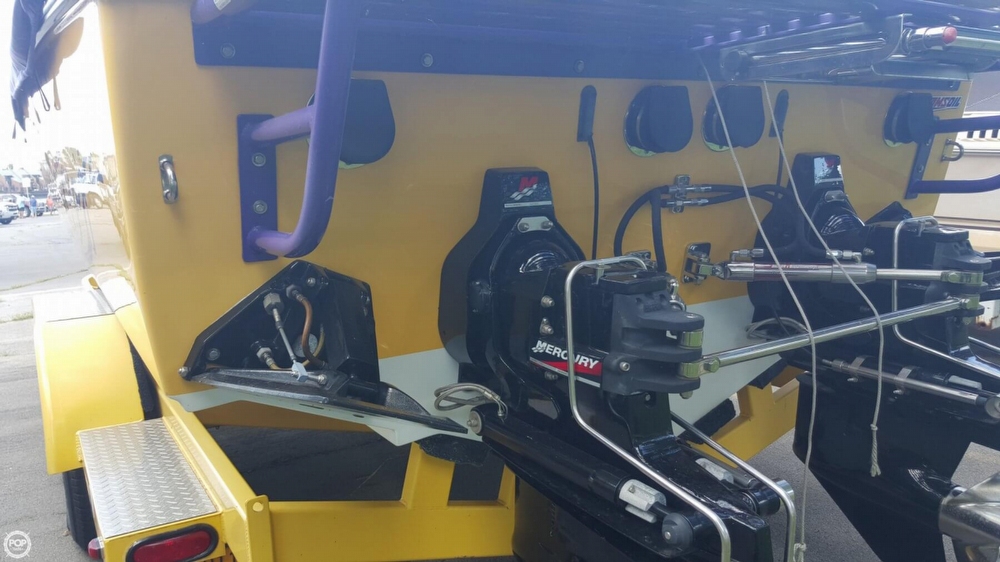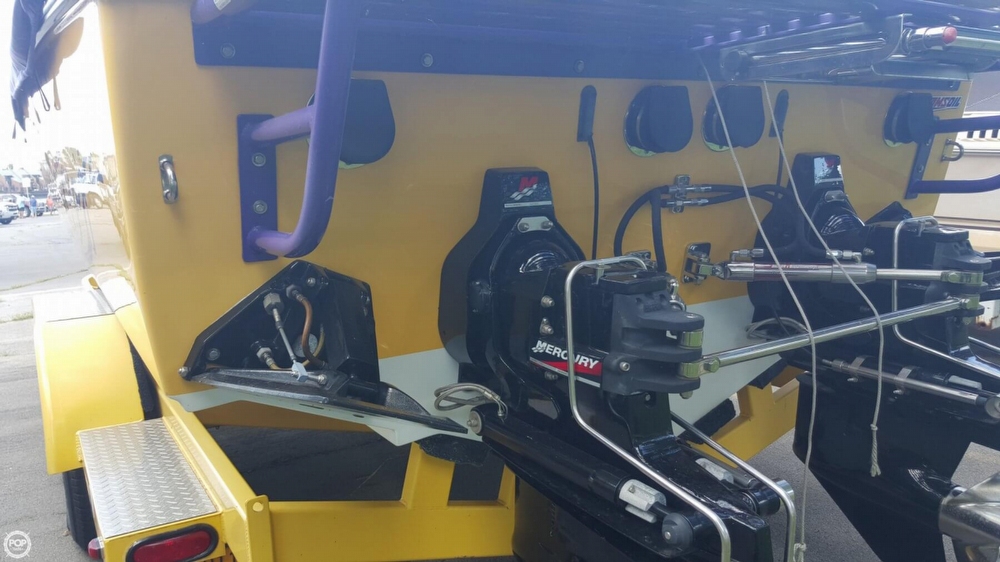 2001 Baja 29 Outlaw Doug Smith Edition | 2001 Baja 29 Outlaw Doug Smith Edition - Photo #17
2001 Baja 29 Outlaw Doug Smith Edition | 2001 Baja 29 Outlaw Doug Smith Edition - Photo #18
2001 Baja 29 Outlaw Doug Smith Edition | 2001 Baja 29 Outlaw Doug Smith Edition - Photo #19
2001 Baja 29 Outlaw Doug Smith Edition | 2001 Baja 29 Outlaw Doug Smith Edition - Photo #20
2001 Baja 29 Outlaw Doug Smith Edition | 2001 Baja 29 Outlaw Doug Smith Edition - Photo #21
2001 Baja 29 Outlaw Doug Smith Edition | 2001 Baja 29 Outlaw Doug Smith Edition - Photo #22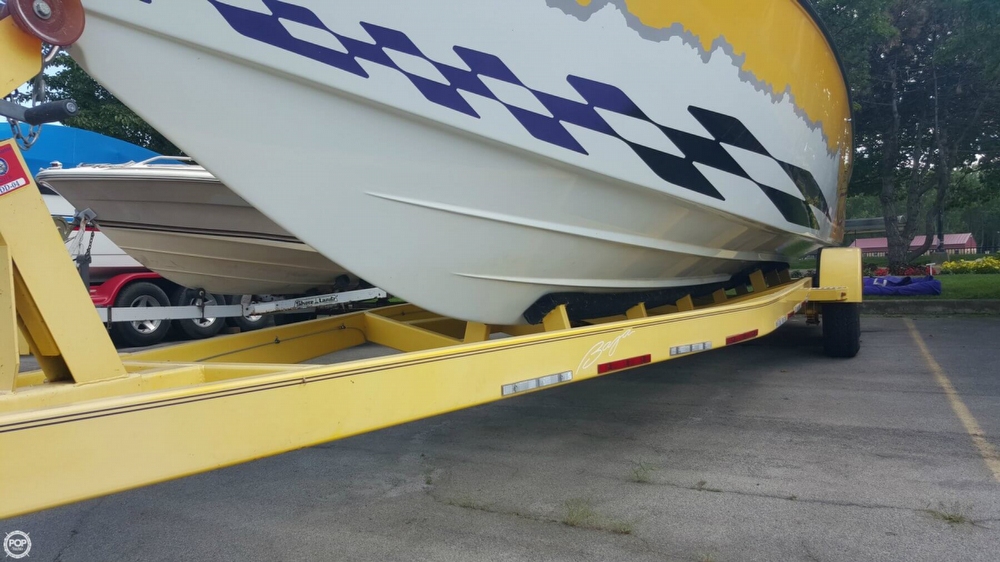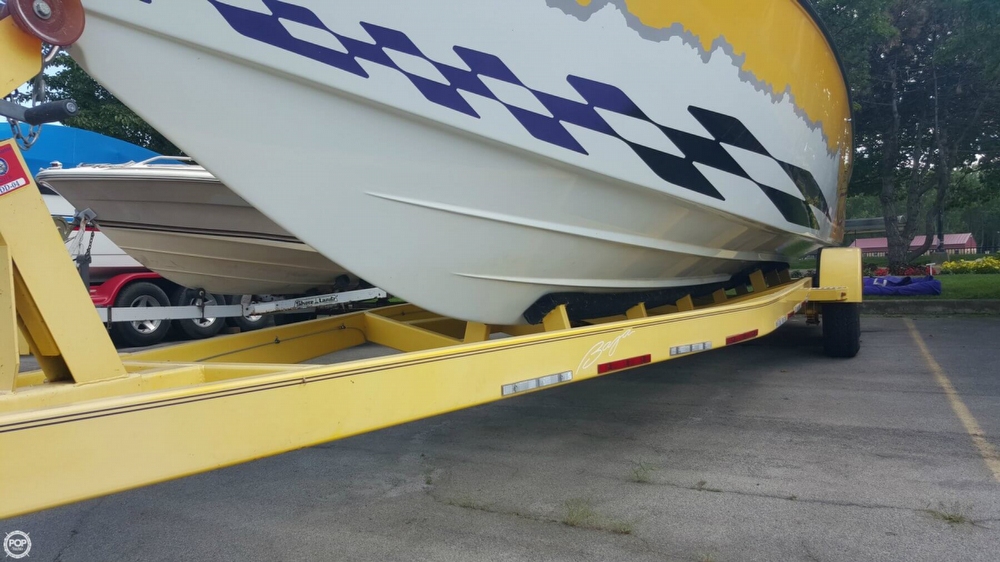 2001 Baja 29 Outlaw Doug Smith Edition | 2001 Baja 29 Outlaw Doug Smith Edition - Photo #23
2001 Baja 29 Outlaw Doug Smith Edition | 2001 Baja 29 Outlaw Doug Smith Edition - Photo #24
2001 Baja 29 Outlaw Doug Smith Edition | 2001 Baja 29 Outlaw Doug Smith Edition - Photo #25
2001 Baja 29 Outlaw Doug Smith Edition | 2001 Baja 29 Outlaw Doug Smith Edition - Photo #26
2001 Baja 29 Outlaw Doug Smith Edition | 2001 Baja 29 Outlaw Doug Smith Edition - Photo #27
2001 Baja 29 Outlaw Doug Smith Edition | 2001 Baja 29 Outlaw Doug Smith Edition - Photo #28
2001 Baja 29 Outlaw Doug Smith Edition | 2001 Baja 29 Outlaw Doug Smith Edition - Photo #29
2001 Baja 29 Outlaw Doug Smith Edition | 2001 Baja 29 Outlaw Doug Smith Edition - Photo #30
2001 Baja 29 Outlaw Doug Smith Edition | 2001 Baja 29 Outlaw Doug Smith Edition - Photo #31
2001 Baja 29 Outlaw Doug Smith Edition | 2001 Baja 29 Outlaw Doug Smith Edition - Photo #32
2001 Baja 29 Outlaw Doug Smith Edition | 2001 Baja 29 Outlaw Doug Smith Edition - Photo #33
2001 Baja 29 Outlaw Doug Smith Edition | 2001 Baja 29 Outlaw Doug Smith Edition - Photo #34
2001 Baja 29 Outlaw Doug Smith Edition | 2001 Baja 29 Outlaw Doug Smith Edition - Photo #35
2001 Baja 29 Outlaw Doug Smith Edition | 2001 Baja 29 Outlaw Doug Smith Edition - Photo #36
2001 Baja 29 Outlaw Doug Smith Edition | 2001 Baja 29 Outlaw Doug Smith Edition - Photo #37
2001 Baja 29 Outlaw Doug Smith Edition | 2001 Baja 29 Outlaw Doug Smith Edition - Photo #38
2001 Baja 29 Outlaw Doug Smith Edition | 2001 Baja 29 Outlaw Doug Smith Edition - Photo #39
2001 Baja 29 Outlaw Doug Smith Edition | 2001 Baja 29 Outlaw Doug Smith Edition - Photo #40
$54,000 USD
Available
Used
2001
29 Outlaw Doug Smith Edition
Buffalo, New York, US
Power
082181
29ft / 8.84 m
9ft / 2.74 m

Mercruiser
454 Mag Mpi
Inboard/outboard
Unleaded
6800
6
2016-07-01
2016-07-01
1869100
- Stock #082181 -

Please submit any and ALL offers - your offer may be accepted! Submit your offer today!

At POP Yachts, we will always provide you with a TRUE representation of every Boats we market. We encourage all buyers to schedule a survey for an independent analysis. Any offer to purchase is ALWAYS subject to satisfactory survey results.

Take a look at ALL ***115 PICTURES*** of this Boats, AND A VIDEO, on our main website at POPYACHTS DOT COM. We appreciate that you took your time to look at our advertisement and we look forward to speaking with you!
ConditionSeller advises he has used synthetic Amsoil racing oil in the engines ever since new, along with Amsoil synthetic marine gear oil in the outdrives. The oil has been changed every 25 hours and the gear oil every season. There are only 300 hours as of July 2015. New batteries and sea water pumps in 2014.

She is never kept in the water and is stored inside each offseason. She has been meticulously maintained and cleaned every time she comes out of the water. Waxed and polished yearly. Never burns or leaks any oil!

Turnkey & ready to hit the water! You could literally eat of the motors, they are that clean.

The only blemish that I noticed on the entire boat was the mph gauge was a bit cloudy/stained, which you can easily see in the helm pictures.
Navigational Equipment - Compass
- Depth Instrument
- Navigation Lights
Mechanical - Trim Tabs
- Tab Indicator
Electrical Systems - Battery (2)
- Battery Switch (Dual)
- Circuit Breaker Panel
- Cockpit Lighting
- Engine Kill Switch
- Stereo (6 Disc CD Player)
Accommodations - Portapotty
Deck Gear - Anchor (2)
- Bimini
- Boat Cover
- Fenders
- Swim Ladder
- Swim Platform
- Snap-in Carpet
Safety Equipment - Alarm
- Bilge Pump
- Fire Extinguisher
- Fire Suppression System
- Fume Detector
- Horn
- Life Jackets
For Sale By POP Yachts
6384 Tower Lane, Unit A
Sarasota, Florida, 34240
US