2003 Donzi Classic 22
$43,400 USD
2003 Donzi Classic 22 | 2003 Donzi Classic 22 - Photo #1
2003 Donzi Classic 22 | 2003 Donzi Classic 22 - Photo #2
2003 Donzi Classic 22 | 2003 Donzi Classic 22 - Photo #3
2003 Donzi Classic 22 | 2003 Donzi Classic 22 - Photo #4
2003 Donzi Classic 22 | 2003 Donzi Classic 22 - Photo #5
2003 Donzi Classic 22 | 2003 Donzi Classic 22 - Photo #6
2003 Donzi Classic 22 | 2003 Donzi Classic 22 - Photo #7
2003 Donzi Classic 22 | 2003 Donzi Classic 22 - Photo #8
2003 Donzi Classic 22 | 2003 Donzi Classic 22 - Photo #9
2003 Donzi Classic 22 | 2003 Donzi Classic 22 - Photo #10
2003 Donzi Classic 22 | 2003 Donzi Classic 22 - Photo #11
2003 Donzi Classic 22 | 2003 Donzi Classic 22 - Photo #12
2003 Donzi Classic 22 | 2003 Donzi Classic 22 - Photo #13
2003 Donzi Classic 22 | 2003 Donzi Classic 22 - Photo #14
2003 Donzi Classic 22 | 2003 Donzi Classic 22 - Photo #15
2003 Donzi Classic 22 | 2003 Donzi Classic 22 - Photo #16
2003 Donzi Classic 22 | 2003 Donzi Classic 22 - Photo #17
2003 Donzi Classic 22 | 2003 Donzi Classic 22 - Photo #18
2003 Donzi Classic 22 | 2003 Donzi Classic 22 - Photo #19
2003 Donzi Classic 22 | 2003 Donzi Classic 22 - Photo #20
2003 Donzi Classic 22 | 2003 Donzi Classic 22 - Photo #21
2003 Donzi Classic 22 | 2003 Donzi Classic 22 - Photo #22
2003 Donzi Classic 22 | 2003 Donzi Classic 22 - Photo #23
2003 Donzi Classic 22 | 2003 Donzi Classic 22 - Photo #24
2003 Donzi Classic 22 | 2003 Donzi Classic 22 - Photo #25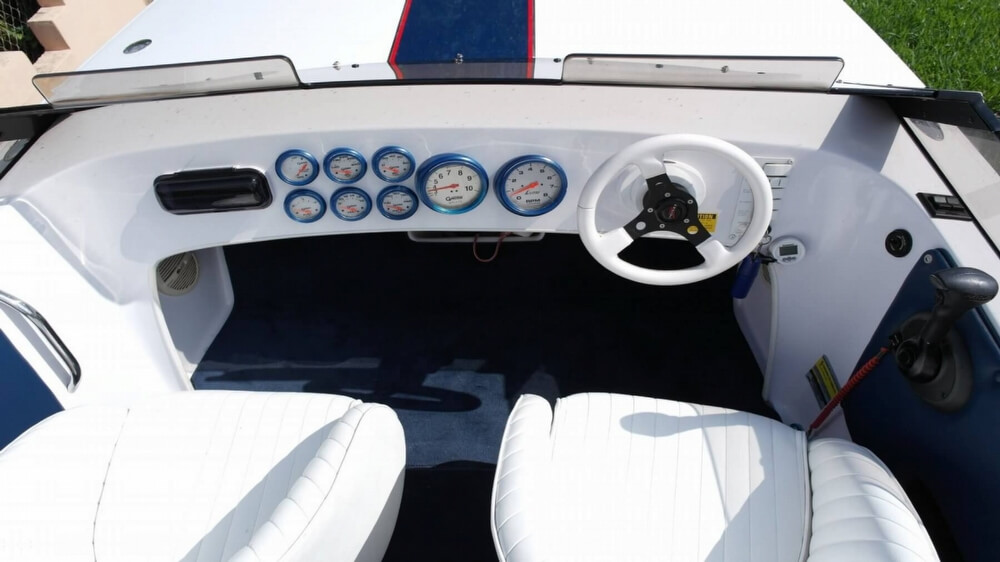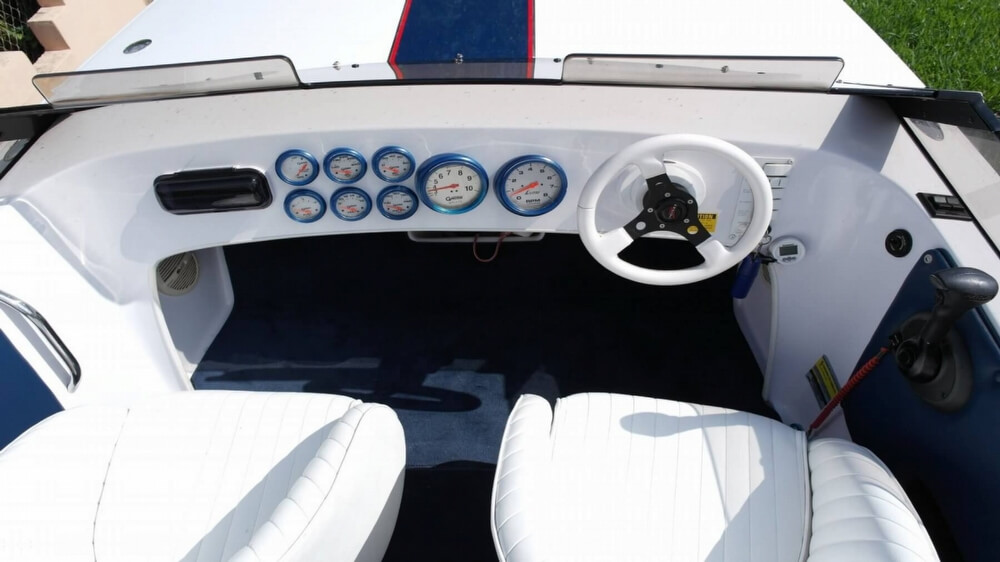 2003 Donzi Classic 22 | 2003 Donzi Classic 22 - Photo #26
2003 Donzi Classic 22 | 2003 Donzi Classic 22 - Photo #27
2003 Donzi Classic 22 | 2003 Donzi Classic 22 - Photo #28
2003 Donzi Classic 22 | 2003 Donzi Classic 22 - Photo #29
2003 Donzi Classic 22 | 2003 Donzi Classic 22 - Photo #30
2003 Donzi Classic 22 | 2003 Donzi Classic 22 - Photo #31
2003 Donzi Classic 22 | 2003 Donzi Classic 22 - Photo #32
2003 Donzi Classic 22 | 2003 Donzi Classic 22 - Photo #33
2003 Donzi Classic 22 | 2003 Donzi Classic 22 - Photo #34
2003 Donzi Classic 22 | 2003 Donzi Classic 22 - Photo #35
2003 Donzi Classic 22 | 2003 Donzi Classic 22 - Photo #36
2003 Donzi Classic 22 | 2003 Donzi Classic 22 - Photo #37
2003 Donzi Classic 22 | 2003 Donzi Classic 22 - Photo #38
2003 Donzi Classic 22 | 2003 Donzi Classic 22 - Photo #39
2003 Donzi Classic 22 | 2003 Donzi Classic 22 - Photo #40
$43,400 USD
Available
Used
2003
Classic 22
Miami, Florida, US
Power
107579
22ft / 6.71 m
7ft / 2.13 m

Mercruiser
496 Mag
Inboard/outboard
Unleaded
Fiberglass
3400
5
2016-07-04
2016-07-04
2271902
- Stock #107579 -

This listing is new to market. Any reasonable offer may be accepted. Submit an offer today!

Reason for selling is no time to use

At POP Yachts, we will always provide you with a TRUE representation of every Boats we market. We encourage all buyers to schedule a survey for an independent analysis. Any offer to purchase is ALWAYS subject to satisfactory survey results.

Take a look at ALL ***77 PICTURES*** of this Boats, AND A VIDEO, on our main website at POPYACHTS DOT COM. We appreciate that you took your time to look at our advertisement and we look forward to speaking with you!
ConditionExpert watercraft engineer / mechanic owned and maintained. Only 140 hours on SmartCraft equipped 375 HP Mercruiser 496 MAG / Bravo One. New water pump, new fluids and filters last month. Mint condition racing runabout. Engine flashed with fresh water after every use, risers look new.
Navigational Equipment - Depth Sounder (Humminbird)
- FM Radio
- Navigation Lights
- Stereo
Mechanical - Bilge Pump (Attwood V1250)
- Engine Displacement (8.1L)
- Engine Room Lighting
- Exhaust (Silent Choice)
- Fresh Water Cooling (Dual Core)
- Trim Tabs (Bennett)
Electrical Systems - Batteries (2)
- Battery Switch
- Horn
- Smartcraft System View (Smartcraft Engine Management)
- Transducer (Humminbird)
Deck Gear - Boat Cover
- Chrome Cleats
- Cockpit Cover
- Flush Mounted Cleats
- Pop-up Cleats
For Sale By POP Yachts
6384 Tower Lane, Unit A
Sarasota, Florida, 34240
US