2001 Crestliner 2085 LSI
$14,500 USD
2001 Crestliner 2085 LSI | 2001 Crestliner 2085 LSI - Photo #1
2001 Crestliner 2085 LSI | 2001 Crestliner 2085 LSI - Photo #2
2001 Crestliner 2085 LSI | 2001 Crestliner 2085 LSI - Photo #3
2001 Crestliner 2085 LSI | 2001 Crestliner 2085 LSI - Photo #4
2001 Crestliner 2085 LSI | 2001 Crestliner 2085 LSI - Photo #5
2001 Crestliner 2085 LSI | 2001 Crestliner 2085 LSI - Photo #6
2001 Crestliner 2085 LSI | 2001 Crestliner 2085 LSI - Photo #7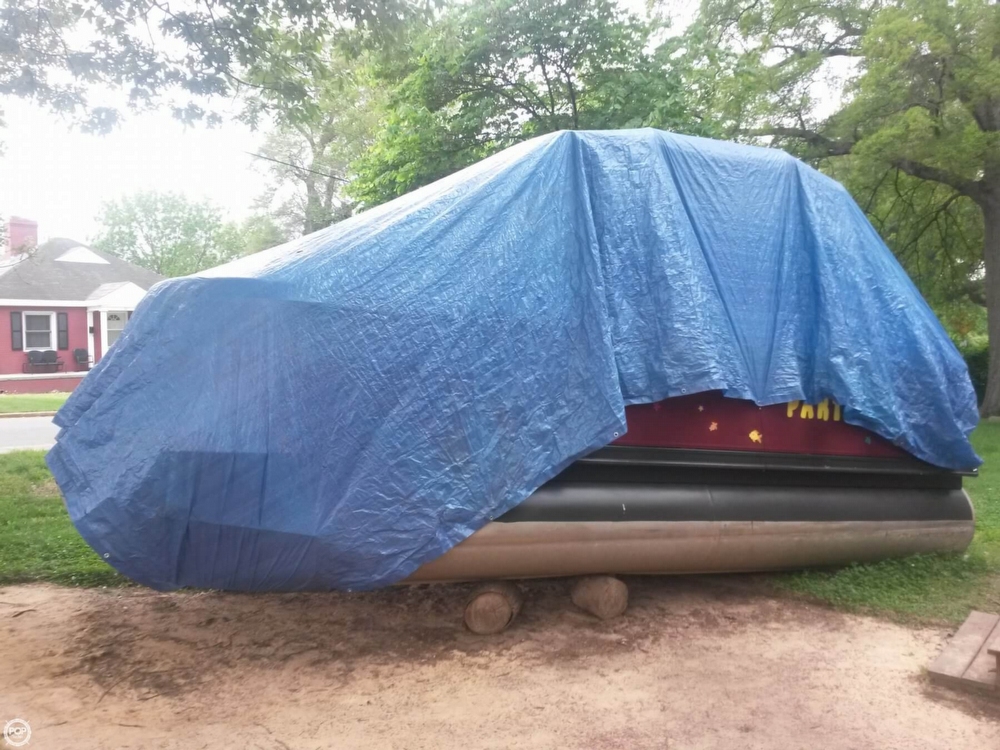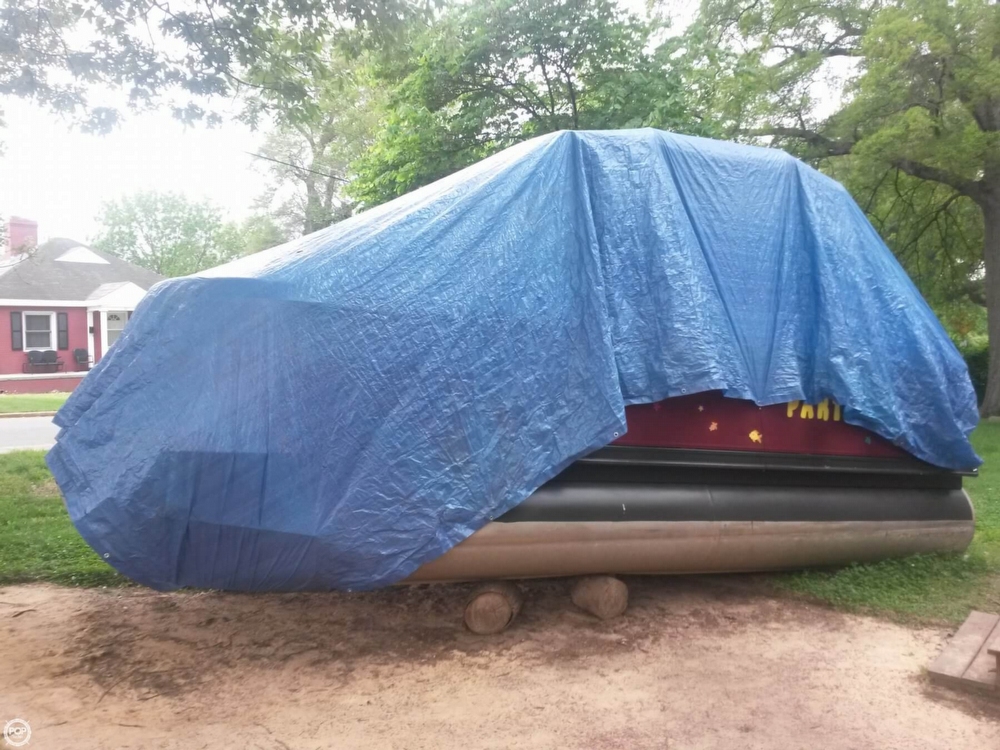 2001 Crestliner 2085 LSI | 2001 Crestliner 2085 LSI - Photo #8
2001 Crestliner 2085 LSI | 2001 Crestliner 2085 LSI - Photo #9
2001 Crestliner 2085 LSI | 2001 Crestliner 2085 LSI - Photo #10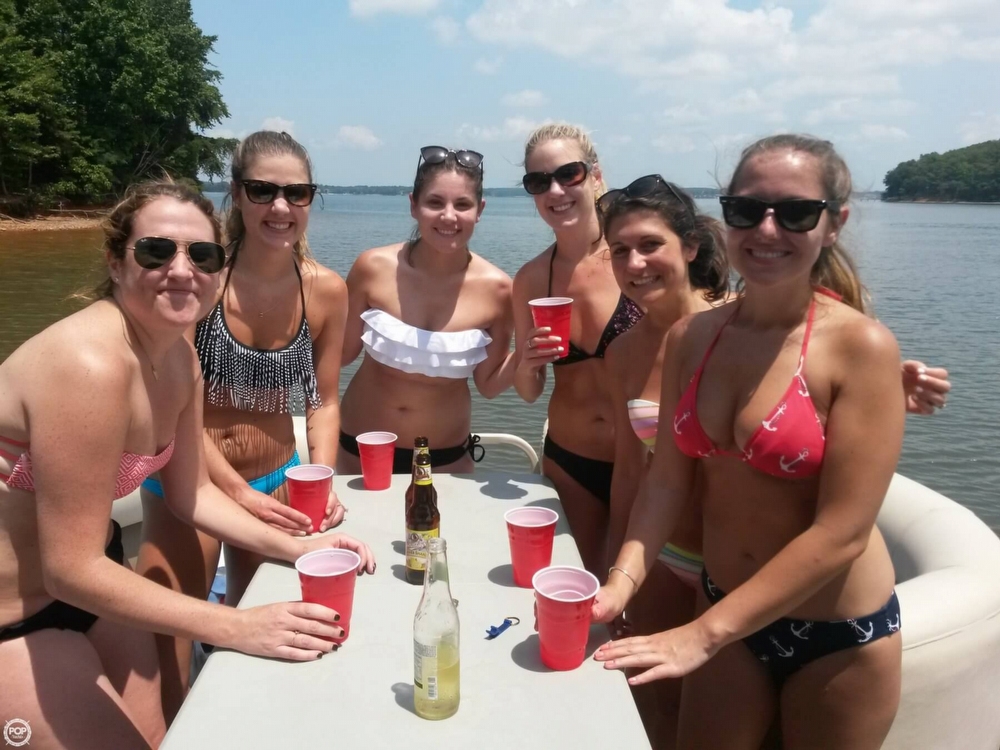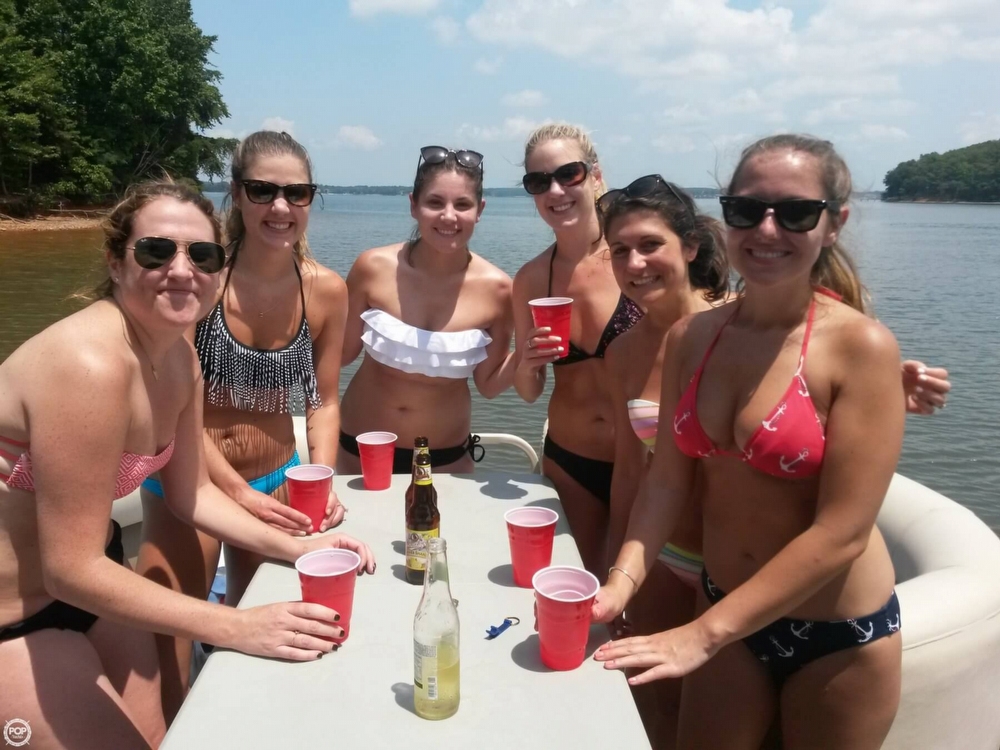 2001 Crestliner 2085 LSI | 2001 Crestliner 2085 LSI - Photo #11
2001 Crestliner 2085 LSI | 2001 Crestliner 2085 LSI - Photo #12
2001 Crestliner 2085 LSI | 2001 Crestliner 2085 LSI - Photo #13
2001 Crestliner 2085 LSI | 2001 Crestliner 2085 LSI - Photo #14
2001 Crestliner 2085 LSI | 2001 Crestliner 2085 LSI - Photo #15
2001 Crestliner 2085 LSI | 2001 Crestliner 2085 LSI - Photo #16
2001 Crestliner 2085 LSI | 2001 Crestliner 2085 LSI - Photo #17
2001 Crestliner 2085 LSI | 2001 Crestliner 2085 LSI - Photo #18
2001 Crestliner 2085 LSI | 2001 Crestliner 2085 LSI - Photo #19
2001 Crestliner 2085 LSI | 2001 Crestliner 2085 LSI - Photo #20
2001 Crestliner 2085 LSI | 2001 Crestliner 2085 LSI - Photo #21
2001 Crestliner 2085 LSI | 2001 Crestliner 2085 LSI - Photo #22
2001 Crestliner 2085 LSI | 2001 Crestliner 2085 LSI - Photo #23
2001 Crestliner 2085 LSI | 2001 Crestliner 2085 LSI - Photo #24
2001 Crestliner 2085 LSI | 2001 Crestliner 2085 LSI - Photo #25
2001 Crestliner 2085 LSI | 2001 Crestliner 2085 LSI - Photo #26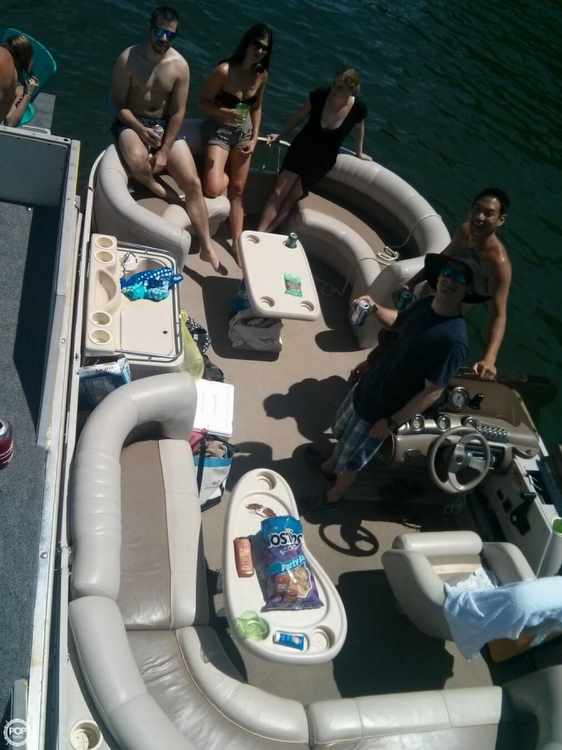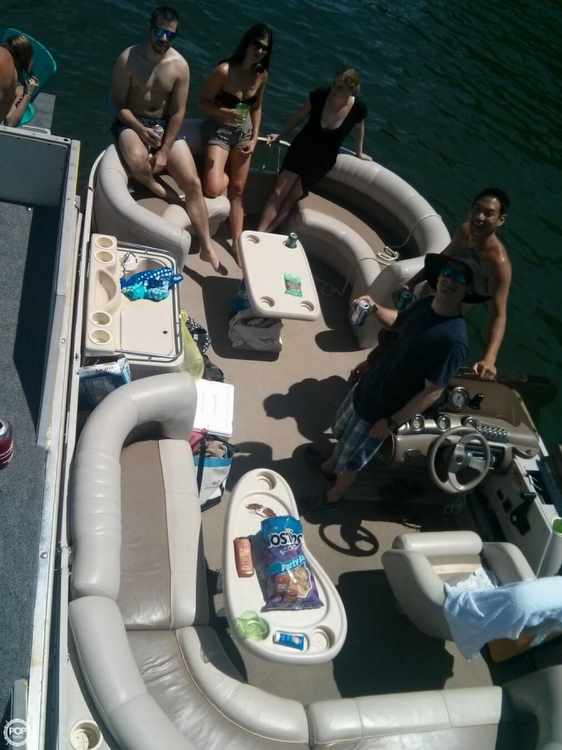 2001 Crestliner 2085 LSI | 2001 Crestliner 2085 LSI - Photo #27
2001 Crestliner 2085 LSI | 2001 Crestliner 2085 LSI - Photo #28
2001 Crestliner 2085 LSI | 2001 Crestliner 2085 LSI - Photo #29
2001 Crestliner 2085 LSI | 2001 Crestliner 2085 LSI - Photo #30
$14,500 USD
Available
Used
2001
2085 LSI
Cornelius, North Carolina, US
Power
088350
20ft / 6.10 m
9ft / 2.74 m

Johnson
J50plsig
Outboard 2 Stroke
Unleaded
1500
12
2016-07-04
2016-07-04
1916592
- Stock #088350 -

Please submit any and ALL offers - your offer may be accepted! Submit your offer today!

At POP Yachts, we will always provide you with a TRUE representation of every Boats we market. We encourage all buyers to schedule a survey for an independent analysis. Any offer to purchase is ALWAYS subject to satisfactory survey results.

Take a look at ALL ***30 PICTURES*** of this Boats on our main website at POPYACHTS DOT COM. We appreciate that you took your time to look at our advertisement and we look forward to speaking with you!
ConditionThe current owner spared no expense when updating this Crestliner 2085. The owner has put 5K into a new floor, redoing some of the bench seating and a few other cosmetic details. Owner also put another 2K into the current engine. Making this a fantastic pontoon.
Navigational Equipment - CD Player
- Cockpit Tables
- FM Radio
- Navigation Lights
- Radio
- Running Lights
- Sound System
Mechanical - Bilge Pump
- Cockpit Type (Bench Seating)
- Engine Flush (Raw Water)
- Fuel Injected
- Fuel Tank (25 Gallons)
- Hand Rails
- Passenger Capacity (12)
- Power Trim
Electrical Systems - Batteries
- Battery Charger
- Bluetooth Connectivity
- CD Player
- Cockpit Lighting
- Fuel Gauge
- Gauges
- Horn
- Iphone AUX Plug-in
- Night Lighting
- Speakers
- Stereo
- Stereo (Power Box With All Plug Ins)
Accommodations - Bimini Top
Construction - Engine Cooling (Raw Water)
Deck Gear - Access Door
- Additional Cockpit Settee
- Bench Seat
- Beverage Holders
- Bimini Top
- Boarding Ladder
- Chairs & Seating
- Cockpit Seating
- Courtesy Lights
- Cushions
- Forward Seating
- Non-skid Deck
- Steering Wheel
- Storage
- Swim Platform (Extremely Large)
Safety Equipment - Fire Extinguisher
- First Aid Kit
- Life Jackets
For Sale By POP Yachts
6384 Tower Lane, Unit A
Sarasota, Florida, 34240
US