2001 Maurell 35
$55,500 USD
2001 Maurell 35 | 2001 Maurell 35 - Photo #1
2001 Maurell 35 | 2001 Maurell 35 - Photo #2
2001 Maurell 35 | 2001 Maurell 35 - Photo #3
2001 Maurell 35 | 2001 Maurell 35 - Photo #4
2001 Maurell 35 | 2001 Maurell 35 - Photo #5
2001 Maurell 35 | 2001 Maurell 35 - Photo #6
2001 Maurell 35 | 2001 Maurell 35 - Photo #7
2001 Maurell 35 | 2001 Maurell 35 - Photo #8
2001 Maurell 35 | 2001 Maurell 35 - Photo #9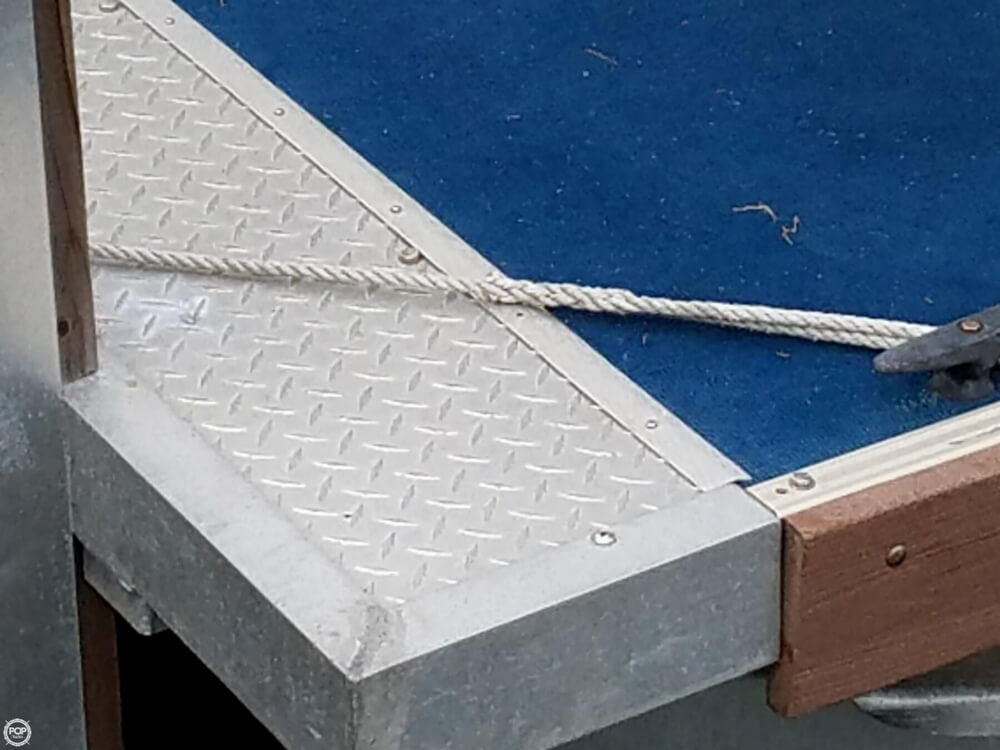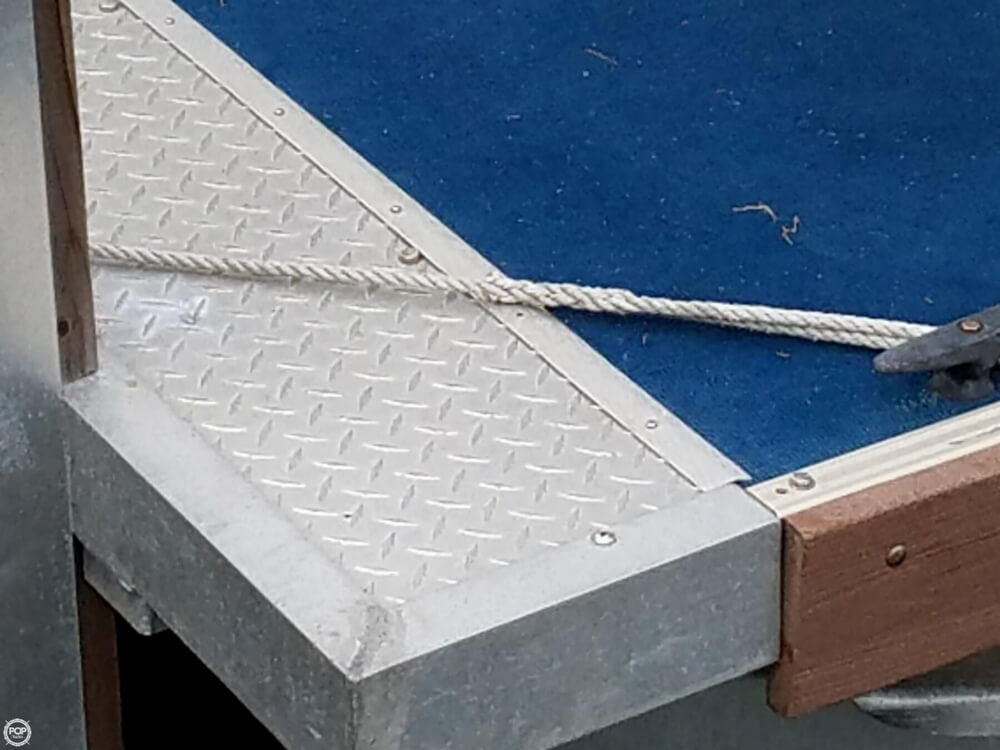 2001 Maurell 35 | 2001 Maurell 35 - Photo #10
2001 Maurell 35 | 2001 Maurell 35 - Photo #11
2001 Maurell 35 | 2001 Maurell 35 - Photo #12
2001 Maurell 35 | 2001 Maurell 35 - Photo #13
2001 Maurell 35 | 2001 Maurell 35 - Photo #14
2001 Maurell 35 | 2001 Maurell 35 - Photo #15
2001 Maurell 35 | 2001 Maurell 35 - Photo #16
2001 Maurell 35 | 2001 Maurell 35 - Photo #17
2001 Maurell 35 | 2001 Maurell 35 - Photo #18
2001 Maurell 35 | 2001 Maurell 35 - Photo #19
2001 Maurell 35 | 2001 Maurell 35 - Photo #20
2001 Maurell 35 | 2001 Maurell 35 - Photo #21
2001 Maurell 35 | 2001 Maurell 35 - Photo #22
2001 Maurell 35 | 2001 Maurell 35 - Photo #23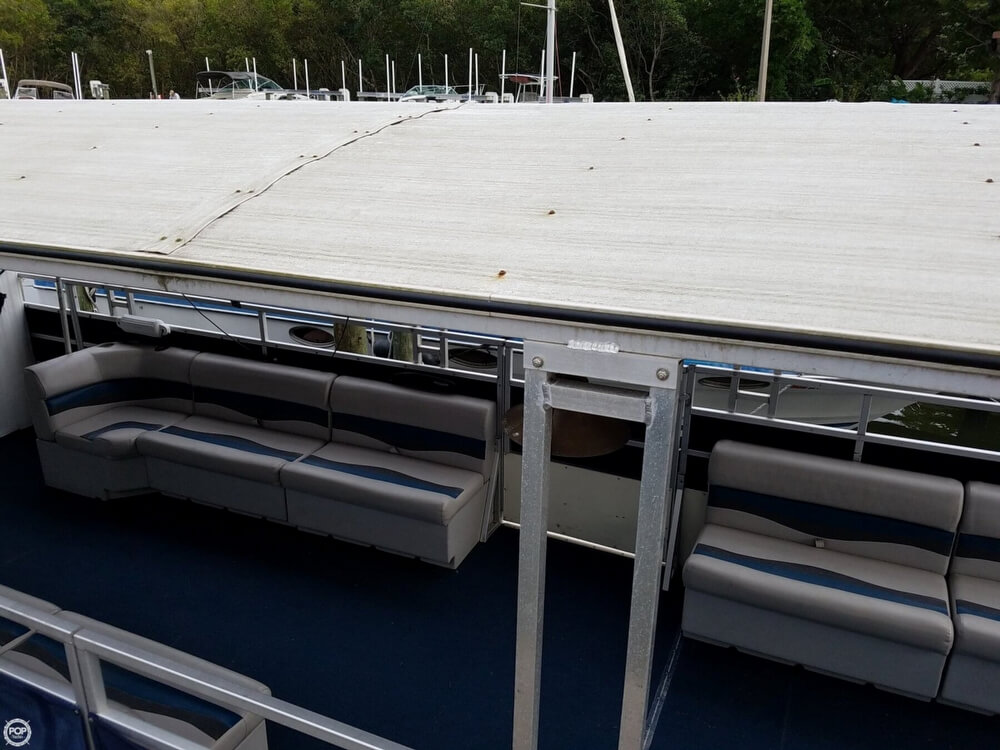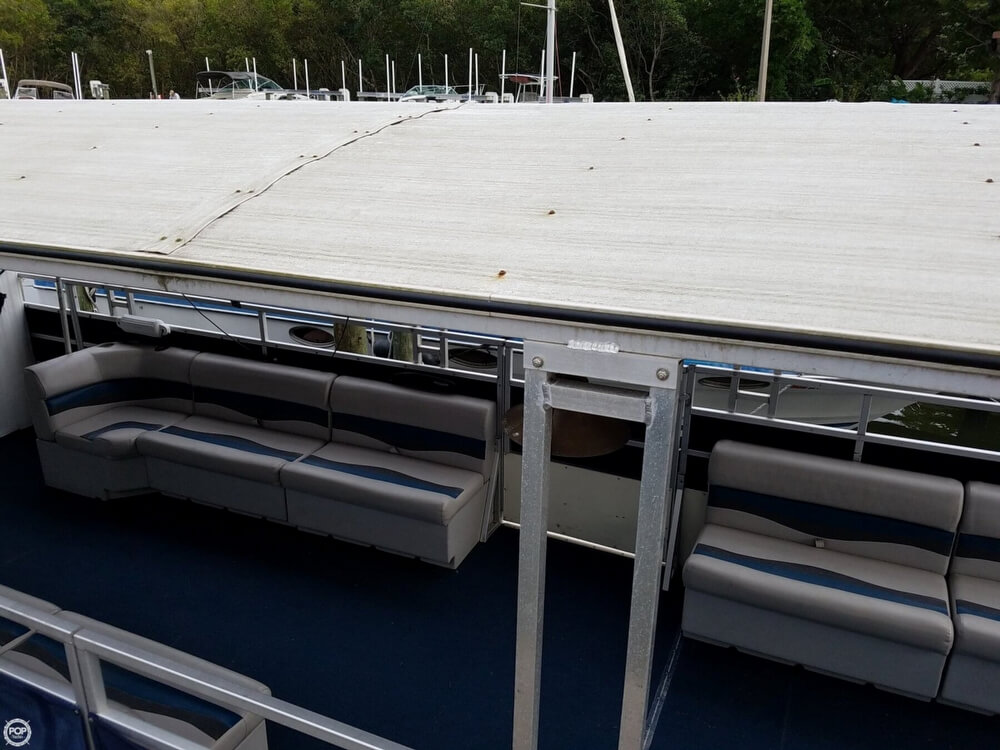 2001 Maurell 35 | 2001 Maurell 35 - Photo #24
2001 Maurell 35 | 2001 Maurell 35 - Photo #25
2001 Maurell 35 | 2001 Maurell 35 - Photo #26
2001 Maurell 35 | 2001 Maurell 35 - Photo #27
2001 Maurell 35 | 2001 Maurell 35 - Photo #28
2001 Maurell 35 | 2001 Maurell 35 - Photo #29
2001 Maurell 35 | 2001 Maurell 35 - Photo #30
2001 Maurell 35 | 2001 Maurell 35 - Photo #31
2001 Maurell 35 | 2001 Maurell 35 - Photo #32
2001 Maurell 35 | 2001 Maurell 35 - Photo #33
2001 Maurell 35 | 2001 Maurell 35 - Photo #34
2001 Maurell 35 | 2001 Maurell 35 - Photo #35
2001 Maurell 35 | 2001 Maurell 35 - Photo #36
2001 Maurell 35 | 2001 Maurell 35 - Photo #37
2001 Maurell 35 | 2001 Maurell 35 - Photo #38
2001 Maurell 35 | 2001 Maurell 35 - Photo #39
2001 Maurell 35 | 2001 Maurell 35 - Photo #40
$55,500 USD
Available
Used
2001
35
Clearwater, Florida, US
Power
103968
35ft / 10.67 m
9ft / 2.74 m

Yamaha
F90la
Outboard 4 Stroke
Unleaded
Aluminum
16
2016-07-04
2016-07-04
2256990
- Stock #103968 -

This Boats was SOLD on June 3.



At POP Yachts, we will always provide you with a TRUE representation of every Boats we market. We encourage all buyers to schedule a survey for an independent analysis. Any offer to purchase is ALWAYS subject to satisfactory survey results.

Take a look at ALL ***99 PICTURES*** of this Boats, AND A VIDEO, on our main website at POPYACHTS DOT COM. We appreciate that you took your time to look at our advertisement and we look forward to speaking with you!
ConditionGood overall condition. The upholstery on all seats looks great (slight wear on one half of the Captain's bench). Everything is operational from the electronics to the lighting. The on-deck carpet shows normal wear and tear. The bottom paint was applied mid-2015.
Navigational Equipment - Anchor Light
- Chartplotter (Garmin 441s Color)
- GPS (Garmin 441s Color)
- Navigation Lights
- VHF (Uniden)
Mechanical - Starting Type (Electric)
- Steering (Hydraulic)
- Throttle (Yamaha)
- Trim Motor
Electrical Systems - Accessory Switches
- Alternator
- Batteries (2)
- Battery Switch
- Cockpit Lighting (LED)
- Fuel Gauge
- Gauges
- Horn
- Hour Meter
- Solar Panel Batt. Charger
- Speakers
- Tachometer
Accommodations - Changing Room/head
Deck Gear - Access Doors (3)
- Bench Seats
- Beverage Holders
- Bow Rail
- Cockpit Carpet
- Dock Lines
- Glove Box
- Cleats
- Rub Rails
- Spreader Lights
- Steering Wheel
- Storage
- Anchors (2)
- Eisenglass
Safety Equipment - Fire Extinguishers
- Grab Rails
- Life Jackets
- Life Ring
For Sale By POP Yachts
6384 Tower Lane, Unit A
Sarasota, Florida, 34240
US