2009 Fisher Liberty 240
$16,500 USD
2009 Fisher Liberty 240 | 2009 Fisher Liberty 240 - Photo #1
2009 Fisher Liberty 240 | 2009 Fisher Liberty 240 - Photo #2
2009 Fisher Liberty 240 | 2009 Fisher Liberty 240 - Photo #3
2009 Fisher Liberty 240 | 2009 Fisher Liberty 240 - Photo #4
2009 Fisher Liberty 240 | 2009 Fisher Liberty 240 - Photo #5
2009 Fisher Liberty 240 | 2009 Fisher Liberty 240 - Photo #6
2009 Fisher Liberty 240 | 2009 Fisher Liberty 240 - Photo #7
2009 Fisher Liberty 240 | 2009 Fisher Liberty 240 - Photo #8
2009 Fisher Liberty 240 | 2009 Fisher Liberty 240 - Photo #9
2009 Fisher Liberty 240 | 2009 Fisher Liberty 240 - Photo #10
2009 Fisher Liberty 240 | 2009 Fisher Liberty 240 - Photo #11
2009 Fisher Liberty 240 | 2009 Fisher Liberty 240 - Photo #12
2009 Fisher Liberty 240 | 2009 Fisher Liberty 240 - Photo #13
2009 Fisher Liberty 240 | 2009 Fisher Liberty 240 - Photo #14
2009 Fisher Liberty 240 | 2009 Fisher Liberty 240 - Photo #15
2009 Fisher Liberty 240 | 2009 Fisher Liberty 240 - Photo #16
2009 Fisher Liberty 240 | 2009 Fisher Liberty 240 - Photo #17
2009 Fisher Liberty 240 | 2009 Fisher Liberty 240 - Photo #18
2009 Fisher Liberty 240 | 2009 Fisher Liberty 240 - Photo #19
2009 Fisher Liberty 240 | 2009 Fisher Liberty 240 - Photo #20
2009 Fisher Liberty 240 | 2009 Fisher Liberty 240 - Photo #21
2009 Fisher Liberty 240 | 2009 Fisher Liberty 240 - Photo #22
2009 Fisher Liberty 240 | 2009 Fisher Liberty 240 - Photo #23
2009 Fisher Liberty 240 | 2009 Fisher Liberty 240 - Photo #24
2009 Fisher Liberty 240 | 2009 Fisher Liberty 240 - Photo #25
2009 Fisher Liberty 240 | 2009 Fisher Liberty 240 - Photo #26
2009 Fisher Liberty 240 | 2009 Fisher Liberty 240 - Photo #27
2009 Fisher Liberty 240 | 2009 Fisher Liberty 240 - Photo #28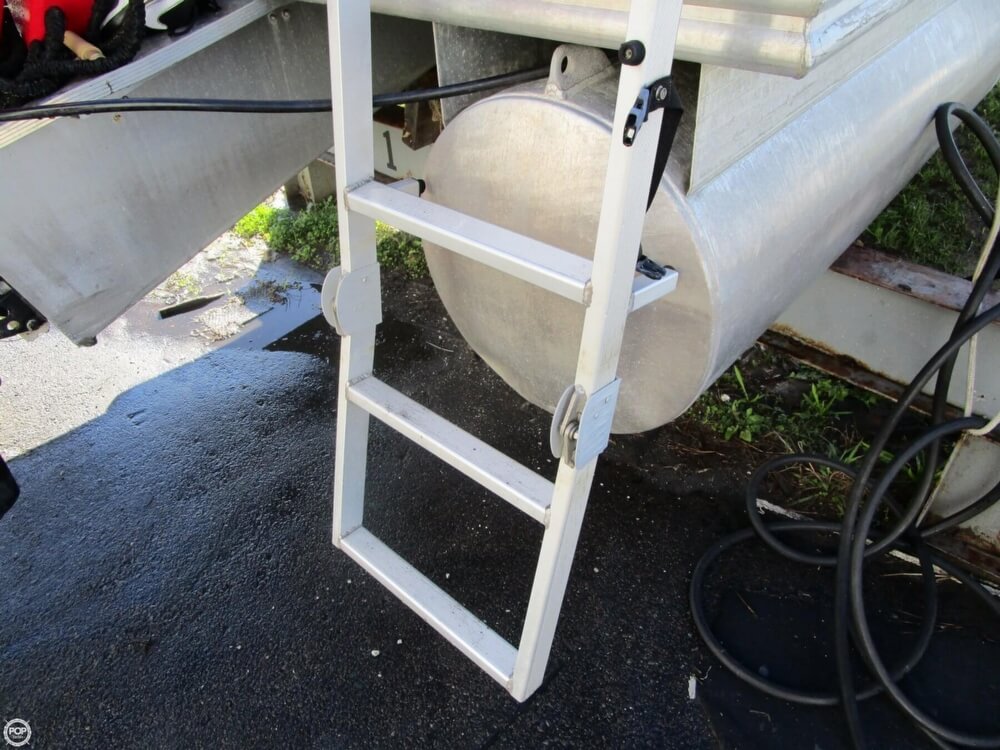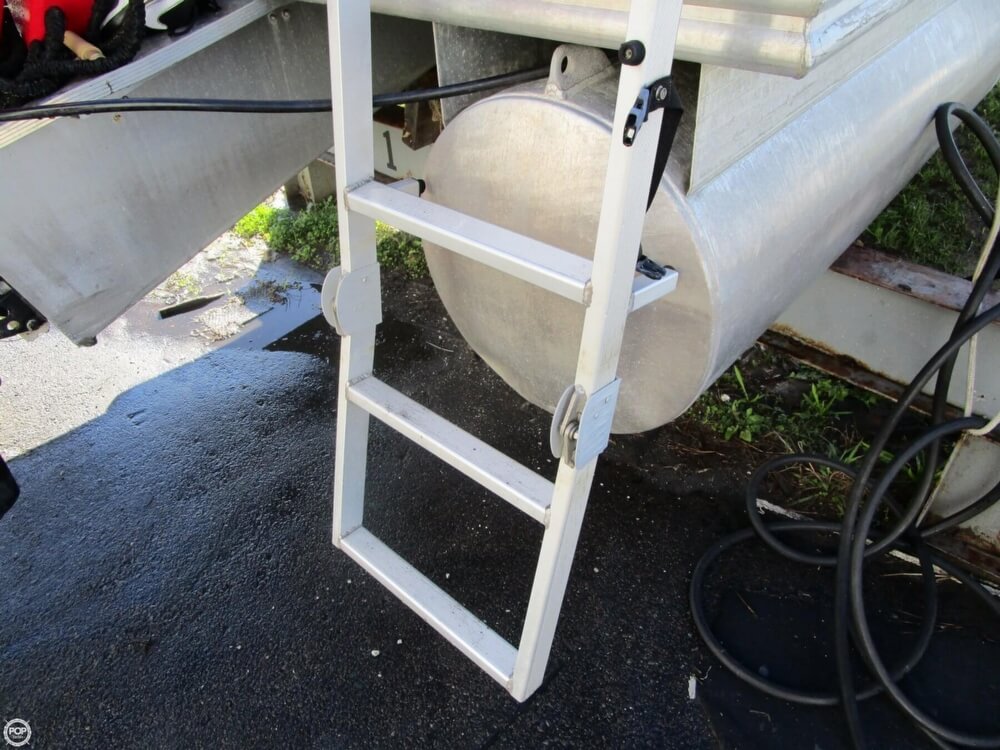 2009 Fisher Liberty 240 | 2009 Fisher Liberty 240 - Photo #29
2009 Fisher Liberty 240 | 2009 Fisher Liberty 240 - Photo #30
2009 Fisher Liberty 240 | 2009 Fisher Liberty 240 - Photo #31
2009 Fisher Liberty 240 | 2009 Fisher Liberty 240 - Photo #32
2009 Fisher Liberty 240 | 2009 Fisher Liberty 240 - Photo #33
2009 Fisher Liberty 240 | 2009 Fisher Liberty 240 - Photo #34
2009 Fisher Liberty 240 | 2009 Fisher Liberty 240 - Photo #35
2009 Fisher Liberty 240 | 2009 Fisher Liberty 240 - Photo #36
2009 Fisher Liberty 240 | 2009 Fisher Liberty 240 - Photo #37
2009 Fisher Liberty 240 | 2009 Fisher Liberty 240 - Photo #38
2009 Fisher Liberty 240 | 2009 Fisher Liberty 240 - Photo #39
2009 Fisher Liberty 240 | 2009 Fisher Liberty 240 - Photo #40
$16,500 USD
Available
Used
2009
Liberty 240
North Charleston, South Carolina, US
Power
089138
24ft / 7.32 m
9ft / 2.74 m

Mercury
90elpt
Outboard 2 Stroke
Unleaded
2290
12
2016-07-03
2016-07-03
1929107
- Stock #089138 -

Please submit any and ALL offers - your offer may be accepted! Submit your offer today!

At POP Yachts, we will always provide you with a TRUE representation of every Boats we market. We encourage all buyers to schedule a survey for an independent analysis. Any offer to purchase is ALWAYS subject to satisfactory survey results.

Take a look at ALL ***46 PICTURES*** of this Boats on our main website at POPYACHTS DOT COM. We appreciate that you took your time to look at our advertisement and we look forward to speaking with you!
ConditionBoat has been stored in a covered rack at the marina and is reported to be in good condition.

Mercury engine has approximately 100 hours and has been serviced regularly.

A 2008 Trailstar trailer is included.
Navigational Equipment - Cockpit Tables
- Depth Instrument (Garmin)
- GPS (Garmin)
Mechanical - Engine Alarms
- Engine Flush
- Fuel Tank
Electrical Systems - 12 V DC Outlets
- Accessory Switches
- Battery
- Circuit Breaker Panel
- Cockpit Lighting
- Docking Lights
- Fuel Gauge
- Oil Pressure Gauge
- Speedometer
Accommodations - Bimini Top
- Changing Room
- Handbasin
Deck Gear - Access Door (Accommodates Wheelchairs)
- Bimini
- Gauges
- Swim Ladder
- Transom Door
- Windshield
For Sale By POP Yachts
6384 Tower Lane, Unit A
Sarasota, Florida, 34240
US