2014 Sun Tracker Party Barge 22 DLX
$19,999 USD
2014 Sun Tracker Party Barge 22 DLX | 2014 Sun Tracker Party Barge 22 DLX - Photo #1
2014 Sun Tracker Party Barge 22 DLX | 2014 Sun Tracker Party Barge 22 DLX - Photo #2
2014 Sun Tracker Party Barge 22 DLX | 2014 Sun Tracker Party Barge 22 DLX - Photo #3
2014 Sun Tracker Party Barge 22 DLX | 2014 Sun Tracker Party Barge 22 DLX - Photo #4
2014 Sun Tracker Party Barge 22 DLX | 2014 Sun Tracker Party Barge 22 DLX - Photo #5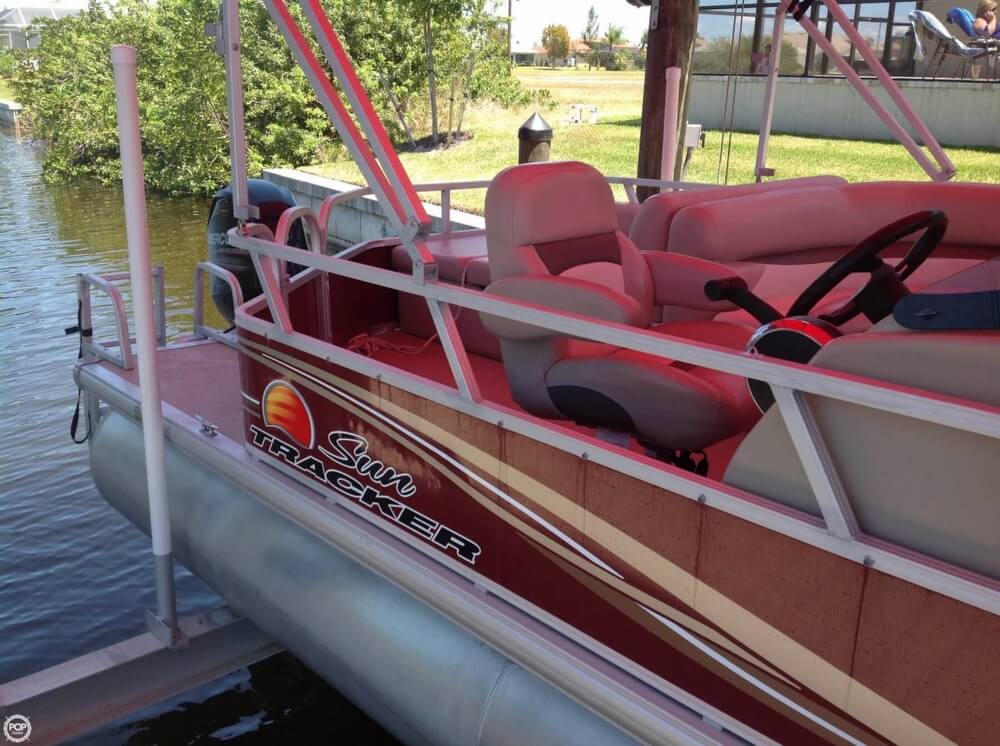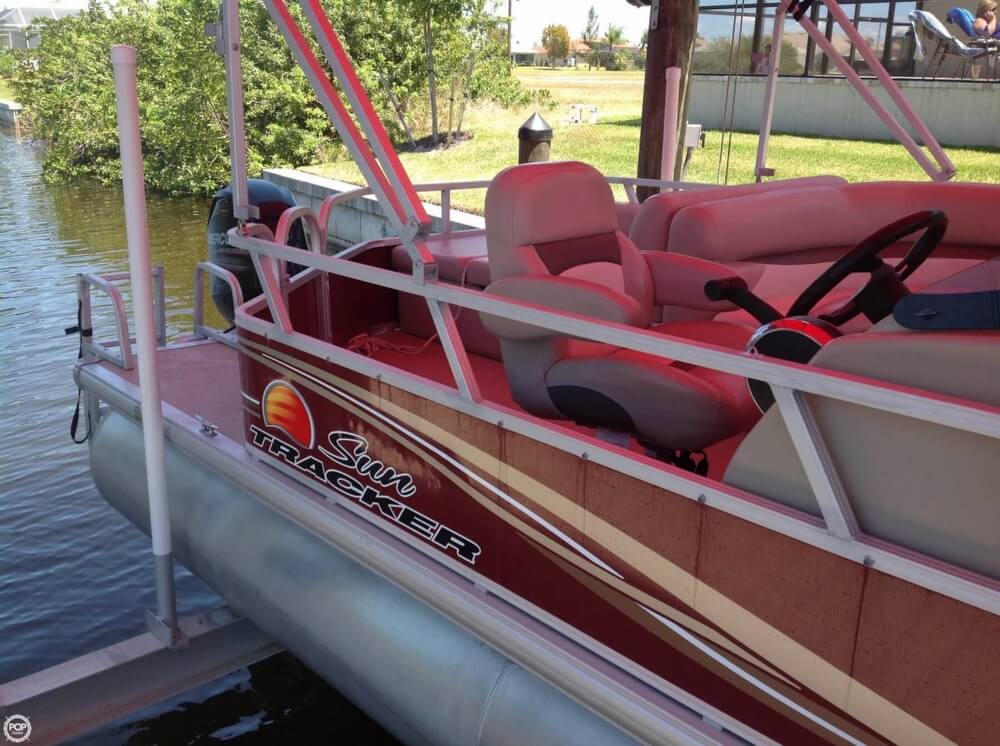 2014 Sun Tracker Party Barge 22 DLX | 2014 Sun Tracker Party Barge 22 DLX - Photo #6
2014 Sun Tracker Party Barge 22 DLX | 2014 Sun Tracker Party Barge 22 DLX - Photo #7
2014 Sun Tracker Party Barge 22 DLX | 2014 Sun Tracker Party Barge 22 DLX - Photo #8
2014 Sun Tracker Party Barge 22 DLX | 2014 Sun Tracker Party Barge 22 DLX - Photo #9
2014 Sun Tracker Party Barge 22 DLX | 2014 Sun Tracker Party Barge 22 DLX - Photo #10
2014 Sun Tracker Party Barge 22 DLX | 2014 Sun Tracker Party Barge 22 DLX - Photo #11
2014 Sun Tracker Party Barge 22 DLX | 2014 Sun Tracker Party Barge 22 DLX - Photo #12
2014 Sun Tracker Party Barge 22 DLX | 2014 Sun Tracker Party Barge 22 DLX - Photo #13
2014 Sun Tracker Party Barge 22 DLX | 2014 Sun Tracker Party Barge 22 DLX - Photo #14
2014 Sun Tracker Party Barge 22 DLX | 2014 Sun Tracker Party Barge 22 DLX - Photo #15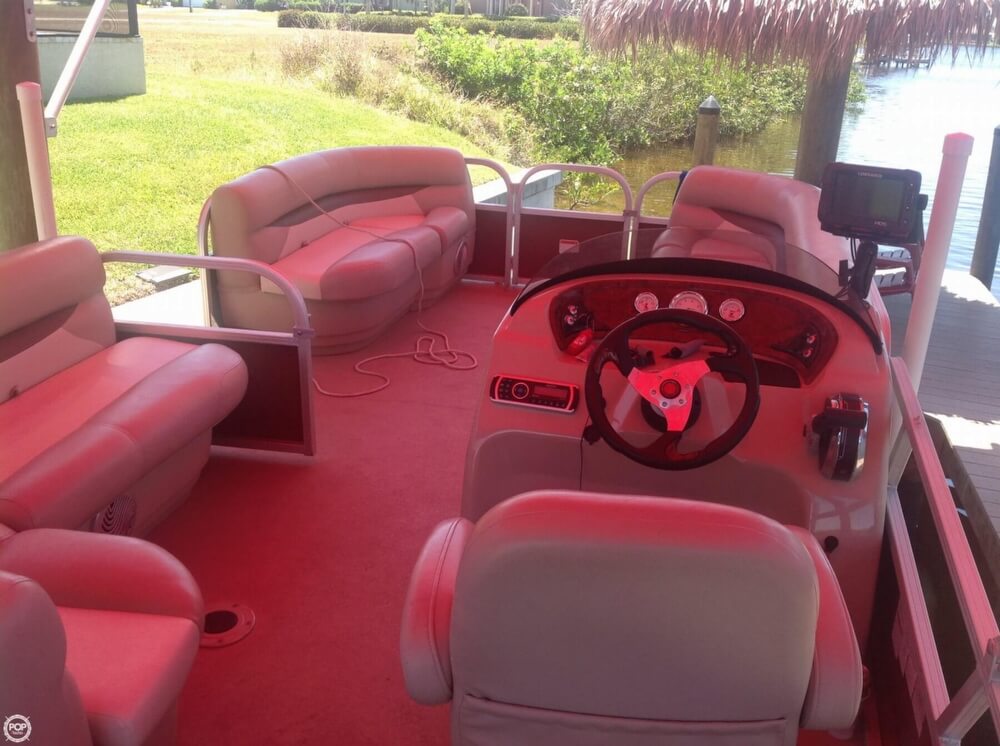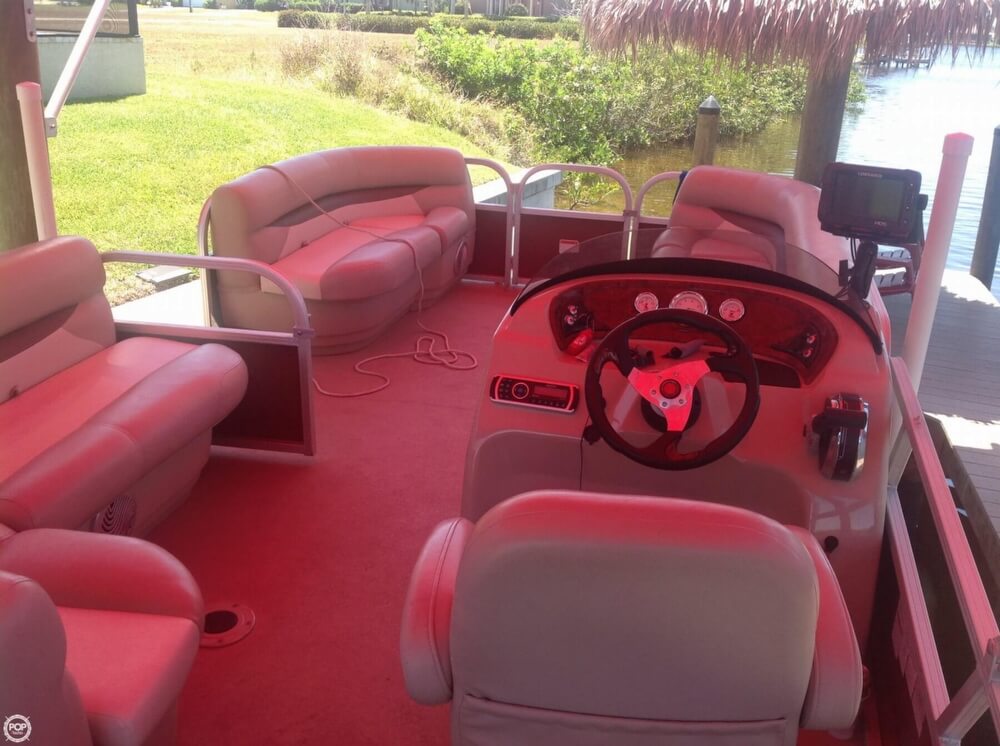 2014 Sun Tracker Party Barge 22 DLX | 2014 Sun Tracker Party Barge 22 DLX - Photo #16
2014 Sun Tracker Party Barge 22 DLX | 2014 Sun Tracker Party Barge 22 DLX - Photo #17
2014 Sun Tracker Party Barge 22 DLX | 2014 Sun Tracker Party Barge 22 DLX - Photo #18
2014 Sun Tracker Party Barge 22 DLX | 2014 Sun Tracker Party Barge 22 DLX - Photo #19
2014 Sun Tracker Party Barge 22 DLX | 2014 Sun Tracker Party Barge 22 DLX - Photo #20
2014 Sun Tracker Party Barge 22 DLX | 2014 Sun Tracker Party Barge 22 DLX - Photo #21
2014 Sun Tracker Party Barge 22 DLX | 2014 Sun Tracker Party Barge 22 DLX - Photo #22
2014 Sun Tracker Party Barge 22 DLX | 2014 Sun Tracker Party Barge 22 DLX - Photo #23
2014 Sun Tracker Party Barge 22 DLX | 2014 Sun Tracker Party Barge 22 DLX - Photo #24
2014 Sun Tracker Party Barge 22 DLX | 2014 Sun Tracker Party Barge 22 DLX - Photo #25
2014 Sun Tracker Party Barge 22 DLX | 2014 Sun Tracker Party Barge 22 DLX - Photo #26
2014 Sun Tracker Party Barge 22 DLX | 2014 Sun Tracker Party Barge 22 DLX - Photo #27
2014 Sun Tracker Party Barge 22 DLX | 2014 Sun Tracker Party Barge 22 DLX - Photo #28
2014 Sun Tracker Party Barge 22 DLX | 2014 Sun Tracker Party Barge 22 DLX - Photo #29
2014 Sun Tracker Party Barge 22 DLX | 2014 Sun Tracker Party Barge 22 DLX - Photo #30
2014 Sun Tracker Party Barge 22 DLX | 2014 Sun Tracker Party Barge 22 DLX - Photo #31
2014 Sun Tracker Party Barge 22 DLX | 2014 Sun Tracker Party Barge 22 DLX - Photo #32
2014 Sun Tracker Party Barge 22 DLX | 2014 Sun Tracker Party Barge 22 DLX - Photo #33
2014 Sun Tracker Party Barge 22 DLX | 2014 Sun Tracker Party Barge 22 DLX - Photo #34
2014 Sun Tracker Party Barge 22 DLX | 2014 Sun Tracker Party Barge 22 DLX - Photo #35
2014 Sun Tracker Party Barge 22 DLX | 2014 Sun Tracker Party Barge 22 DLX - Photo #36
2014 Sun Tracker Party Barge 22 DLX | 2014 Sun Tracker Party Barge 22 DLX - Photo #37
2014 Sun Tracker Party Barge 22 DLX | 2014 Sun Tracker Party Barge 22 DLX - Photo #38
2014 Sun Tracker Party Barge 22 DLX | 2014 Sun Tracker Party Barge 22 DLX - Photo #39
2014 Sun Tracker Party Barge 22 DLX | 2014 Sun Tracker Party Barge 22 DLX - Photo #40
$19,999 USD
Available
Used
2014
Party Barge 22 DLX
Cape Coral, Florida, US
Power
104428
22ft / 6.71 m
1
Mercury
90 Elpt
Outboard 4 Stroke
Unleaded
2890
10
2016-07-03
2016-07-03
2261125
- Stock #104428 -

This Boats was SOLD on June 1.



At POP Yachts, we will always provide you with a TRUE representation of every Boats we market. We encourage all buyers to schedule a survey for an independent analysis. Any offer to purchase is ALWAYS subject to satisfactory survey results.

Take a look at ALL ***45 PICTURES*** of this Boats on our main website at POPYACHTS DOT COM. We appreciate that you took your time to look at our advertisement and we look forward to speaking with you!
ConditionThis Sun Tracker 22 Party Barge DLX appears to be excellent condition. The owner reports a small dint in the front panel, but everything else is in working order, and there are service records available.
Navigational Equipment - Navigation Lights
- Depth Instrument
- GPS/ Fishfinder/ (Lowrance HDS7)
- Sound System
Electrical Systems - Battery
- Cockpit Lighting
- Engine Kill Switch
- Speakers
Deck Gear - Bimini
- Boat Cover
For Sale By POP Yachts
6384 Tower Lane, Unit A
Sarasota, Florida, 34240
US