1979 Uniflite 36 Sport Sedan
$21,500 USD
1979 Uniflite 36 Sport Sedan | 1979 Uniflite 36 Sport Sedan - Photo #1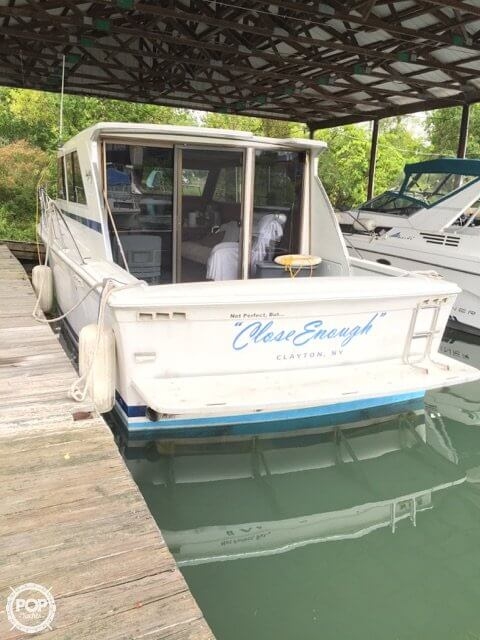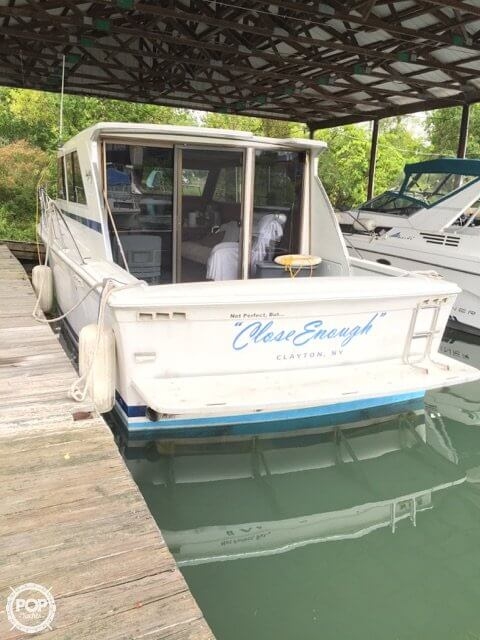 1979 Uniflite 36 Sport Sedan | 1979 Uniflite 36 Sport Sedan - Photo #2
1979 Uniflite 36 Sport Sedan | 1979 Uniflite 36 Sport Sedan - Photo #3
1979 Uniflite 36 Sport Sedan | 1979 Uniflite 36 Sport Sedan - Photo #4
1979 Uniflite 36 Sport Sedan | 1979 Uniflite 36 Sport Sedan - Photo #5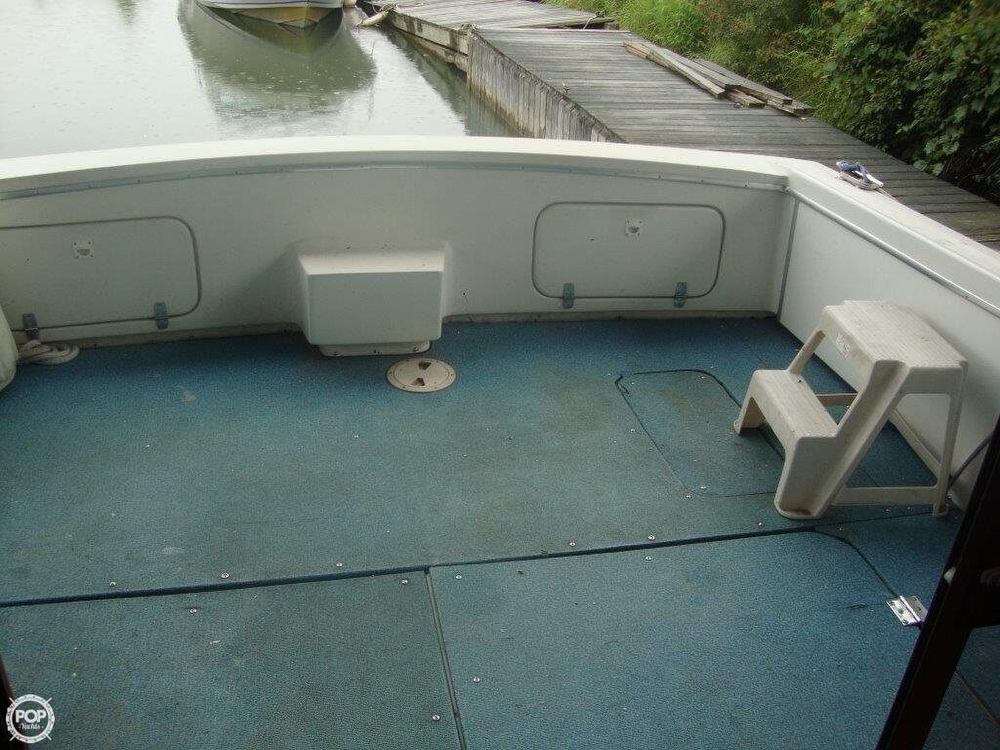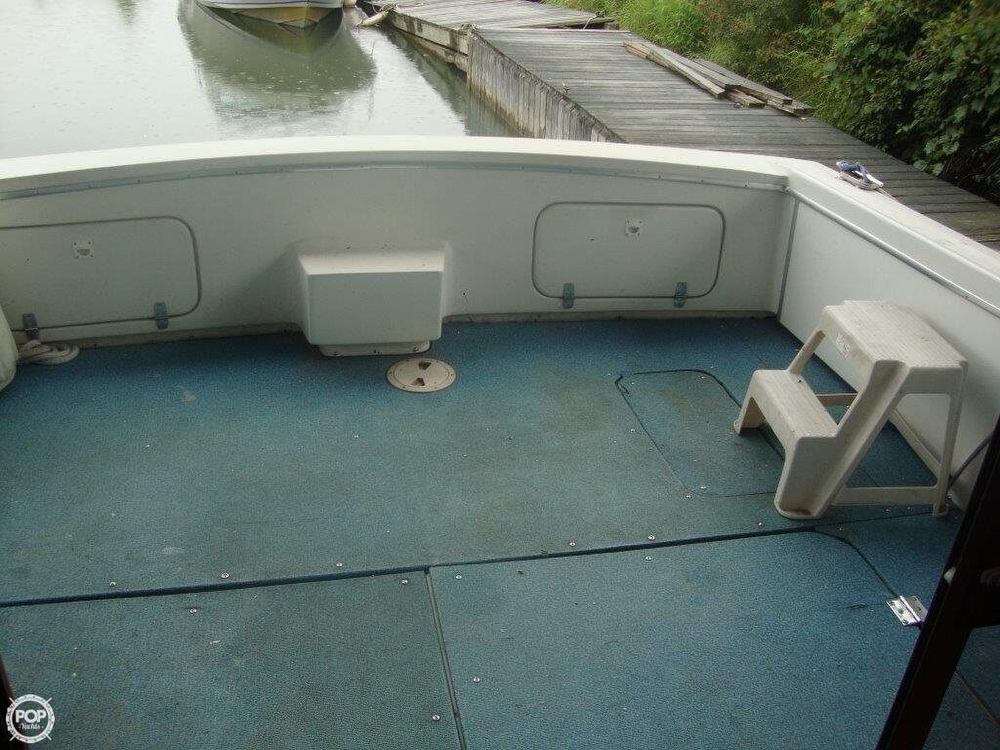 1979 Uniflite 36 Sport Sedan | 1979 Uniflite 36 Sport Sedan - Photo #6
1979 Uniflite 36 Sport Sedan | 1979 Uniflite 36 Sport Sedan - Photo #7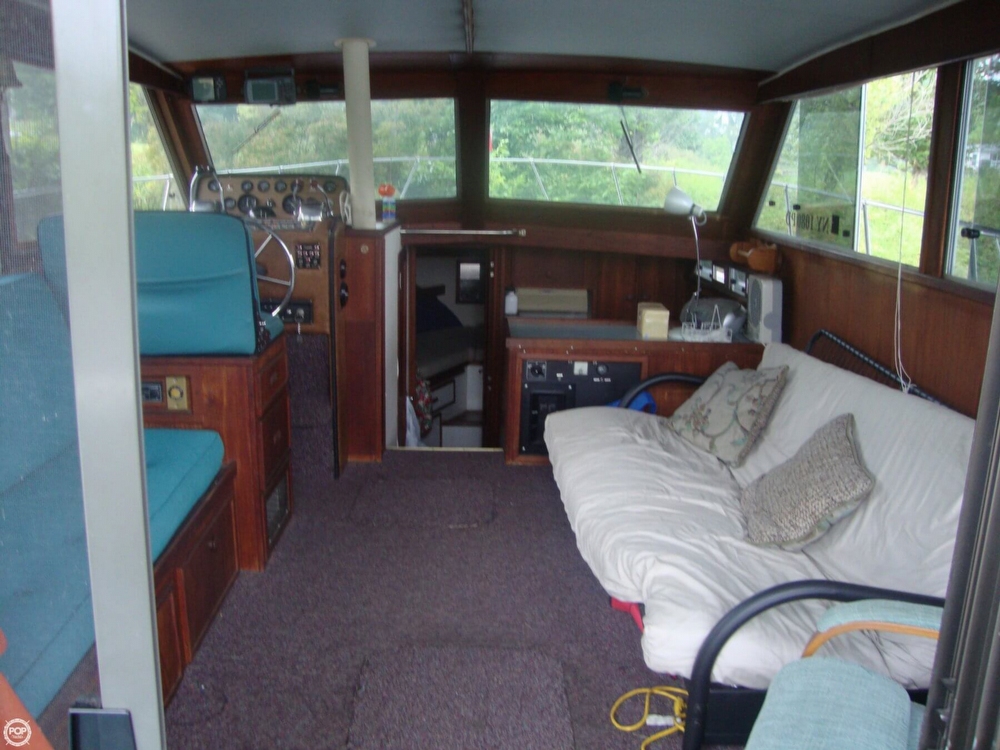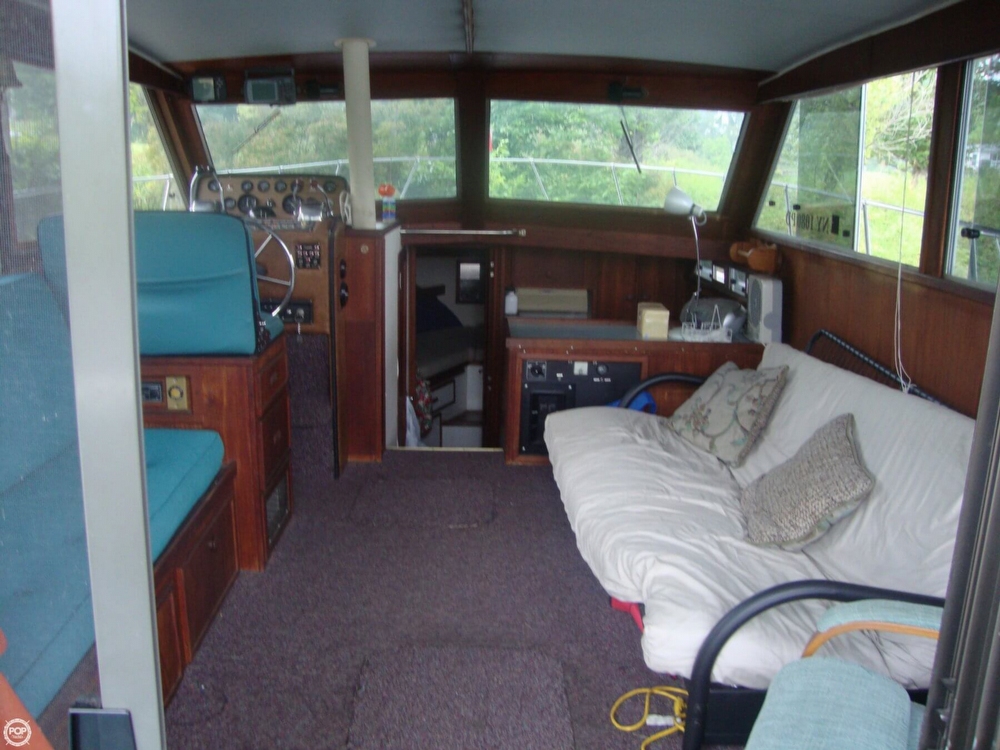 1979 Uniflite 36 Sport Sedan | 1979 Uniflite 36 Sport Sedan - Photo #8
1979 Uniflite 36 Sport Sedan | 1979 Uniflite 36 Sport Sedan - Photo #9
1979 Uniflite 36 Sport Sedan | 1979 Uniflite 36 Sport Sedan - Photo #10
1979 Uniflite 36 Sport Sedan | 1979 Uniflite 36 Sport Sedan - Photo #11
1979 Uniflite 36 Sport Sedan | 1979 Uniflite 36 Sport Sedan - Photo #12
1979 Uniflite 36 Sport Sedan | 1979 Uniflite 36 Sport Sedan - Photo #13
1979 Uniflite 36 Sport Sedan | 1979 Uniflite 36 Sport Sedan - Photo #14
1979 Uniflite 36 Sport Sedan | 1979 Uniflite 36 Sport Sedan - Photo #15
1979 Uniflite 36 Sport Sedan | 1979 Uniflite 36 Sport Sedan - Photo #16
1979 Uniflite 36 Sport Sedan | 1979 Uniflite 36 Sport Sedan - Photo #17
1979 Uniflite 36 Sport Sedan | 1979 Uniflite 36 Sport Sedan - Photo #18
1979 Uniflite 36 Sport Sedan | 1979 Uniflite 36 Sport Sedan - Photo #19
1979 Uniflite 36 Sport Sedan | 1979 Uniflite 36 Sport Sedan - Photo #20
1979 Uniflite 36 Sport Sedan | 1979 Uniflite 36 Sport Sedan - Photo #21
1979 Uniflite 36 Sport Sedan | 1979 Uniflite 36 Sport Sedan - Photo #22
1979 Uniflite 36 Sport Sedan | 1979 Uniflite 36 Sport Sedan - Photo #23
1979 Uniflite 36 Sport Sedan | 1979 Uniflite 36 Sport Sedan - Photo #24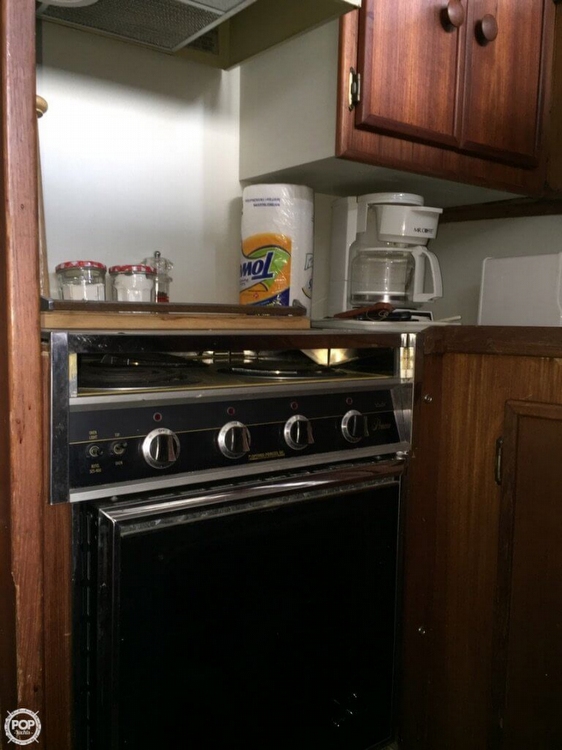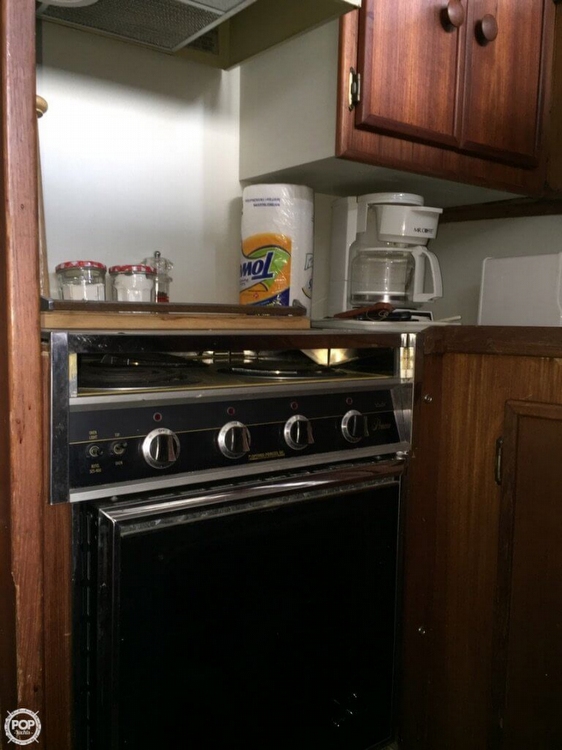 1979 Uniflite 36 Sport Sedan | 1979 Uniflite 36 Sport Sedan - Photo #25
1979 Uniflite 36 Sport Sedan | 1979 Uniflite 36 Sport Sedan - Photo #26
$21,500 USD
Available
Used
1979
36 Sport Sedan
Clayton, New York, US
068420
36ft / 10.97 m
13ft / 3.96 m

Cummins
V-555m
Inboard
Diesel
Fiberglass
20000
8
2016-07-01
2016-07-01
1894824
- Stock #068420 -

Please submit any and ALL offers - your offer may be accepted! Submit your offer today!

At POP Yachts, we will always provide you with a TRUE representation of every Boats we market. We encourage all buyers to schedule a survey for an independent analysis. Any offer to purchase is ALWAYS subject to satisfactory survey results.

Take a look at ALL ***26 PICTURES*** of this Boats on our main website at POPYACHTS DOT COM. We appreciate that you took your time to look at our advertisement and we look forward to speaking with you!
ConditionThis boat has been lovingly been maintained by its current second owner and is now up for sale as the owner of this wonderful boat does not have the tine to enjoy her any longer. Great opportunity to get a real classic Diesel cruiser for the fraction of the cost of new.

Specs and other features:

1979 UNIFLITE SPORT SEDAN 36' ( 39' with anchor and swim platform) Beam 12'4" Draft 3'4" Wt 20,000 Twin diesel Cumins Marine V-555M Less than 4000 hrs per engine (Port 3660.00 hrs, starboard 3171.00 hrs) 100 gallon fuel tanks. GPS, Fish finder, electric winch with 100' chain, swim platform VHF radio 115v fridge, electric stove, enclosed head (electric flush) and shower, electric water heater, 2000 watt inverter with large battery bank, 7.5 kw generator, electric pressure water system, battery charger, 50 gallon water storage Two owner boat, boathouse maintained.

Sleeps 5, futon and upholstered bench in main cabin with a V-berth in the bow cabin.
Navigational Equipment - Compass
- Fuel Gauge
- GPS
- Tachometer
- VHF
- Depth Instrument
- Navigation Lights
- Running Lights
- Fish Finder
Mechanical - Bilge Pump
- Bottom Paint
- Cooling System (FWC)
- Fuel Tank (2 X 100)
- Fuel/water Separator
- Propulsion (Inboard)
- Fuel Filters
- Fuel Injected
- Trim Tabs
- Turbo
- Turbocharger
- Passenger Capacity (8)
Electrical Systems - Accessory Switches
- Amp Meter
- Battery
- Battery Charger
- Circuit Breaker
- Cockpit Lighting
- Docking Lights
- Fuel Gauge
- Fuse Panel
- Gauges
- Shore Power (110v. AC (30 Amp)
- Shore Power Cord
- Speakers
- Tachometer
- Volt Meter
- 110v AC Outlets
- Circuit Breaker Panel
- Generator (Onan 7.5 KW Diesel)
- Inverter
Accommodations - Cabin Appointments
- Cabin Door
- Cabinets
- Cabins (2)
- Carpet
- Countertops
- Curtains
- Fridge (115 V)
- Head (Electric)
- Pressurized Water
- Sink (2)
- Stateroom
- Cabin Lighting
- Galley
- Microwave
- Oven
- Water Pressurized
- Shower
- Hot Water System
- Salon (Futon & Recliner)
Construction - Engine Cooling (FWC)
- Gel Coat
Deck Gear - Anchor
- Bow Rail
- Cockpit Carpet
- Fenders
- Swim Ladder
- Swim Platform
- Windlass
Safety Equipment - Dock Lines
- Fenders
- Fire Extinguisher
- Life Jackets
- Searchlight
For Sale By POP Yachts
6384 Tower Lane, Unit A
Sarasota, Florida, 34240
US