1979 Uniflite 42
$69,000 USD
1979 Uniflite 42 | 1979 Uniflite 42 - Photo #1
1979 Uniflite 42 | 1979 Uniflite 42 - Photo #2
1979 Uniflite 42 | 1979 Uniflite 42 - Photo #3
1979 Uniflite 42 | 1979 Uniflite 42 - Photo #4
1979 Uniflite 42 | 1979 Uniflite 42 - Photo #5
1979 Uniflite 42 | 1979 Uniflite 42 - Photo #6
1979 Uniflite 42 | 1979 Uniflite 42 - Photo #7
1979 Uniflite 42 | 1979 Uniflite 42 - Photo #8
1979 Uniflite 42 | 1979 Uniflite 42 - Photo #9
1979 Uniflite 42 | 1979 Uniflite 42 - Photo #10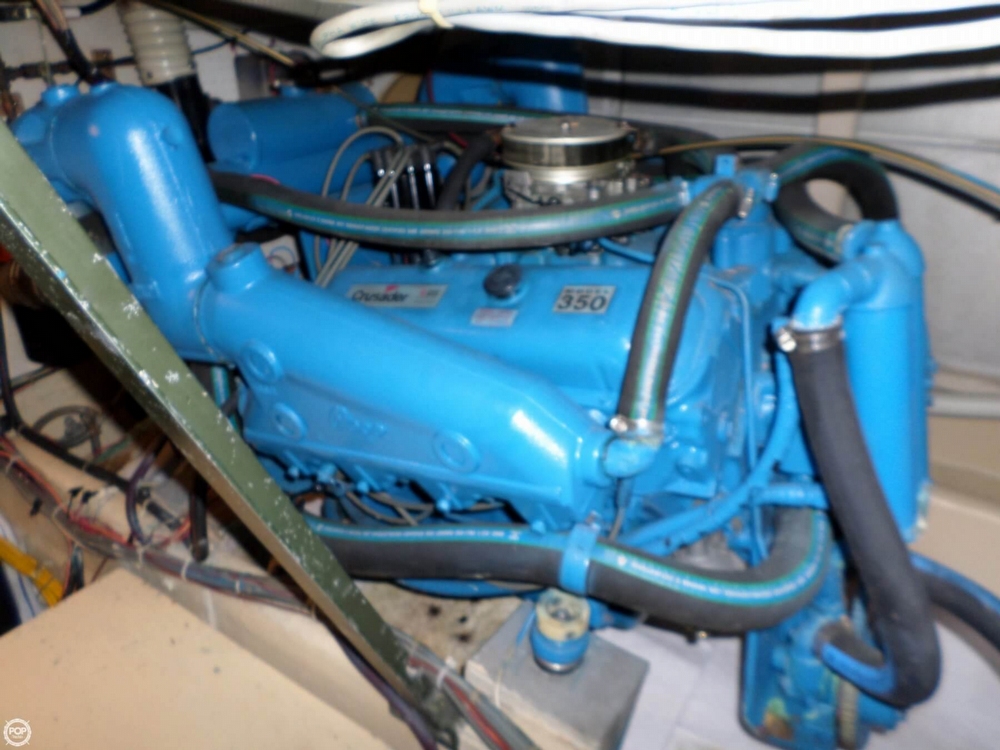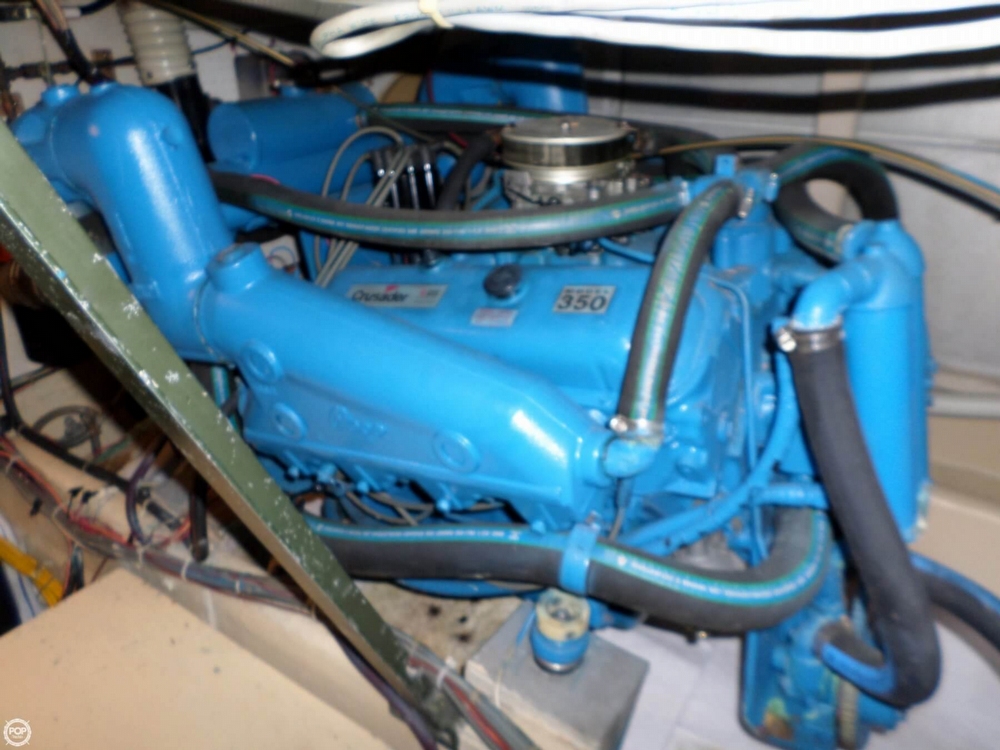 1979 Uniflite 42 | 1979 Uniflite 42 - Photo #11
1979 Uniflite 42 | 1979 Uniflite 42 - Photo #12
1979 Uniflite 42 | 1979 Uniflite 42 - Photo #13
1979 Uniflite 42 | 1979 Uniflite 42 - Photo #14
1979 Uniflite 42 | 1979 Uniflite 42 - Photo #15
1979 Uniflite 42 | 1979 Uniflite 42 - Photo #16
1979 Uniflite 42 | 1979 Uniflite 42 - Photo #17
1979 Uniflite 42 | 1979 Uniflite 42 - Photo #18
1979 Uniflite 42 | 1979 Uniflite 42 - Photo #19
1979 Uniflite 42 | 1979 Uniflite 42 - Photo #20
1979 Uniflite 42 | 1979 Uniflite 42 - Photo #21
1979 Uniflite 42 | 1979 Uniflite 42 - Photo #22
1979 Uniflite 42 | 1979 Uniflite 42 - Photo #23
1979 Uniflite 42 | 1979 Uniflite 42 - Photo #24
1979 Uniflite 42 | 1979 Uniflite 42 - Photo #25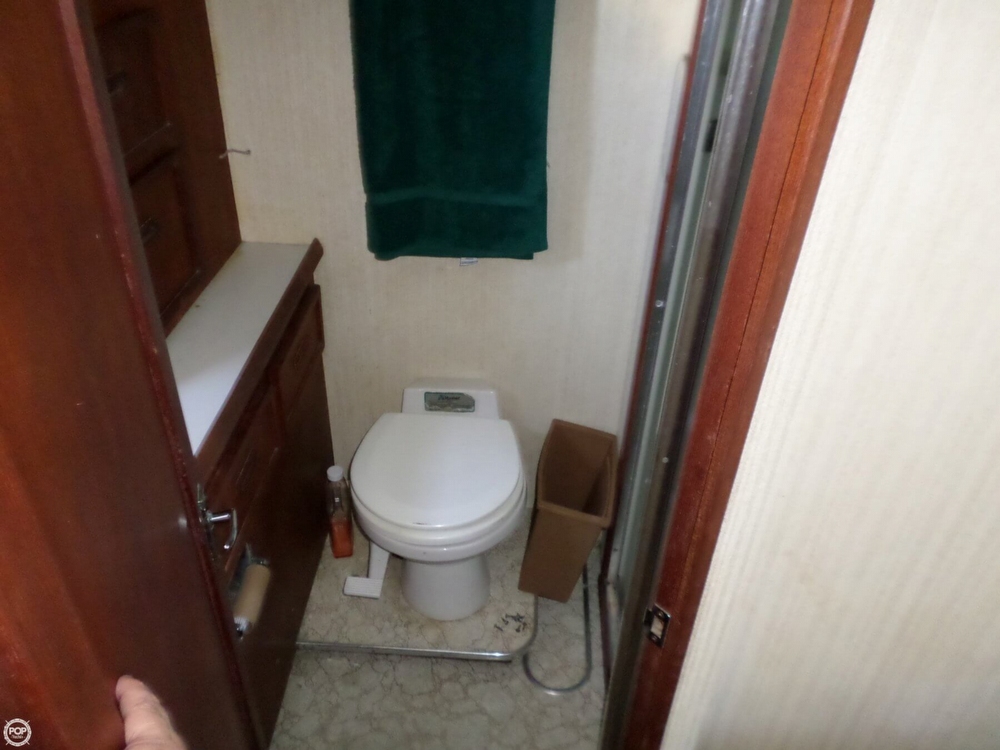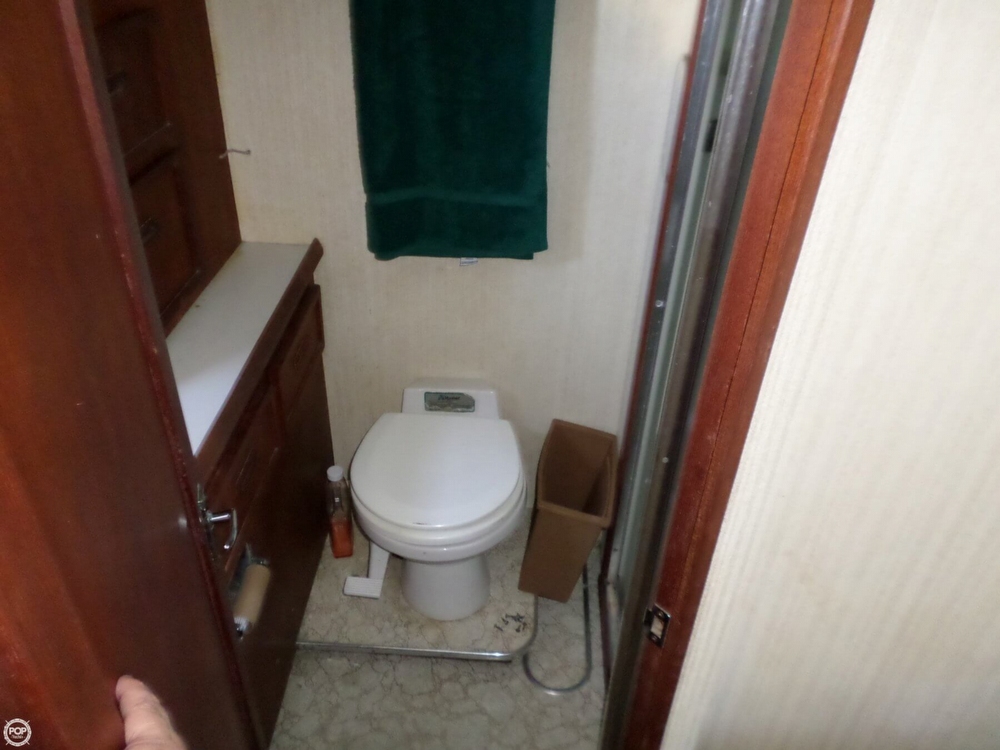 1979 Uniflite 42 | 1979 Uniflite 42 - Photo #26
1979 Uniflite 42 | 1979 Uniflite 42 - Photo #27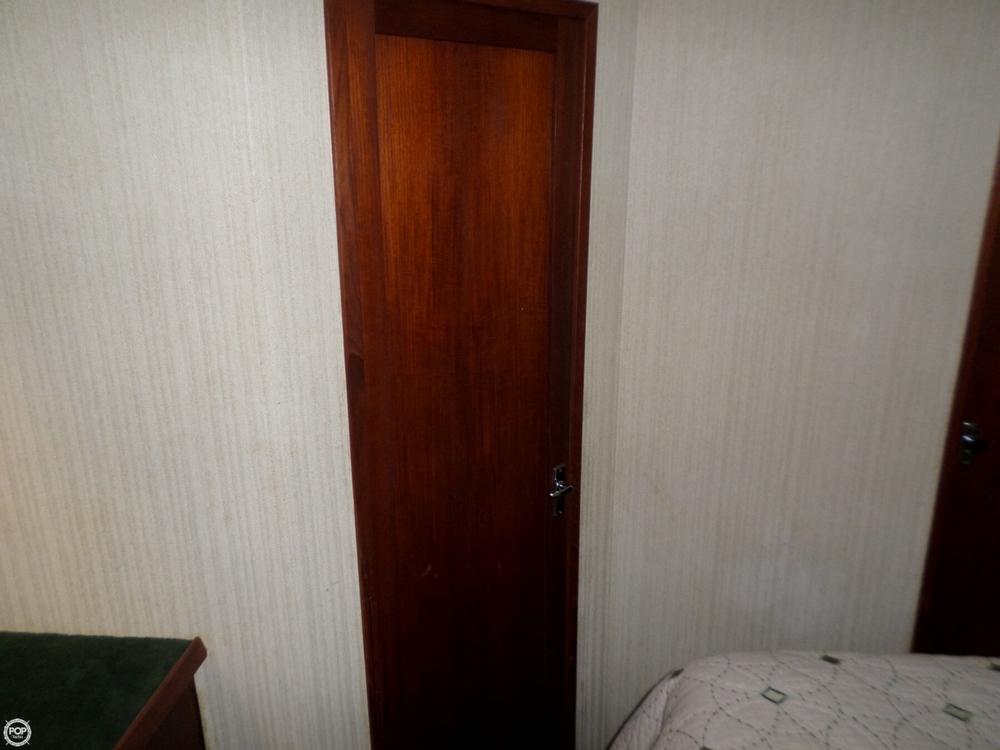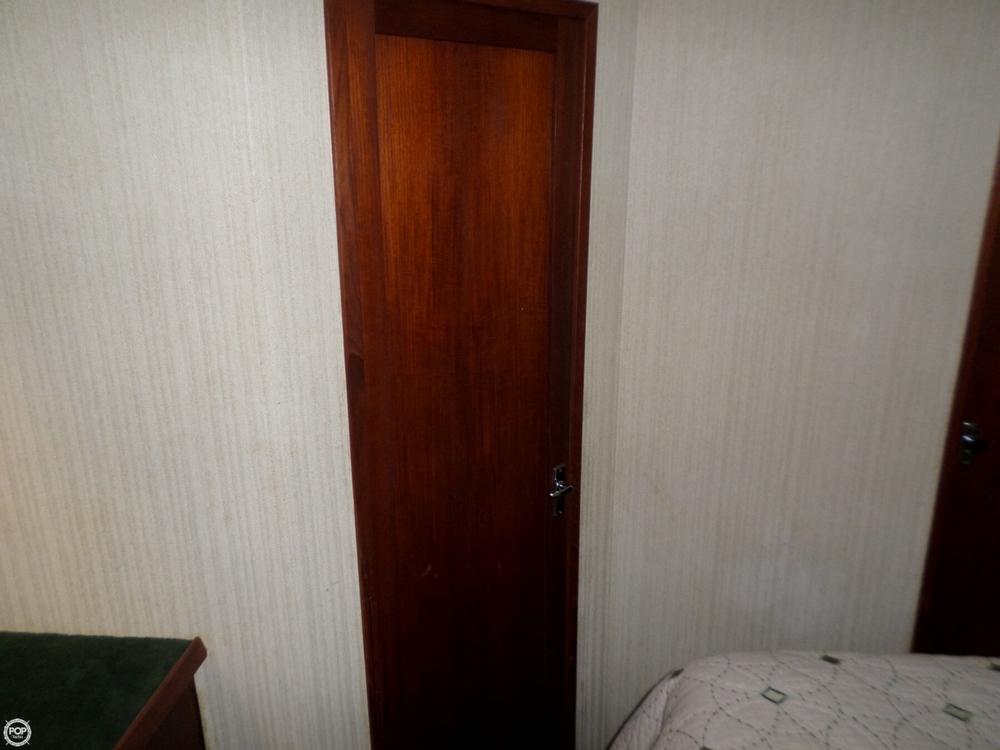 1979 Uniflite 42 | 1979 Uniflite 42 - Photo #28
1979 Uniflite 42 | 1979 Uniflite 42 - Photo #29
1979 Uniflite 42 | 1979 Uniflite 42 - Photo #30
1979 Uniflite 42 | 1979 Uniflite 42 - Photo #31
1979 Uniflite 42 | 1979 Uniflite 42 - Photo #32
1979 Uniflite 42 | 1979 Uniflite 42 - Photo #33
1979 Uniflite 42 | 1979 Uniflite 42 - Photo #34
1979 Uniflite 42 | 1979 Uniflite 42 - Photo #35
1979 Uniflite 42 | 1979 Uniflite 42 - Photo #36
1979 Uniflite 42 | 1979 Uniflite 42 - Photo #37
1979 Uniflite 42 | 1979 Uniflite 42 - Photo #38
1979 Uniflite 42 | 1979 Uniflite 42 - Photo #39
1979 Uniflite 42 | 1979 Uniflite 42 - Photo #40
$69,000 USD
Available
Used
1979
42
Wilmington, California, US
080928
42ft / 12.80 m
15ft / 4.57 m

Crusader
Model 350 454 Cid
Inboard
Unleaded
Fiberglass
35000
2016-07-03
2016-07-03
1870209
- Stock #080928 -

Please submit any and ALL offers - your offer may be accepted! Submit your offer today!

At POP Yachts, we will always provide you with a TRUE representation of every Boats we market. We encourage all buyers to schedule a survey for an independent analysis. Any offer to purchase is ALWAYS subject to satisfactory survey results.

Take a look at ALL ***87 PICTURES*** of this Boats on our main website at POPYACHTS DOT COM. We appreciate that you took your time to look at our advertisement and we look forward to speaking with you!
ConditionVessel in overall good condition, could use some updating to make perfect.

Vessel is in a great location and easy to show. Come and take a look and see how spacious and roomy this vessel is, lots of light and headroom in the main salon with a very open feel.
Navigational Equipment - Cockpit Tables
- Compass (Danforth)
- DVD Player
- Sound System
- VHF (West Marine VHF480)
Electrical Systems - 110v AC Outlets
- Battery
- Battery Charger
- Circuit Breaker Panel
- Cockpit Lighting
- Engine Kill Switch
- Fuel Gauge
- Fuse Panel
- Gauges
- Generator (6.5 Kw Kohler)
- Hour Meter
- Shore Power Cord
Accommodations - Berth
- Cabin Lighting
- Cabinets
- Dinette
- Flat Screen TV
- Freezer
- Fridge
- Galley
- Head (2)
- Hot Water System
- Microwave
- Pressurized Water
- Salon
- Shower
- Stateroom
- Stove
Deck Gear - Anchor
- Fenders
- Table
- Swim Step
Safety Equipment - Bilge Pump
- Dock Lines
- Fenders
- Grab Rails
- Life Jackets
- Fire Suppression System
For Sale By POP Yachts
6384 Tower Lane, Unit A
Sarasota, Florida, 34240
US