1999 Noosa 2700 Sportsman
$59,000 USD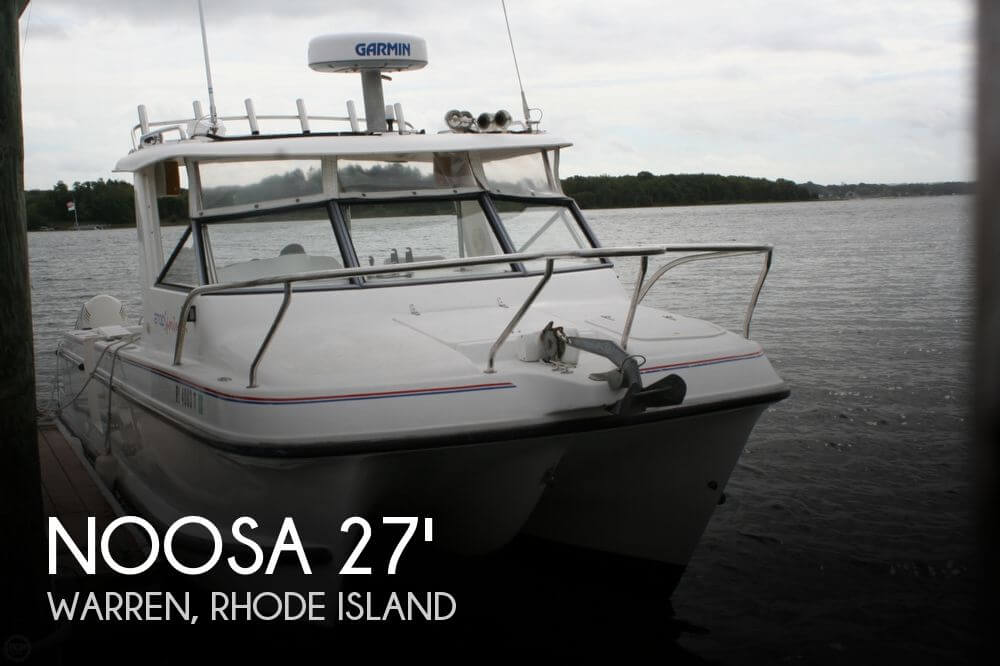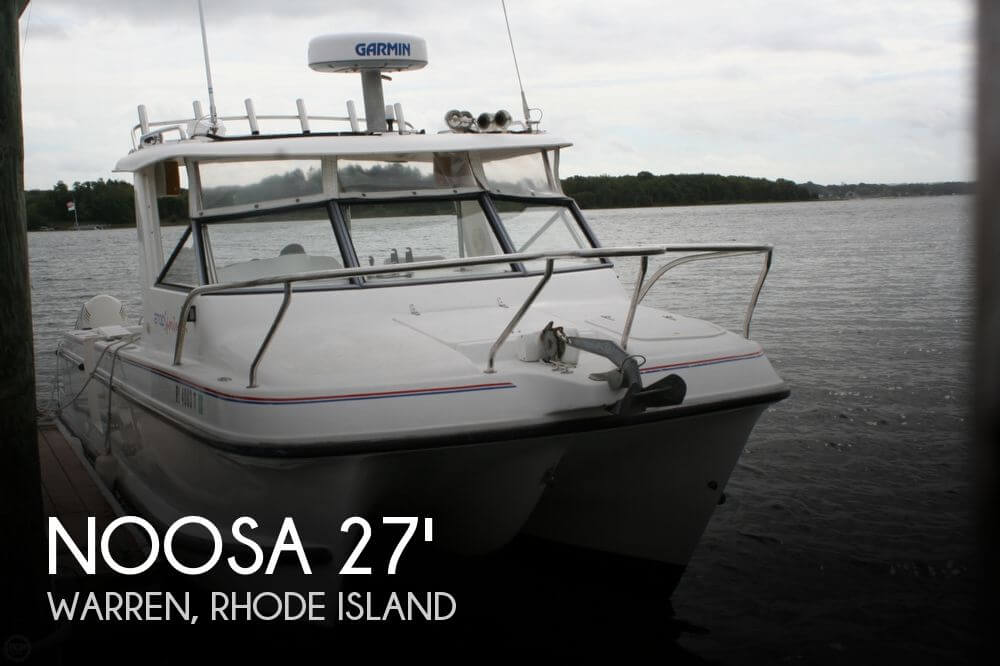 1999 Noosa 2700 Sportsman | 1999 Noosa 2700 Sportsman - Photo #1
1999 Noosa 2700 Sportsman | 1999 Noosa 2700 Sportsman - Photo #2
1999 Noosa 2700 Sportsman | 1999 Noosa 2700 Sportsman - Photo #3
1999 Noosa 2700 Sportsman | 1999 Noosa 2700 Sportsman - Photo #4
1999 Noosa 2700 Sportsman | 1999 Noosa 2700 Sportsman - Photo #5
1999 Noosa 2700 Sportsman | 1999 Noosa 2700 Sportsman - Photo #6
1999 Noosa 2700 Sportsman | 1999 Noosa 2700 Sportsman - Photo #7
1999 Noosa 2700 Sportsman | 1999 Noosa 2700 Sportsman - Photo #8
1999 Noosa 2700 Sportsman | 1999 Noosa 2700 Sportsman - Photo #9
1999 Noosa 2700 Sportsman | 1999 Noosa 2700 Sportsman - Photo #10
1999 Noosa 2700 Sportsman | 1999 Noosa 2700 Sportsman - Photo #11
1999 Noosa 2700 Sportsman | 1999 Noosa 2700 Sportsman - Photo #12
1999 Noosa 2700 Sportsman | 1999 Noosa 2700 Sportsman - Photo #13
1999 Noosa 2700 Sportsman | 1999 Noosa 2700 Sportsman - Photo #14
1999 Noosa 2700 Sportsman | 1999 Noosa 2700 Sportsman - Photo #15
1999 Noosa 2700 Sportsman | 1999 Noosa 2700 Sportsman - Photo #16
1999 Noosa 2700 Sportsman | 1999 Noosa 2700 Sportsman - Photo #17
1999 Noosa 2700 Sportsman | 1999 Noosa 2700 Sportsman - Photo #18
1999 Noosa 2700 Sportsman | 1999 Noosa 2700 Sportsman - Photo #19
1999 Noosa 2700 Sportsman | 1999 Noosa 2700 Sportsman - Photo #20
1999 Noosa 2700 Sportsman | 1999 Noosa 2700 Sportsman - Photo #21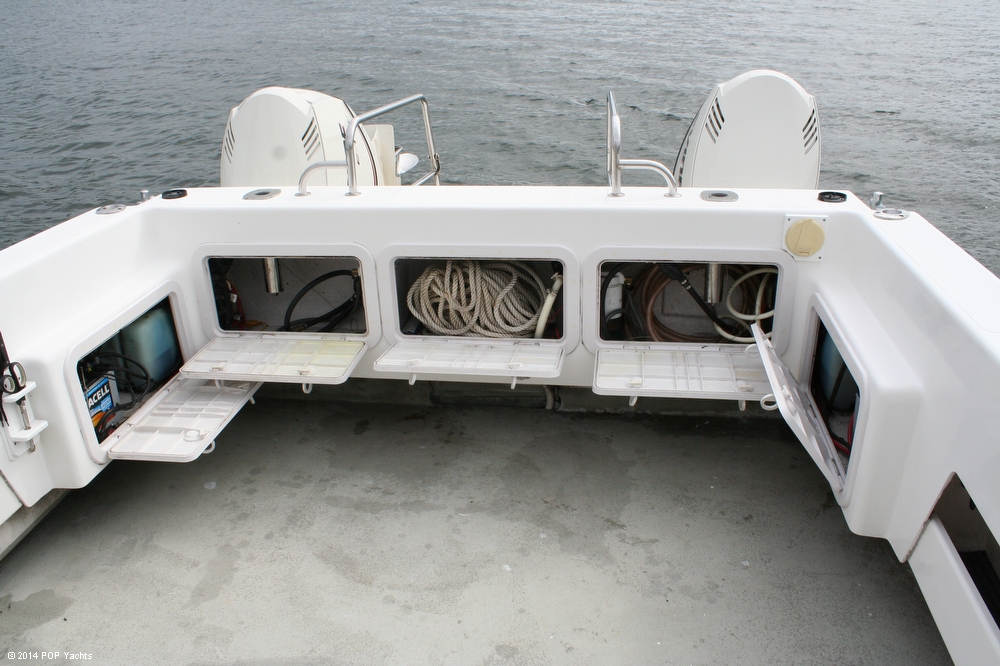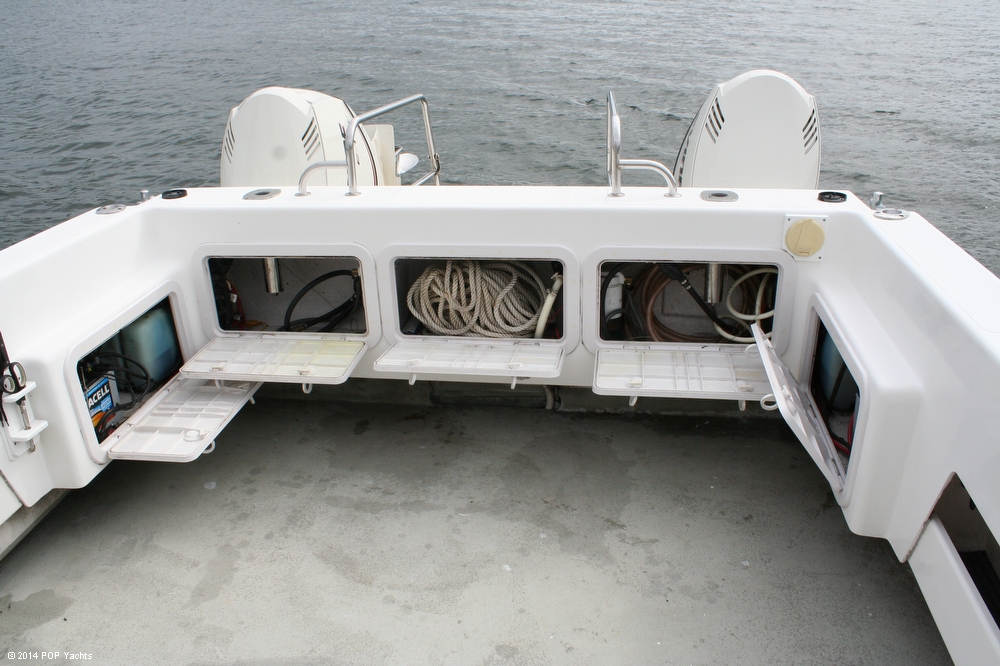 1999 Noosa 2700 Sportsman | 1999 Noosa 2700 Sportsman - Photo #22
1999 Noosa 2700 Sportsman | 1999 Noosa 2700 Sportsman - Photo #23
1999 Noosa 2700 Sportsman | 1999 Noosa 2700 Sportsman - Photo #24
1999 Noosa 2700 Sportsman | 1999 Noosa 2700 Sportsman - Photo #25
1999 Noosa 2700 Sportsman | 1999 Noosa 2700 Sportsman - Photo #26
1999 Noosa 2700 Sportsman | 1999 Noosa 2700 Sportsman - Photo #27
1999 Noosa 2700 Sportsman | 1999 Noosa 2700 Sportsman - Photo #28
1999 Noosa 2700 Sportsman | 1999 Noosa 2700 Sportsman - Photo #29
1999 Noosa 2700 Sportsman | 1999 Noosa 2700 Sportsman - Photo #30
1999 Noosa 2700 Sportsman | 1999 Noosa 2700 Sportsman - Photo #31
1999 Noosa 2700 Sportsman | 1999 Noosa 2700 Sportsman - Photo #32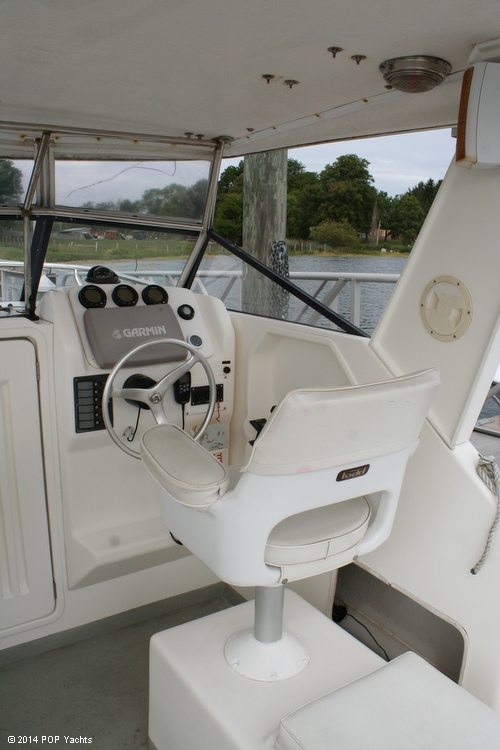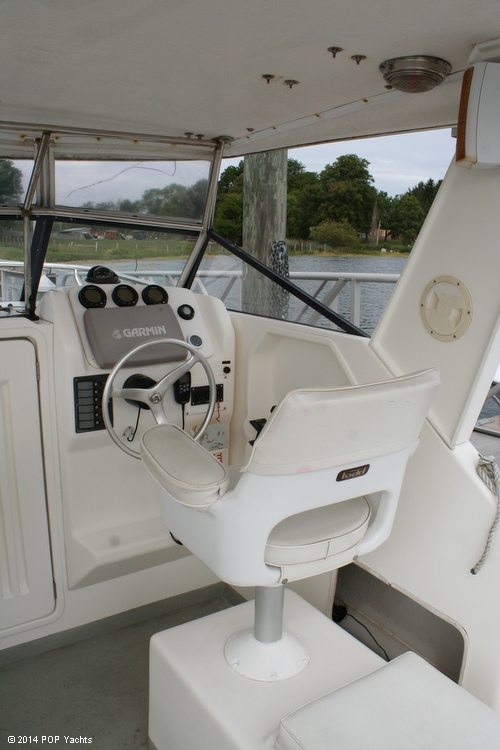 1999 Noosa 2700 Sportsman | 1999 Noosa 2700 Sportsman - Photo #33
1999 Noosa 2700 Sportsman | 1999 Noosa 2700 Sportsman - Photo #34
1999 Noosa 2700 Sportsman | 1999 Noosa 2700 Sportsman - Photo #35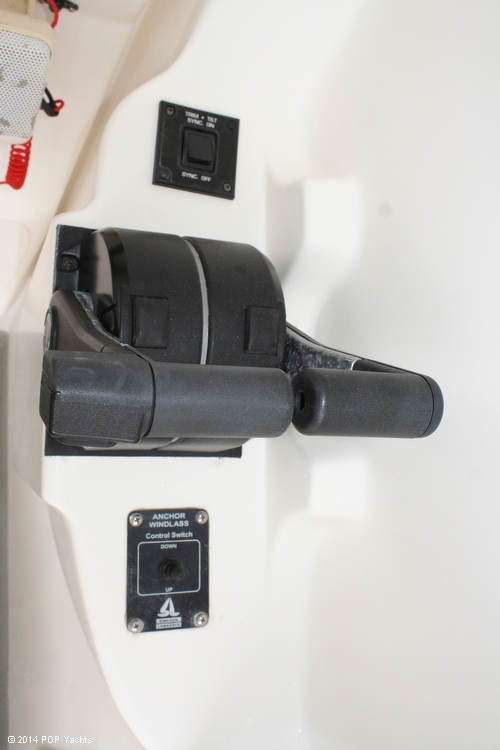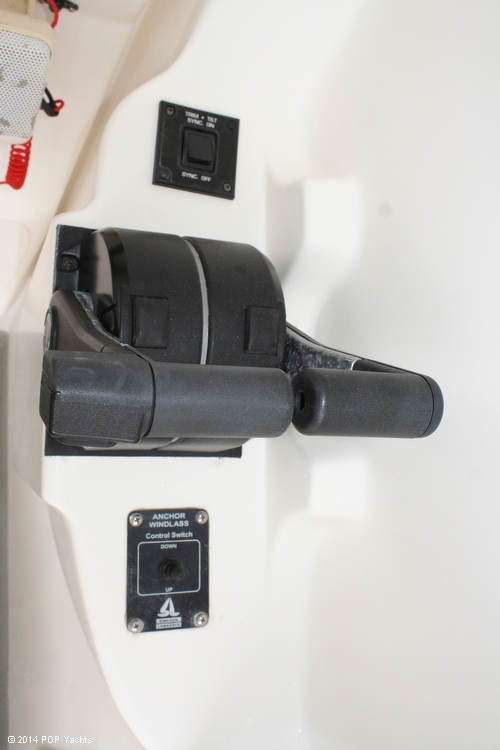 1999 Noosa 2700 Sportsman | 1999 Noosa 2700 Sportsman - Photo #36
1999 Noosa 2700 Sportsman | 1999 Noosa 2700 Sportsman - Photo #37
1999 Noosa 2700 Sportsman | 1999 Noosa 2700 Sportsman - Photo #38
1999 Noosa 2700 Sportsman | 1999 Noosa 2700 Sportsman - Photo #39
1999 Noosa 2700 Sportsman | 1999 Noosa 2700 Sportsman - Photo #40
$59,000 USD
Available
Used
1999
2700 Sportsman
Warren, Rhode Island, US
Power
020154
27ft / 8.23 m
9ft / 2.74 m

Evinrude
Etec Saltwater Series
Outboard 2 Stroke
Unleaded
Fiberglass
9
2016-07-01
2016-07-01
1542651
- Stock #020154 -

Please submit any and ALL offers - your offer may be accepted! Submit your offer today!

At POP Yachts, we will always provide you with a TRUE representation of every Boats we market. We encourage all buyers to schedule a survey for an independent analysis. Any offer to purchase is ALWAYS subject to satisfactory survey results.

Take a look at ALL ***159 PICTURES*** of this Boats, AND A VIDEO, on our main website at POPYACHTS DOT COM. We appreciate that you took your time to look at our advertisement and we look forward to speaking with you!
ConditionThis Cat is in very good overall condition, it needs nothing. The Evinrudes were serviced in May, 2014, as follows........ - New impeller (water pump) - New Spark Plugs - New fuel filters There is no damage anywhere on the vessel. Even the cuddy sleep cushions and porta-potti are VG. The 2006 10,500 lb custom made aluminum Float On trailer is in excellent condition.
Navigational Equipment - Chartplotter (Garmin 3210 10" Color Screen With Radar, GPS/ Chartploterand Fishfinder)
- Compass
- Depth Instrument (Garmin 3210 10" Color Screen With Radar, GPS/ Chartploterand Fishfinder)
- Fish Finder (Garmin 3210 10" Color Screen With Radar, GPS/ Chartploterand Fishfinder)
- Fuel Gauge
- GPS (Garmin 182 GPS)
- GPS/ Fishfinder/ Plotter (Garmin 3210 10" Color Screen With Radar, GPS/ Chartploterand Fishfinder)
- Knotmeter (Garmin 3210 10" Color Screen With Radar, GPS/ Chartploterand Fishfinder)
- Navigation Lights
- Plotter (Garmin 3210 10" Color Screen With Radar, GPS/ Chartploterand Fishfinder)
- Radar (Garmin 3210 10" Color Screen With Radar, GPS/ Chartploterand Fishfinder)
- Sound System (Icom)
- Speedometer
- Spotlight
- VHF (Icom)
- Fishfinder (Raymarine DS600 Digital Fishfinder)
Mechanical - Fuel Tank (2 - 60 Gals. Ea. - Aluminum)
- Fuel Tank Location (Stern - Under Deck)
- GPS
- Hand Rails
- Passenger Capacity (9)
- Pop Up Cleats
- Starting Type (Electric - Key)
- Windlass
Electrical Systems - 110v AC Outlets
- 12 V DC Outlets
- Accessory Switches
- Alternator
- Battery (3 Gel Deepcycle - W/ 2 Battery Switches)
- Battery Charger (2)
- Battery Location (Transom)
- Battery Switch (2)
- Cockpit Lighting
- Fuel Gauge
- Gauges
- Horn
- Night Lighting
- Ship's Power (12v DC)
- Shore Power
- Speakers
- Speedometer
- Spreader Lights
- Stereo
- Transom Storage Box
Accommodations - Cabin Lighting
- Cockpit Shower
- Porta-potty
- Pressurized Water
Construction - Bottom Paint
- Bow Pulpit
- Stern Pulpit
Deck Gear - Anchor
- Anchor Locker
- Beverage Holders
- Captain's Chair
- Cockpit Seating
- Cooler Seat W/backrest
- Courtesy Lights
- Cushions
- Fish Boxes
- Freshwater Washdown
- Hard Top
- Live Well
- Non-skid Deck
- Outriggers (Taco Outriggers And Lights)
- Pop-up Cleats
- Rod Holders
- Rod Storage
- Rub Rails
- Snap-on Cushions
- Storage
- Swim Ladder
- Swim Platform
- Tackle Storage
- Thru-bolted SS Cleats
- Transom Shower
- Vertical Rod Holders
- Washdown
- Windshield
- Windshield Wipers
Safety Equipment - Bilge Pump
- Bright Cockpit Lighting
- EPIRB (One Category 1 And One Category 2 AGR EPRIB With GPS)
- Fenders
For Sale By POP Yachts
6384 Tower Lane, Unit A
Sarasota, Florida, 34240
US