1996 Mastercraft 20 Maristar VRS
$14,500 USD
1996 Mastercraft 20 Maristar VRS | 1996 Mastercraft 20 Maristar VRS - Photo #1
1996 Mastercraft 20 Maristar VRS | 1996 Mastercraft 20 Maristar VRS - Photo #2
1996 Mastercraft 20 Maristar VRS | 1996 Mastercraft 20 Maristar VRS - Photo #3
1996 Mastercraft 20 Maristar VRS | 1996 Mastercraft 20 Maristar VRS - Photo #4
1996 Mastercraft 20 Maristar VRS | 1996 Mastercraft 20 Maristar VRS - Photo #5
1996 Mastercraft 20 Maristar VRS | 1996 Mastercraft 20 Maristar VRS - Photo #6
1996 Mastercraft 20 Maristar VRS | 1996 Mastercraft 20 Maristar VRS - Photo #7
1996 Mastercraft 20 Maristar VRS | 1996 Mastercraft 20 Maristar VRS - Photo #8
1996 Mastercraft 20 Maristar VRS | 1996 Mastercraft 20 Maristar VRS - Photo #9
1996 Mastercraft 20 Maristar VRS | 1996 Mastercraft 20 Maristar VRS - Photo #10
1996 Mastercraft 20 Maristar VRS | 1996 Mastercraft 20 Maristar VRS - Photo #11
1996 Mastercraft 20 Maristar VRS | 1996 Mastercraft 20 Maristar VRS - Photo #12
1996 Mastercraft 20 Maristar VRS | 1996 Mastercraft 20 Maristar VRS - Photo #13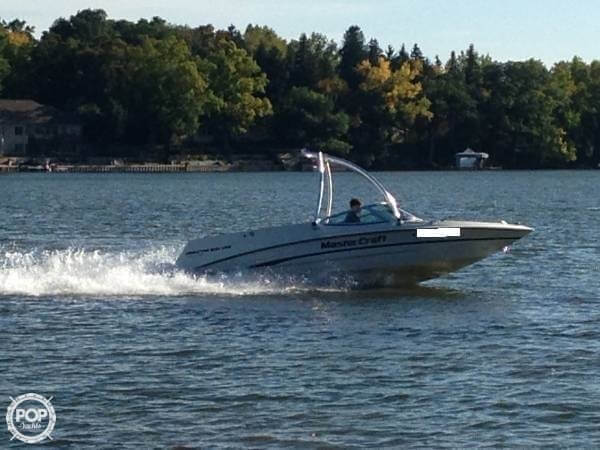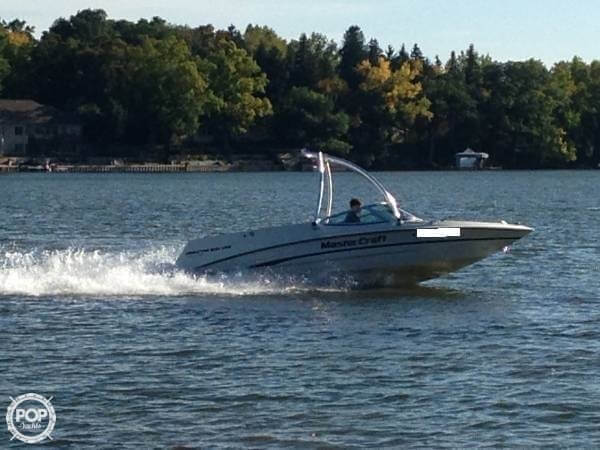 1996 Mastercraft 20 Maristar VRS | 1996 Mastercraft 20 Maristar VRS - Photo #14
1996 Mastercraft 20 Maristar VRS | 1996 Mastercraft 20 Maristar VRS - Photo #15
1996 Mastercraft 20 Maristar VRS | 1996 Mastercraft 20 Maristar VRS - Photo #16
1996 Mastercraft 20 Maristar VRS | 1996 Mastercraft 20 Maristar VRS - Photo #17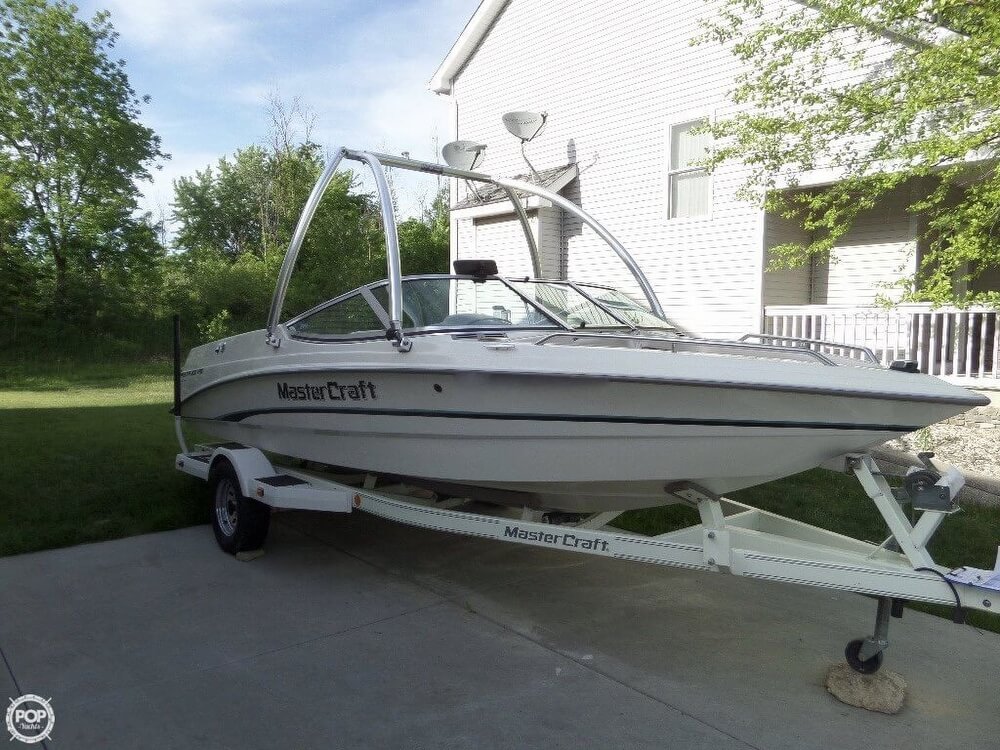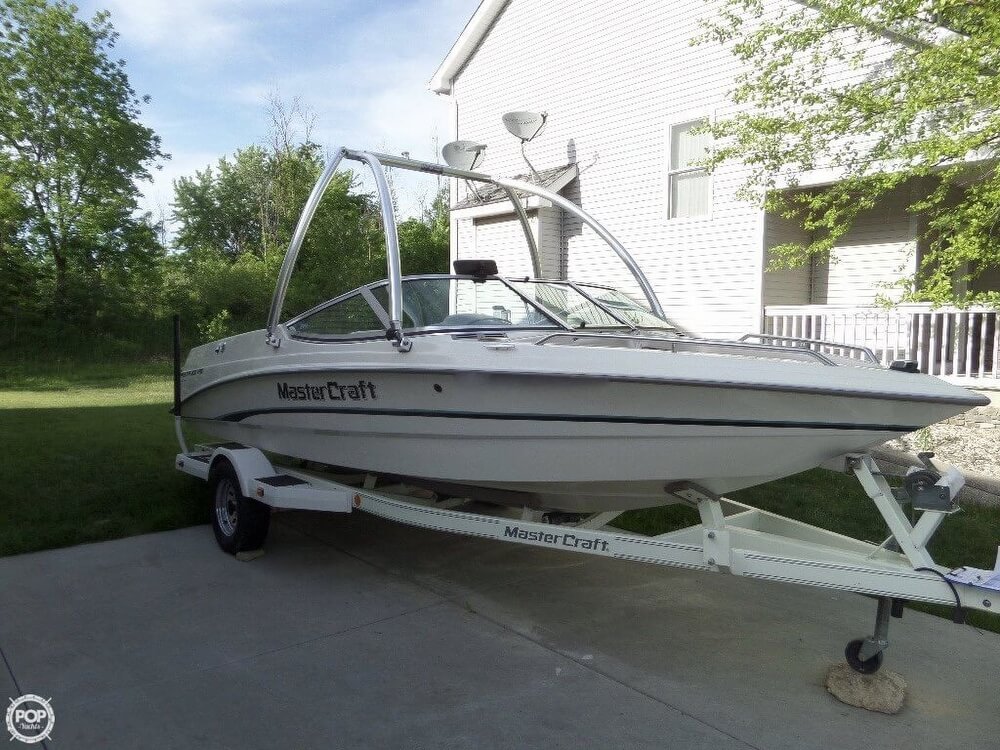 1996 Mastercraft 20 Maristar VRS | 1996 Mastercraft 20 Maristar VRS - Photo #18
1996 Mastercraft 20 Maristar VRS | 1996 Mastercraft 20 Maristar VRS - Photo #19
1996 Mastercraft 20 Maristar VRS | 1996 Mastercraft 20 Maristar VRS - Photo #20
1996 Mastercraft 20 Maristar VRS | 1996 Mastercraft 20 Maristar VRS - Photo #21
1996 Mastercraft 20 Maristar VRS | 1996 Mastercraft 20 Maristar VRS - Photo #22
1996 Mastercraft 20 Maristar VRS | 1996 Mastercraft 20 Maristar VRS - Photo #23
1996 Mastercraft 20 Maristar VRS | 1996 Mastercraft 20 Maristar VRS - Photo #24
1996 Mastercraft 20 Maristar VRS | 1996 Mastercraft 20 Maristar VRS - Photo #25
1996 Mastercraft 20 Maristar VRS | 1996 Mastercraft 20 Maristar VRS - Photo #26
1996 Mastercraft 20 Maristar VRS | 1996 Mastercraft 20 Maristar VRS - Photo #27
1996 Mastercraft 20 Maristar VRS | 1996 Mastercraft 20 Maristar VRS - Photo #28
1996 Mastercraft 20 Maristar VRS | 1996 Mastercraft 20 Maristar VRS - Photo #29
1996 Mastercraft 20 Maristar VRS | 1996 Mastercraft 20 Maristar VRS - Photo #30
1996 Mastercraft 20 Maristar VRS | 1996 Mastercraft 20 Maristar VRS - Photo #31
1996 Mastercraft 20 Maristar VRS | 1996 Mastercraft 20 Maristar VRS - Photo #32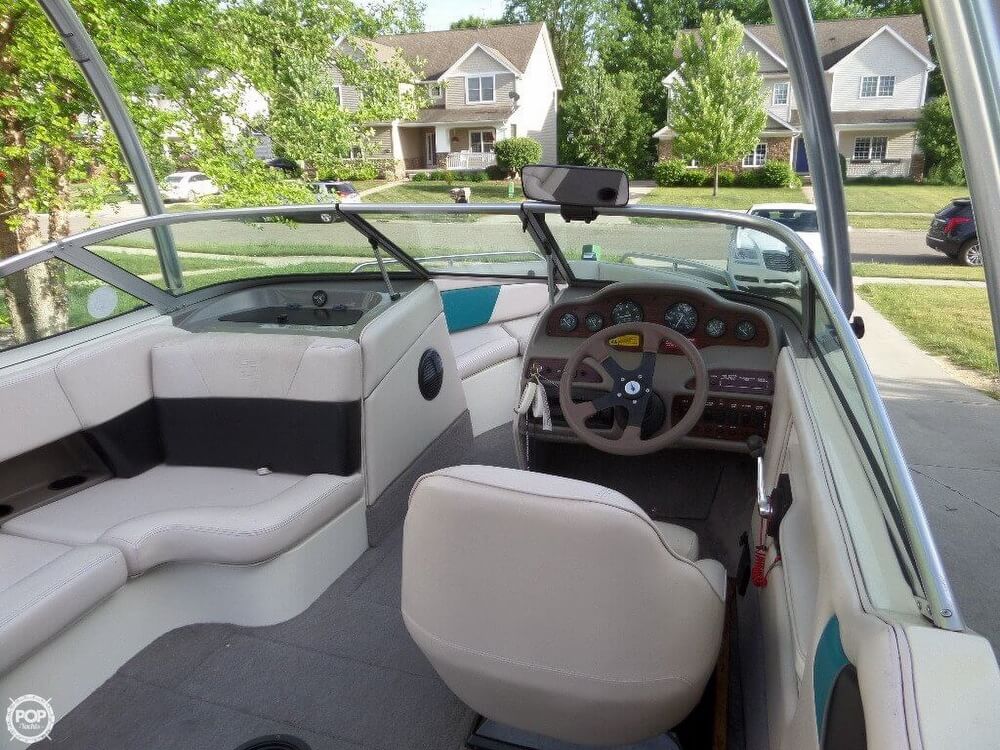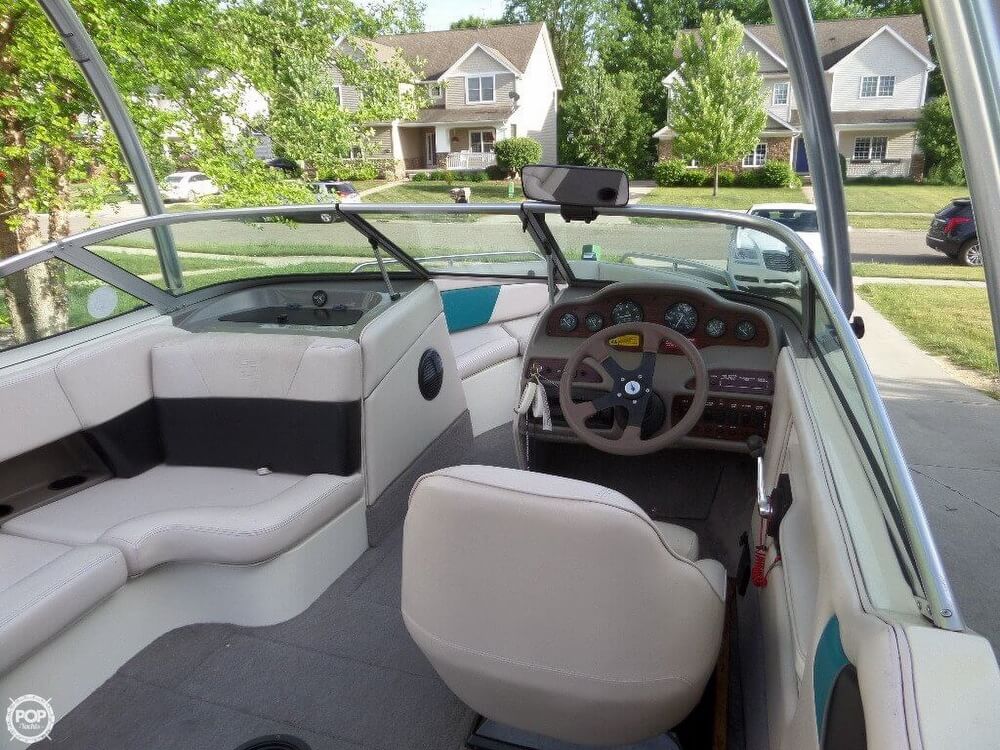 1996 Mastercraft 20 Maristar VRS | 1996 Mastercraft 20 Maristar VRS - Photo #33
1996 Mastercraft 20 Maristar VRS | 1996 Mastercraft 20 Maristar VRS - Photo #34
1996 Mastercraft 20 Maristar VRS | 1996 Mastercraft 20 Maristar VRS - Photo #35
1996 Mastercraft 20 Maristar VRS | 1996 Mastercraft 20 Maristar VRS - Photo #36
1996 Mastercraft 20 Maristar VRS | 1996 Mastercraft 20 Maristar VRS - Photo #37
1996 Mastercraft 20 Maristar VRS | 1996 Mastercraft 20 Maristar VRS - Photo #38
1996 Mastercraft 20 Maristar VRS | 1996 Mastercraft 20 Maristar VRS - Photo #39
1996 Mastercraft 20 Maristar VRS | 1996 Mastercraft 20 Maristar VRS - Photo #40
$14,500 USD
Available
Used
1996
20 Maristar VRS
Grand Blanc, Michigan, US
Power
106855
20ft / 6.10 m
8ft / 2.44 m

Indmar
5.7l Lt-1
Inboard
Unleaded
Fiberglass
11
2016-06-29
2016-06-29
2270034
- Stock #106855 -

This listing has now been on the market 30 days. If you are thinking of making an offer, go ahead and submit it today! Let's make a deal!

Reason for selling is moved away from lake.

At POP Yachts, we will always provide you with a TRUE representation of every vessel we market. We encourage all buyers to schedule a survey for an independent analysis. Any offer to purchase is ALWAYS subject to satisfactory survey results.

Take a look at ALL ***74 PICTURES*** of this vessel, AND A VIDEO, on our main website at POPYACHTS DOT COM. We appreciate that you took your time to look at our advertisement and we look forward to speaking with you!
ConditionThe boats gel coat and engine are in excellent condition. Work needs to be done with most of the cushions. The arch has 2 spots that have separated; One, the weld shows separation and the other has a crack in the tubing ( See photos) and the other item is the hinges for the engine cover. The owner will try and get this fixed. If you know how to fix cushions, this is the boat for you.
Navigational Equipment - Arch (See Notes)
- Depth Instrument
- Radio (Kenwood)
Accommodations - Clock
Deck Gear - Full Cover
For Sale By POP Yachts
6384 Tower Lane, Unit A
Sarasota, Florida, 34240
US