1999 Malibu Sunsetter LXi
$17,400 USD
1999 Malibu Sunsetter LXi | 1999 Malibu Sunsetter LXi - Photo #1
1999 Malibu Sunsetter LXi | 1999 Malibu Sunsetter LXi - Photo #2
1999 Malibu Sunsetter LXi | 1999 Malibu Sunsetter LXi - Photo #3
1999 Malibu Sunsetter LXi | 1999 Malibu Sunsetter LXi - Photo #4
1999 Malibu Sunsetter LXi | 1999 Malibu Sunsetter LXi - Photo #5
1999 Malibu Sunsetter LXi | 1999 Malibu Sunsetter LXi - Photo #6
1999 Malibu Sunsetter LXi | 1999 Malibu Sunsetter LXi - Photo #7
1999 Malibu Sunsetter LXi | 1999 Malibu Sunsetter LXi - Photo #8
1999 Malibu Sunsetter LXi | 1999 Malibu Sunsetter LXi - Photo #9
1999 Malibu Sunsetter LXi | 1999 Malibu Sunsetter LXi - Photo #10
1999 Malibu Sunsetter LXi | 1999 Malibu Sunsetter LXi - Photo #11
1999 Malibu Sunsetter LXi | 1999 Malibu Sunsetter LXi - Photo #12
1999 Malibu Sunsetter LXi | 1999 Malibu Sunsetter LXi - Photo #13
1999 Malibu Sunsetter LXi | 1999 Malibu Sunsetter LXi - Photo #14
1999 Malibu Sunsetter LXi | 1999 Malibu Sunsetter LXi - Photo #15
1999 Malibu Sunsetter LXi | 1999 Malibu Sunsetter LXi - Photo #16
1999 Malibu Sunsetter LXi | 1999 Malibu Sunsetter LXi - Photo #17
1999 Malibu Sunsetter LXi | 1999 Malibu Sunsetter LXi - Photo #18
1999 Malibu Sunsetter LXi | 1999 Malibu Sunsetter LXi - Photo #19
1999 Malibu Sunsetter LXi | 1999 Malibu Sunsetter LXi - Photo #20
1999 Malibu Sunsetter LXi | 1999 Malibu Sunsetter LXi - Photo #21
1999 Malibu Sunsetter LXi | 1999 Malibu Sunsetter LXi - Photo #22
1999 Malibu Sunsetter LXi | 1999 Malibu Sunsetter LXi - Photo #23
1999 Malibu Sunsetter LXi | 1999 Malibu Sunsetter LXi - Photo #24
1999 Malibu Sunsetter LXi | 1999 Malibu Sunsetter LXi - Photo #25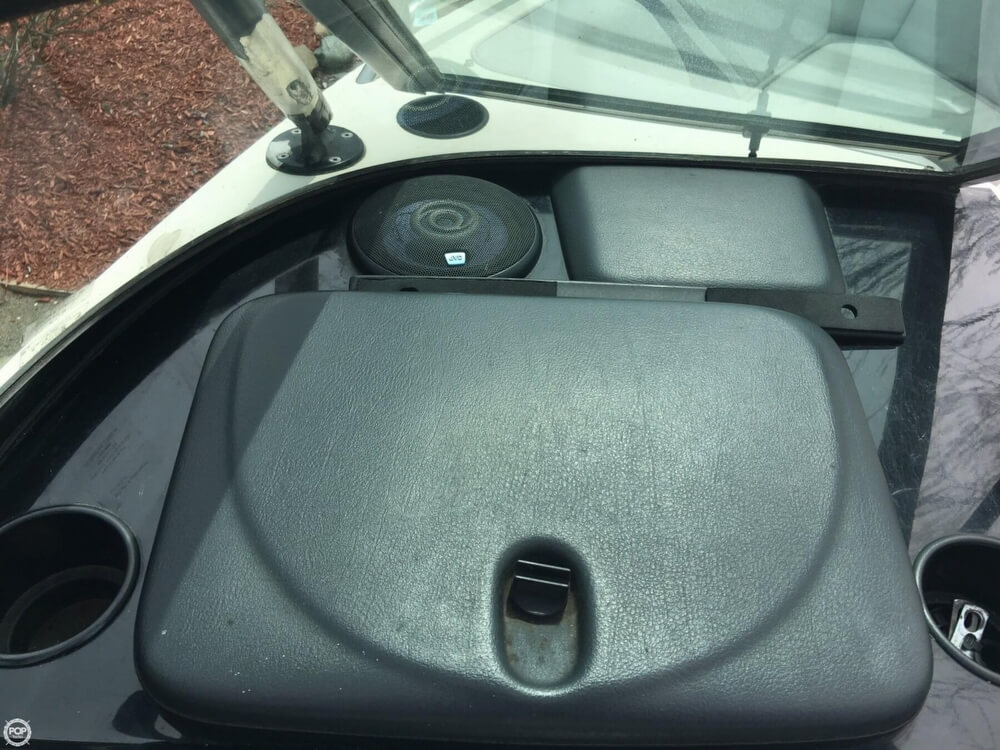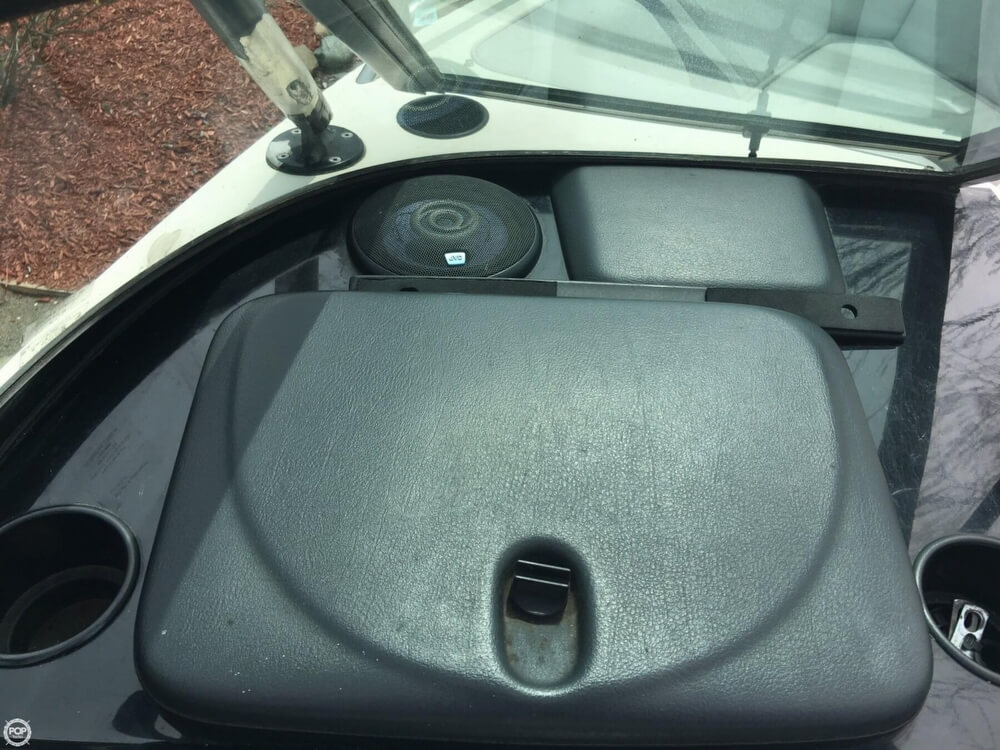 1999 Malibu Sunsetter LXi | 1999 Malibu Sunsetter LXi - Photo #26
1999 Malibu Sunsetter LXi | 1999 Malibu Sunsetter LXi - Photo #27
1999 Malibu Sunsetter LXi | 1999 Malibu Sunsetter LXi - Photo #28
1999 Malibu Sunsetter LXi | 1999 Malibu Sunsetter LXi - Photo #29
1999 Malibu Sunsetter LXi | 1999 Malibu Sunsetter LXi - Photo #30
1999 Malibu Sunsetter LXi | 1999 Malibu Sunsetter LXi - Photo #31
1999 Malibu Sunsetter LXi | 1999 Malibu Sunsetter LXi - Photo #32
1999 Malibu Sunsetter LXi | 1999 Malibu Sunsetter LXi - Photo #33
1999 Malibu Sunsetter LXi | 1999 Malibu Sunsetter LXi - Photo #34
1999 Malibu Sunsetter LXi | 1999 Malibu Sunsetter LXi - Photo #35
1999 Malibu Sunsetter LXi | 1999 Malibu Sunsetter LXi - Photo #36
1999 Malibu Sunsetter LXi | 1999 Malibu Sunsetter LXi - Photo #37
1999 Malibu Sunsetter LXi | 1999 Malibu Sunsetter LXi - Photo #38
1999 Malibu Sunsetter LXi | 1999 Malibu Sunsetter LXi - Photo #39
1999 Malibu Sunsetter LXi | 1999 Malibu Sunsetter LXi - Photo #40
$17,400 USD
Available
Used
1999
Sunsetter LXi
Waterford, Michigan, US
Power
103888
21ft / 6.40 m
8ft / 2.44 m

Indmar
Monsoon
Inboard
Unleaded
Fiberglass
2900
10
2016-07-01
2016-07-01
2262122
- Stock #103888 -

This listing has now been on the market a couple months. Please submit any and all offers today!

Reason for selling is no time to use it

At POP Yachts, we will always provide you with a TRUE representation of every Boats we market. We encourage all buyers to schedule a survey for an independent analysis. Any offer to purchase is ALWAYS subject to satisfactory survey results.

Take a look at ALL ***118 PICTURES*** of this Boats on our main website at POPYACHTS DOT COM. We appreciate that you took your time to look at our advertisement and we look forward to speaking with you!
ConditionOverall condition is fair to good. Runs good per seller. Upholstery overall good condition. Right and left rear coming is worn. Aft bench upholstery is worn, stitching in places coming loose, some notable splitting. Scratch in right rear gelcoat above gas cap with a nick in right middle gelcoat. Swim platform needs to be refinished. Speedometer appears to be disconnected. Stereo and blower not working (believes it's a fuse). Fuel Sensor gauge not working. No cover-torn while transporting it for winter storage. Seller had just removed shrink-wrap so thorough cleaning had not been performed when inspected and photographed.
Navigational Equipment - Fuel Gauge (Not Currently Functioning)
- Navigation Lights
- Speedometer
Mechanical - Bilge Pump
- Blower (Not Currently Operational)
- Engine Cover
- Propeller Shafts
- Rudder
- Wake-shaping System (The Malibu "wedge")
Electrical Systems - 12 V DC Outlets
- Accessory Switches
- Alternator
- Gauges
- Oil Pressure Gauge (Not Currently Functioning)
- Speakers
- Stereo (Not Currently Operational)
Accommodations - Carpet
- Drink Holders
Construction - Gel Coat
- Wake Board Rack
- Walk-through Windshield
Deck Gear - Aft Deck Sun Pad (Converts From Aft Bench)
- Aft Seating (Bench)
- Captain's Chair
- Ski Pylon
- Ski Storage
- Ski Tow Eyes
- Wakeboard Tower
- Walk Through Windshield
- Barefoot Boom
Safety Equipment - Engine Kill Switch
- Air Horn
- Grab Rails
For Sale By POP Yachts
6384 Tower Lane, Unit A
Sarasota, Florida, 34240
US