2003 Tige 20v
$21,500 USD
2003 Tige 20v | 2003 Tige 20v - Photo #1
2003 Tige 20v | 2003 Tige 20v - Photo #2
2003 Tige 20v | 2003 Tige 20v - Photo #3
2003 Tige 20v | 2003 Tige 20v - Photo #4
2003 Tige 20v | 2003 Tige 20v - Photo #5
2003 Tige 20v | 2003 Tige 20v - Photo #6
2003 Tige 20v | 2003 Tige 20v - Photo #7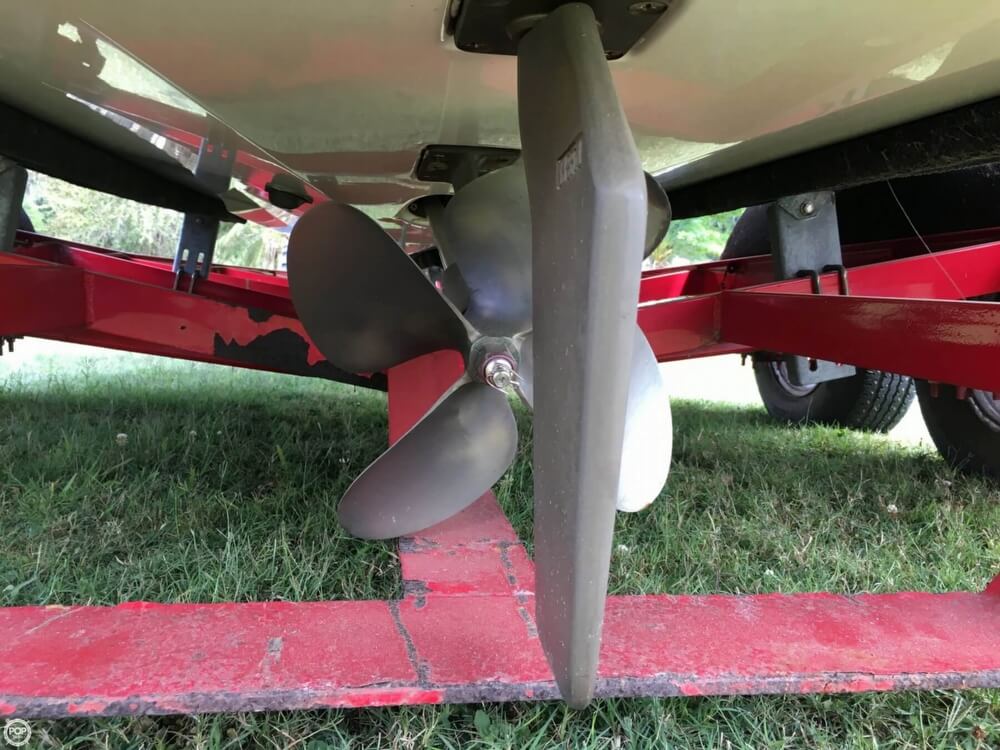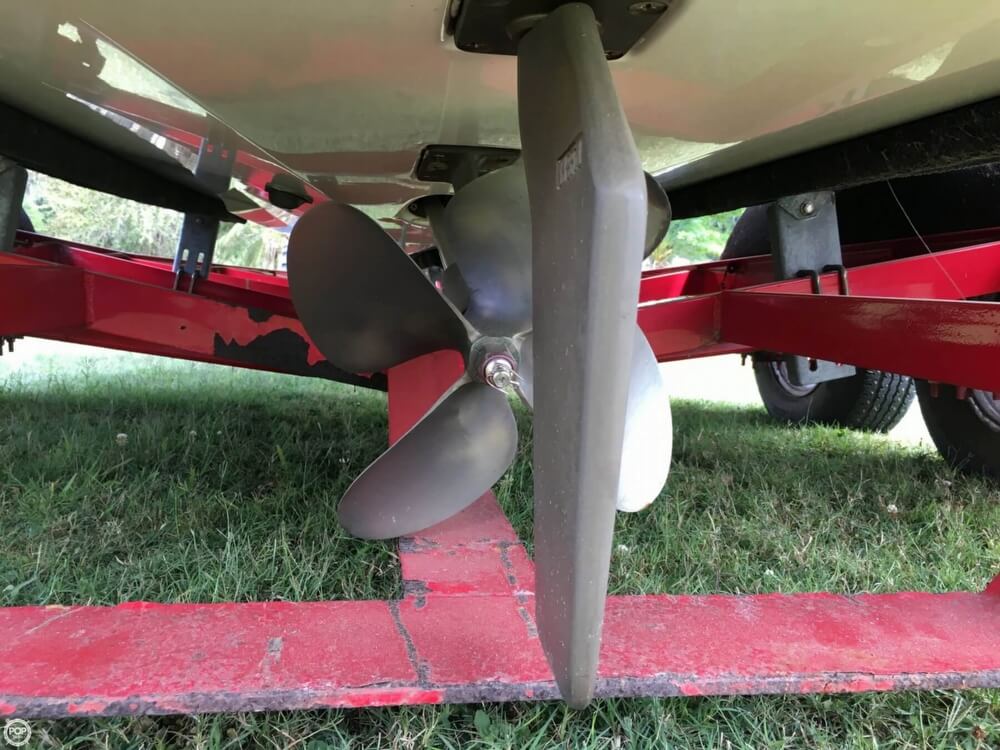 2003 Tige 20v | 2003 Tige 20v - Photo #8
2003 Tige 20v | 2003 Tige 20v - Photo #9
2003 Tige 20v | 2003 Tige 20v - Photo #10
2003 Tige 20v | 2003 Tige 20v - Photo #11
2003 Tige 20v | 2003 Tige 20v - Photo #12
2003 Tige 20v | 2003 Tige 20v - Photo #13
2003 Tige 20v | 2003 Tige 20v - Photo #14
2003 Tige 20v | 2003 Tige 20v - Photo #15
2003 Tige 20v | 2003 Tige 20v - Photo #16
2003 Tige 20v | 2003 Tige 20v - Photo #17
2003 Tige 20v | 2003 Tige 20v - Photo #18
2003 Tige 20v | 2003 Tige 20v - Photo #19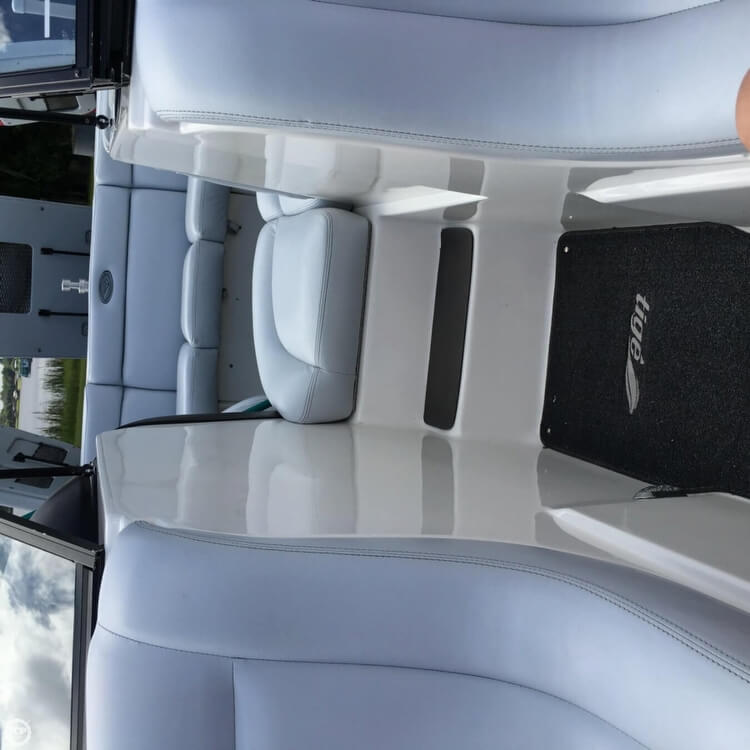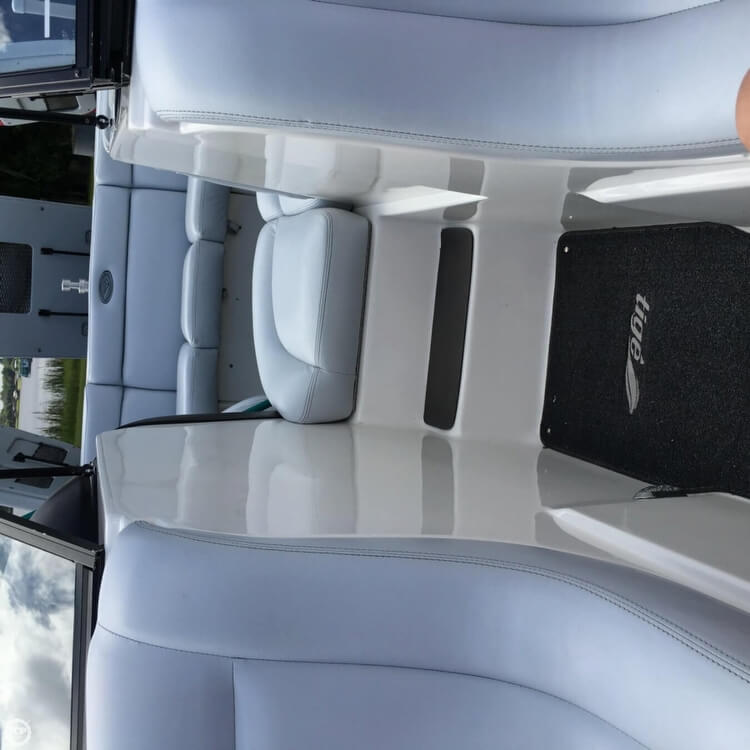 2003 Tige 20v | 2003 Tige 20v - Photo #20
2003 Tige 20v | 2003 Tige 20v - Photo #21
2003 Tige 20v | 2003 Tige 20v - Photo #22
2003 Tige 20v | 2003 Tige 20v - Photo #23
2003 Tige 20v | 2003 Tige 20v - Photo #24
2003 Tige 20v | 2003 Tige 20v - Photo #25
2003 Tige 20v | 2003 Tige 20v - Photo #26
2003 Tige 20v | 2003 Tige 20v - Photo #27
2003 Tige 20v | 2003 Tige 20v - Photo #28
2003 Tige 20v | 2003 Tige 20v - Photo #29
2003 Tige 20v | 2003 Tige 20v - Photo #30
2003 Tige 20v | 2003 Tige 20v - Photo #31
2003 Tige 20v | 2003 Tige 20v - Photo #32
2003 Tige 20v | 2003 Tige 20v - Photo #33
2003 Tige 20v | 2003 Tige 20v - Photo #34
2003 Tige 20v | 2003 Tige 20v - Photo #35
2003 Tige 20v | 2003 Tige 20v - Photo #36
2003 Tige 20v | 2003 Tige 20v - Photo #37
2003 Tige 20v | 2003 Tige 20v - Photo #38
2003 Tige 20v | 2003 Tige 20v - Photo #39
2003 Tige 20v | 2003 Tige 20v - Photo #40
$21,500 USD
Available
Used
2003
20v
Deland, Florida, US
Power
107012
20ft / 6.10 m
2016-07-04
2016-07-04
2269913
- Stock #107012 -

This Boats was SOLD on June 3.



At POP Yachts, we will always provide you with a TRUE representation of every Boats we market. We encourage all buyers to schedule a survey for an independent analysis. Any offer to purchase is ALWAYS subject to satisfactory survey results.

Take a look at ALL ***128 PICTURES*** of this Boats on our main website at POPYACHTS DOT COM. We appreciate that you took your time to look at our advertisement and we look forward to speaking with you!
ConditionMore Pictures and Information coming very soon!
For Sale By POP Yachts
6384 Tower Lane, Unit A
Sarasota, Florida, 34240
US