2004 Moomba 20 Outback
$19,500 USD
2004 Moomba 20 Outback | 2004 Moomba 20 Outback - Photo #1
2004 Moomba 20 Outback | 2004 Moomba 20 Outback - Photo #2
2004 Moomba 20 Outback | 2004 Moomba 20 Outback - Photo #3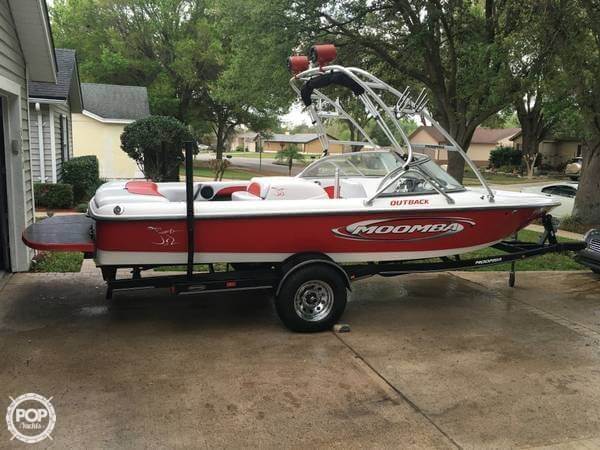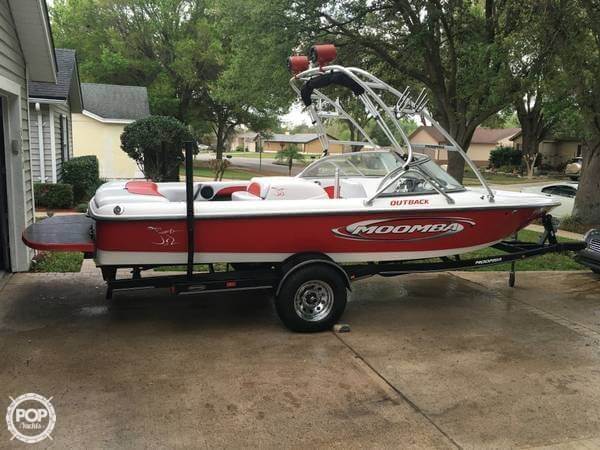 2004 Moomba 20 Outback | 2004 Moomba 20 Outback - Photo #4
2004 Moomba 20 Outback | 2004 Moomba 20 Outback - Photo #5
2004 Moomba 20 Outback | 2004 Moomba 20 Outback - Photo #6
2004 Moomba 20 Outback | 2004 Moomba 20 Outback - Photo #7
2004 Moomba 20 Outback | 2004 Moomba 20 Outback - Photo #8
2004 Moomba 20 Outback | 2004 Moomba 20 Outback - Photo #9
2004 Moomba 20 Outback | 2004 Moomba 20 Outback - Photo #10
2004 Moomba 20 Outback | 2004 Moomba 20 Outback - Photo #11
2004 Moomba 20 Outback | 2004 Moomba 20 Outback - Photo #12
2004 Moomba 20 Outback | 2004 Moomba 20 Outback - Photo #13
2004 Moomba 20 Outback | 2004 Moomba 20 Outback - Photo #14
2004 Moomba 20 Outback | 2004 Moomba 20 Outback - Photo #15
2004 Moomba 20 Outback | 2004 Moomba 20 Outback - Photo #16
2004 Moomba 20 Outback | 2004 Moomba 20 Outback - Photo #17
2004 Moomba 20 Outback | 2004 Moomba 20 Outback - Photo #18
2004 Moomba 20 Outback | 2004 Moomba 20 Outback - Photo #19
2004 Moomba 20 Outback | 2004 Moomba 20 Outback - Photo #20
$19,500 USD
Available
Used
2004
20 Outback
Ocoee, Florida, US
Power
105190
20ft / 6.10 m
8ft / 2.44 m

Indmar
Assault Efi
Inboard
Unleaded
Fiberglass
2016-06-29
2016-06-29
2270122
- Stock #105190 -

This listing has now been on the market 30 days. If you are thinking of making an offer, go ahead and submit it today! Let's make a deal!

At POP Yachts, we will always provide you with a TRUE representation of every Boats we market. We encourage all buyers to schedule a survey for an independent analysis. Any offer to purchase is ALWAYS subject to satisfactory survey results.

Take a look at ALL ***20 PICTURES*** of this Boats on our main website at POPYACHTS DOT COM. We appreciate that you took your time to look at our advertisement and we look forward to speaking with you!
ConditionSecond owner of 11 years. They have taken very good care of this boat and it shows! All brand new upholstery ($6000) in 2014. In 2016, they had new mufflers, new fuel pump and filter, New battery service performed! And they had a new custom boat cover made which covers the boat down to the trailer for $1500!
Electrical Systems - Battery (New)
- Battery Switch
- Remote Stereo Control
- Speakers (Kicker)
- Stereo (Alpine)
Deck Gear - Beverage Holders (6)
- Bimini Top
- Boat Cover (New)
- Ski Pylon
- Ski Tower
- Wakeboard Holders
- Wakeboard Tower
- Walk Through Windshield
Safety Equipment - Bilge Pump (1)
- Fire Extinguisher
For Sale By POP Yachts
6384 Tower Lane, Unit A
Sarasota, Florida, 34240
US