2004 Moomba Mobious LS
$23,400 USD
2004 Moomba Mobious LS | 2004 Moomba Mobious LS - Photo #1
2004 Moomba Mobious LS | 2004 Moomba Mobious LS - Photo #2
2004 Moomba Mobious LS | 2004 Moomba Mobious LS - Photo #3
2004 Moomba Mobious LS | 2004 Moomba Mobious LS - Photo #4
2004 Moomba Mobious LS | 2004 Moomba Mobious LS - Photo #5
2004 Moomba Mobious LS | 2004 Moomba Mobious LS - Photo #6
2004 Moomba Mobious LS | 2004 Moomba Mobious LS - Photo #7
2004 Moomba Mobious LS | 2004 Moomba Mobious LS - Photo #8
2004 Moomba Mobious LS | 2004 Moomba Mobious LS - Photo #9
2004 Moomba Mobious LS | 2004 Moomba Mobious LS - Photo #10
2004 Moomba Mobious LS | 2004 Moomba Mobious LS - Photo #11
2004 Moomba Mobious LS | 2004 Moomba Mobious LS - Photo #12
2004 Moomba Mobious LS | 2004 Moomba Mobious LS - Photo #13
2004 Moomba Mobious LS | 2004 Moomba Mobious LS - Photo #14
2004 Moomba Mobious LS | 2004 Moomba Mobious LS - Photo #15
2004 Moomba Mobious LS | 2004 Moomba Mobious LS - Photo #16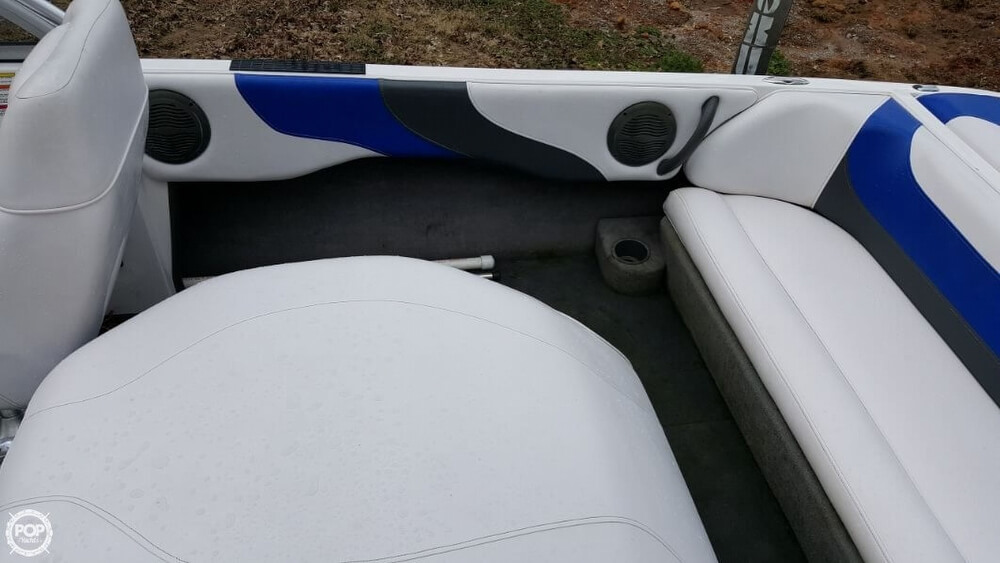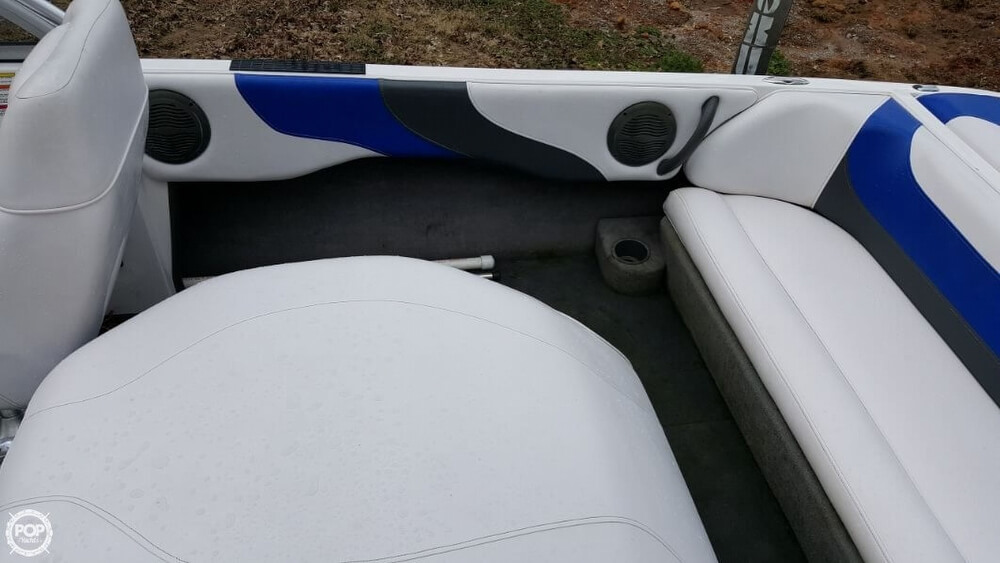 2004 Moomba Mobious LS | 2004 Moomba Mobious LS - Photo #17
2004 Moomba Mobious LS | 2004 Moomba Mobious LS - Photo #18
2004 Moomba Mobious LS | 2004 Moomba Mobious LS - Photo #19
2004 Moomba Mobious LS | 2004 Moomba Mobious LS - Photo #20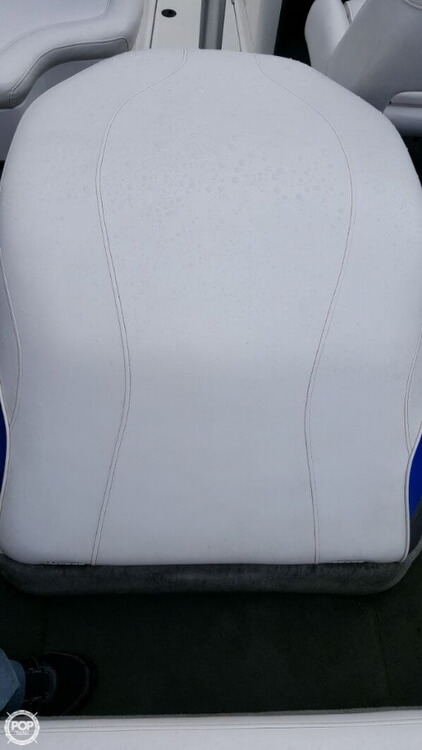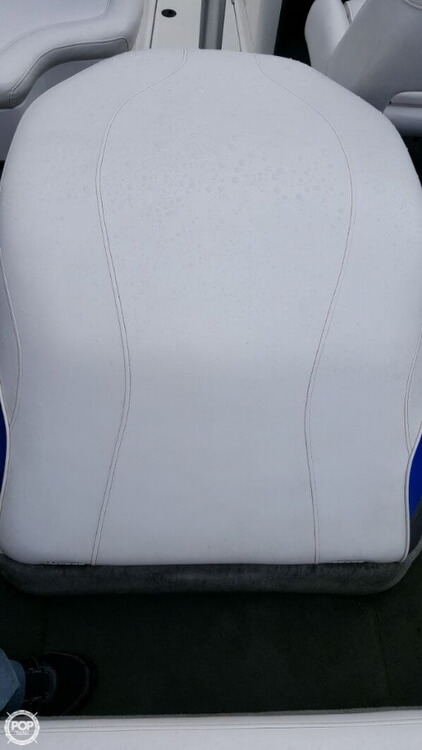 2004 Moomba Mobious LS | 2004 Moomba Mobious LS - Photo #21
2004 Moomba Mobious LS | 2004 Moomba Mobious LS - Photo #22
2004 Moomba Mobious LS | 2004 Moomba Mobious LS - Photo #23
2004 Moomba Mobious LS | 2004 Moomba Mobious LS - Photo #24
2004 Moomba Mobious LS | 2004 Moomba Mobious LS - Photo #25
2004 Moomba Mobious LS | 2004 Moomba Mobious LS - Photo #26
2004 Moomba Mobious LS | 2004 Moomba Mobious LS - Photo #27
2004 Moomba Mobious LS | 2004 Moomba Mobious LS - Photo #28
2004 Moomba Mobious LS | 2004 Moomba Mobious LS - Photo #29
2004 Moomba Mobious LS | 2004 Moomba Mobious LS - Photo #30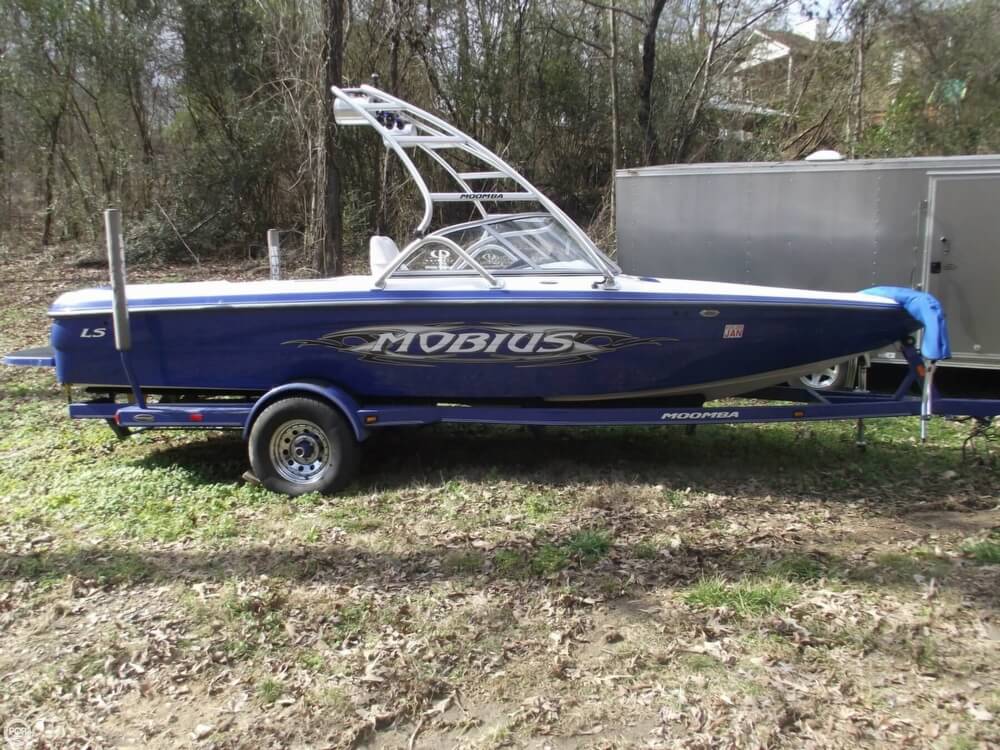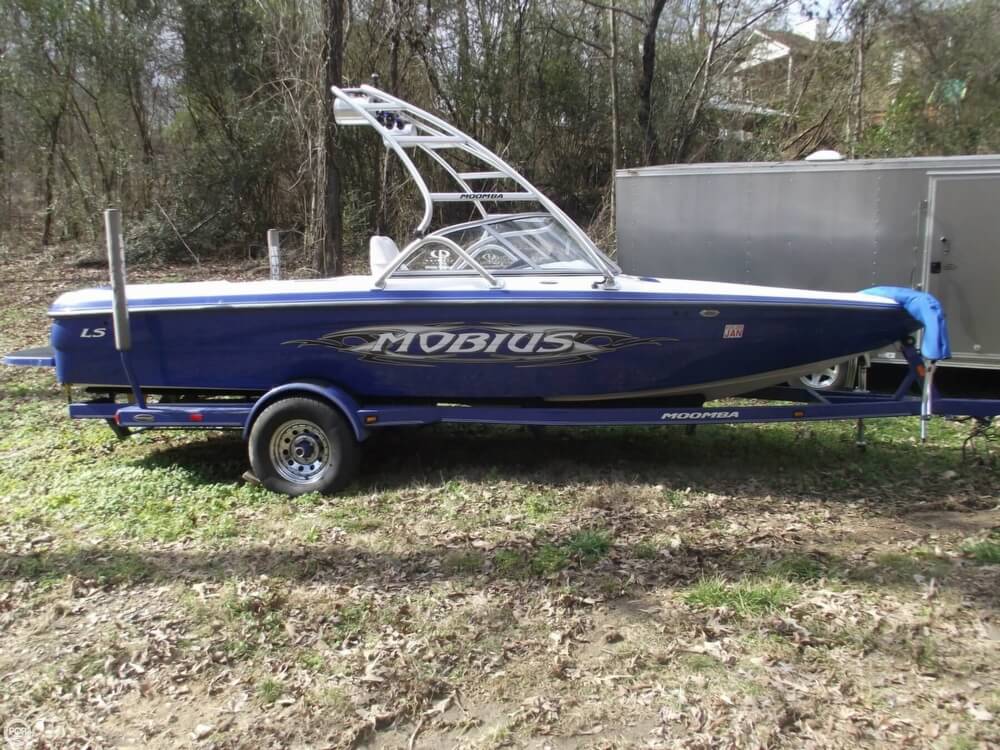 2004 Moomba Mobious LS | 2004 Moomba Mobious LS - Photo #31
2004 Moomba Mobious LS | 2004 Moomba Mobious LS - Photo #32
2004 Moomba Mobious LS | 2004 Moomba Mobious LS - Photo #33
2004 Moomba Mobious LS | 2004 Moomba Mobious LS - Photo #34
2004 Moomba Mobious LS | 2004 Moomba Mobious LS - Photo #35
2004 Moomba Mobious LS | 2004 Moomba Mobious LS - Photo #36
2004 Moomba Mobious LS | 2004 Moomba Mobious LS - Photo #37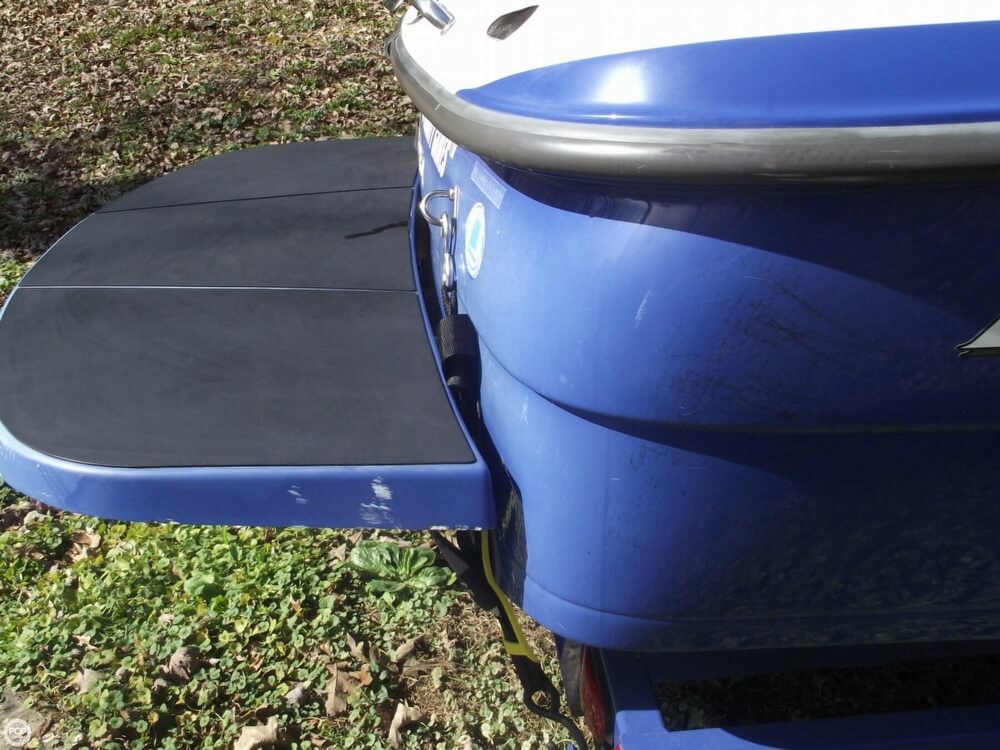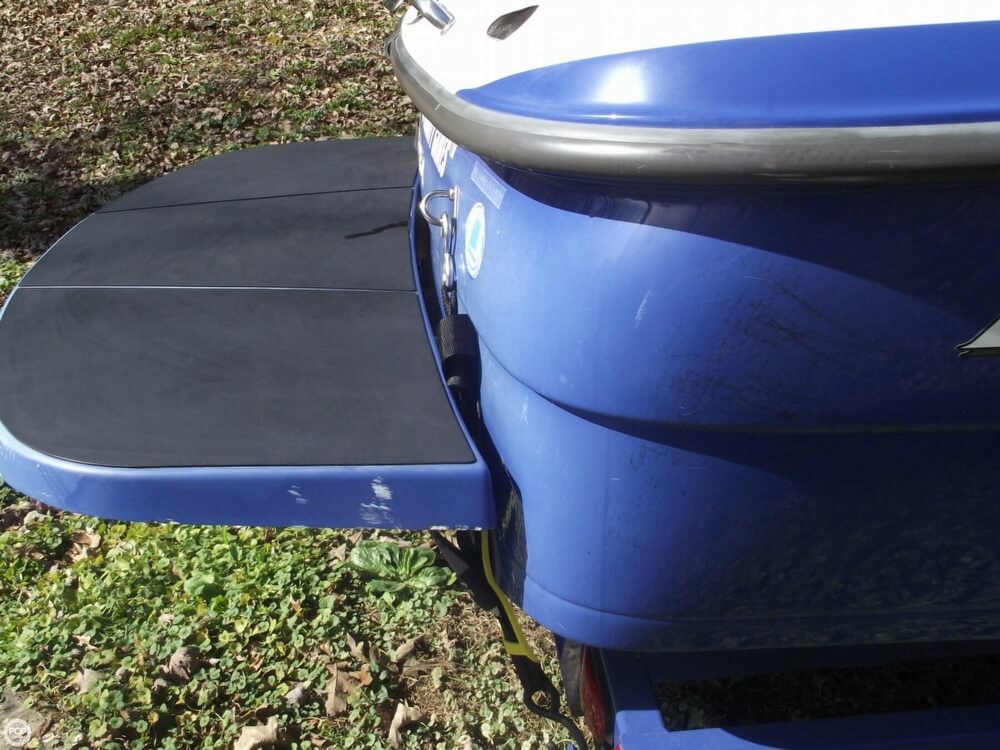 2004 Moomba Mobious LS | 2004 Moomba Mobious LS - Photo #38
2004 Moomba Mobious LS | 2004 Moomba Mobious LS - Photo #39
2004 Moomba Mobious LS | 2004 Moomba Mobious LS - Photo #40
$23,400 USD
Available
Used
2004
Mobious LS
Fultondale, Alabama, US
Power
100092
22ft / 6.71 m
8ft / 2.44 m

Indmar
Assault Vortec 310 Efi
Inboard
Unleaded
Fiberglass
2950
10
2016-06-30
2016-06-30
2223722
- Stock #100092 -

Please submit any and ALL offers - your offer may be accepted! Submit your offer today!

Reason for selling is moving out of state

At POP Yachts, we will always provide you with a TRUE representation of every Boats we market. We encourage all buyers to schedule a survey for an independent analysis. Any offer to purchase is ALWAYS subject to satisfactory survey results.

Take a look at ALL ***128 PICTURES*** of this Boats on our main website at POPYACHTS DOT COM. We appreciate that you took your time to look at our advertisement and we look forward to speaking with you!
ConditionOverall this Mobius LS is in good condition. It has low hours on the motor and all the other features show the same low use. There are a few scuffs that could easily be buffed out or touched up. All the upholstery is in good shape, there are a few splits in the small bow cushion. With only 333 hours it has plenty of life in her for the next owner.
Navigational Equipment - CD Player
- Radio
- Sound System
- Stereo
- Tachometer
- Depth Instrument
- Depth Sounder
- FM Radio
- Running Lights
- Spotlight
Mechanical - Ballast Bags
- Bilge Pump
- Blower
- Cooling System
- Engine Cover
- Engine Cylinders (8)
- Exhaust
- Fuel Filters
- Fuel Injected
- Passenger Capacity (10)
- Pop Up Cleats
- Power Trim
- Trailing Cover
- Engine Alarms
- Fuel Tank (34 Gallons)
- Transmission
Electrical Systems - Battery (New)
- Bluetooth
- CD Player
- Engine Kill Switch
- Gauges
- Horn
- Oil Pressure Gauge
- Speakers
- Speedometer
- Subwoofer
- Iphone AUX Plug-in
- Sirius Radio
Accommodations - Bimini Top
- Drink Holders
Construction - Propeller
Deck Gear - Anchor
- Beverage Holders
- Boat Cover
- Bow Seating
- Captain's Chair
- Light Bar
- Pop-up Cleats
- Ski Tow Bar
- Ski Tower
- Storage
- Swim Platform
- Wakeboard Tower
- Walk Through Windshield
- Aft Deck Sun Pad
- Cooler
- Glove Box
- Ski Storage
- Spot Lights
Safety Equipment - Fire Extinguisher
- Life Jackets
- Navigation Lights
For Sale By POP Yachts
6384 Tower Lane, Unit A
Sarasota, Florida, 34240
US