2007 Malibu 23 Wakesetter LSV
$49,899 USD
2007 Malibu 23 Wakesetter LSV | 2007 Malibu 23 Wakesetter LSV - Photo #1
2007 Malibu 23 Wakesetter LSV | 2007 Malibu 23 Wakesetter LSV - Photo #2
2007 Malibu 23 Wakesetter LSV | 2007 Malibu 23 Wakesetter LSV - Photo #3
2007 Malibu 23 Wakesetter LSV | 2007 Malibu 23 Wakesetter LSV - Photo #4
2007 Malibu 23 Wakesetter LSV | 2007 Malibu 23 Wakesetter LSV - Photo #5
2007 Malibu 23 Wakesetter LSV | 2007 Malibu 23 Wakesetter LSV - Photo #6
2007 Malibu 23 Wakesetter LSV | 2007 Malibu 23 Wakesetter LSV - Photo #7
2007 Malibu 23 Wakesetter LSV | 2007 Malibu 23 Wakesetter LSV - Photo #8
2007 Malibu 23 Wakesetter LSV | 2007 Malibu 23 Wakesetter LSV - Photo #9
2007 Malibu 23 Wakesetter LSV | 2007 Malibu 23 Wakesetter LSV - Photo #10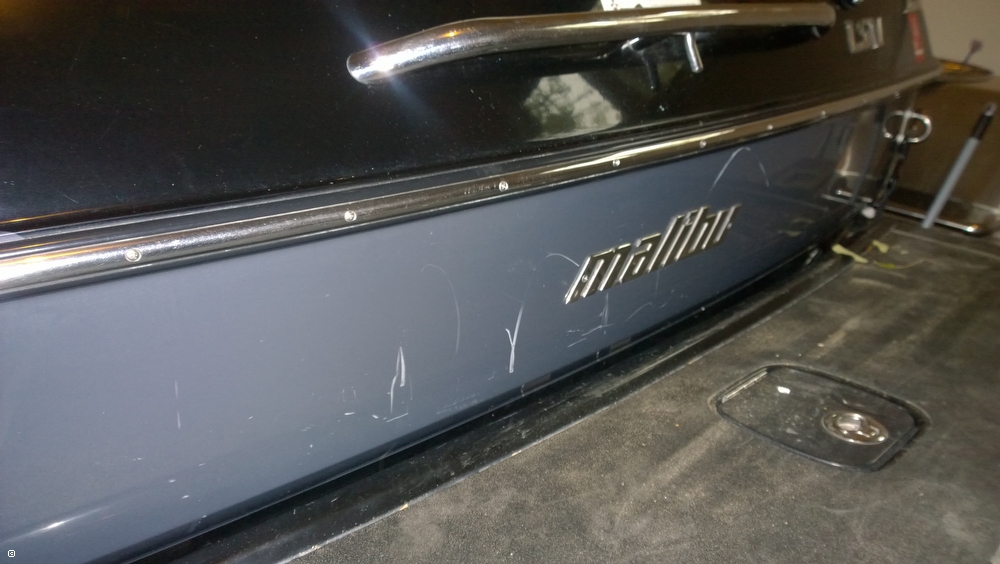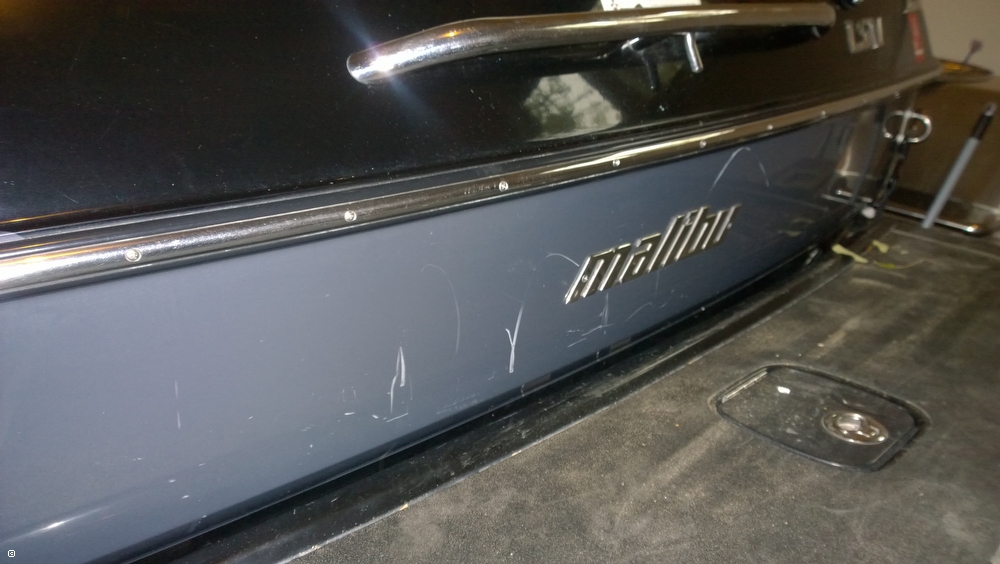 2007 Malibu 23 Wakesetter LSV | 2007 Malibu 23 Wakesetter LSV - Photo #11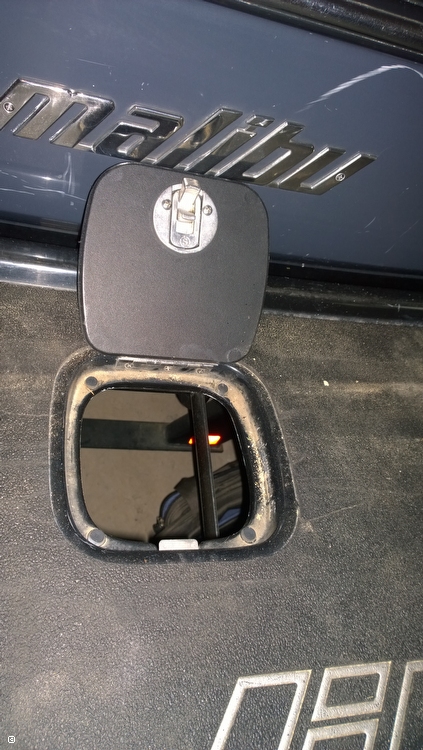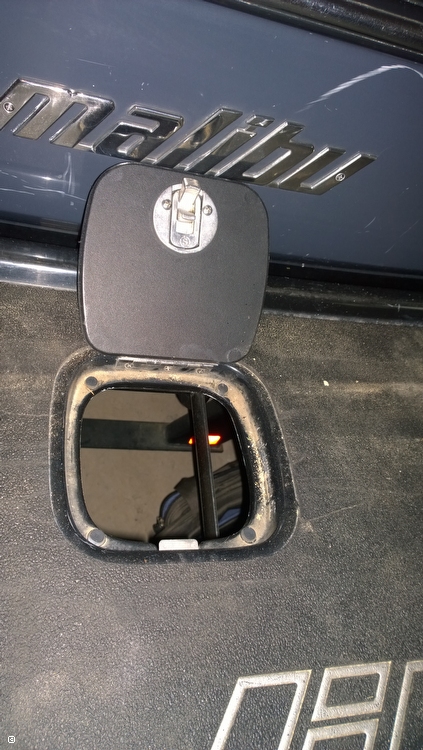 2007 Malibu 23 Wakesetter LSV | 2007 Malibu 23 Wakesetter LSV - Photo #12
2007 Malibu 23 Wakesetter LSV | 2007 Malibu 23 Wakesetter LSV - Photo #13
2007 Malibu 23 Wakesetter LSV | 2007 Malibu 23 Wakesetter LSV - Photo #14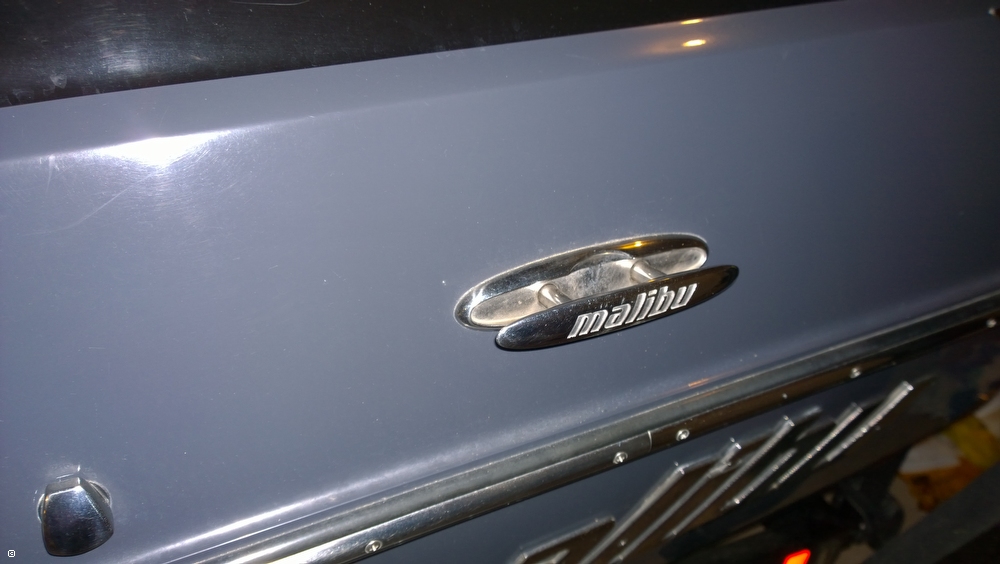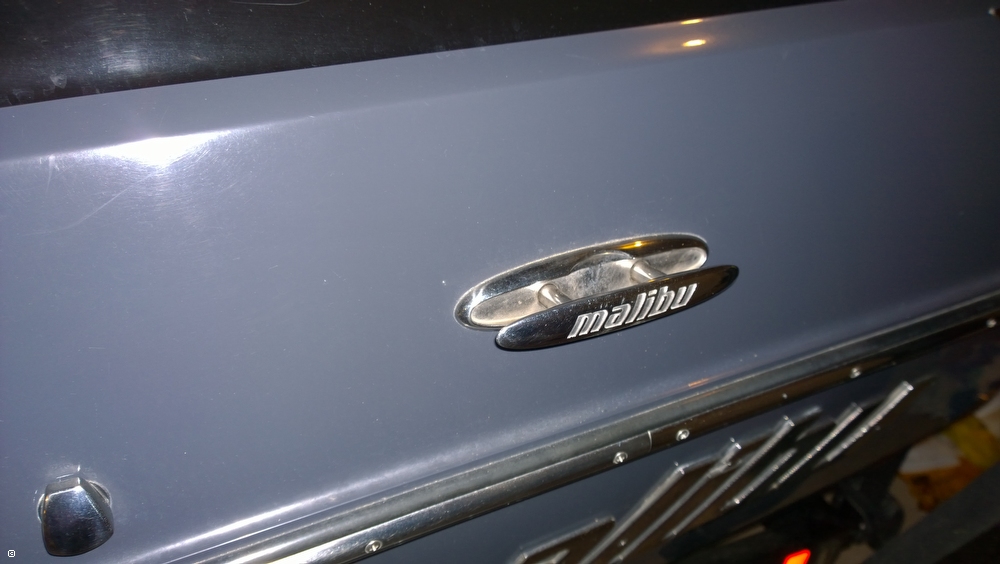 2007 Malibu 23 Wakesetter LSV | 2007 Malibu 23 Wakesetter LSV - Photo #15
2007 Malibu 23 Wakesetter LSV | 2007 Malibu 23 Wakesetter LSV - Photo #16
2007 Malibu 23 Wakesetter LSV | 2007 Malibu 23 Wakesetter LSV - Photo #17
2007 Malibu 23 Wakesetter LSV | 2007 Malibu 23 Wakesetter LSV - Photo #18
2007 Malibu 23 Wakesetter LSV | 2007 Malibu 23 Wakesetter LSV - Photo #19
2007 Malibu 23 Wakesetter LSV | 2007 Malibu 23 Wakesetter LSV - Photo #20
2007 Malibu 23 Wakesetter LSV | 2007 Malibu 23 Wakesetter LSV - Photo #21
2007 Malibu 23 Wakesetter LSV | 2007 Malibu 23 Wakesetter LSV - Photo #22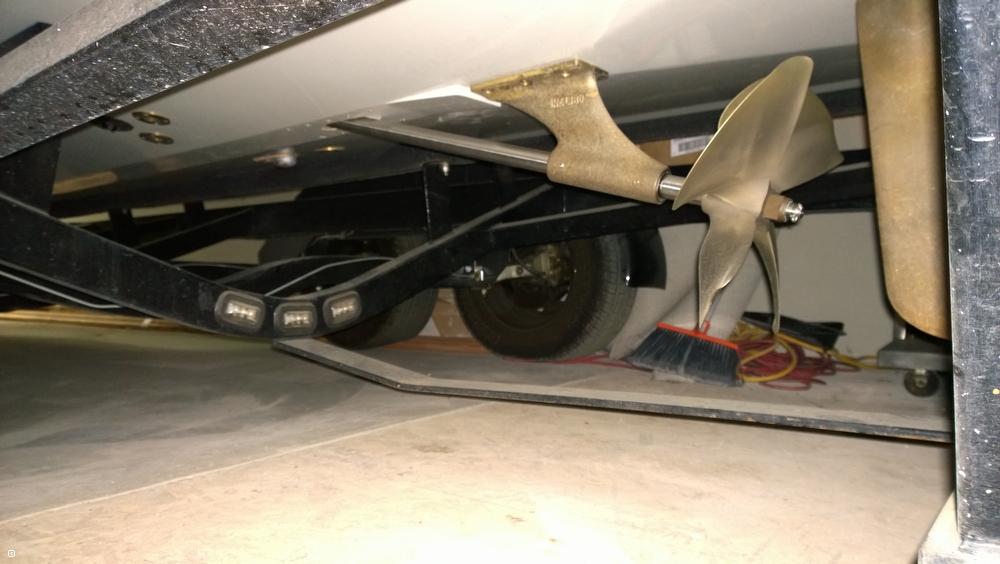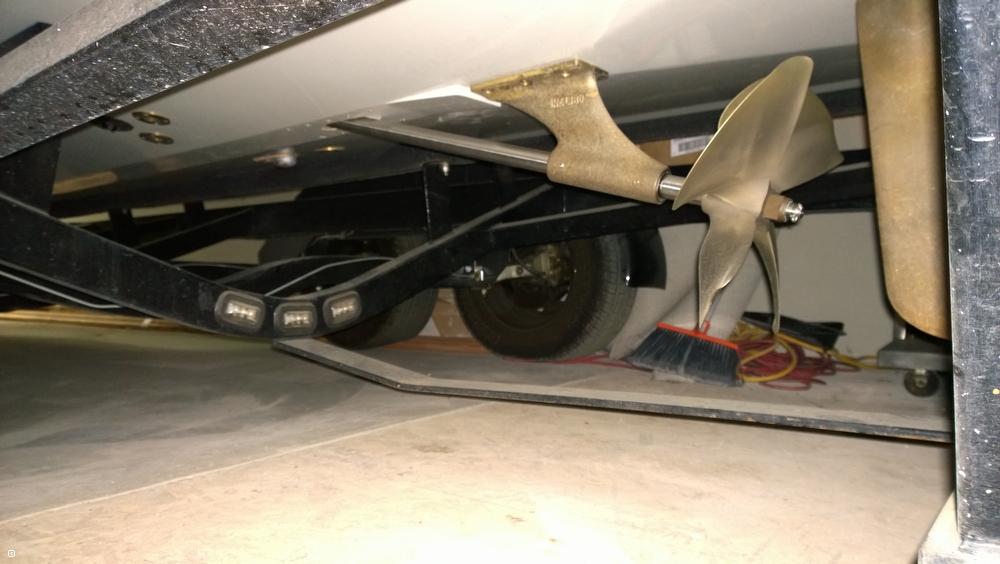 2007 Malibu 23 Wakesetter LSV | 2007 Malibu 23 Wakesetter LSV - Photo #23
2007 Malibu 23 Wakesetter LSV | 2007 Malibu 23 Wakesetter LSV - Photo #24
2007 Malibu 23 Wakesetter LSV | 2007 Malibu 23 Wakesetter LSV - Photo #25
2007 Malibu 23 Wakesetter LSV | 2007 Malibu 23 Wakesetter LSV - Photo #26
2007 Malibu 23 Wakesetter LSV | 2007 Malibu 23 Wakesetter LSV - Photo #27
2007 Malibu 23 Wakesetter LSV | 2007 Malibu 23 Wakesetter LSV - Photo #28
2007 Malibu 23 Wakesetter LSV | 2007 Malibu 23 Wakesetter LSV - Photo #29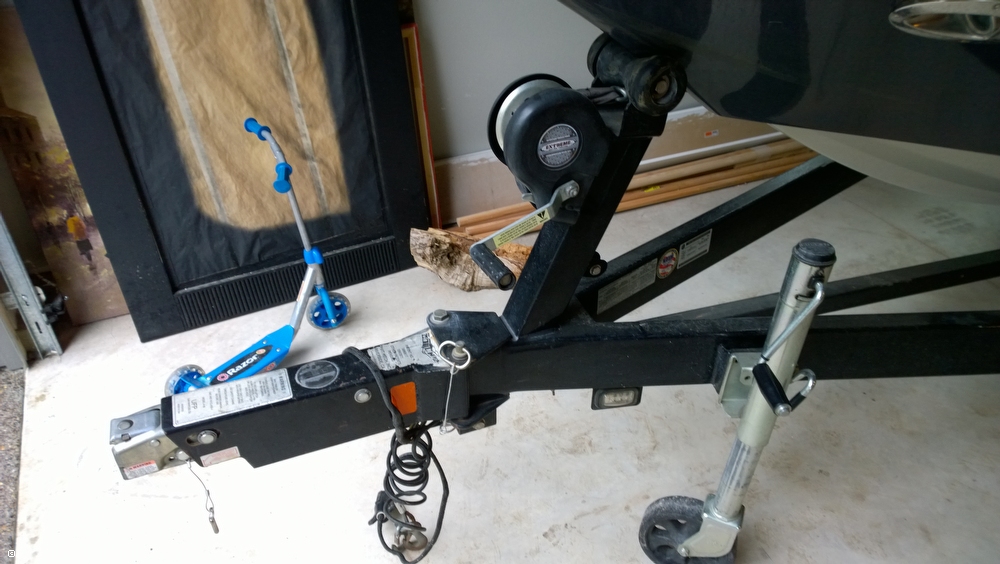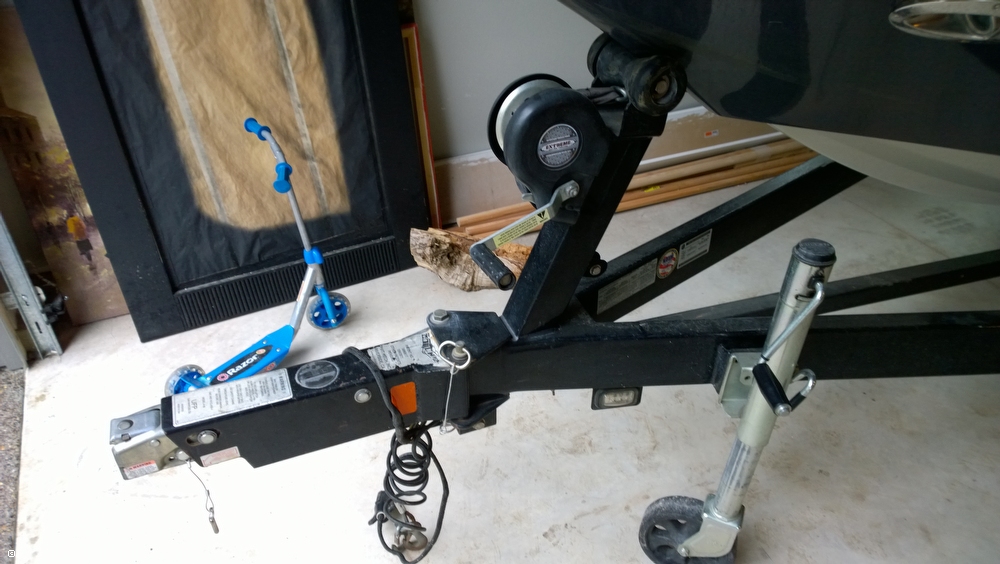 2007 Malibu 23 Wakesetter LSV | 2007 Malibu 23 Wakesetter LSV - Photo #30
2007 Malibu 23 Wakesetter LSV | 2007 Malibu 23 Wakesetter LSV - Photo #31
2007 Malibu 23 Wakesetter LSV | 2007 Malibu 23 Wakesetter LSV - Photo #32
2007 Malibu 23 Wakesetter LSV | 2007 Malibu 23 Wakesetter LSV - Photo #33
2007 Malibu 23 Wakesetter LSV | 2007 Malibu 23 Wakesetter LSV - Photo #34
2007 Malibu 23 Wakesetter LSV | 2007 Malibu 23 Wakesetter LSV - Photo #35
2007 Malibu 23 Wakesetter LSV | 2007 Malibu 23 Wakesetter LSV - Photo #36
2007 Malibu 23 Wakesetter LSV | 2007 Malibu 23 Wakesetter LSV - Photo #37
2007 Malibu 23 Wakesetter LSV | 2007 Malibu 23 Wakesetter LSV - Photo #38
2007 Malibu 23 Wakesetter LSV | 2007 Malibu 23 Wakesetter LSV - Photo #39
2007 Malibu 23 Wakesetter LSV | 2007 Malibu 23 Wakesetter LSV - Photo #40
$49,899 USD
Available
Used
2007
23 Wakesetter LSV
Mulino, Oregon, US
Power
055079
23ft / 7.01 m
9ft / 2.74 m

Monsoon
Other
Unleaded
Fiberglass
3900
14
2016-07-03
2016-07-03
1554660
- Stock #055079 -

Please submit any and ALL offers - your offer may be accepted! Submit your offer today!

At POP Yachts, we will always provide you with a TRUE representation of every Boats we market. We encourage all buyers to schedule a survey for an independent analysis. Any offer to purchase is ALWAYS subject to satisfactory survey results.

Take a look at ALL ***117 PICTURES*** of this Boats, AND A VIDEO, on our main website at POPYACHTS DOT COM. We appreciate that you took your time to look at our advertisement and we look forward to speaking with you!
ConditionThis boat is well maintained and kept in the garage when not in use. It does have a few scratches on the outside, nothing that couldn't be buffed out and the interior is in great shape. Freshwater boat with low hours.
Navigational Equipment - Compass
- Depth Instrument
- Navigation Lights
- Sharkeye Navigation Light
- Speed Instrument
- Tachometer
- Cruise Control
Mechanical - Ballast (1,250lb. With LCD Dash Display 2rear Tanks 1 Bow Tank And One Center Tank)
- Gas Fill (Dual Rear)
- Passenger Capacity (14)
- Pop Up Cleats
- Propulsion (V-drive)
- Rudder
- Wedge
- Engine Hours (213)
- Engine Hours (213)
Electrical Systems - Gauges (5" Medallion, Plus LCD Screen)
- Speakers
- Stereo
- Subwoofer (Punch)
Accommodations - Bimini Top
- Carpet
- Drink Holders (19 Stainless Steel)
- Mirror (Windshield Mounted)
Deck Gear - Aft Sun Pad
- Anchor
- Bolster Seat (Drivers Side Swivel, Adjustable Lumbar)
- Cooler (60qt. Under Side Seating)
- Glove Box
- Rub Rails (Stainless Steel)
- Ski Pylon (Swivel, Retractable)
- Ski Storage
- Ski Tow Eyes
- Skier / Rider Mirror
- Swim Platform (Removable)
- Wakeboard Holders
- Wakeboard Tower
- Table (Removable)
- Access Door
Safety Equipment - Bilge Pump
- Fire Extinguisher
- Horn
- Life Jackets
For Sale By POP Yachts
6384 Tower Lane, Unit A
Sarasota, Florida, 34240
US