2008 Centurion Enzo SV 220
$40,000 USD
2008 Centurion Enzo SV 220 | 2008 Centurion Enzo SV 220 - Photo #1
2008 Centurion Enzo SV 220 | 2008 Centurion Enzo SV 220 - Photo #2
2008 Centurion Enzo SV 220 | 2008 Centurion Enzo SV 220 - Photo #3
2008 Centurion Enzo SV 220 | 2008 Centurion Enzo SV 220 - Photo #4
2008 Centurion Enzo SV 220 | 2008 Centurion Enzo SV 220 - Photo #5
2008 Centurion Enzo SV 220 | 2008 Centurion Enzo SV 220 - Photo #6
2008 Centurion Enzo SV 220 | 2008 Centurion Enzo SV 220 - Photo #7
2008 Centurion Enzo SV 220 | 2008 Centurion Enzo SV 220 - Photo #8
2008 Centurion Enzo SV 220 | 2008 Centurion Enzo SV 220 - Photo #9
2008 Centurion Enzo SV 220 | 2008 Centurion Enzo SV 220 - Photo #10
2008 Centurion Enzo SV 220 | 2008 Centurion Enzo SV 220 - Photo #11
2008 Centurion Enzo SV 220 | 2008 Centurion Enzo SV 220 - Photo #12
2008 Centurion Enzo SV 220 | 2008 Centurion Enzo SV 220 - Photo #13
2008 Centurion Enzo SV 220 | 2008 Centurion Enzo SV 220 - Photo #14
2008 Centurion Enzo SV 220 | 2008 Centurion Enzo SV 220 - Photo #15
2008 Centurion Enzo SV 220 | 2008 Centurion Enzo SV 220 - Photo #16
2008 Centurion Enzo SV 220 | 2008 Centurion Enzo SV 220 - Photo #17
2008 Centurion Enzo SV 220 | 2008 Centurion Enzo SV 220 - Photo #18
2008 Centurion Enzo SV 220 | 2008 Centurion Enzo SV 220 - Photo #19
2008 Centurion Enzo SV 220 | 2008 Centurion Enzo SV 220 - Photo #20
2008 Centurion Enzo SV 220 | 2008 Centurion Enzo SV 220 - Photo #21
2008 Centurion Enzo SV 220 | 2008 Centurion Enzo SV 220 - Photo #22
2008 Centurion Enzo SV 220 | 2008 Centurion Enzo SV 220 - Photo #23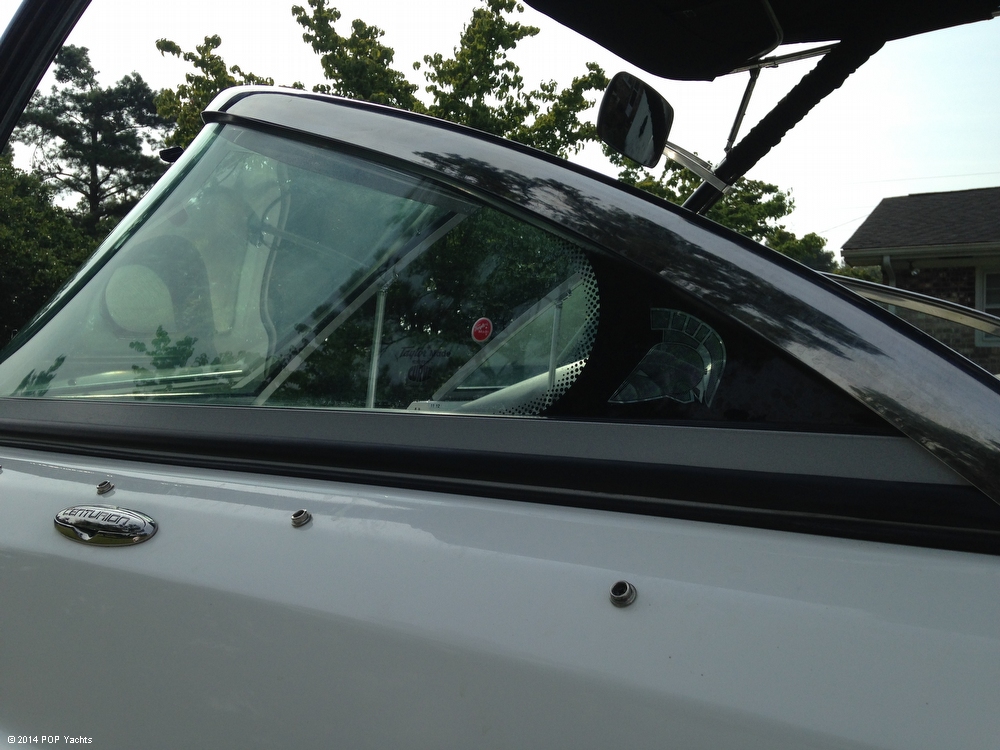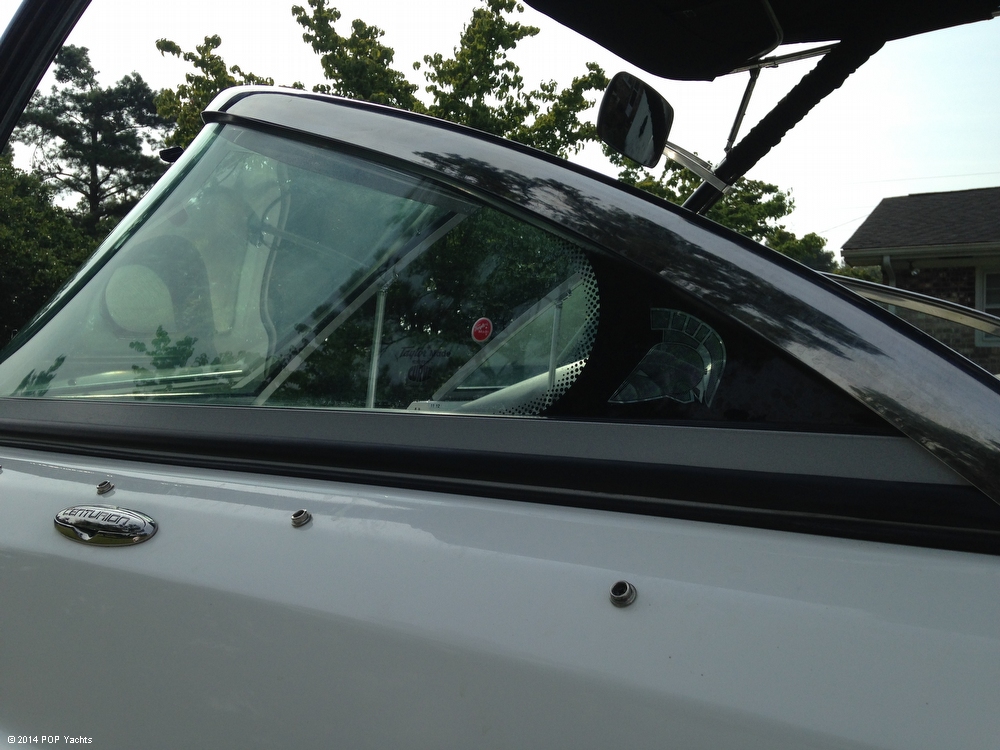 2008 Centurion Enzo SV 220 | 2008 Centurion Enzo SV 220 - Photo #24
2008 Centurion Enzo SV 220 | 2008 Centurion Enzo SV 220 - Photo #25
2008 Centurion Enzo SV 220 | 2008 Centurion Enzo SV 220 - Photo #26
2008 Centurion Enzo SV 220 | 2008 Centurion Enzo SV 220 - Photo #27
2008 Centurion Enzo SV 220 | 2008 Centurion Enzo SV 220 - Photo #28
2008 Centurion Enzo SV 220 | 2008 Centurion Enzo SV 220 - Photo #29
2008 Centurion Enzo SV 220 | 2008 Centurion Enzo SV 220 - Photo #30
2008 Centurion Enzo SV 220 | 2008 Centurion Enzo SV 220 - Photo #31
2008 Centurion Enzo SV 220 | 2008 Centurion Enzo SV 220 - Photo #32
2008 Centurion Enzo SV 220 | 2008 Centurion Enzo SV 220 - Photo #33
2008 Centurion Enzo SV 220 | 2008 Centurion Enzo SV 220 - Photo #34
2008 Centurion Enzo SV 220 | 2008 Centurion Enzo SV 220 - Photo #35
2008 Centurion Enzo SV 220 | 2008 Centurion Enzo SV 220 - Photo #36
2008 Centurion Enzo SV 220 | 2008 Centurion Enzo SV 220 - Photo #37
2008 Centurion Enzo SV 220 | 2008 Centurion Enzo SV 220 - Photo #38
2008 Centurion Enzo SV 220 | 2008 Centurion Enzo SV 220 - Photo #39
2008 Centurion Enzo SV 220 | 2008 Centurion Enzo SV 220 - Photo #40
$40,000 USD
Available
Used
2008
Enzo SV 220
Andrews, South Carolina, US
Power
050949
22ft / 6.71 m
9ft / 2.74 m

Mercury
Mercruiser
Inboard
Unleaded
Fiberglass
4400
2016-06-29
2016-06-29
1486020
- Stock #050949 -

Please submit any and ALL offers - your offer may be accepted! Submit your offer today!

At POP Yachts, we will always provide you with a TRUE representation of every Boats we market. We encourage all buyers to schedule a survey for an independent analysis. Any offer to purchase is ALWAYS subject to satisfactory survey results.

Take a look at ALL ***109 PICTURES*** of this Boats, AND A VIDEO, on our main website at POPYACHTS DOT COM. We appreciate that you took your time to look at our advertisement and we look forward to speaking with you!
ConditionVessel is in excellent shape, always covered and stored indoors. Just washed and waxed. A few minor details are being taken care of before sale, including a fuse for a couple of the lights and a new bunk board for the trailer. There is some light chipping and scrapes at the bow where it meets trailer, which is typical for use. Winch roller and strap will also be replaced before sale. Very nice boat that runs like a champ.
Navigational Equipment - Arch
- FM Radio
- Knotmeter
- Navigation Lights
- Perfect Pass
- Sound System
- Speedometer
- Tachometer
Mechanical - Ballast
- Bilge Blower
- Cooling System
- Custom Exhaust
- Ballast Bladder Aft (2)
- Ballast Bladder Fore (1)
Electrical Systems - 12 V DC Outlets
- Alternator
- Amplifier (2)
- Battery (2)
- Cockpit Lighting
- Engine Kill Switch
- Gauges
- Horn
- Hour Meter
- Iphone AUX Plug-in
- Speakers (10)
- Stereo
- Wiring
- Extra Stereo Remote
- Sideswipe Exhaust
Accommodations - Carpet
Construction - Engine Cooling
Deck Gear - Anchor Locker
- Beverage Holders
- Bimini
- Boarding Ladder
- Captain's Chair
- Cockpit Carpet
- Cockpit Cover
- Cockpit Seating
- Cushions
- Custom Cover
- Day Cover
- Full Cover
- Raw Water Washdown
- Skier / Rider Mirror
- Swim Platform
- Transom Shower
- Windshield
- Plexi Windshield Divider
- Wakeboard Rack (2)
Safety Equipment - Bilge Pump
- Bright Cockpit Lighting
- Emergency Bilge Pump
- High Bilge Water Alarm
For Sale By POP Yachts
6384 Tower Lane, Unit A
Sarasota, Florida, 34240
US