2008 Sea Ray Sport 185
$19,500 USD
2008 Sea Ray Sport 185 | 2008 Sea Ray Sport 185 - Photo #1
2008 Sea Ray Sport 185 | 2008 Sea Ray Sport 185 - Photo #2
2008 Sea Ray Sport 185 | 2008 Sea Ray Sport 185 - Photo #3
2008 Sea Ray Sport 185 | 2008 Sea Ray Sport 185 - Photo #4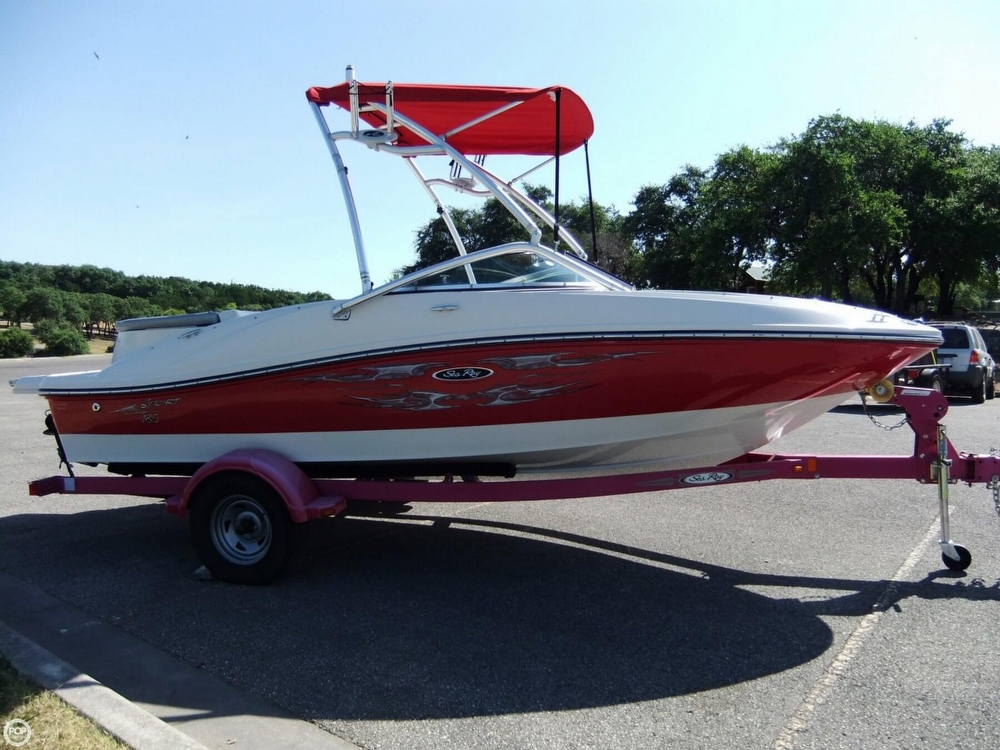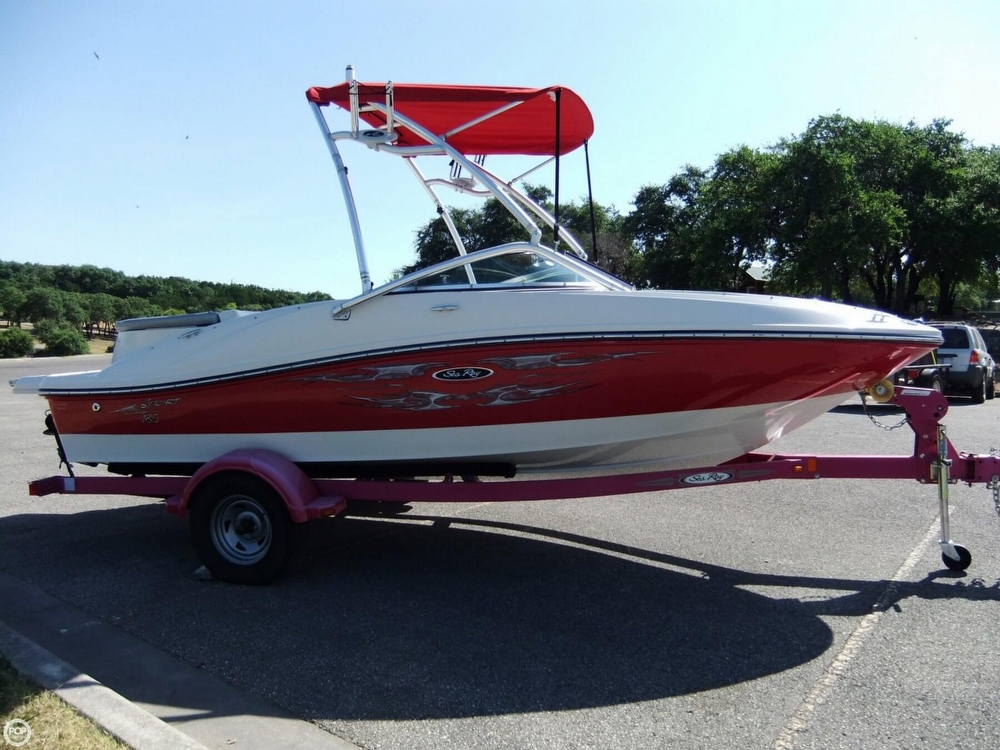 2008 Sea Ray Sport 185 | 2008 Sea Ray Sport 185 - Photo #5
2008 Sea Ray Sport 185 | 2008 Sea Ray Sport 185 - Photo #6
2008 Sea Ray Sport 185 | 2008 Sea Ray Sport 185 - Photo #7
2008 Sea Ray Sport 185 | 2008 Sea Ray Sport 185 - Photo #8
2008 Sea Ray Sport 185 | 2008 Sea Ray Sport 185 - Photo #9
2008 Sea Ray Sport 185 | 2008 Sea Ray Sport 185 - Photo #10
2008 Sea Ray Sport 185 | 2008 Sea Ray Sport 185 - Photo #11
2008 Sea Ray Sport 185 | 2008 Sea Ray Sport 185 - Photo #12
2008 Sea Ray Sport 185 | 2008 Sea Ray Sport 185 - Photo #13
2008 Sea Ray Sport 185 | 2008 Sea Ray Sport 185 - Photo #14
2008 Sea Ray Sport 185 | 2008 Sea Ray Sport 185 - Photo #15
2008 Sea Ray Sport 185 | 2008 Sea Ray Sport 185 - Photo #16
2008 Sea Ray Sport 185 | 2008 Sea Ray Sport 185 - Photo #17
2008 Sea Ray Sport 185 | 2008 Sea Ray Sport 185 - Photo #18
2008 Sea Ray Sport 185 | 2008 Sea Ray Sport 185 - Photo #19
2008 Sea Ray Sport 185 | 2008 Sea Ray Sport 185 - Photo #20
2008 Sea Ray Sport 185 | 2008 Sea Ray Sport 185 - Photo #21
2008 Sea Ray Sport 185 | 2008 Sea Ray Sport 185 - Photo #22
2008 Sea Ray Sport 185 | 2008 Sea Ray Sport 185 - Photo #23
2008 Sea Ray Sport 185 | 2008 Sea Ray Sport 185 - Photo #24
2008 Sea Ray Sport 185 | 2008 Sea Ray Sport 185 - Photo #25
2008 Sea Ray Sport 185 | 2008 Sea Ray Sport 185 - Photo #26
2008 Sea Ray Sport 185 | 2008 Sea Ray Sport 185 - Photo #27
2008 Sea Ray Sport 185 | 2008 Sea Ray Sport 185 - Photo #28
2008 Sea Ray Sport 185 | 2008 Sea Ray Sport 185 - Photo #29
2008 Sea Ray Sport 185 | 2008 Sea Ray Sport 185 - Photo #30
2008 Sea Ray Sport 185 | 2008 Sea Ray Sport 185 - Photo #31
2008 Sea Ray Sport 185 | 2008 Sea Ray Sport 185 - Photo #32
2008 Sea Ray Sport 185 | 2008 Sea Ray Sport 185 - Photo #33
2008 Sea Ray Sport 185 | 2008 Sea Ray Sport 185 - Photo #34
2008 Sea Ray Sport 185 | 2008 Sea Ray Sport 185 - Photo #35
2008 Sea Ray Sport 185 | 2008 Sea Ray Sport 185 - Photo #36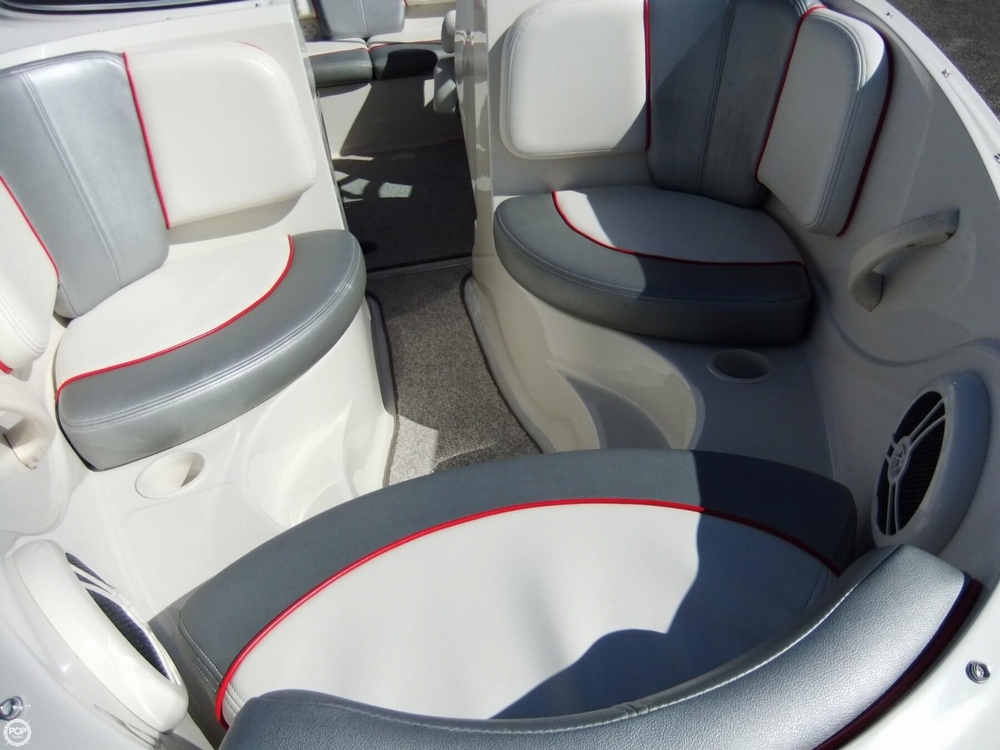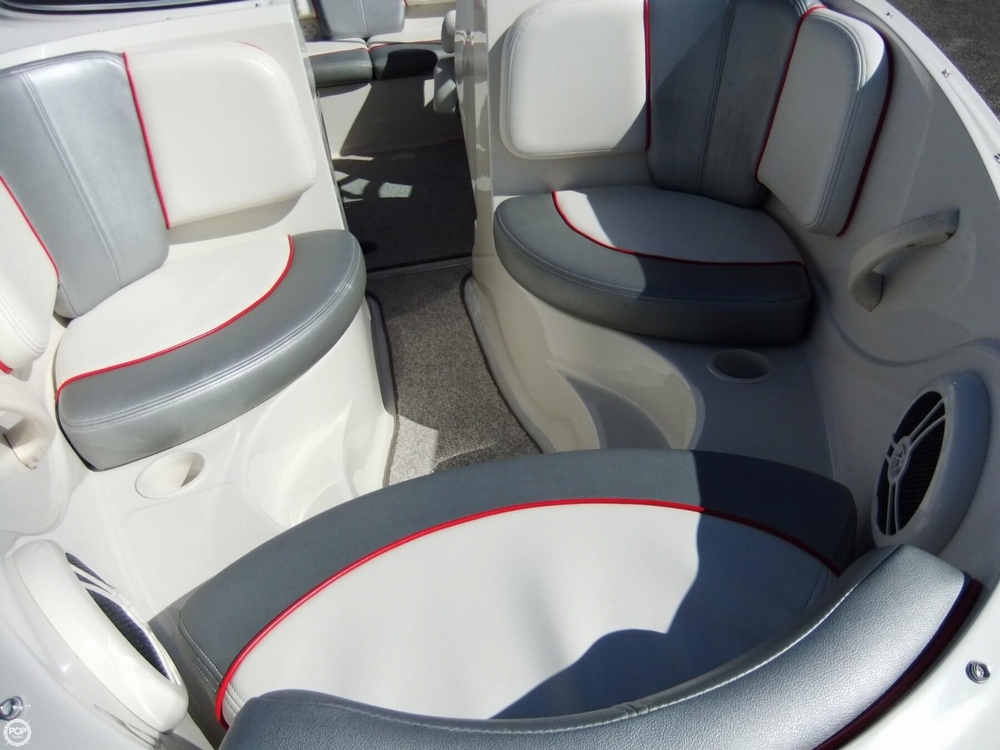 2008 Sea Ray Sport 185 | 2008 Sea Ray Sport 185 - Photo #37
2008 Sea Ray Sport 185 | 2008 Sea Ray Sport 185 - Photo #38
2008 Sea Ray Sport 185 | 2008 Sea Ray Sport 185 - Photo #39
2008 Sea Ray Sport 185 | 2008 Sea Ray Sport 185 - Photo #40
$19,500 USD
Available
Used
2008
Sport 185
Canyon Lake, Texas, US
Power
084641
19ft / 5.79 m
8ft / 2.44 m

Mercruiser
4.3 L Tks
Inboard/outboard
Unleaded
Fiberglass
2600
8
2016-06-29
2016-06-29
1879734
- Stock #084641 -

Please submit any and ALL offers - your offer may be accepted! Submit your offer today!

At POP Yachts, we will always provide you with a TRUE representation of every Boats we market. We encourage all buyers to schedule a survey for an independent analysis. Any offer to purchase is ALWAYS subject to satisfactory survey results.

Take a look at ALL ***149 PICTURES*** of this Boats, AND A VIDEO, on our main website at POPYACHTS DOT COM. We appreciate that you took your time to look at our advertisement and we look forward to speaking with you!
ConditionEquipped with a MERCRUISER 4.3 Liter engine producing 190 Horsepower, this Sea Ray is reported to get up on plane quickly, goes 0-20 mph in under five seconds, reaches 30 mph in less than eight seconds and tops out just under 50 mph in GPS-verified testing...this according to various professional research sources.. The 185 cruises along nicely at 30.3 mph at 3000 rpm and at 36.1 mph at 3500 rpm.

Seller is including the high-quality Ski Tower with wakeboard holders, fire extinguisher, anchor, fenders, dock lines, wakeboard, and 3 person tube.

Also including 2 Adult 2 Junior 2 Child Ski Vests, and a number of USCG Regulation Orange life jackets.

His Diving Flag and PFD Throwable are also included.

This SEA RAY 185 SPORT includes a full custom cover in good condition, along with the snap-on dock covers.

All seating surfaces are supple and clean. Snap-in carpets appear to be clean and in good condition.

Tilt Steering Wheel, bolster seats and a handsome dashboard are a big plus.

The owner stores his boat under a custom cover.

I noted a "dime size" area above the water line where the gel coat is damaged. Owner has already purchased the correct repair products directly from SEA RAY, so his repair should result is a near perfect color match. We'll supply a picture update when the owner sends it to us.

Please note the rear mounted plastic handle ( see pic ). It evidences algae stains.......functional but not nearly as pretty as the rest of the boat. I shared with the owner a technique for safely restoring the appearance of the handle. He will send me a picture after restoring.

Worst case..........just replace the handle. They are very inexpensive.

Great boat. I like it. If the SEA RAY 185 SPORT appeals to you, this is definitely the one you should try to buy.
Navigational Equipment - CD Player
- Speedometer
- Stereo (CLARION Marine Model M475)
- Tachometer
Mechanical - Bilge Pump
- Engine Cylinders (6)
- Engine Displacement (4.3 Liter)
- Engine Location (Stern)
- Fuel Tank (26 Gallon Capacity)
- Fuel Tank Location (Under Deck)
- Passenger Capacity (8)
- Steering (Tilt Steering Wheel)
Electrical Systems - Accessory Switches
- Battery
- Battery Location (Engine Compartment)
- CD Player
- Engine Kill Switch
- Fuel Gauge
- Gauges
- Hour Meter (Integrated)
- MP3 Jack
- Speakers
- Speedometer
- Stereo
- Tachometer
Deck Gear - Anchor
- Beverage Holders
- Bimini
- Fenders
- Full Cover
- Snap-in Carpet Liner
- Snap-on Cushions
- Storage Cover
- Swim Ladder
- Swim Platform
- Wakeboard Holders
- Wakeboard Tower
- Windshield
Safety Equipment - Dive Flag
- Fenders
- Fire Extinguisher
- Life Jackets (USCG Regulation Life Jackets)
- Mirror
- Throwable PFD
For Sale By POP Yachts
6384 Tower Lane, Unit A
Sarasota, Florida, 34240
US