2009 Malibu 20 VTX Wakesetter
$47,900 USD
2009 Malibu 20 VTX Wakesetter | 2009 Malibu 20 VTX Wakesetter - Photo #1
2009 Malibu 20 VTX Wakesetter | 2009 Malibu 20 VTX Wakesetter - Photo #2
2009 Malibu 20 VTX Wakesetter | 2009 Malibu 20 VTX Wakesetter - Photo #3
2009 Malibu 20 VTX Wakesetter | 2009 Malibu 20 VTX Wakesetter - Photo #4
2009 Malibu 20 VTX Wakesetter | 2009 Malibu 20 VTX Wakesetter - Photo #5
2009 Malibu 20 VTX Wakesetter | 2009 Malibu 20 VTX Wakesetter - Photo #6
2009 Malibu 20 VTX Wakesetter | 2009 Malibu 20 VTX Wakesetter - Photo #7
2009 Malibu 20 VTX Wakesetter | 2009 Malibu 20 VTX Wakesetter - Photo #8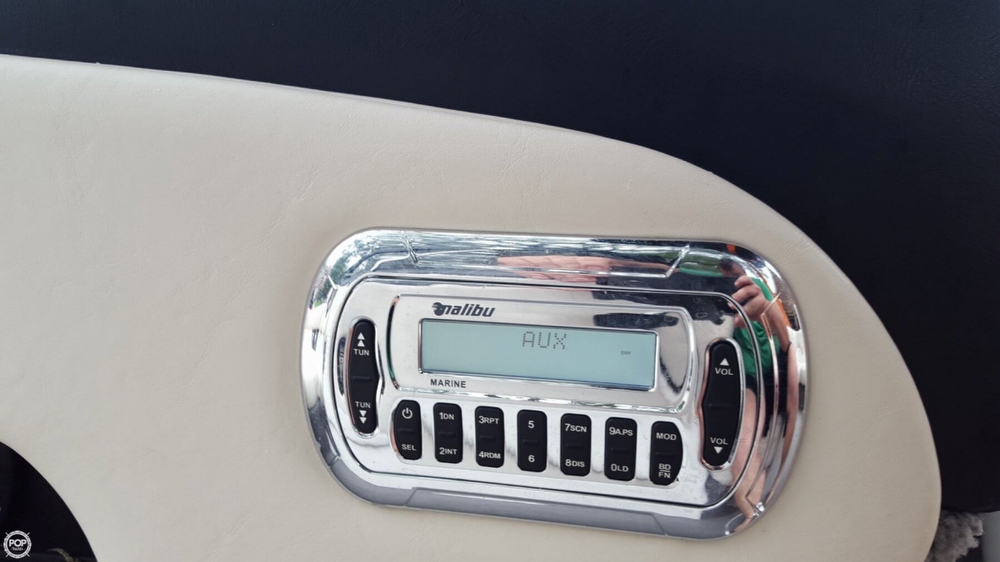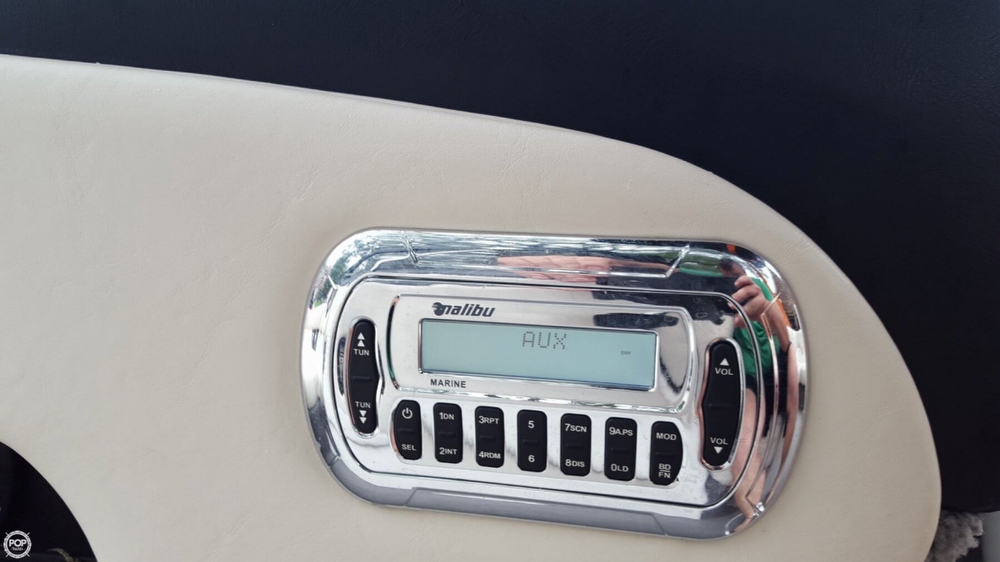 2009 Malibu 20 VTX Wakesetter | 2009 Malibu 20 VTX Wakesetter - Photo #9
2009 Malibu 20 VTX Wakesetter | 2009 Malibu 20 VTX Wakesetter - Photo #10
2009 Malibu 20 VTX Wakesetter | 2009 Malibu 20 VTX Wakesetter - Photo #11
2009 Malibu 20 VTX Wakesetter | 2009 Malibu 20 VTX Wakesetter - Photo #12
2009 Malibu 20 VTX Wakesetter | 2009 Malibu 20 VTX Wakesetter - Photo #13
2009 Malibu 20 VTX Wakesetter | 2009 Malibu 20 VTX Wakesetter - Photo #14
2009 Malibu 20 VTX Wakesetter | 2009 Malibu 20 VTX Wakesetter - Photo #15
2009 Malibu 20 VTX Wakesetter | 2009 Malibu 20 VTX Wakesetter - Photo #16
2009 Malibu 20 VTX Wakesetter | 2009 Malibu 20 VTX Wakesetter - Photo #17
2009 Malibu 20 VTX Wakesetter | 2009 Malibu 20 VTX Wakesetter - Photo #18
2009 Malibu 20 VTX Wakesetter | 2009 Malibu 20 VTX Wakesetter - Photo #19
2009 Malibu 20 VTX Wakesetter | 2009 Malibu 20 VTX Wakesetter - Photo #20
2009 Malibu 20 VTX Wakesetter | 2009 Malibu 20 VTX Wakesetter - Photo #21
2009 Malibu 20 VTX Wakesetter | 2009 Malibu 20 VTX Wakesetter - Photo #22
2009 Malibu 20 VTX Wakesetter | 2009 Malibu 20 VTX Wakesetter - Photo #23
2009 Malibu 20 VTX Wakesetter | 2009 Malibu 20 VTX Wakesetter - Photo #24
2009 Malibu 20 VTX Wakesetter | 2009 Malibu 20 VTX Wakesetter - Photo #25
2009 Malibu 20 VTX Wakesetter | 2009 Malibu 20 VTX Wakesetter - Photo #26
2009 Malibu 20 VTX Wakesetter | 2009 Malibu 20 VTX Wakesetter - Photo #27
2009 Malibu 20 VTX Wakesetter | 2009 Malibu 20 VTX Wakesetter - Photo #28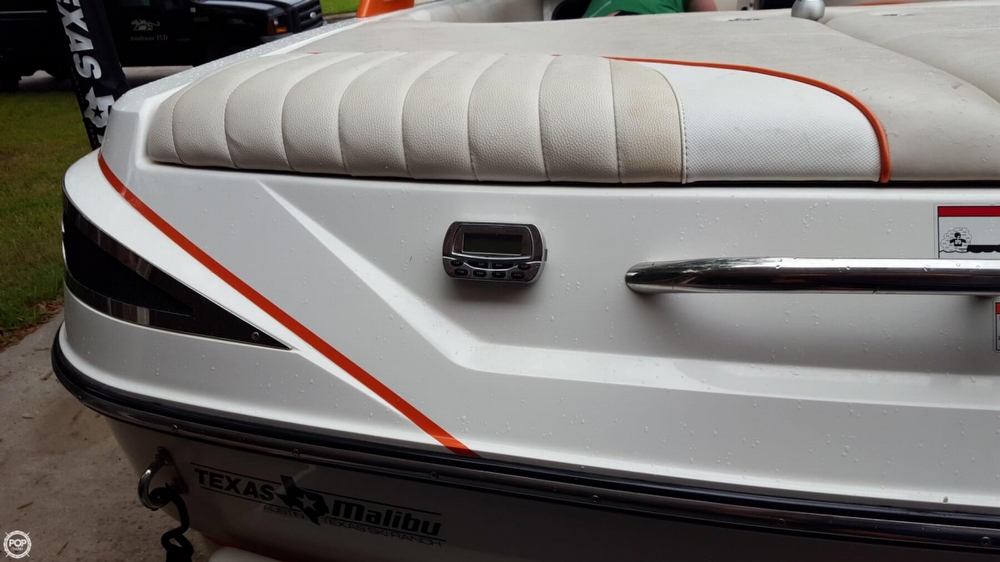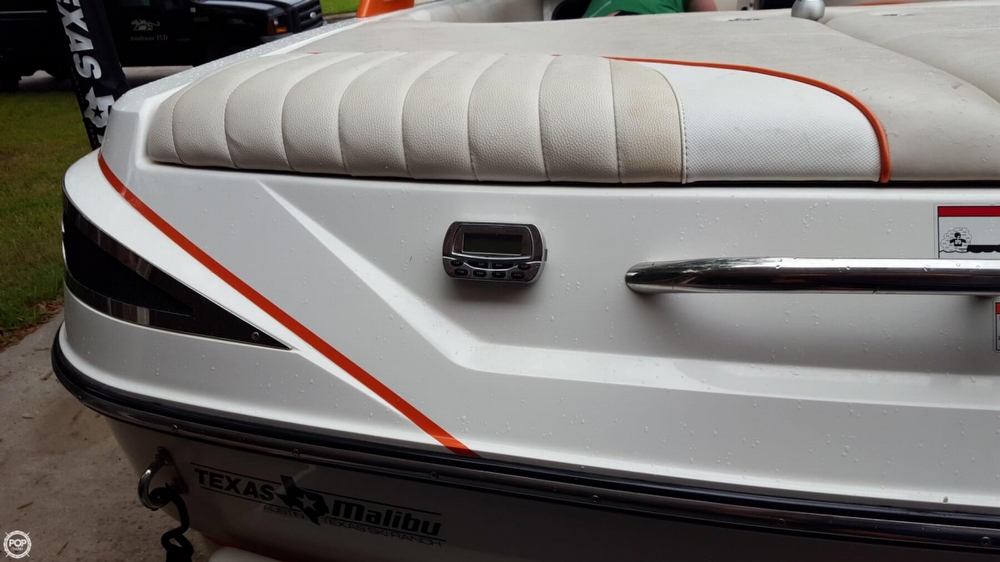 2009 Malibu 20 VTX Wakesetter | 2009 Malibu 20 VTX Wakesetter - Photo #29
2009 Malibu 20 VTX Wakesetter | 2009 Malibu 20 VTX Wakesetter - Photo #30
2009 Malibu 20 VTX Wakesetter | 2009 Malibu 20 VTX Wakesetter - Photo #31
2009 Malibu 20 VTX Wakesetter | 2009 Malibu 20 VTX Wakesetter - Photo #32
2009 Malibu 20 VTX Wakesetter | 2009 Malibu 20 VTX Wakesetter - Photo #33
2009 Malibu 20 VTX Wakesetter | 2009 Malibu 20 VTX Wakesetter - Photo #34
2009 Malibu 20 VTX Wakesetter | 2009 Malibu 20 VTX Wakesetter - Photo #35
2009 Malibu 20 VTX Wakesetter | 2009 Malibu 20 VTX Wakesetter - Photo #36
2009 Malibu 20 VTX Wakesetter | 2009 Malibu 20 VTX Wakesetter - Photo #37
2009 Malibu 20 VTX Wakesetter | 2009 Malibu 20 VTX Wakesetter - Photo #38
2009 Malibu 20 VTX Wakesetter | 2009 Malibu 20 VTX Wakesetter - Photo #39
2009 Malibu 20 VTX Wakesetter | 2009 Malibu 20 VTX Wakesetter - Photo #40
$47,900 USD
Available
Used
2009
20 VTX Wakesetter
Humble, Texas, US
Power
092140
20ft / 6.10 m
9ft / 2.74 m

Indmar
Lcr 5.7l
Inboard
Unleaded
Fiberglass
3300
10
2016-07-01
2016-07-01
2277798
- Stock #092140 -

This Boats was SOLD on May 31.



At POP Yachts, we will always provide you with a TRUE representation of every Boats we market. We encourage all buyers to schedule a survey for an independent analysis. Any offer to purchase is ALWAYS subject to satisfactory survey results.

Take a look at ALL ***40 PICTURES*** of this Boats on our main website at POPYACHTS DOT COM. We appreciate that you took your time to look at our advertisement and we look forward to speaking with you!
ConditionThis one's a super clean freshwater only craft and trailer. This boat has been babied from day one and has been cleaned and covered after every use and then garage kept. This Malibu package comes with the easy to fold wakeboard tower and trailer tongue. The swim platform is easy to remove, so with the folding tower, folding tongue trailer and removable swim platform this 20' craft and trailer is easy to store in most garages.
Navigational Equipment - Depth Instrument (Malibu Digital)
- Sound System (Malibu Marine)
- Speed Control
- Speedometer
- Tachometer
- Air Temp (Malibu Digital)
- Water Temp Instrument (Malibu Digital)
Mechanical - Ballast (3 Plus One Extra Added Fat Sack)
- Passenger Capacity (Ten)
- Propeller Shafts (Bronze)
- Propeller (Bronze)
- Rudder (Bronze)
- Wake Plate
Electrical Systems - 12 V DC Outlets
- ABYC Color Coded Wiring
- Accessory Switches
- Amplifier
- Batteries
- Bluetooth Connectivity
- CD Player
- Cockpit Lighting
- Engine Kill Switch (Lanyard)
- Fuel Gauge
- Gauges (Malibu Digital)
- Horn
- Hour Meter (Malibu Digital)
- MP3 Jack
- Night Lighting
- Oil Pressure Gauge (Malibu Digital)
- Remote Stereo Control (At The Swim Platform)
- Speakers (Wet Sounds Speakers And Two Pods On The Folding Wakeboard Tower)
- Speedometer
- Tachometer
- Volt Meter
- Subwoofer (Wet Sounds)
Deck Gear - Aft Deck Sun Pad
- Beverage Holders (Many Stainless Steel)
- Bimini
- Boat Cover
- Cockpit Carpet
- Cooler
- Courtesy Lights
- Fat Sack
- Forward Seating
- Glove Box
- In-deck Ski Locker
- Pull-up Cleats (Stainless Steel)
- Ski Pylon
- Ski Storage
- Skier / Rider Mirror
- Swim Platform (Easy To Remove If Needed)
- Wakeboard Holders
- Wakeboard Tower (Easy Folding)
Safety Equipment - Alarm
- Bilge Pump
- Fenders
- Fire Extinguisher
- Grab Rails
- Life Jackets
- Throwable PFD
For Sale By POP Yachts
6384 Tower Lane, Unit A
Sarasota, Florida, 34240
US