2011 Chaparral 244 Sunesta
$66,600 USD
2011 Chaparral 244 Sunesta | 2011 Chaparral 244 Sunesta - Photo #1
2011 Chaparral 244 Sunesta | 2011 Chaparral 244 Sunesta - Photo #2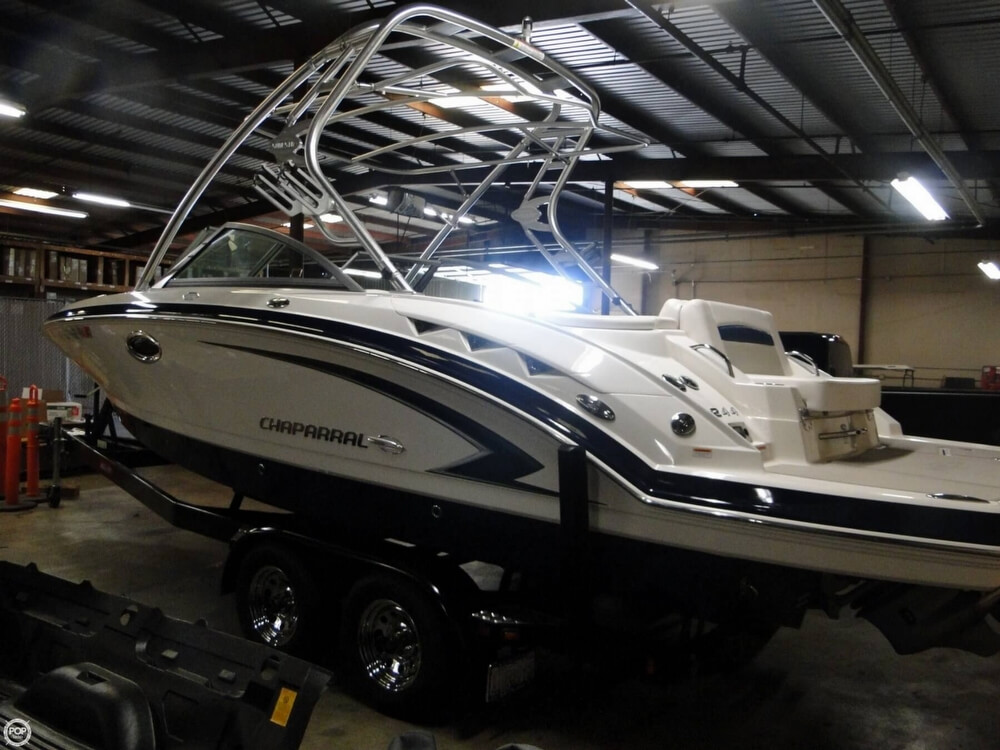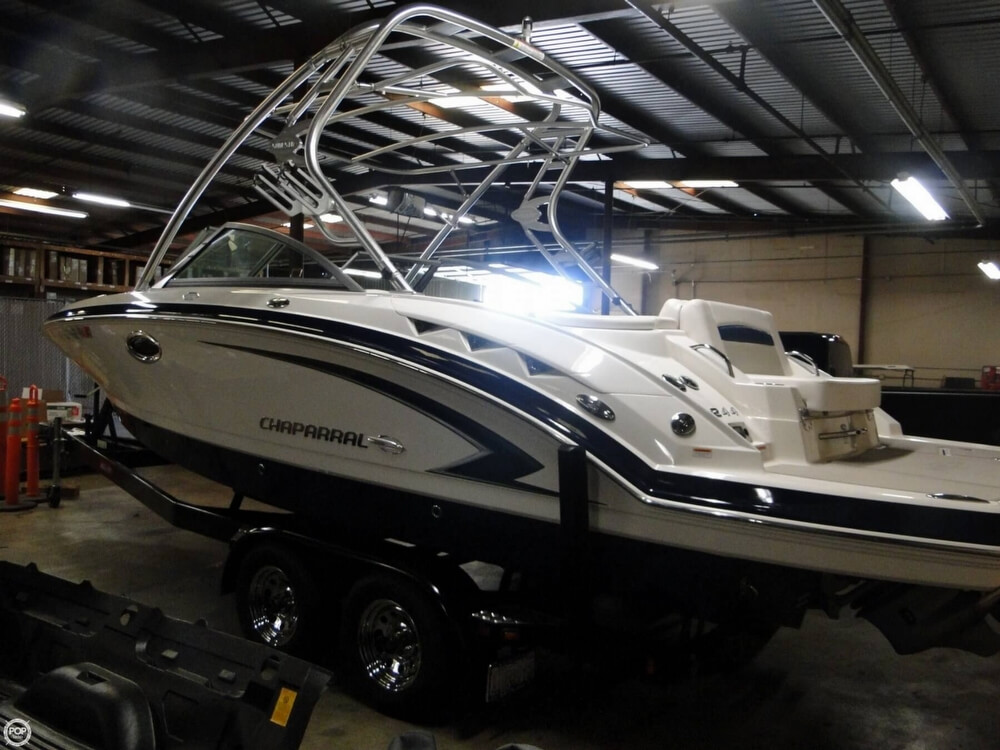 2011 Chaparral 244 Sunesta | 2011 Chaparral 244 Sunesta - Photo #3
2011 Chaparral 244 Sunesta | 2011 Chaparral 244 Sunesta - Photo #4
2011 Chaparral 244 Sunesta | 2011 Chaparral 244 Sunesta - Photo #5
2011 Chaparral 244 Sunesta | 2011 Chaparral 244 Sunesta - Photo #6
2011 Chaparral 244 Sunesta | 2011 Chaparral 244 Sunesta - Photo #7
2011 Chaparral 244 Sunesta | 2011 Chaparral 244 Sunesta - Photo #8
2011 Chaparral 244 Sunesta | 2011 Chaparral 244 Sunesta - Photo #9
2011 Chaparral 244 Sunesta | 2011 Chaparral 244 Sunesta - Photo #10
2011 Chaparral 244 Sunesta | 2011 Chaparral 244 Sunesta - Photo #11
2011 Chaparral 244 Sunesta | 2011 Chaparral 244 Sunesta - Photo #12
2011 Chaparral 244 Sunesta | 2011 Chaparral 244 Sunesta - Photo #13
2011 Chaparral 244 Sunesta | 2011 Chaparral 244 Sunesta - Photo #14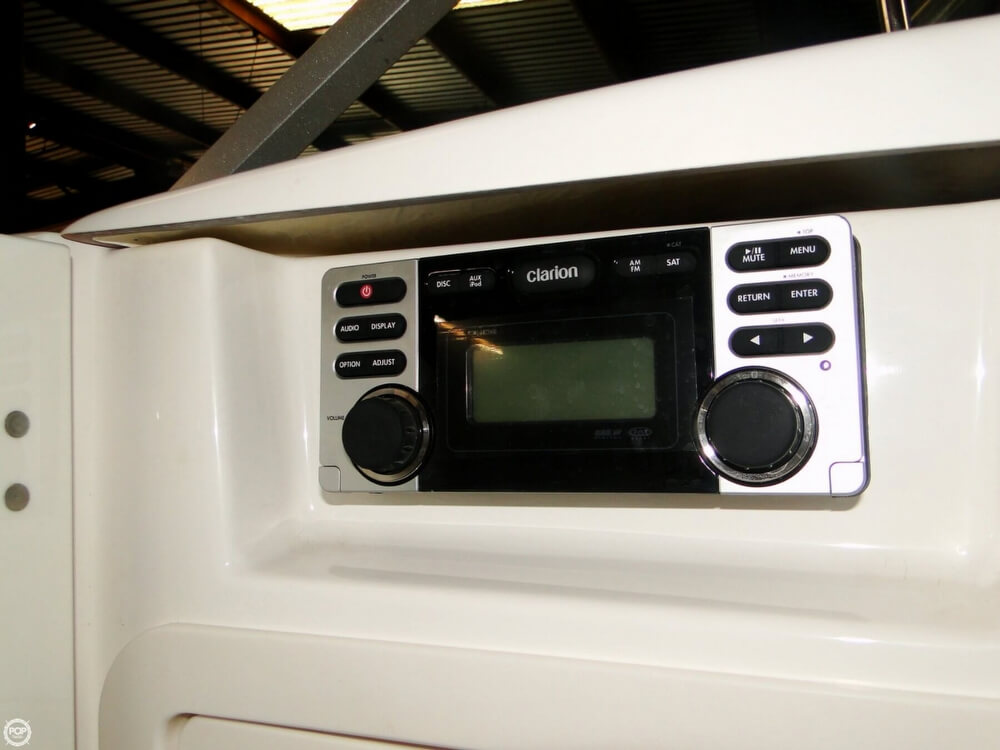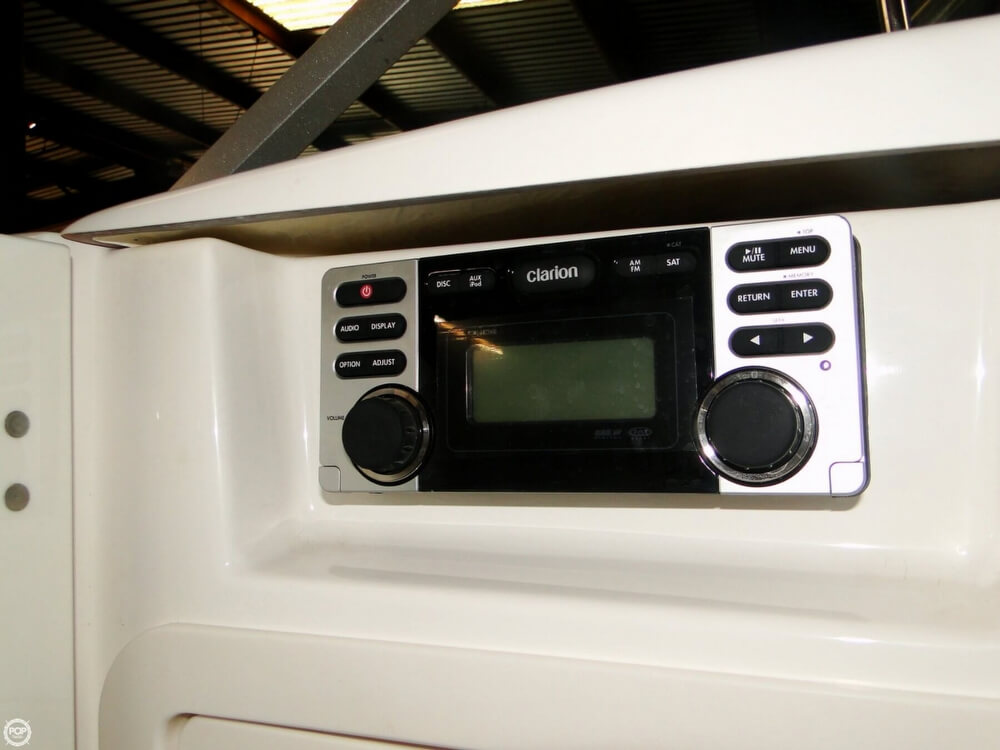 2011 Chaparral 244 Sunesta | 2011 Chaparral 244 Sunesta - Photo #15
2011 Chaparral 244 Sunesta | 2011 Chaparral 244 Sunesta - Photo #16
2011 Chaparral 244 Sunesta | 2011 Chaparral 244 Sunesta - Photo #17
2011 Chaparral 244 Sunesta | 2011 Chaparral 244 Sunesta - Photo #18
2011 Chaparral 244 Sunesta | 2011 Chaparral 244 Sunesta - Photo #19
2011 Chaparral 244 Sunesta | 2011 Chaparral 244 Sunesta - Photo #20
2011 Chaparral 244 Sunesta | 2011 Chaparral 244 Sunesta - Photo #21
2011 Chaparral 244 Sunesta | 2011 Chaparral 244 Sunesta - Photo #22
2011 Chaparral 244 Sunesta | 2011 Chaparral 244 Sunesta - Photo #23
2011 Chaparral 244 Sunesta | 2011 Chaparral 244 Sunesta - Photo #24
2011 Chaparral 244 Sunesta | 2011 Chaparral 244 Sunesta - Photo #25
2011 Chaparral 244 Sunesta | 2011 Chaparral 244 Sunesta - Photo #26
2011 Chaparral 244 Sunesta | 2011 Chaparral 244 Sunesta - Photo #27
2011 Chaparral 244 Sunesta | 2011 Chaparral 244 Sunesta - Photo #28
2011 Chaparral 244 Sunesta | 2011 Chaparral 244 Sunesta - Photo #29
2011 Chaparral 244 Sunesta | 2011 Chaparral 244 Sunesta - Photo #30
2011 Chaparral 244 Sunesta | 2011 Chaparral 244 Sunesta - Photo #31
2011 Chaparral 244 Sunesta | 2011 Chaparral 244 Sunesta - Photo #32
2011 Chaparral 244 Sunesta | 2011 Chaparral 244 Sunesta - Photo #33
2011 Chaparral 244 Sunesta | 2011 Chaparral 244 Sunesta - Photo #34
2011 Chaparral 244 Sunesta | 2011 Chaparral 244 Sunesta - Photo #35
2011 Chaparral 244 Sunesta | 2011 Chaparral 244 Sunesta - Photo #36
2011 Chaparral 244 Sunesta | 2011 Chaparral 244 Sunesta - Photo #37
2011 Chaparral 244 Sunesta | 2011 Chaparral 244 Sunesta - Photo #38
2011 Chaparral 244 Sunesta | 2011 Chaparral 244 Sunesta - Photo #39
2011 Chaparral 244 Sunesta | 2011 Chaparral 244 Sunesta - Photo #40
$66,600 USD
Available
Used
2011
244 Sunesta
Santa Ana, California, US
Power
101297
24ft / 7.32 m
9ft / 2.74 m

Volvo Penta
5.7l Gxi
Inboard/outboard
Unleaded
Fiberglass
14
2016-07-03
2016-07-03
2230871
- Stock #101297 -

This Boats was SOLD on June 1.



At POP Yachts, we will always provide you with a TRUE representation of every Boats we market. We encourage all buyers to schedule a survey for an independent analysis. Any offer to purchase is ALWAYS subject to satisfactory survey results.

Take a look at ALL ***137 PICTURES*** of this Boats, AND A VIDEO, on our main website at POPYACHTS DOT COM. We appreciate that you took your time to look at our advertisement and we look forward to speaking with you!
ConditionThis Beautiful Sunesta 244 has only 18 hours of use on it. You'll see the quality and condition in the photos. The bottom of the hull has a few beach stripes where the boat was pulled onto a beach, other than that it's in immaculate condition. In the photos and video, you'll see the door handle to the head missing. The seller has a new handle and will install it. Again... Only 18 hours of use, all in freshwater.
Navigational Equipment - Anchor Light
- Compass (Ritchie)
- Depth Instrument
- GPS/ Fishfinder/ Plotter (Gpsmap 531)
- Navigation Lights
Mechanical - Bilge Blower
- Bilge Pump
- Fuel Injected
Electrical Systems - 12 V DC Outlets
- Accessory Switches
- Alternator
- Amplifier (Polk Audio)
- Batteries
- Battery Switch
- CD Player
- Cockpit Lighting
- Docking Lights
- Engine Kill Switch
- Fuel Gauge
- Fuse Panel
- Gauges
- Horn
- Hour Meter
- Remote Stereo Control
- Sirius Radio
- Speakers
- Speedometer
- Stereo (Clarion)
- Tachometer
- Trim Indicator
Accommodations - Changing Room / Head
- Countertops (Granite On Wet Bar)
Construction - Bow Scuff Plate
Deck Gear - Aft Deck Sun Pad
- Anchor Locker
- Beach Ladder (bow Ladder)
- Bench Seat
- Beverage Holders
- Bimini
- Boat Cover
- Bolster Seat
- Bow Seating
- Bow Shower
- Cockpit Faucet
- Cockpit Sink
- Cockpit Table
- Foredeck Sun Pad
- Glove Box
- In-deck Ski Locker
- Lounge
- Pull-up Cleats
- Skier / Rider Mirror
- Snap-in Carpet Liner
- Storage
- Swim Ladder
- Swim Platform (Oversized)
- Transom - Walk Through
- Transom Seating
- Transom Shower
- Trash Can
- Wakeboard Holders
- Wakeboard Tower
- Walk Through Windshield
Safety Equipment - Alarm
- Fire Extinguisher
- Fire Suppression System
- Grab Rails
For Sale By POP Yachts
6384 Tower Lane, Unit A
Sarasota, Florida, 34240
US