2012 Epic 21V
$46,800 USD
2012 Epic 21V | 2012 Epic 21V - Photo #1
2012 Epic 21V | 2012 Epic 21V - Photo #2
2012 Epic 21V | 2012 Epic 21V - Photo #3
2012 Epic 21V | 2012 Epic 21V - Photo #4
2012 Epic 21V | 2012 Epic 21V - Photo #5
2012 Epic 21V | 2012 Epic 21V - Photo #6
2012 Epic 21V | 2012 Epic 21V - Photo #7
2012 Epic 21V | 2012 Epic 21V - Photo #8
2012 Epic 21V | 2012 Epic 21V - Photo #9
2012 Epic 21V | 2012 Epic 21V - Photo #10
2012 Epic 21V | 2012 Epic 21V - Photo #11
2012 Epic 21V | 2012 Epic 21V - Photo #12
2012 Epic 21V | 2012 Epic 21V - Photo #13
2012 Epic 21V | 2012 Epic 21V - Photo #14
2012 Epic 21V | 2012 Epic 21V - Photo #15
2012 Epic 21V | 2012 Epic 21V - Photo #16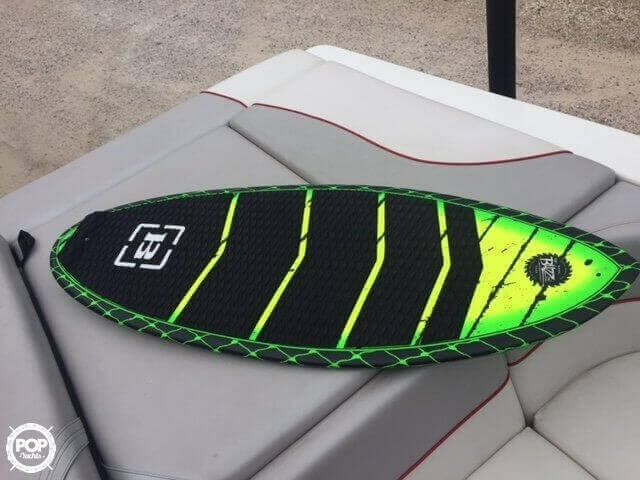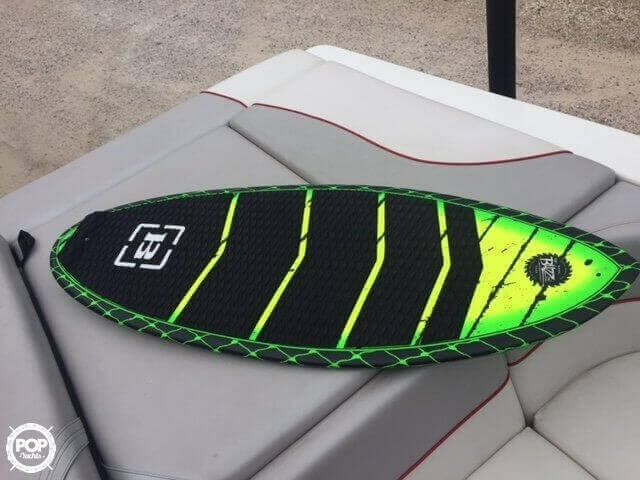 2012 Epic 21V | 2012 Epic 21V - Photo #17
2012 Epic 21V | 2012 Epic 21V - Photo #18
2012 Epic 21V | 2012 Epic 21V - Photo #19
2012 Epic 21V | 2012 Epic 21V - Photo #20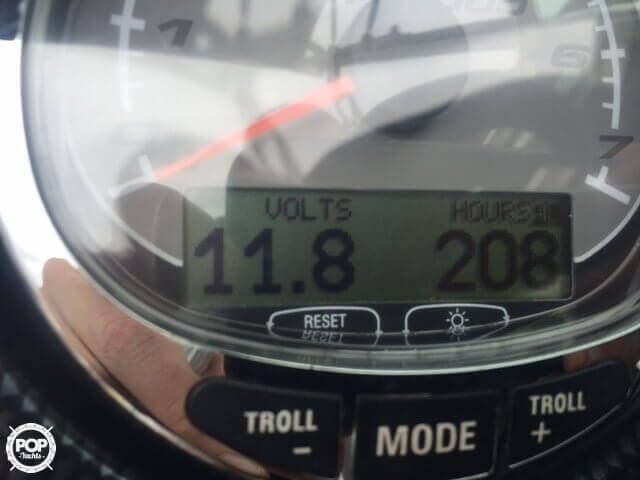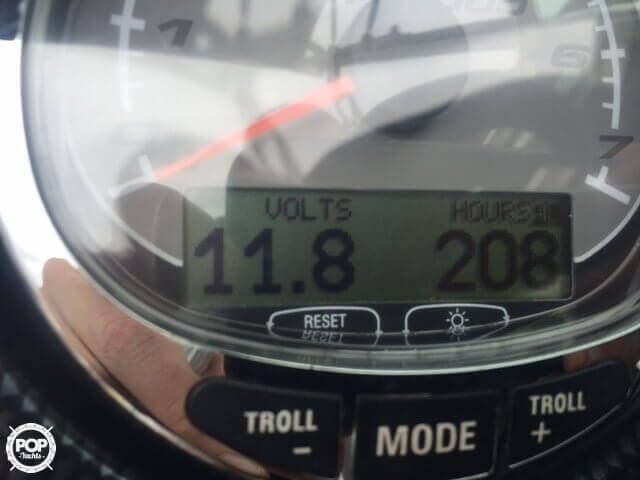 2012 Epic 21V | 2012 Epic 21V - Photo #21
2012 Epic 21V | 2012 Epic 21V - Photo #22
2012 Epic 21V | 2012 Epic 21V - Photo #23
2012 Epic 21V | 2012 Epic 21V - Photo #24
2012 Epic 21V | 2012 Epic 21V - Photo #25
2012 Epic 21V | 2012 Epic 21V - Photo #26
2012 Epic 21V | 2012 Epic 21V - Photo #27
2012 Epic 21V | 2012 Epic 21V - Photo #28
2012 Epic 21V | 2012 Epic 21V - Photo #29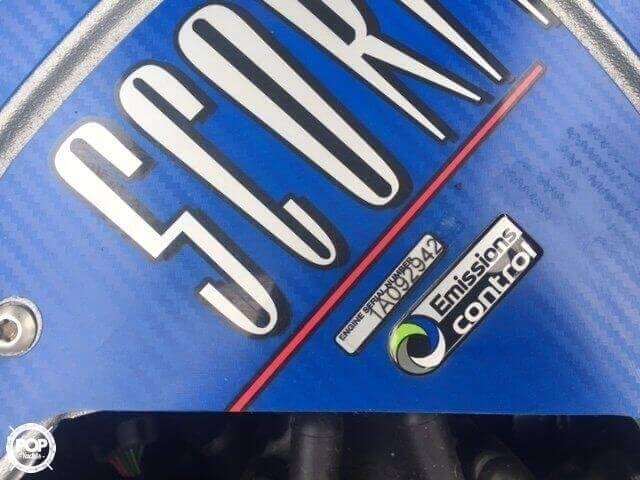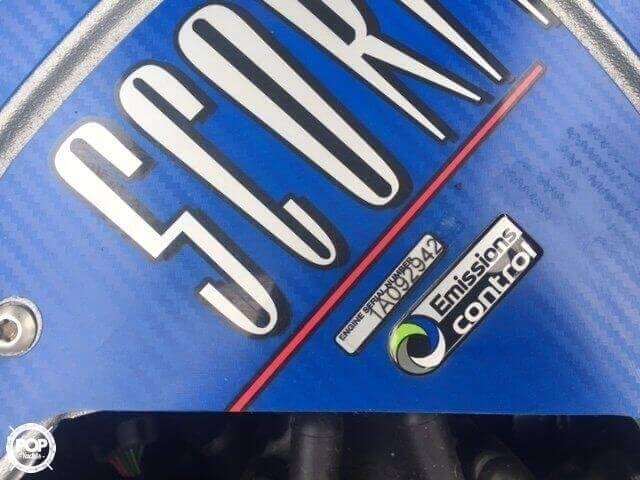 2012 Epic 21V | 2012 Epic 21V - Photo #30
2012 Epic 21V | 2012 Epic 21V - Photo #31
2012 Epic 21V | 2012 Epic 21V - Photo #32
2012 Epic 21V | 2012 Epic 21V - Photo #33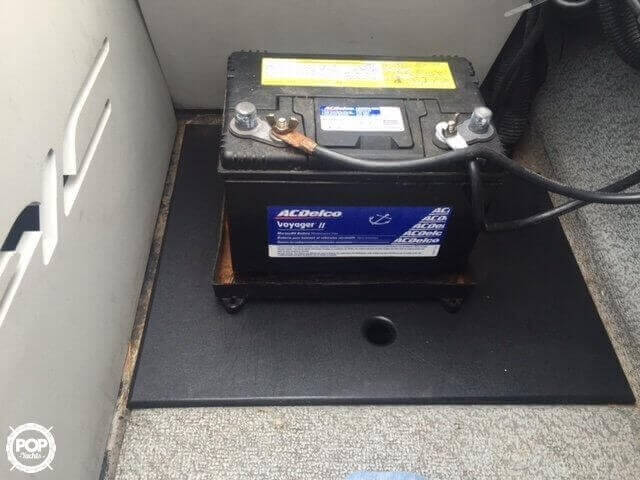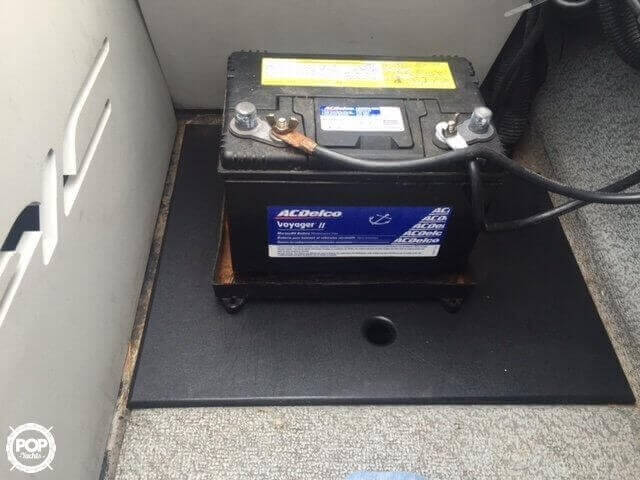 2012 Epic 21V | 2012 Epic 21V - Photo #34
2012 Epic 21V | 2012 Epic 21V - Photo #35
2012 Epic 21V | 2012 Epic 21V - Photo #36
2012 Epic 21V | 2012 Epic 21V - Photo #37
2012 Epic 21V | 2012 Epic 21V - Photo #38
2012 Epic 21V | 2012 Epic 21V - Photo #39
2012 Epic 21V | 2012 Epic 21V - Photo #40
$46,800 USD
Available
Used
2012
21V
Conroe, Texas, US
Power
100758
21ft / 6.40 m
9ft / 2.74 m

Mercruiser
350 Scorpion
Inboard
Unleaded
Composite
4500
12
2016-06-30
2016-06-30
2228645
- Stock #100758 -

Please submit any and ALL offers - your offer may be accepted! Submit your offer today!

Reason for selling is baby on the way.

At POP Yachts, we will always provide you with a TRUE representation of every Boats we market. We encourage all buyers to schedule a survey for an independent analysis. Any offer to purchase is ALWAYS subject to satisfactory survey results.

Take a look at ALL ***89 PICTURES*** of this Boats on our main website at POPYACHTS DOT COM. We appreciate that you took your time to look at our advertisement and we look forward to speaking with you!
ConditionPer seller, this vessel is in very good condition. Exterior hull and trailer are in good condition. Seller has always maintained and he serviced the boat yearly. This vessel has always been cleaned, flushed and stored away indoors after each use. Wake board and wake surf rope included. We can talk about wake boards and surfboards if interested. Boat has about 180 hours on it. Well kept. Matching trailer included.
Navigational Equipment - CD Player
- Depth Instrument
- FM Radio
- Fuel Gauge
- Navigation Lights
- Satellite Radio
- Sound System
- Speedometer
- Tachometer
Mechanical - Ballast (3 Tanks 3,600 Lbs.)
- Bilge Blower
- Bilge Pump
- Custom Exhaust
- Custom WB Tower (Swivel Board Racks)
- Dual Steering Rudders (Dual Rudder Vector Steering)
- Engine Alarms
- Engine Cylinders (8)
- Fuel Injected
- Fuel Tank (52 Gallons)
- Passenger Capacity (12)
- Tilt Steering
- Trailing Cover
- Trim Indicator
Electrical Systems - 12 V DC Outlets
- Accessory Switches
- Alternator
- Batteries (Two)
- Battery Charger
- Battery Switch
- CD Player
- Cockpit Lighting
- Docking Lights
- Engine Kill Switch (Lanyard)
- Fuel Gauge
- GPS Speedometer
- Horn
- Hour Meter
- LED Lighting
- MP3 Jack
- Night Lighting (Blue LED)
- Sirius Radio
- Speedometer
- Subwoofer
- Tachometer
- Trim Indicator
- USB Port
- Volt Meter
- Water Temperature Gauge
Deck Gear - Beverage Holders (12)
- Cockpit Seating
- Full Cover
- Gauges
- Glove Box
- Ski Tow Bar
- Ski Tow Eyes
- Skier / Rider Mirror
- Steering Wheel
- Storage Cover
- Sun Pad
- Swim Ladder
- Swim Platform
- Vertical Rod Holders
- Wake Board
- Wakeboard Holders
- Wakeboard Tower
- Walk Through Windshield
Safety Equipment - Bright Cockpit Lighting
- Fire Extinguisher
- Fire Suppression System
- Life Jackets
- Mirror (Tower Mounted Ski Mirror)
- Throwable PFD
For Sale By POP Yachts
6384 Tower Lane, Unit A
Sarasota, Florida, 34240
US