2012 Mastercraft x35
$79,900 USD
2012 Mastercraft x35 | 2012 Mastercraft X35 - Photo #1
2012 Mastercraft x35 | 2012 Mastercraft X35 - Photo #2
2012 Mastercraft x35 | 2012 Mastercraft X35 - Photo #3
2012 Mastercraft x35 | 2012 Mastercraft X35 - Photo #4
2012 Mastercraft x35 | 2012 Mastercraft X35 - Photo #5
2012 Mastercraft x35 | 2012 Mastercraft X35 - Photo #6
2012 Mastercraft x35 | 2012 Mastercraft X35 - Photo #7
2012 Mastercraft x35 | 2012 Mastercraft X35 - Photo #8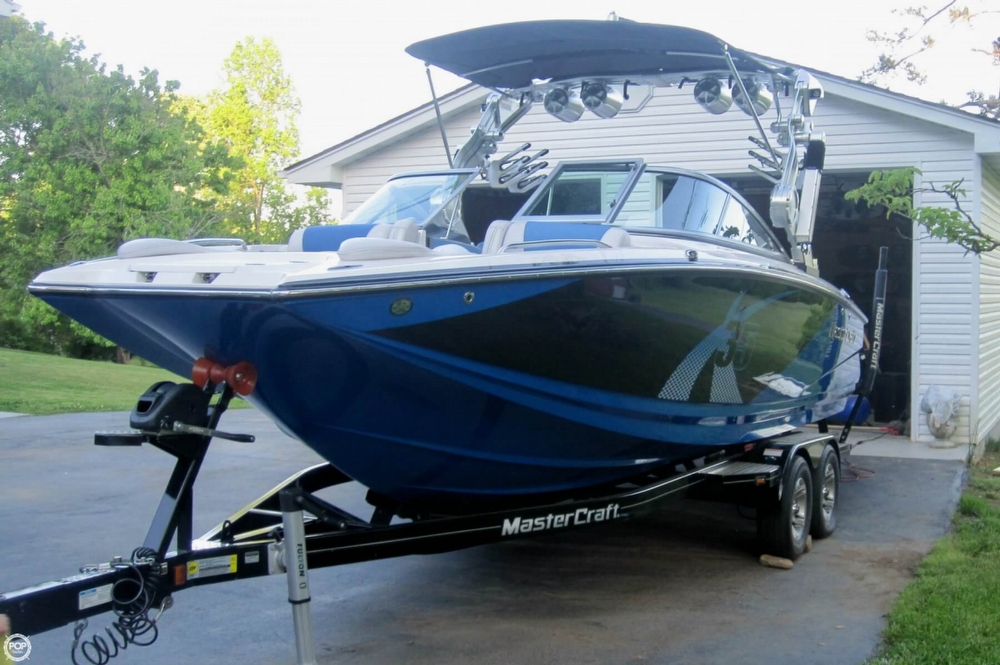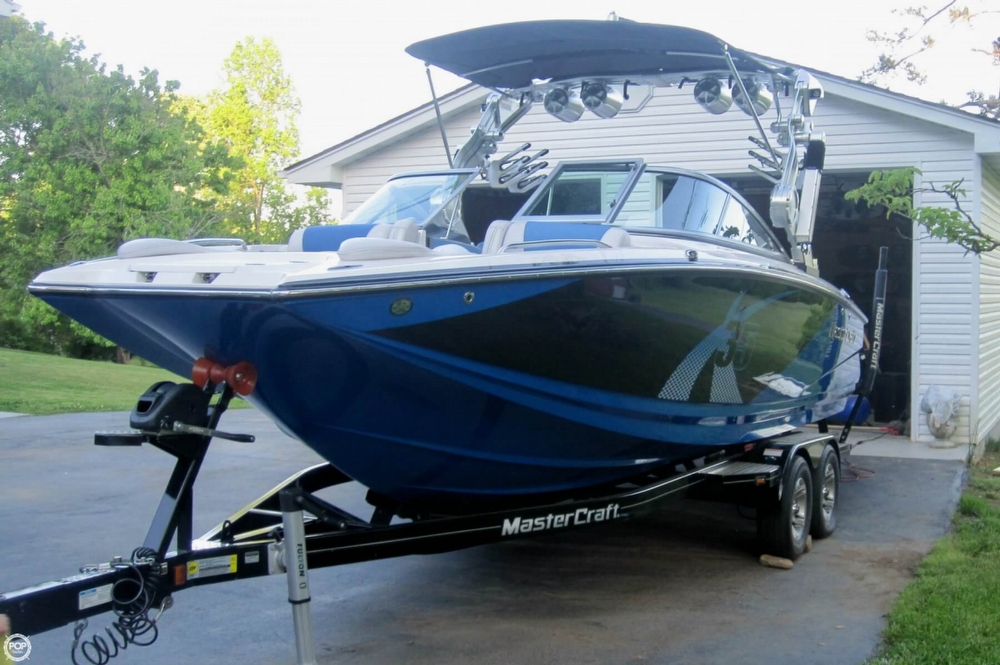 2012 Mastercraft x35 | 2012 Mastercraft X35 - Photo #9
2012 Mastercraft x35 | 2012 Mastercraft X35 - Photo #10
2012 Mastercraft x35 | 2012 Mastercraft X35 - Photo #11
2012 Mastercraft x35 | 2012 Mastercraft X35 - Photo #12
2012 Mastercraft x35 | 2012 Mastercraft X35 - Photo #13
2012 Mastercraft x35 | 2012 Mastercraft X35 - Photo #14
2012 Mastercraft x35 | 2012 Mastercraft X35 - Photo #15
2012 Mastercraft x35 | 2012 Mastercraft X35 - Photo #16
2012 Mastercraft x35 | 2012 Mastercraft X35 - Photo #17
2012 Mastercraft x35 | 2012 Mastercraft X35 - Photo #18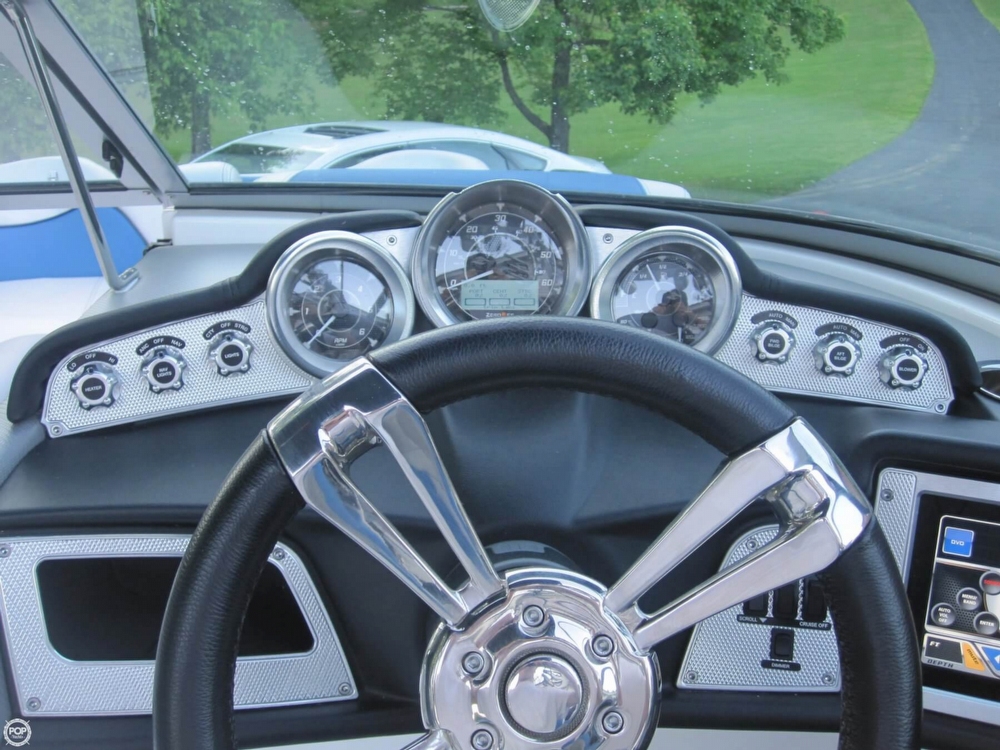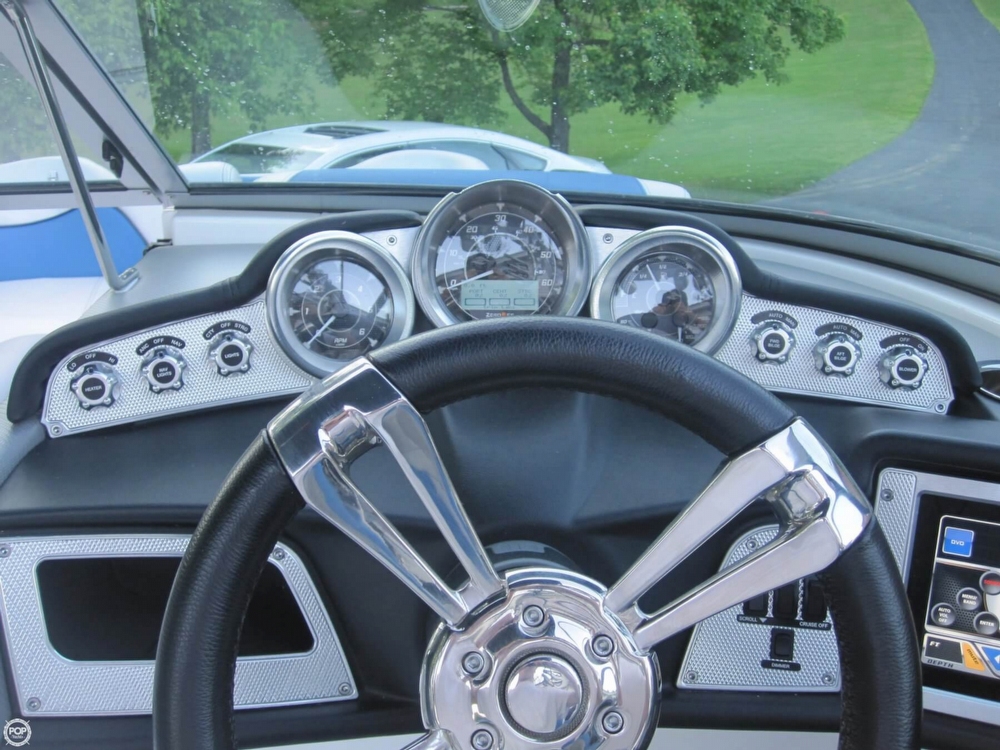 2012 Mastercraft x35 | 2012 Mastercraft X35 - Photo #19
2012 Mastercraft x35 | 2012 Mastercraft X35 - Photo #20
2012 Mastercraft x35 | 2012 Mastercraft X35 - Photo #21
2012 Mastercraft x35 | 2012 Mastercraft X35 - Photo #22
2012 Mastercraft x35 | 2012 Mastercraft X35 - Photo #23
$79,900 USD
Available
Used
2012
x35
La Follette, Tennessee, US
Power
079932
23ft / 7.01 m
9ft / 2.74 m

Ilmor
Mv8 6.0
Inboard
Unleaded
Fiberglass
4999
16
2016-07-04
2016-07-04
1873256
- Stock #079932 -

This Boats was SOLD on June 3.



At POP Yachts, we will always provide you with a TRUE representation of every Boats we market. We encourage all buyers to schedule a survey for an independent analysis. Any offer to purchase is ALWAYS subject to satisfactory survey results.

Take a look at ALL ***23 PICTURES*** of this Boats on our main website at POPYACHTS DOT COM. We appreciate that you took your time to look at our advertisement and we look forward to speaking with you!
ConditionSeller has taken good care of this one for some time and is ready to pass her on.

Best shape this model could be in.

She is turn key and ready to go.

There are no rips or tears in the seats. (Seller would not have it!

The engines are mechanically sound.

Services and have been provided when needed

Come see if this one is for you!
Mechanical - Ballast
- Bilge Blower
- Bilge Pump
- Cockpit Type (Open)
- Cooling System (Closed Cooling)
- Engine Alarms
- Engine Flush
- Engine Location (Engine Room)
- Engine Room
- Engine Room Lighting
- Engine Service (Up To Date)
- Fuel Tank (60 Gallons)
- Fuel Tank Location (Under Flooring)
- Passenger Capacity (16)
- Pop Up Cleats
- Stabilizers
- Starting Type (Push Button)
- Steering (Power)
- Surf Tabs (2)
Electrical Systems - 12 V DC Outlets
- Battery
- Battery Location (Engine Room)
- Battery Switch
- CD Player
- Cockpit Lighting
- Docking Lights
- Fuel Gauge
- Gauges
- Speakers (With Added Tower Speakers)
- Speedometer
- Stereo (JL Audio)
- Subwoofer
- Tachometer
- Under Water Lights
- Water Pressure Gauge
- Water Temperature Gauge
Accommodations - Bimini Top
- Carpet-snap In
- Drink Holders
Deck Gear - Aft Deck Sun Pad
- Cockpit Seating
- Fenders
- Full Cover
- Storage
- Sun Pad
- Swim Ladder
- Swim Platform
- Wakeboard Holders
- Wakeboard Tower
- Windshield
For Sale By POP Yachts
6384 Tower Lane, Unit A
Sarasota, Florida, 34240
US