2013 Caravelle 22 EBI
$36,200 USD
2013 Caravelle 22 EBI | 2013 Caravelle 22 EBI - Photo #1
2013 Caravelle 22 EBI | 2013 Caravelle 22 EBI - Photo #2
2013 Caravelle 22 EBI | 2013 Caravelle 22 EBI - Photo #3
2013 Caravelle 22 EBI | 2013 Caravelle 22 EBI - Photo #4
2013 Caravelle 22 EBI | 2013 Caravelle 22 EBI - Photo #5
2013 Caravelle 22 EBI | 2013 Caravelle 22 EBI - Photo #6
2013 Caravelle 22 EBI | 2013 Caravelle 22 EBI - Photo #7
2013 Caravelle 22 EBI | 2013 Caravelle 22 EBI - Photo #8
2013 Caravelle 22 EBI | 2013 Caravelle 22 EBI - Photo #9
2013 Caravelle 22 EBI | 2013 Caravelle 22 EBI - Photo #10
2013 Caravelle 22 EBI | 2013 Caravelle 22 EBI - Photo #11
2013 Caravelle 22 EBI | 2013 Caravelle 22 EBI - Photo #12
2013 Caravelle 22 EBI | 2013 Caravelle 22 EBI - Photo #13
2013 Caravelle 22 EBI | 2013 Caravelle 22 EBI - Photo #14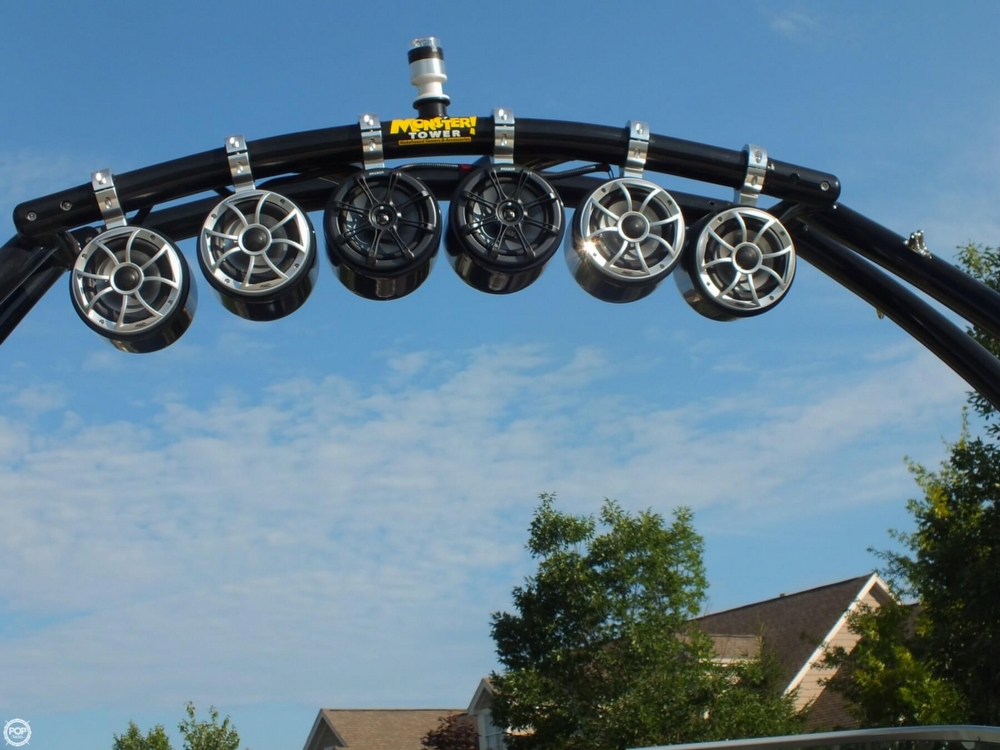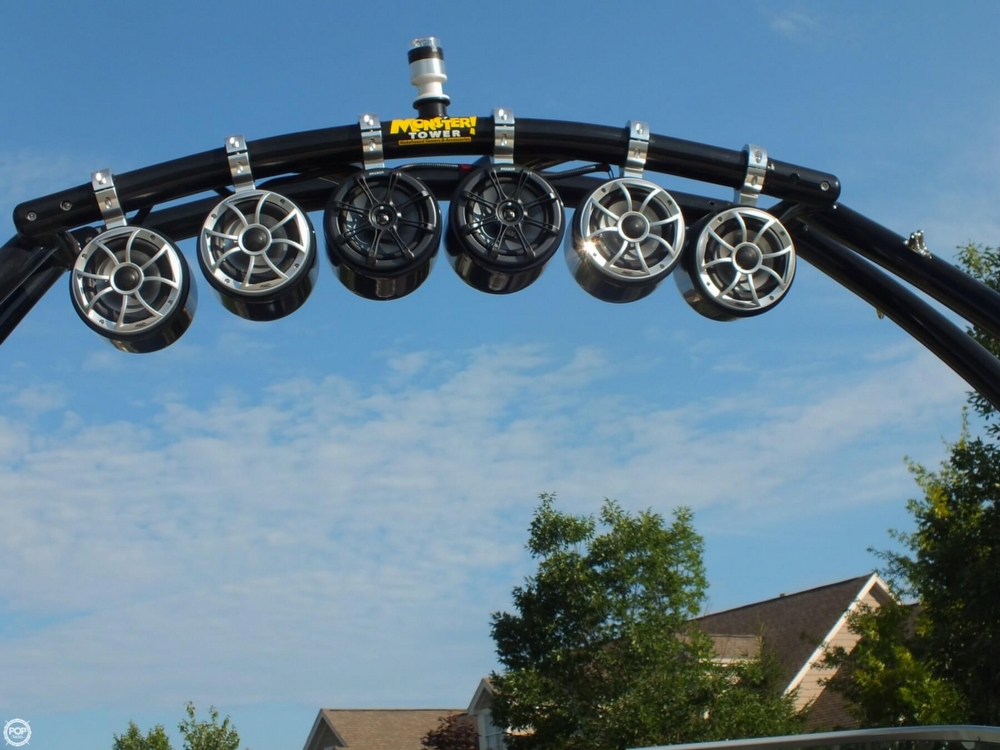 2013 Caravelle 22 EBI | 2013 Caravelle 22 EBI - Photo #15
2013 Caravelle 22 EBI | 2013 Caravelle 22 EBI - Photo #16
2013 Caravelle 22 EBI | 2013 Caravelle 22 EBI - Photo #17
2013 Caravelle 22 EBI | 2013 Caravelle 22 EBI - Photo #18
2013 Caravelle 22 EBI | 2013 Caravelle 22 EBI - Photo #19
2013 Caravelle 22 EBI | 2013 Caravelle 22 EBI - Photo #20
2013 Caravelle 22 EBI | 2013 Caravelle 22 EBI - Photo #21
2013 Caravelle 22 EBI | 2013 Caravelle 22 EBI - Photo #22
2013 Caravelle 22 EBI | 2013 Caravelle 22 EBI - Photo #23
2013 Caravelle 22 EBI | 2013 Caravelle 22 EBI - Photo #24
2013 Caravelle 22 EBI | 2013 Caravelle 22 EBI - Photo #25
2013 Caravelle 22 EBI | 2013 Caravelle 22 EBI - Photo #26
2013 Caravelle 22 EBI | 2013 Caravelle 22 EBI - Photo #27
2013 Caravelle 22 EBI | 2013 Caravelle 22 EBI - Photo #28
2013 Caravelle 22 EBI | 2013 Caravelle 22 EBI - Photo #29
2013 Caravelle 22 EBI | 2013 Caravelle 22 EBI - Photo #30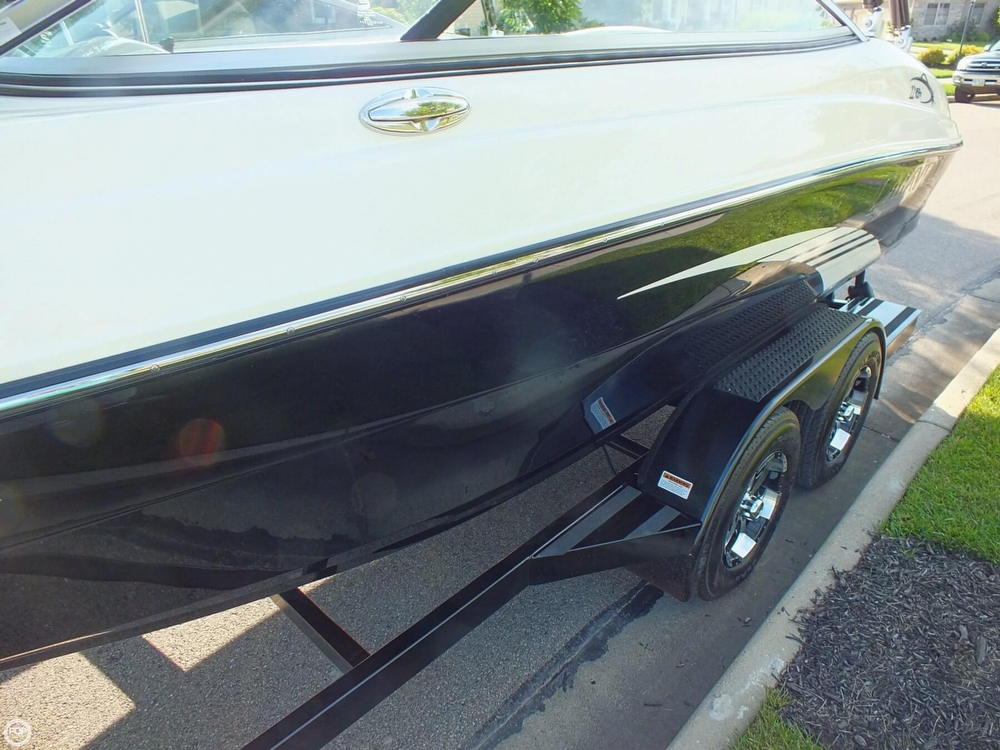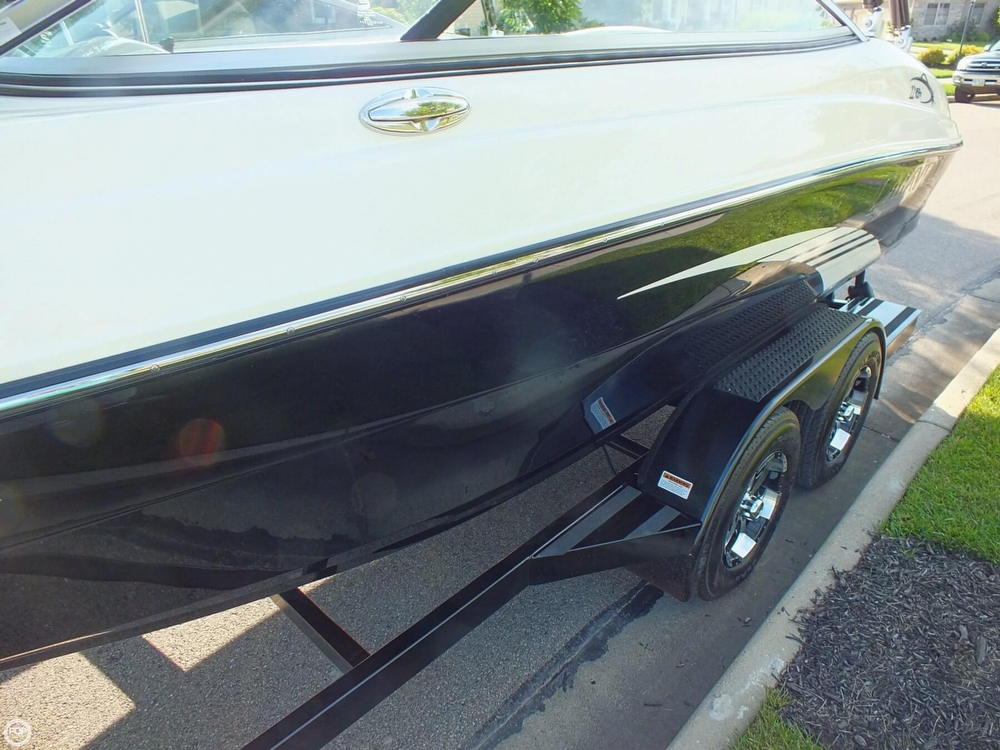 2013 Caravelle 22 EBI | 2013 Caravelle 22 EBI - Photo #31
2013 Caravelle 22 EBI | 2013 Caravelle 22 EBI - Photo #32
2013 Caravelle 22 EBI | 2013 Caravelle 22 EBI - Photo #33
2013 Caravelle 22 EBI | 2013 Caravelle 22 EBI - Photo #34
2013 Caravelle 22 EBI | 2013 Caravelle 22 EBI - Photo #35
2013 Caravelle 22 EBI | 2013 Caravelle 22 EBI - Photo #36
2013 Caravelle 22 EBI | 2013 Caravelle 22 EBI - Photo #37
2013 Caravelle 22 EBI | 2013 Caravelle 22 EBI - Photo #38
2013 Caravelle 22 EBI | 2013 Caravelle 22 EBI - Photo #39
2013 Caravelle 22 EBI | 2013 Caravelle 22 EBI - Photo #40
$36,200 USD
Available
Used
2013
22 EBI
Beavercreek Township, Ohio, US
Power
082671
21ft / 6.40 m
9ft / 2.74 m

Mercruiser
5.0 Mpi Ect
Inboard/outboard
Unleaded
Fiberglass
3400
9
2016-06-29
2016-06-29
1874044
- Stock #082671 -

Please submit any and ALL offers - your offer may be accepted! Submit your offer today!

Reason for selling is loves boat just don't have enough time to use

At POP Yachts, we will always provide you with a TRUE representation of every Boats we market. We encourage all buyers to schedule a survey for an independent analysis. Any offer to purchase is ALWAYS subject to satisfactory survey results.

Take a look at ALL ***85 PICTURES*** of this Boats, AND A VIDEO, on our main website at POPYACHTS DOT COM. We appreciate that you took your time to look at our advertisement and we look forward to speaking with you!
ConditionExcellent..like brand new. Kenwood sound system with six speakers, a Monster Tower and wakeboard rack.

The interior and exterior of this boat is spotless and the trailer looks as new as the day it was purchased!
Navigational Equipment - CD Player (Kenwood)
- Depth Instrument (Faria)
- FM Radio (Kenwood)
- Fuel Gauge (Faria)
- Navigation Lights
- Sound System (Kenwood)
- Speedometer (Faria)
- Stereo (Kenwood)
- Tachometer (Faria)
Mechanical - Bilge Pump
- Custom Paint Trailer
- Engine Compartment
- Engine Location (Rear/inboard)
- Hand Rails
- Passenger Capacity (9)
- Trim Indicator
Electrical Systems - 12 V DC Outlets
- Battery
- Battery Location (Engine Compartment)
- Engine Kill Switch
- Fuel Gauge (Faria)
- Gauges (Faria)
- Horn
- Hour Meter (Faria)
- Iphone AUX Plug-in
- Oil Pressure Gauge (Faria)
- Oil Temperature Gauge (Faria)
- Speakers
- Speedometer (Faria)
- Tachometer (Faria)
- Trim Indicator
Accommodations - Drink Holders (10)
Construction - Anchor
- Gel Coat
- Propeller
- Tower
- Tower Light
Deck Gear - Beach Ladder (bow Ladder) (1)
- Bench Seat
- Beverage Holders
- Bimini
- Boarding Ladder
- Bow Rail
- Captain's Chair (2)
- Chairs & Seating
- Swim Ladder (1)
- Wakeboard Tower (Monster)
Safety Equipment - Fume Detector
- Gas Detector
- Grab Rails
For Sale By POP Yachts
6384 Tower Lane, Unit A
Sarasota, Florida, 34240
US